As I was writing the previous article I ran across some escort cards made with dried flowers, so it occurred to me how lovely decorations with dried flowers can be. Their beauty can never fade away and they don't require attention and maintenance, so your home will be decorated with lovely floral arrangements all the time. You can save your favorite blooms from the season and keep them around you all year long. There are two ways to dry them. The first one is by pressing them and let them air dry and the other one is to dry them in a microwave. The second one is good for those who want to save some time and get their crafts more quickly. Once you see these Dazzling DIY Dried Flowers Crafts That Will Make You Say Wow you will be soon reading more about the process of drying them. These spilling flowers will look gorgeous in your garden, so see how to make a statement in your outdoor area. In case you were wondering how to keep your flower bouquet fresh longer don't miss this trick! Flowers are beautiful in every way!
Wreath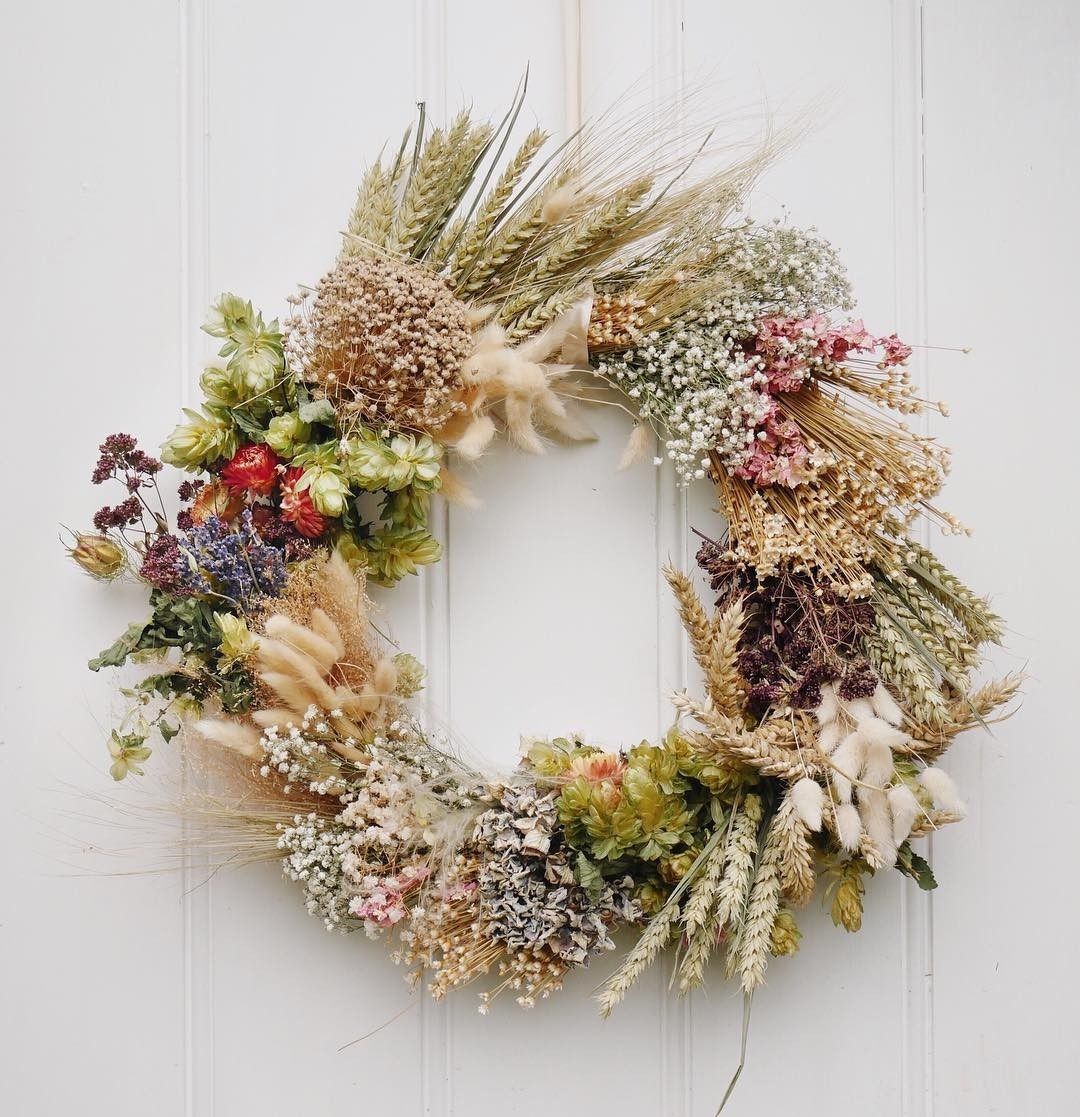 Coasters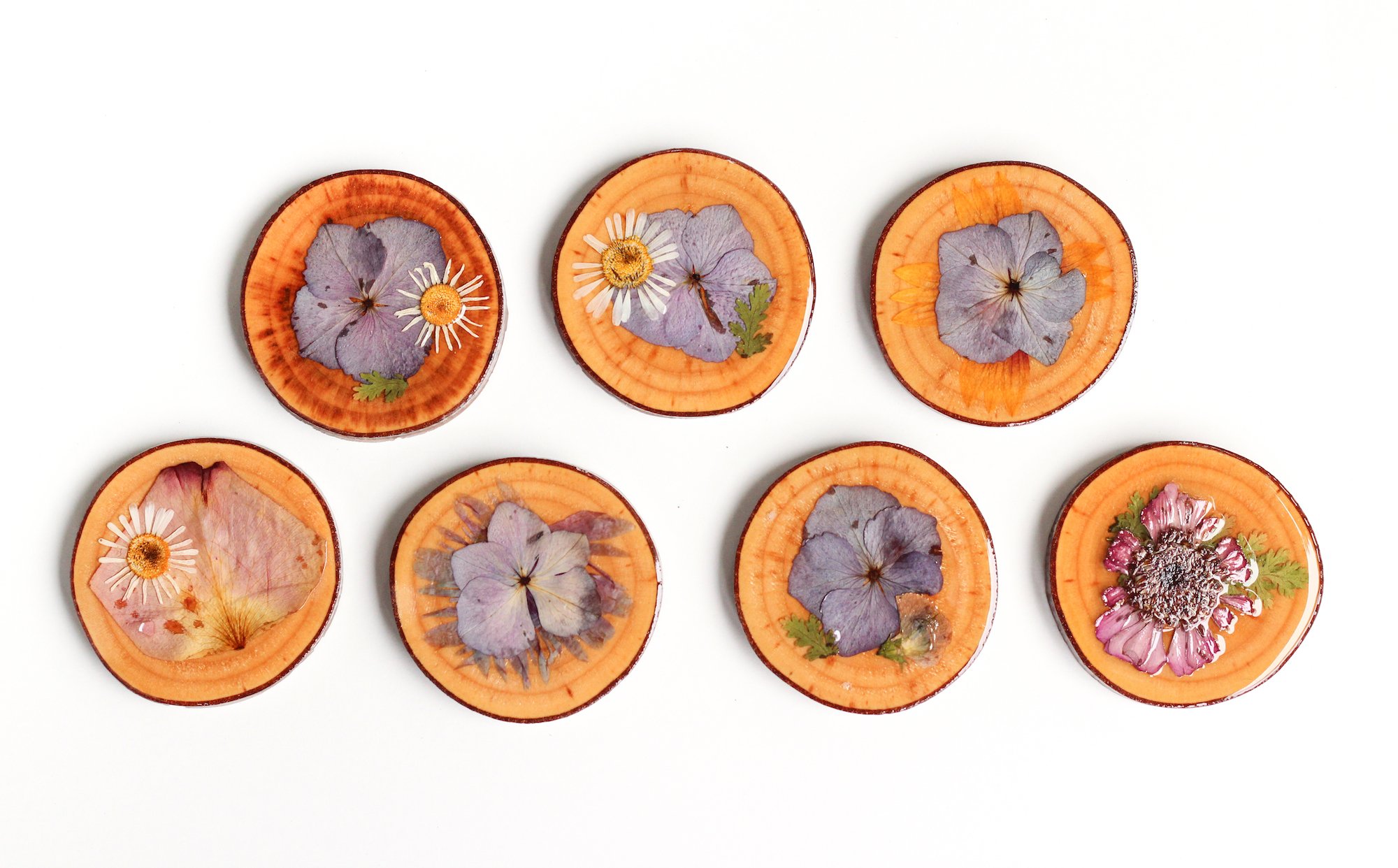 Decorative Canvas
A blank art canvas can get a completely new dimension when you stick your dried flowers to them. You can display it anywhere in your home and give it a lovely and fresh look.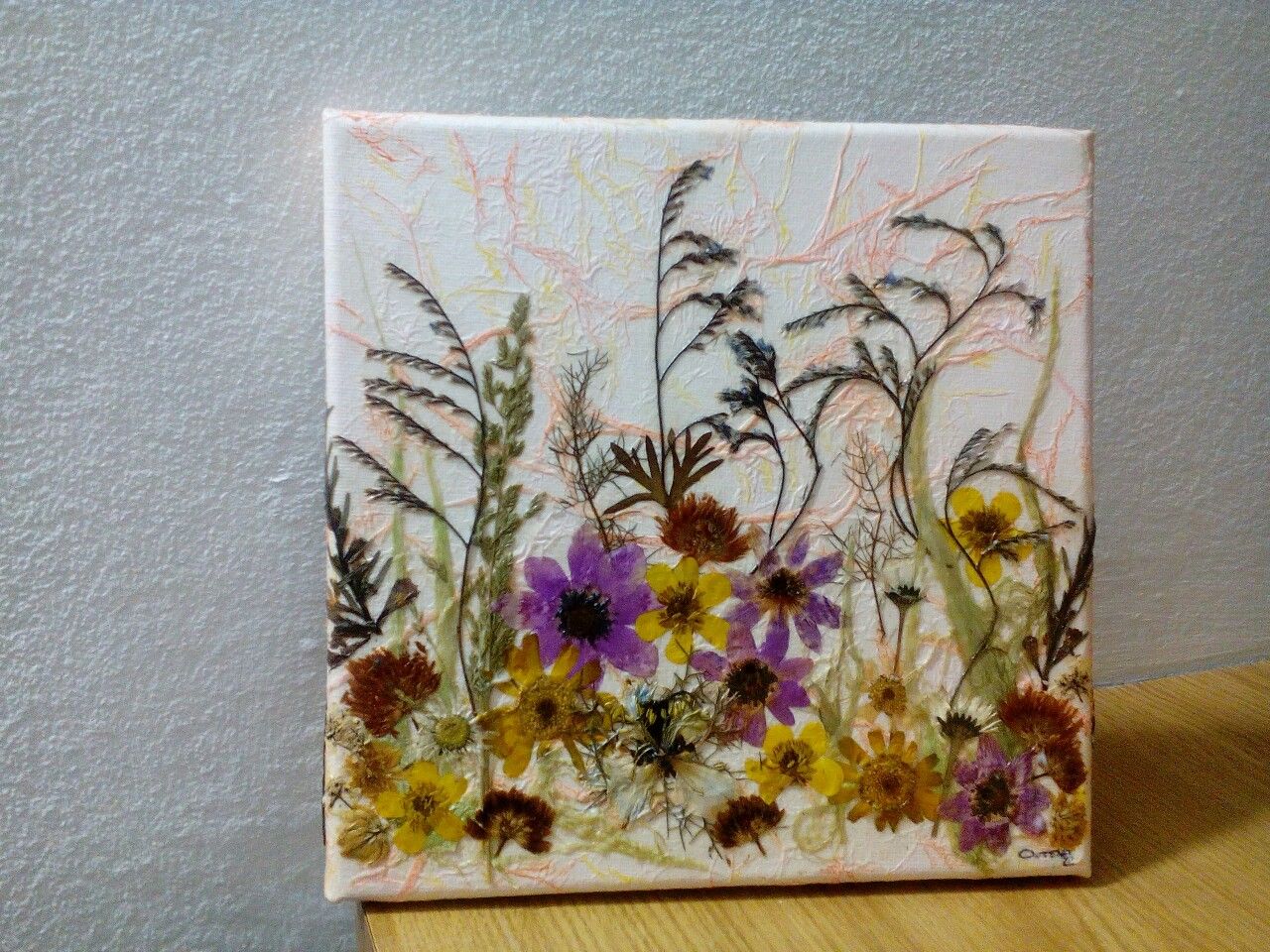 Hanging Flowers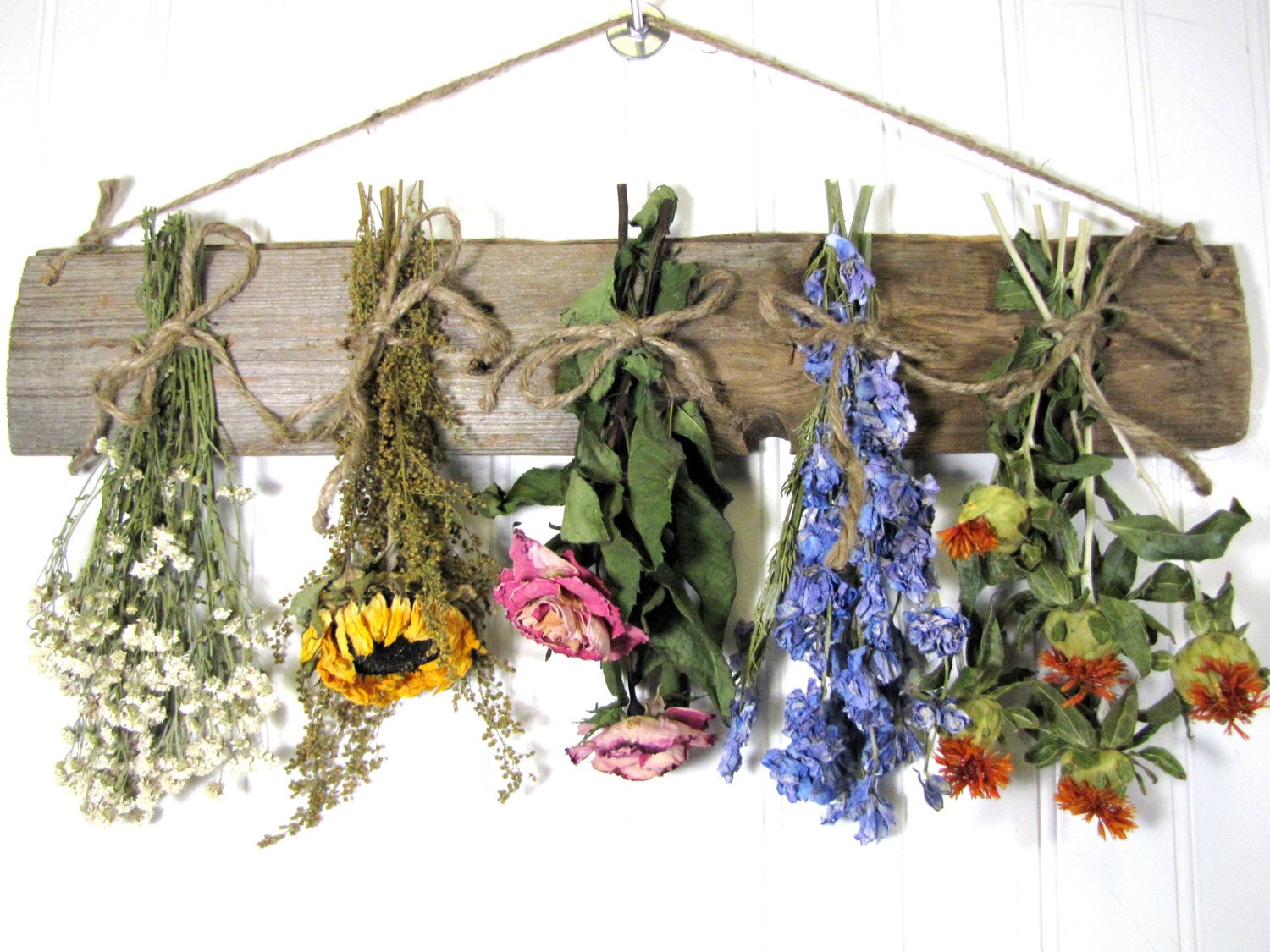 Painted Flowers In A Jar
Did you know that you can use paint to make the dried flowers fit into your interior color theme?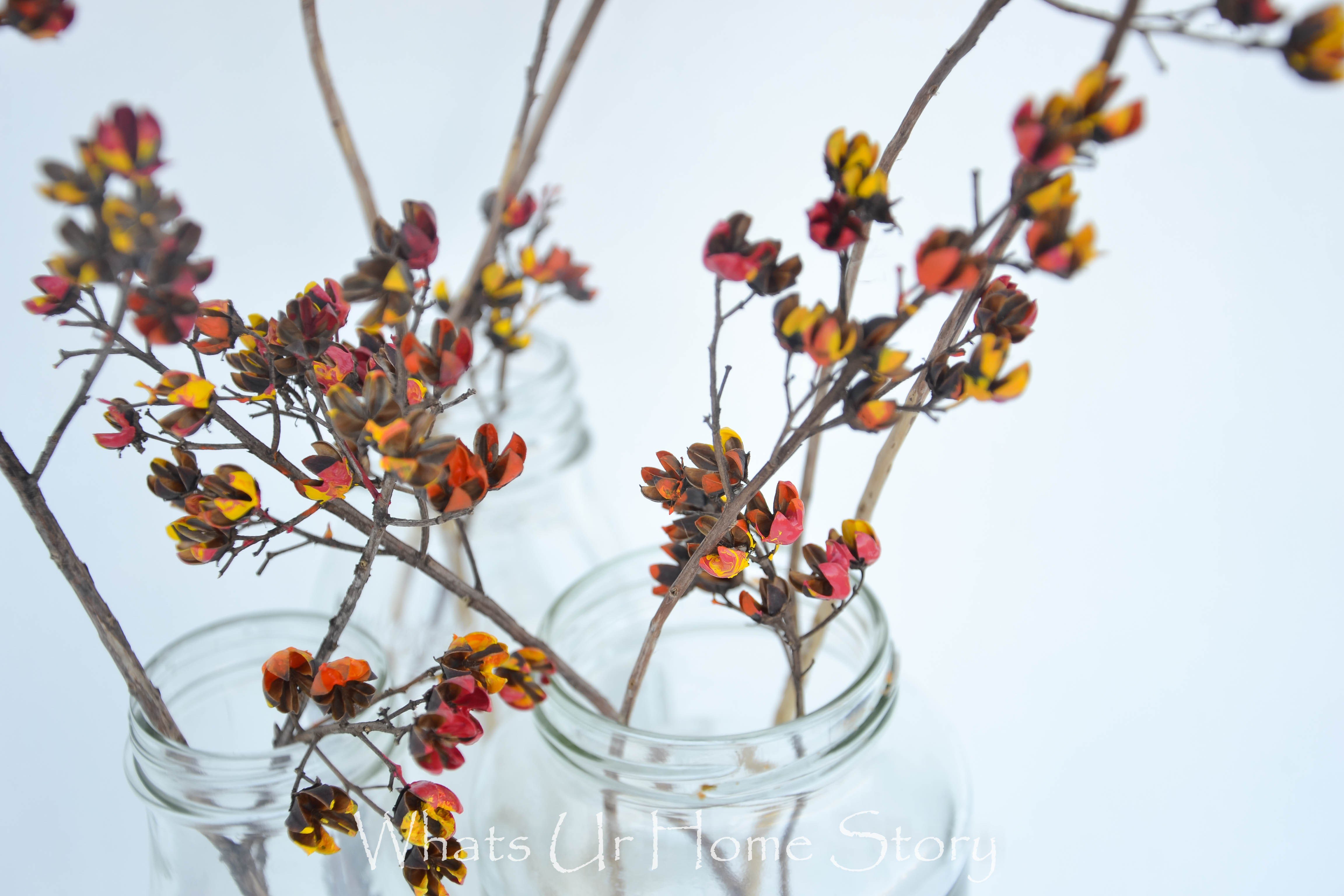 Flower Bouquet In A Grater
Isn't this rustic decorations simply stunning? Get an old grater, add a bow to it and turn it into an interesting vase that will hold your dried flower bouquet in a marvelous way!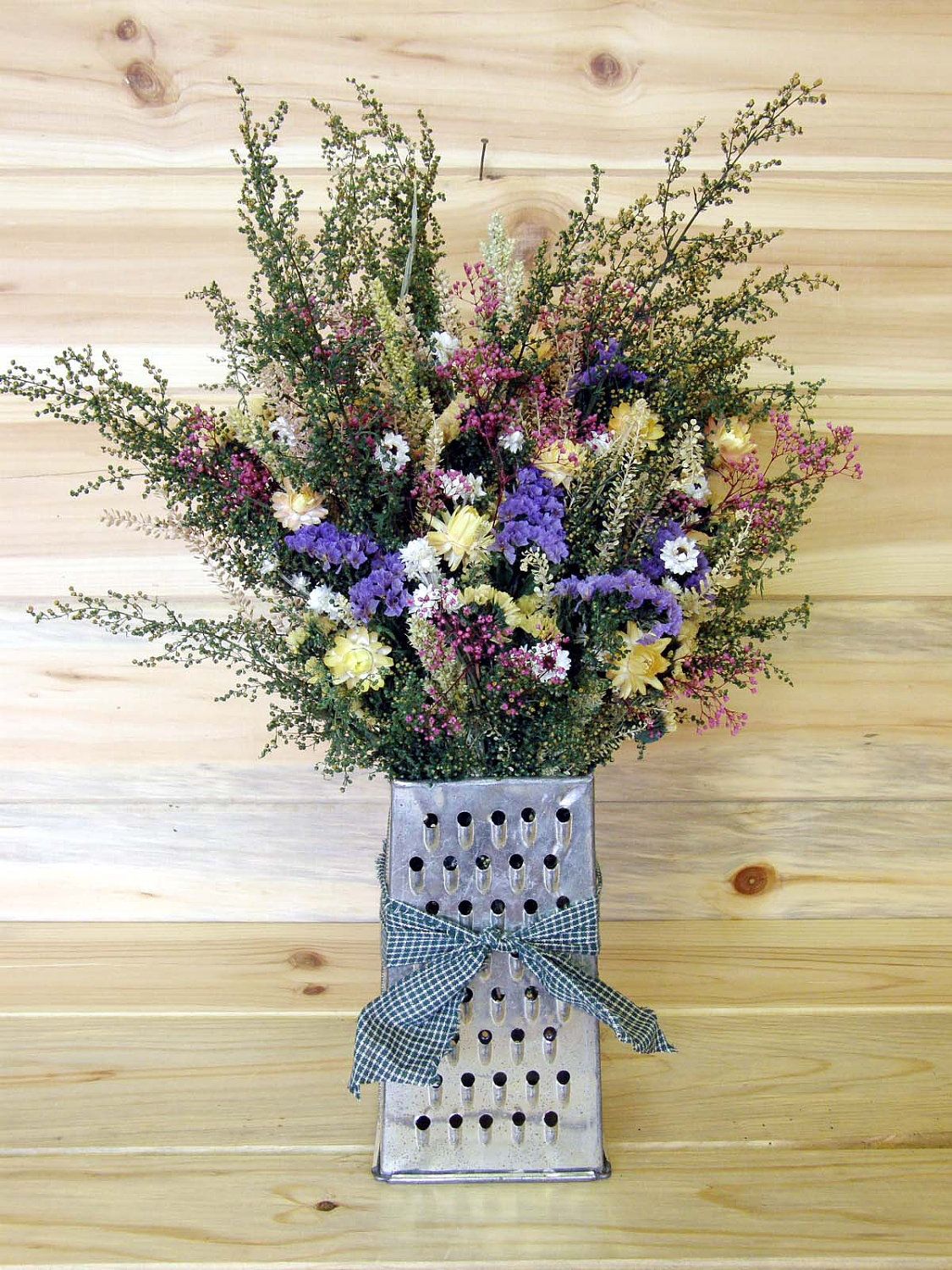 Flower Mobile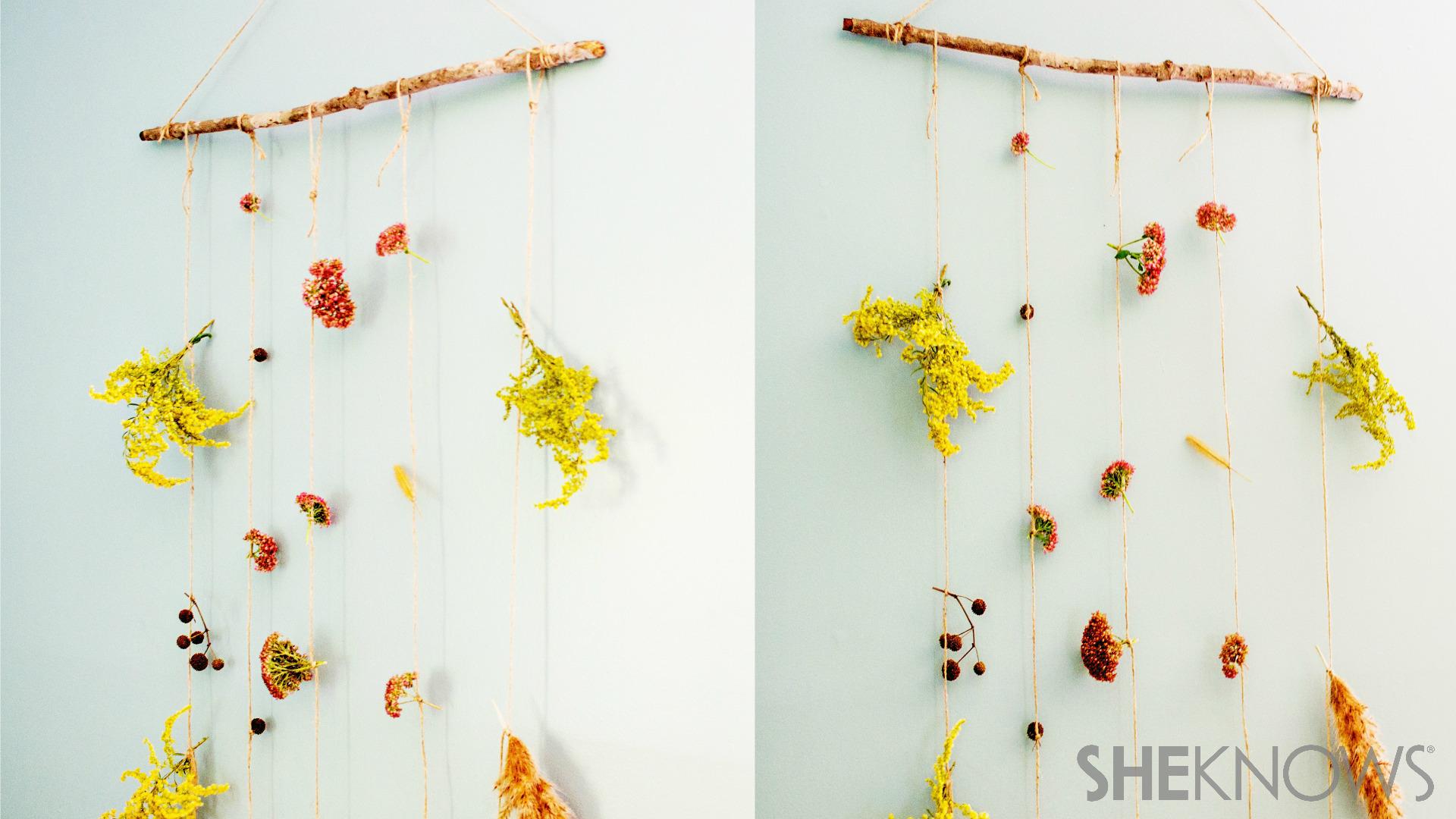 Flower Box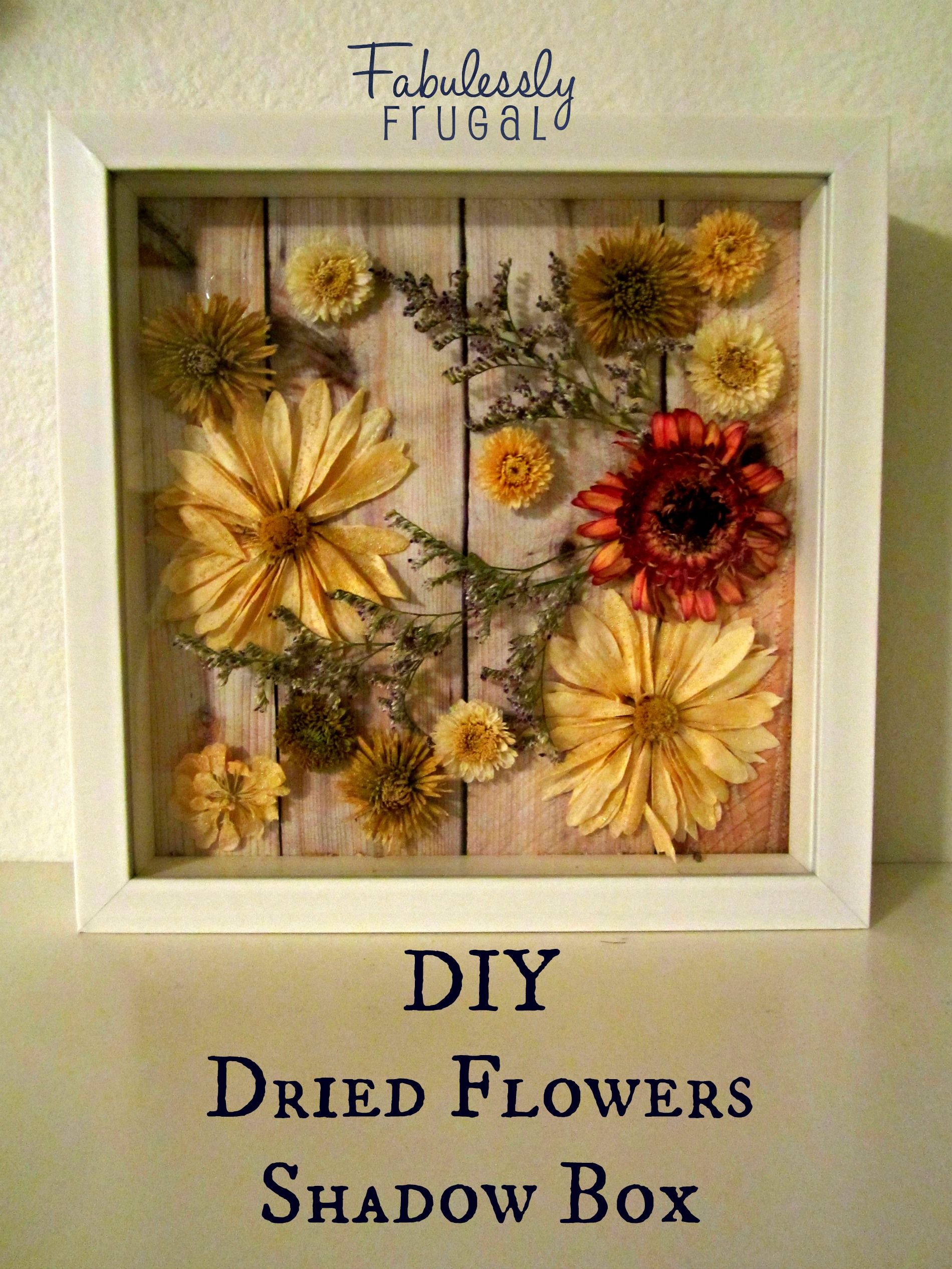 Dried Flowers Terrarium
I love any kind of terrariums and this one has my heart! Has the idea of making one with dried flowers crossed your mind? This craft is definitely going on the top of my to-do list!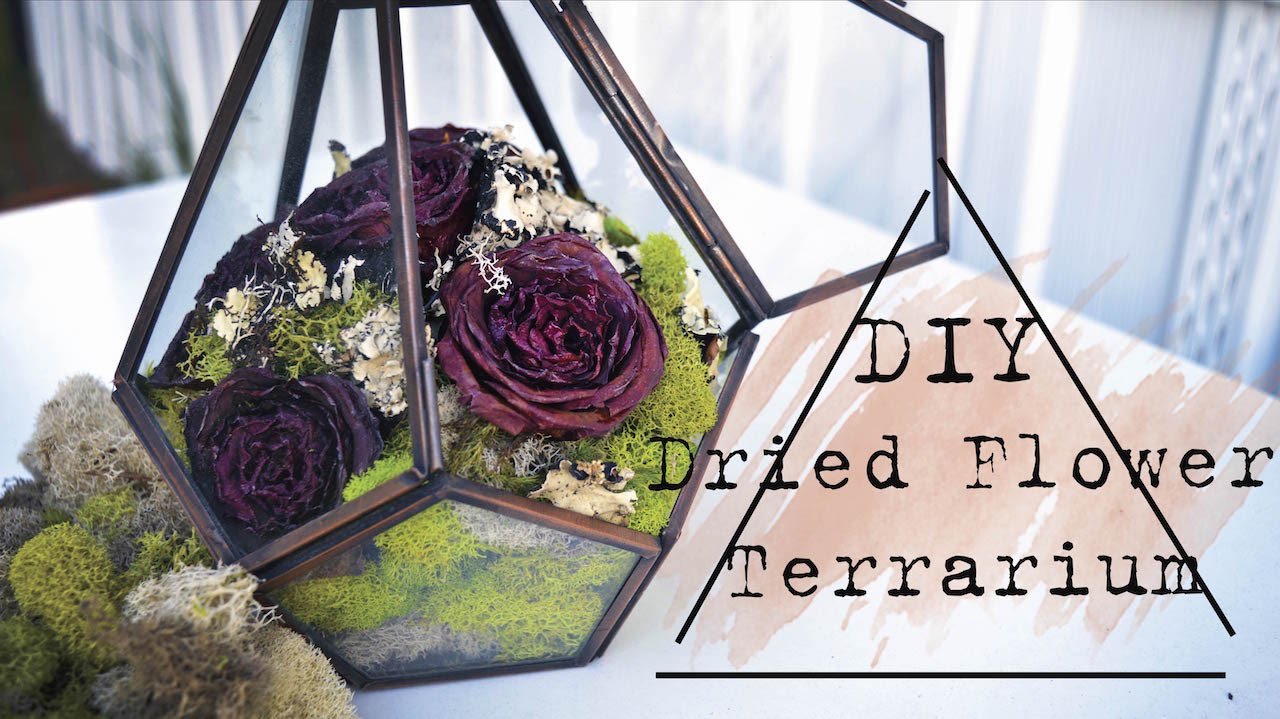 Wall Decor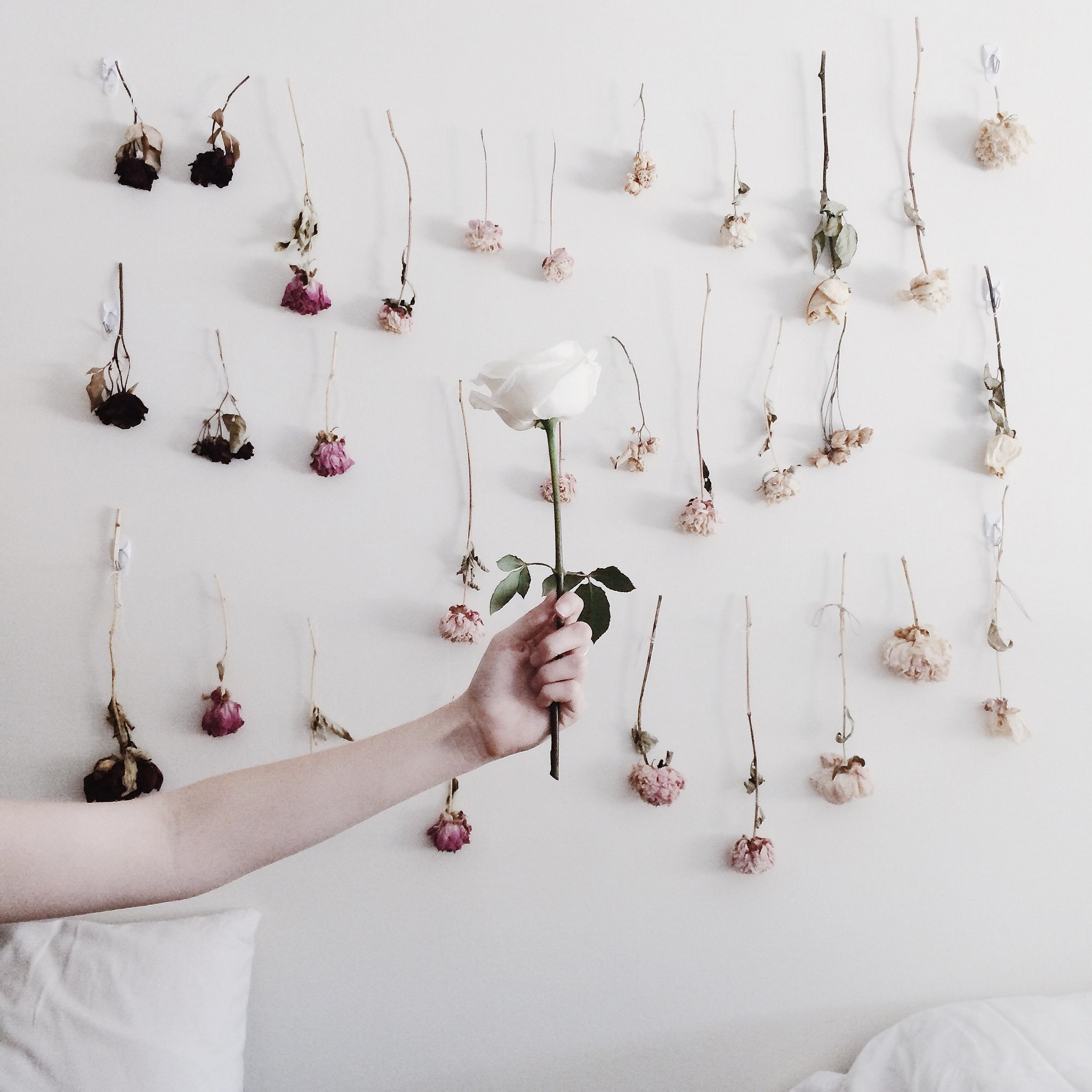 Monogram
Sachet
Here's an interesting way to make a sachet with a wonderful smell thanks to the dried flowers. You can hang it in your car or anywhere in your home.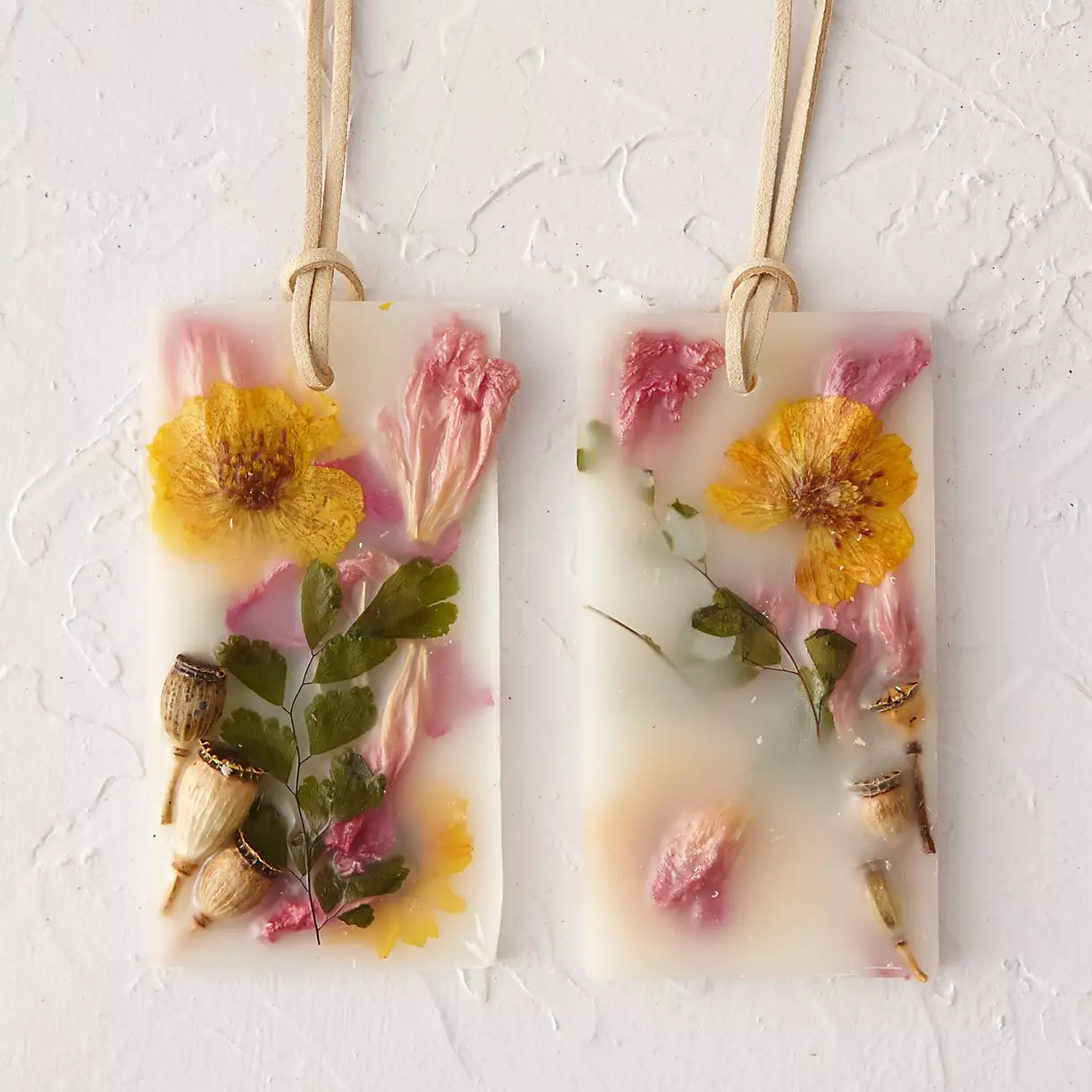 Framed Monograms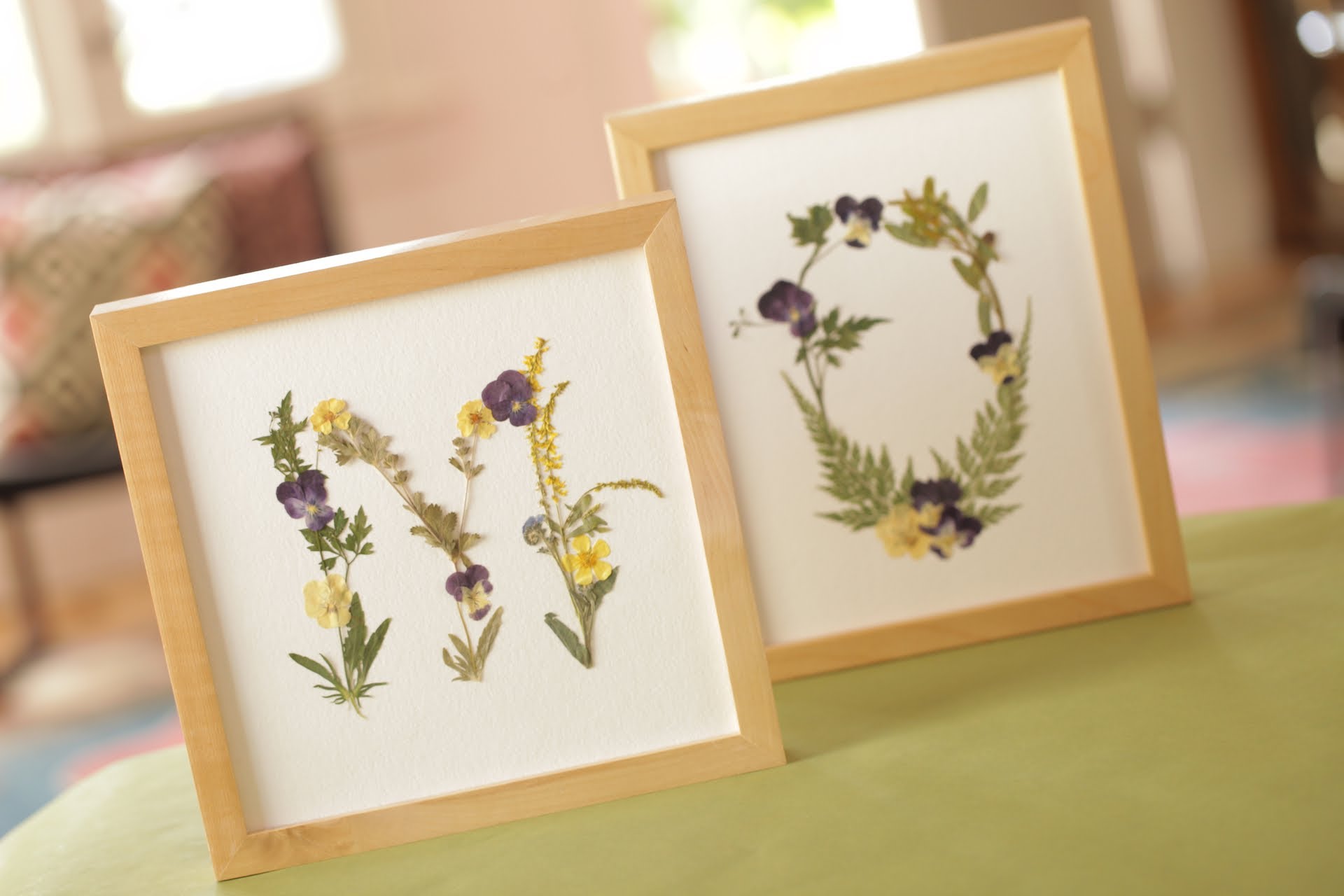 Wreath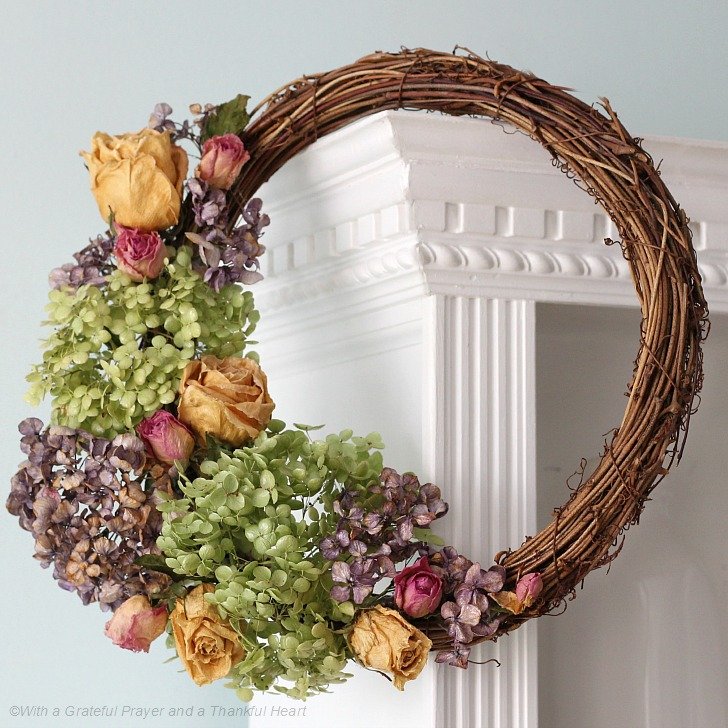 Add some playfulness in your home and have wonderful floral decorations in your home all year round by drying them!