How many times have you seen a couple wearing the same or similar clothes and you thought that they look lovely together? I bet that it's a lot and that you have wished you wore similar clothes with your partner at least once. But, once you do it it becomes addictive! Matching outfits are modern, stylish and so pretty and when you appear at an event like a couple with similar clothing pieces everyone will turn heads to check you out. If you are looking for possible designs to copy, you will definitely enjoy looking at the photos I have found for you today. These Stunning Matching Couples Outfits That Will Make You Look Gorgeous At The Next Formal Event are truly amazing. If you have a formal event coming up don't miss these spaghetti strap ideas as well, and some great ways to wear skirt and look like a diva. Make an outstanding appearance everywhere you go and make fashion speak a lot about you and your style!
Sometimes you don't need much to get matching outfits. You just have to get a matching tie for your partner in the same print as your dress and you are ready to go.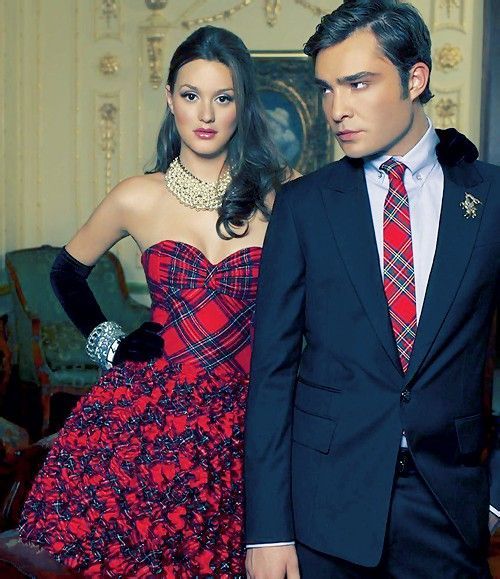 This is one of my favorite designs from the article. The man's blazer and the woman's top part of the dress are made of the same fabric which gives them a great matching look. Don't you just love them?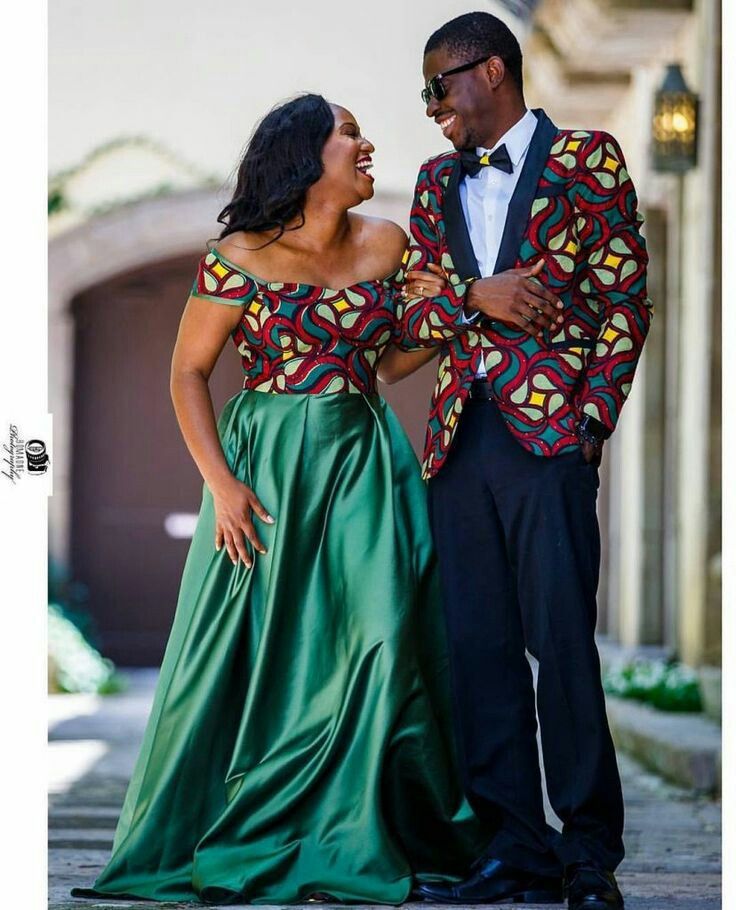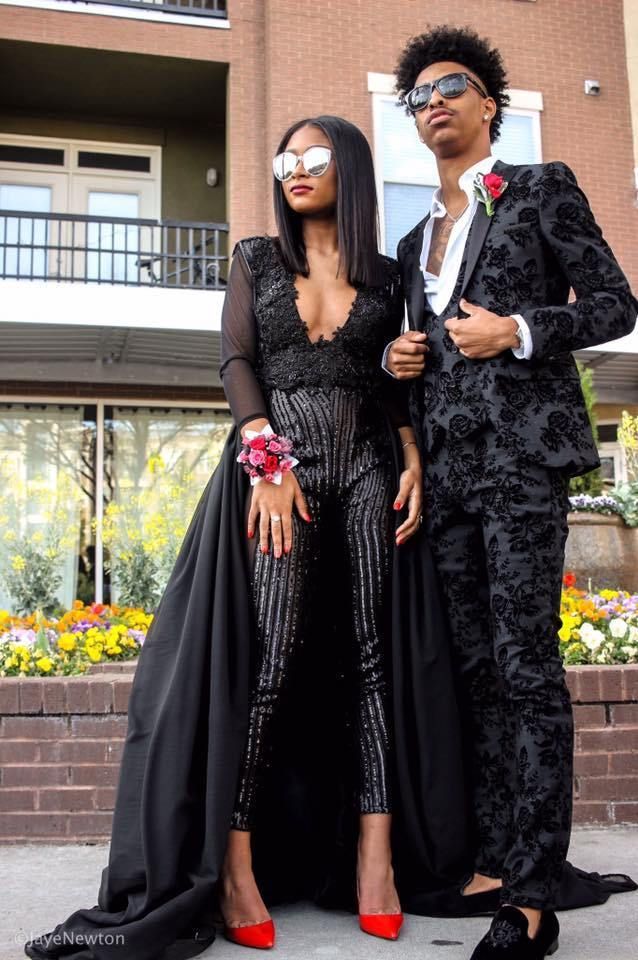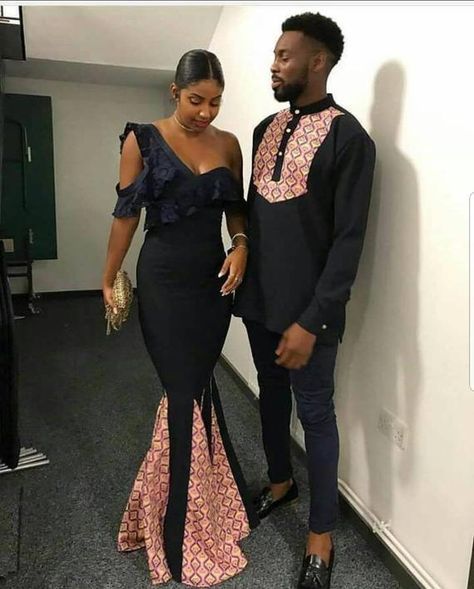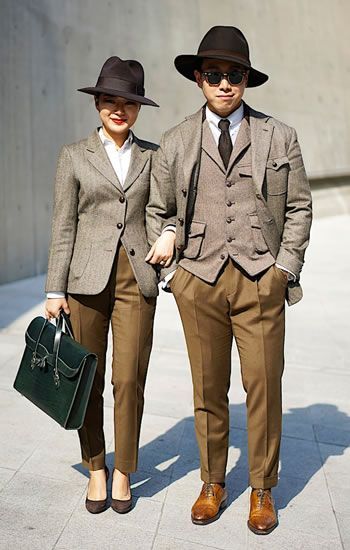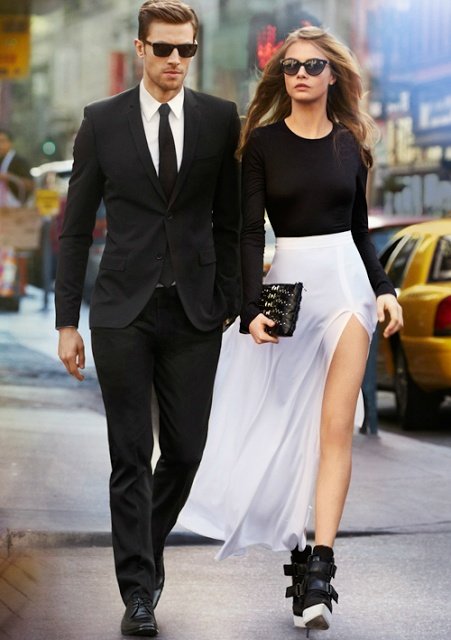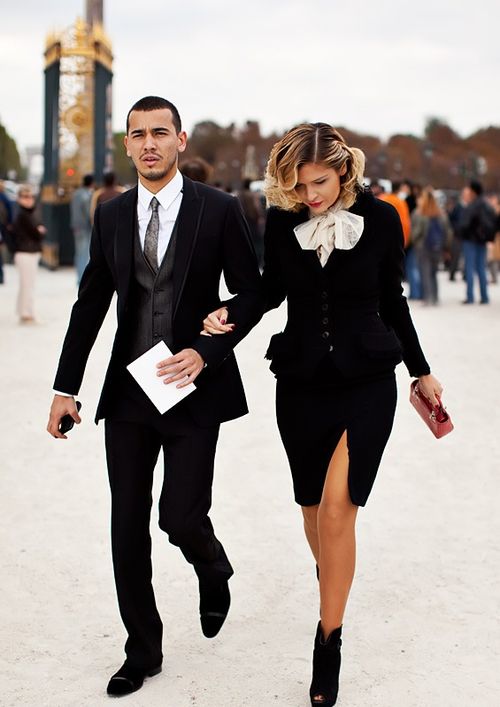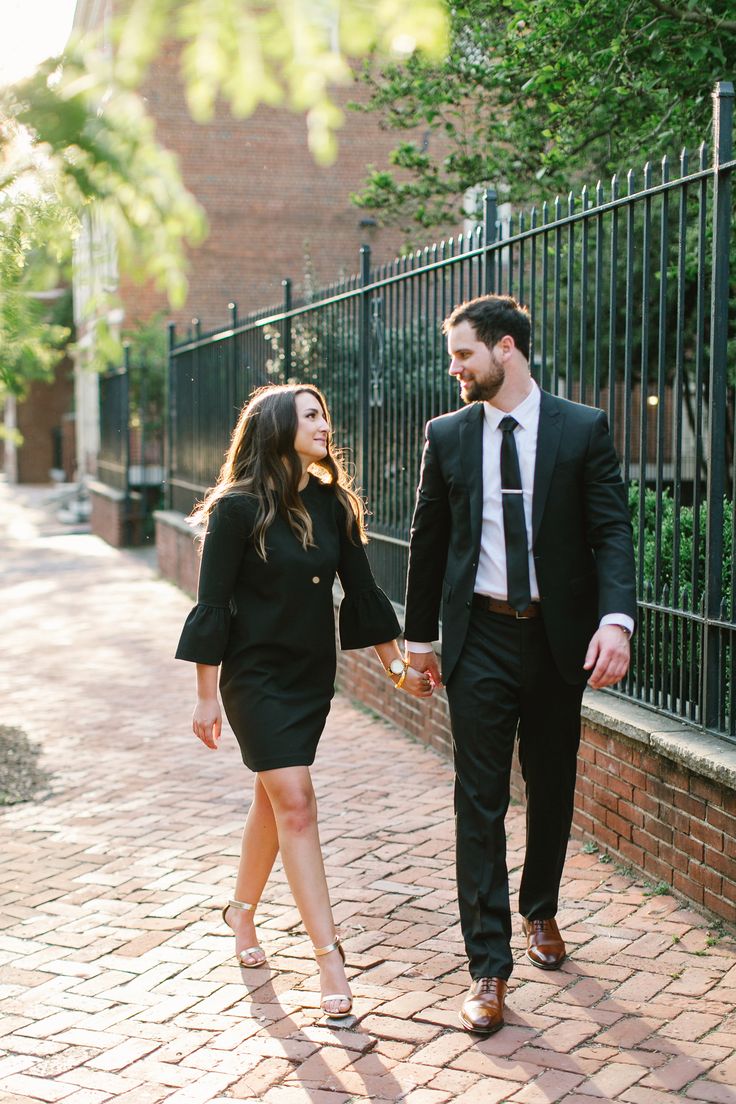 Choose a color that you would both like to wear and go shopping. You may get lucky and find clothes for both of you even in different stores without having to get custom-made ones.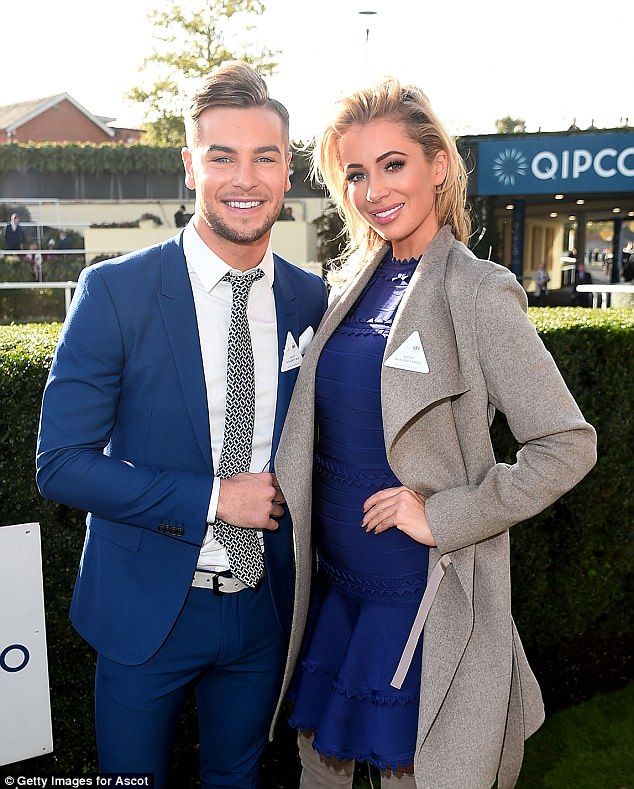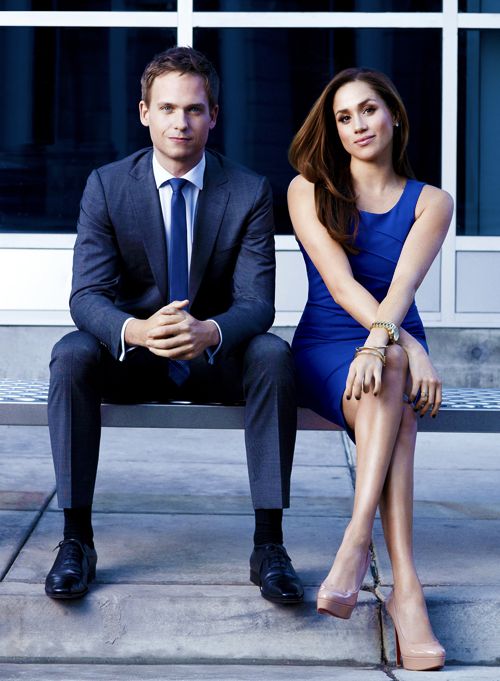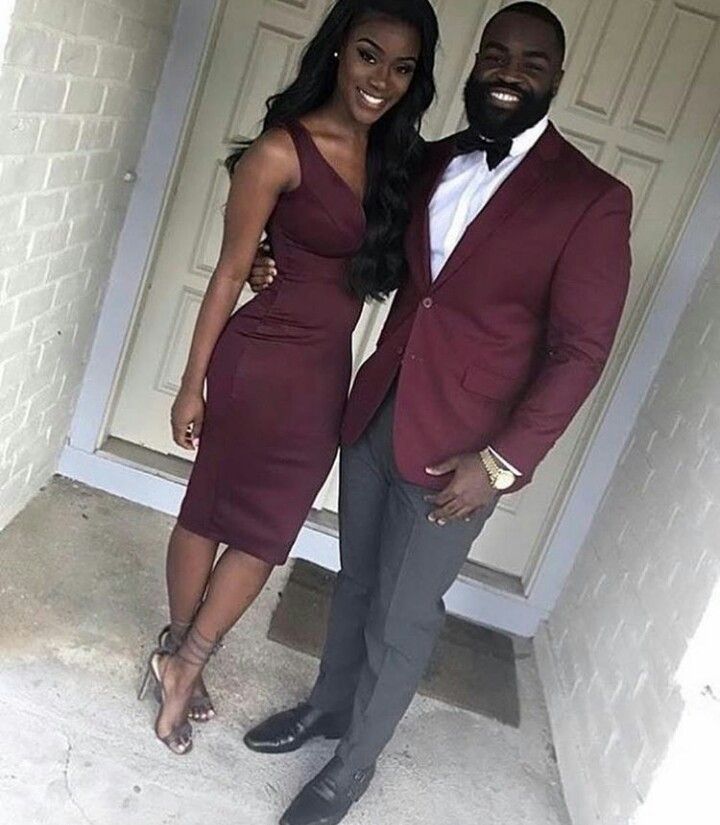 It doesn't mean that if you are about to attend a formal occasion that you have to wear a dress. Wearing the same suit as your partner only in a woman's fit will get you looking stunning together.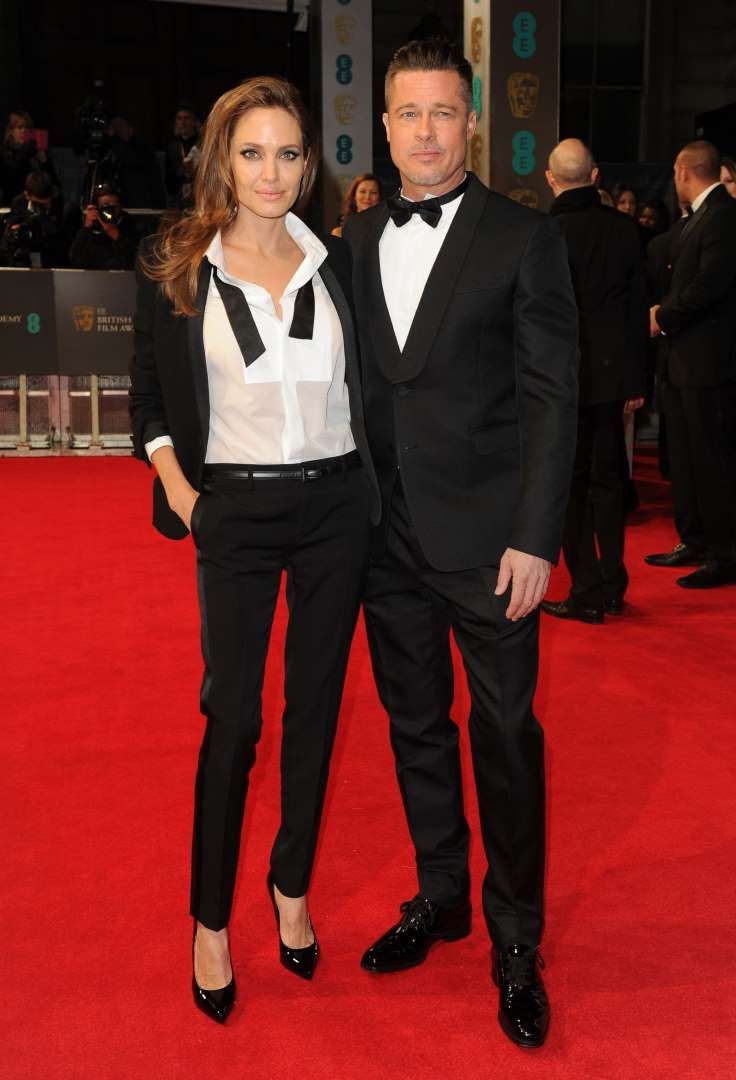 Honestly, it's hard to find the same clothes for you and your partner in the store, so you may need to visit a designer and get them custom-made. In this way you can participate in the design and choose the colors and prints you would like to wear and how to combine them. I hope that these good-looking couples gave you some inspiration and that you will look beautiful together in the matching outfits.