If you thought that straps don't play a big role in your outfits you are totally wrong. They can change the way an outfit looks like completely, so if you are now obsessed with the spaghetti ones, you are at the right place. They gained a huge popularity lately and everyone is going crazy about them. Here you will see how to wear spaghetti strap dresses and tops and how to combine them in different outfits for different occasions. You can wear this straps to both formal events and informal events. The summer is just the right season to wear this type of straps, so hurry up to choose your perfect spaghetti straps outfits and impress everyone with your gorgeous look. Scroll down to see How To Wear Spaghetti Straps And Create Some Stylish Outfits With Ease. If you need some more inspiration for your summer outfits check out these skirts outfits and romper outfits.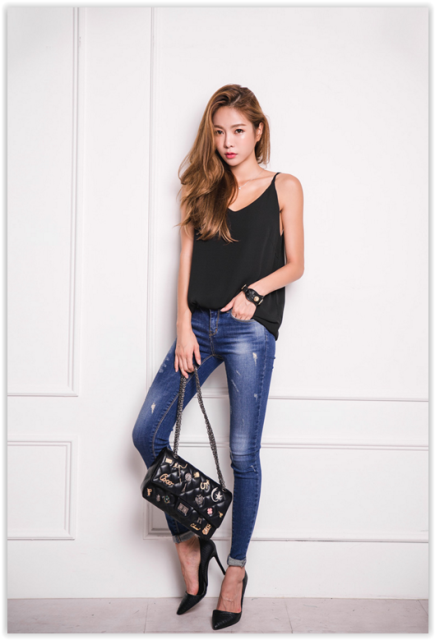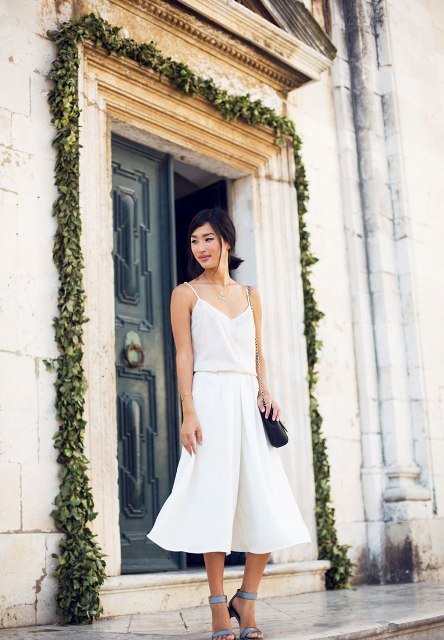 The spaghetti strap tops are utterly fashionable and will put you in the center of attention. They will give you a sophisticated look and you once you combine them with your jeans or a skirt you will have a semi-formal look that it's perfect for the summer going outs and gatherings.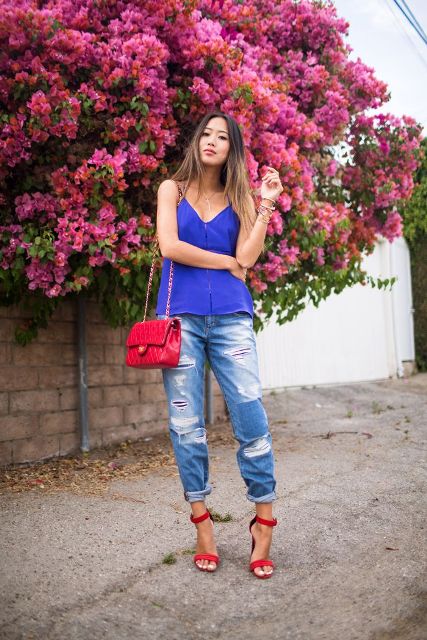 You can combine the spaghetti strap tops with pretty much everything. This lace top and the pleated skirt make the perfect match!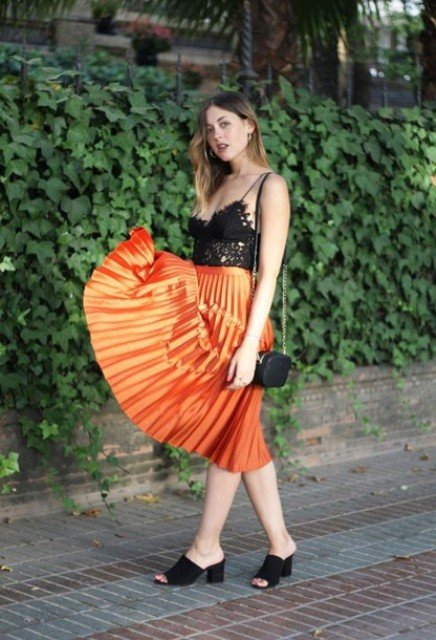 If you love crop tops and spaghetti straps you are in the right direction to get a lovely and sweet look. Pair it with a tulle skirt and you are ready to hit the summer party and have fun till the sun comes up.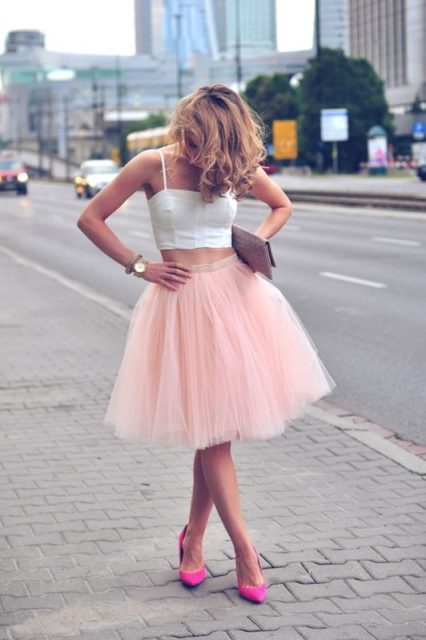 If you are getting married in the summer and you are in the search for the perfect dress for you, you should definitely consider the spaghetti straps wedding dress. It's super elegant, stylish and gentle and you will surely wow your guests as soon as they see you.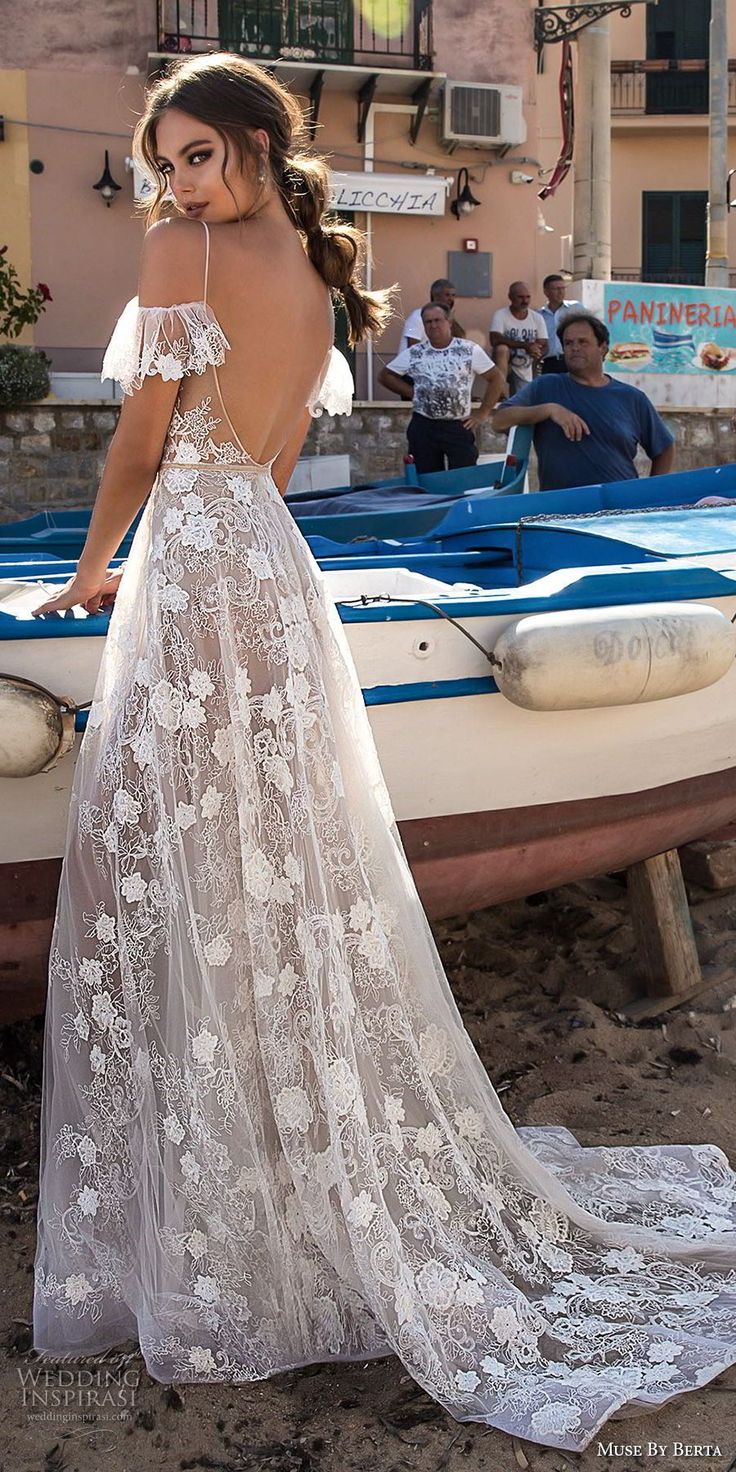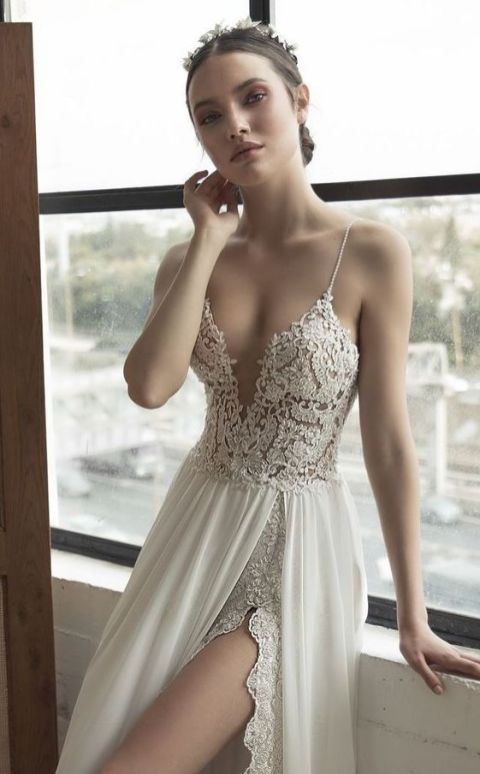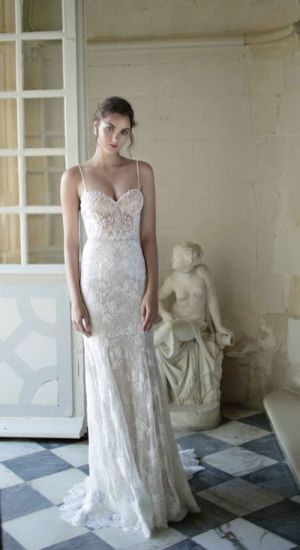 The spaghetti straps look fabulous both on short dresses that you can wear during the day and long evening dresses.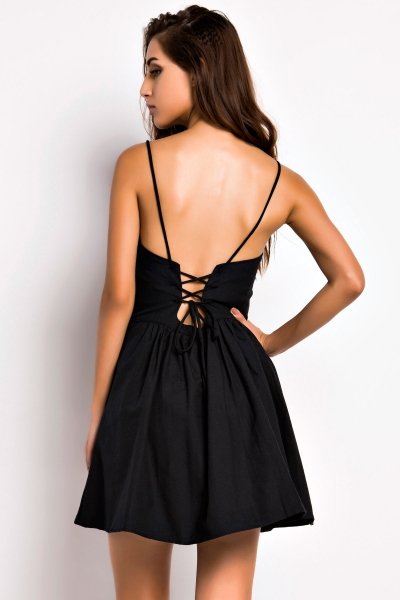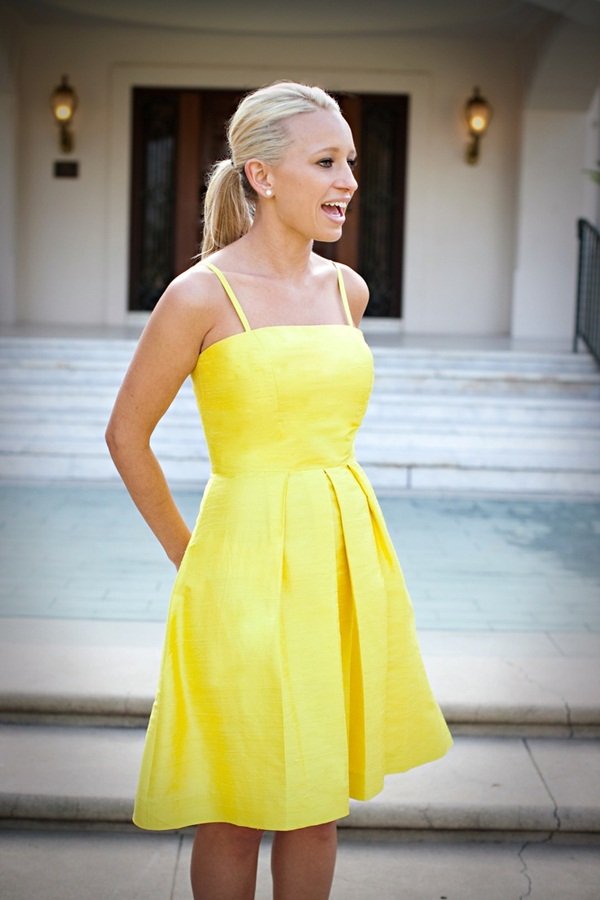 The little black dress with spaghetti straps will give you a timeless look, and when you are not sure what to wear to fit the occasion, this design is the right one for you.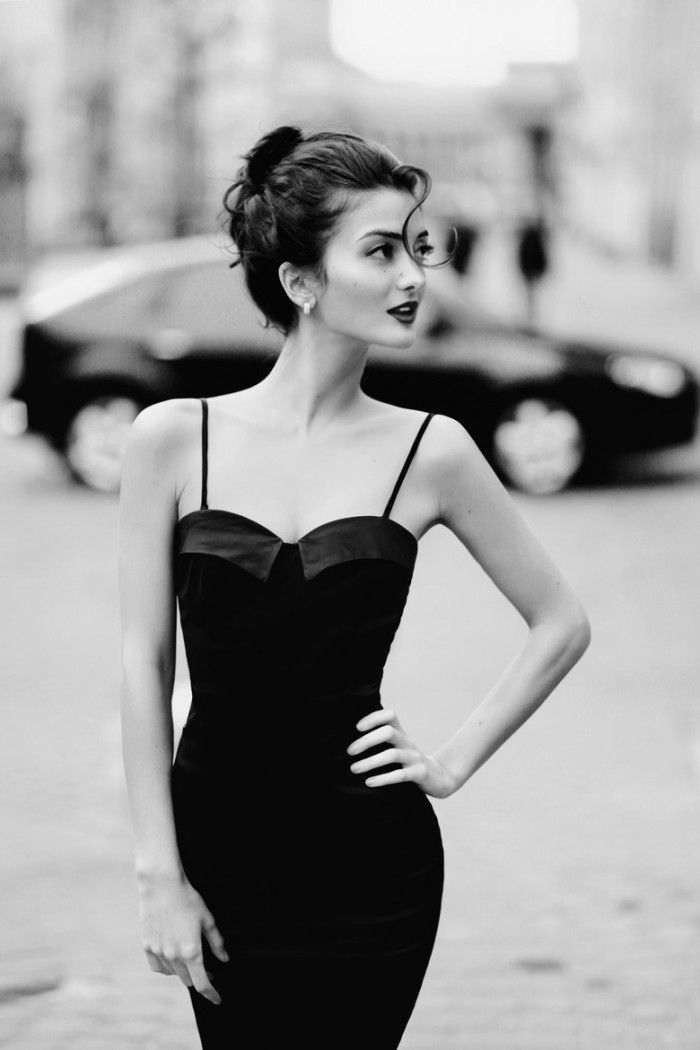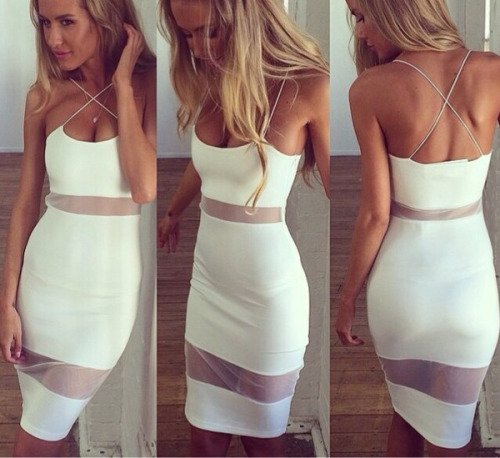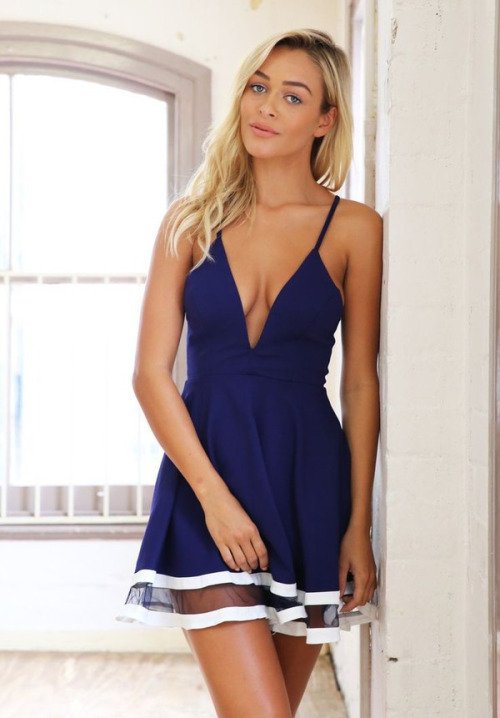 Don't you just love these stunning spaghetti strap outfits? I'm fascinated with all of them!