If you are counting calories lately and you limit yourselves by not eating the most popular summer dessert cause you want to lose wight, you should definitely check out this article and find some healthy ideas that will make you eat some sweet food anyways. You probably don't allow your kids to eat ice cream a lot too, so you will find these recipes pretty useful. An ice cream doesn't necessarily have to be unhealthy and junk food. When you pair the right ingredients you will get the most tasty and healthy dessert for the summer. Scroll down to see these Super Healthy Ice Cream Recipe Ideas That You Would Love To Try and make them asap. In case you are not counting calories don't miss to check out these icy milkshake recipes and the perfect fruity dessert ideas for this summer.
Double-Berry Ice Cream
When we say double berry we mean strawberries and red raspberries. The good idea is that you can prepare the ice cream in 45 minutes but you will have to wait 6 more hours until it's ready to eat.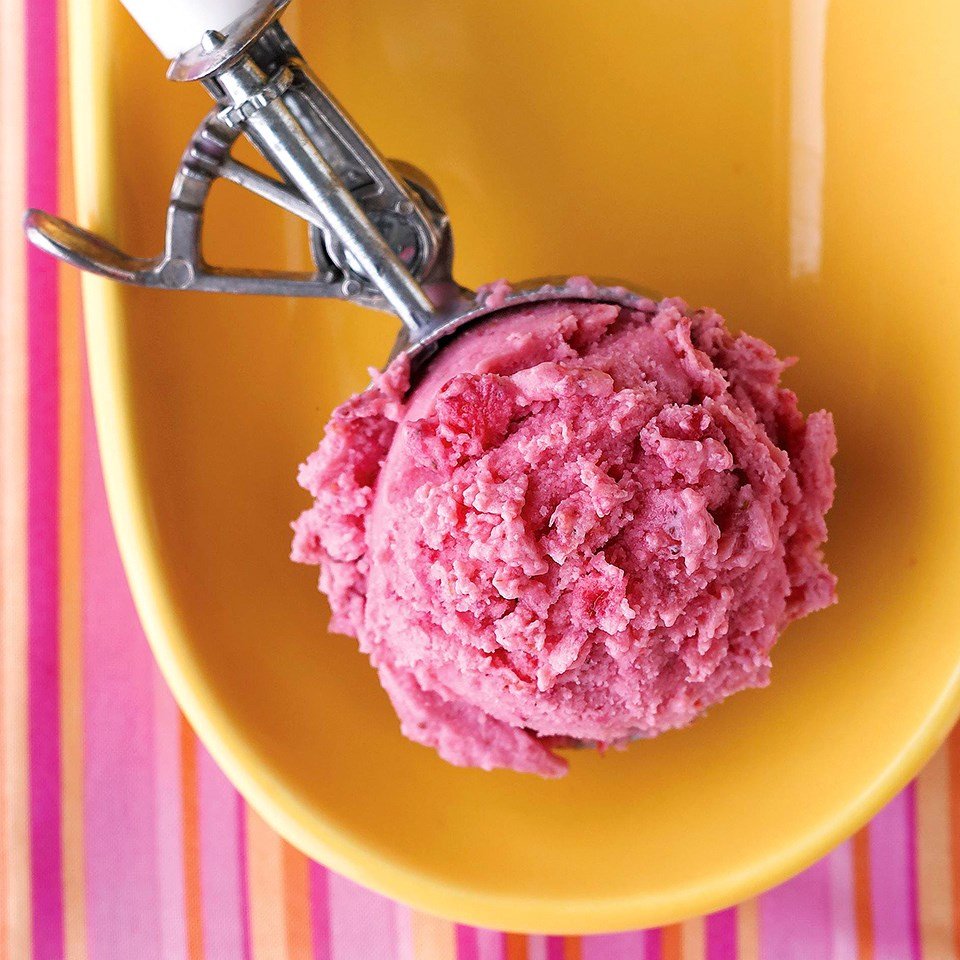 Melon-Mango Ice Cream
This is the most refreshing ice cream that you will ever find. Plus, it's very healthy and it's on the list of the diabetic meal plan. You will need just 20 minutes to make it and enjoy this tropical pleasure.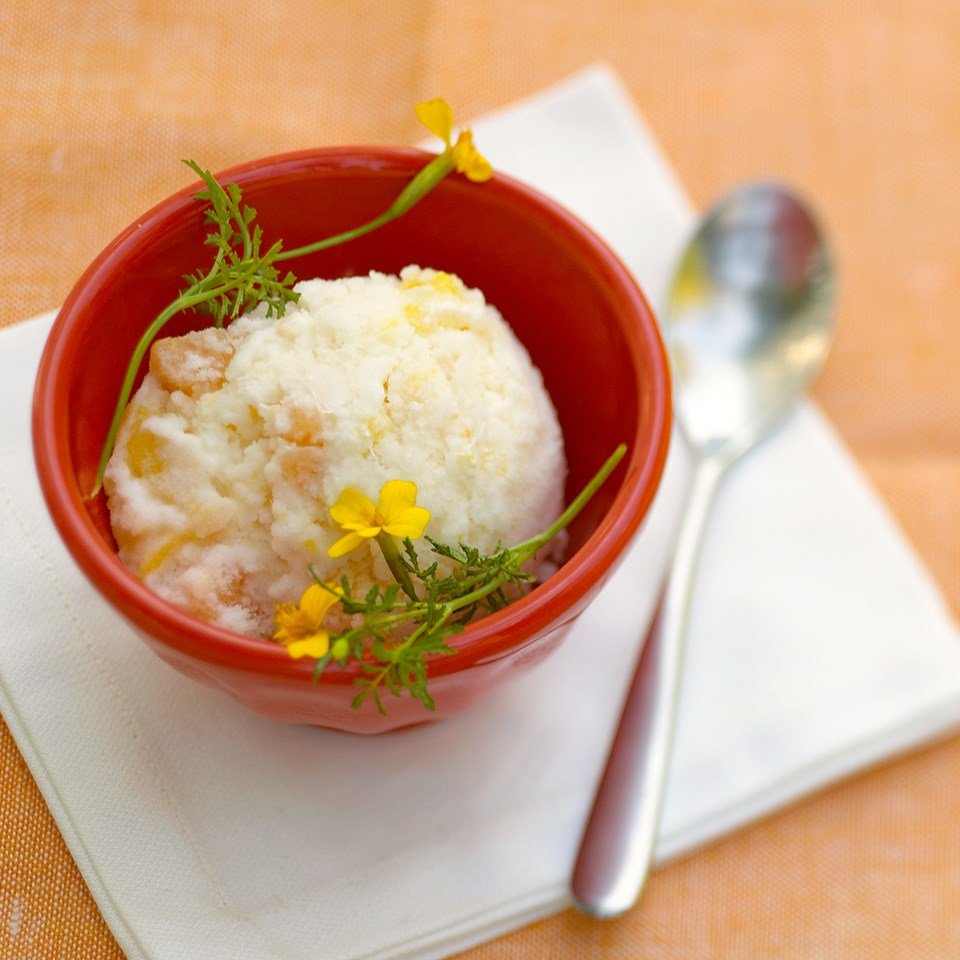 Raspberry-Chocolate Almond Ice Cream
To make this delicious ice cream you will need some organic almond milk, egg yolks, honey, cornstarch, almond extract, raspberries, dark chocolate and slivered almonds. The prep time is 20 minutes and you will get 8 servings. Click on the link below to get the full tutorial.
Strawberry-Lime Ice Cream Pie
If you haven't done an ice cream pie in your life yet, now it's the time to do it. You can make it in less then half an hour and you will get an outstanding dessert to fascinate your guests by offering them something so sweet yet healthy.
Banana Split Sundae
This is the perfect recipe for those who have only 10 minutes to prepare something in their kitchens. And it's highly probable that it will become your top favorite dessert for the summer.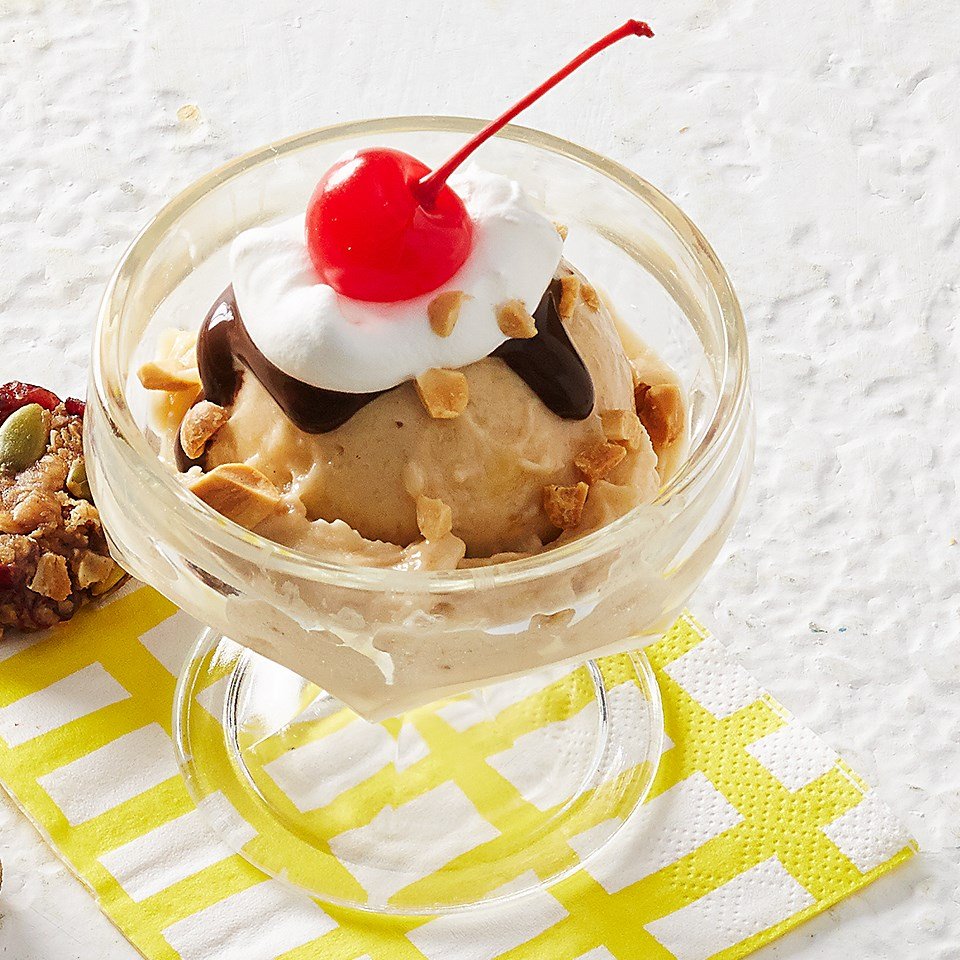 Blueberry-Swirl Buttermilk Ice Cream
As soon as you see the photo below you will quickly find yourselves checking out the ingredients that you will need to get to make this ice cream!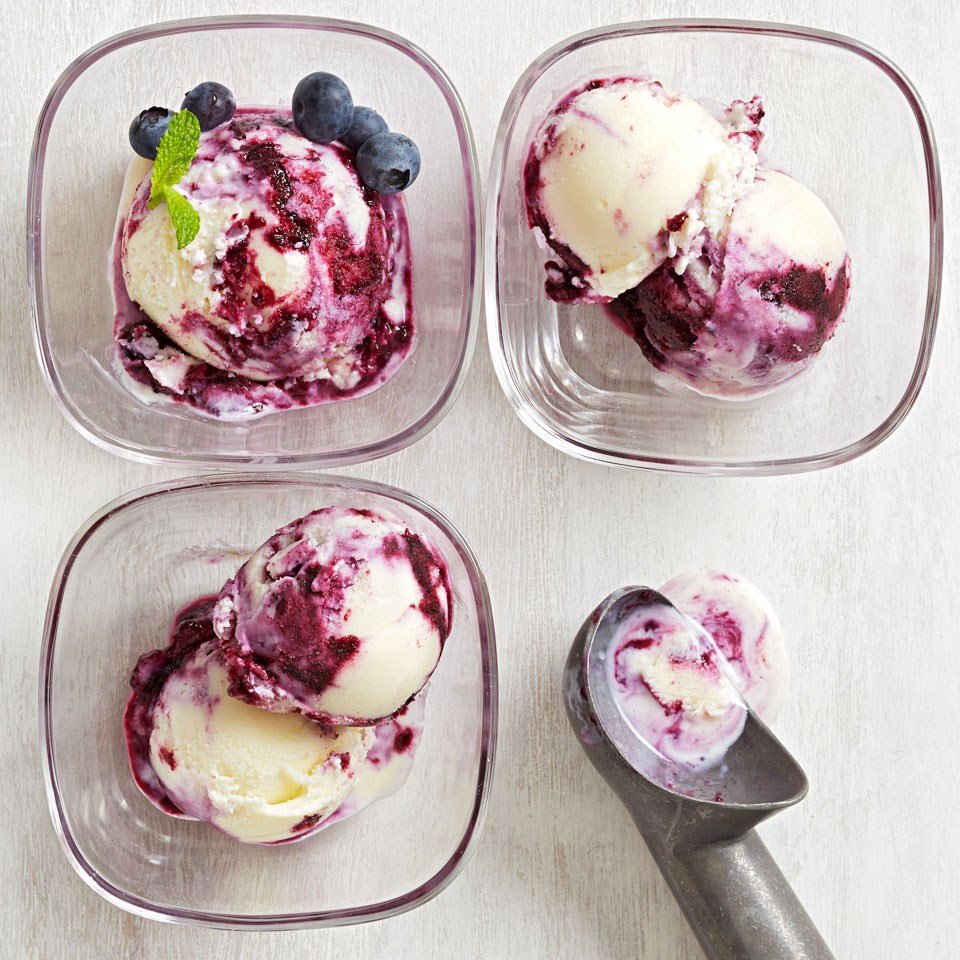 I'm having a hard time choosing which ice cream to try out first. What about you?