August is slowly coming to its end, and we will be shortly welcoming the fall. Are you already sick and tired of the boiling weather, and you can't wait to put on some clothing with long sleeves? If you are more of a cold-weather type of person, you are more than excited to see these fashion combinations that you will be able to rock pretty soon. These fall outfit Polyvore ideas will make you look stunning all the way.
Despite all the wishes and efforts to keep the summer as long as possible, we have to admit defeat and turn to slightly warmer clothing combinations. Although we are still far from woolen sweaters, it is the ideal time to wear layered combinations. In them comfort is guaranteed, but also the charming look, so there is no reason not to peek into the autumn wardrobe today and create charming outfits.
Fashion designers and fashion lovers they are preparing for the fashion fall, and in addition to cuts, fashion accessories, the most popular pieces, they are also thinking about the colors that will mark the period ahead.
It's time to cheer up with fancy shoes, a nice coat or a suit, to brighten up the gloomy autumn days. Autumn collections have arrived in stores, which are full of interesting colors, patterns and materials. We have selected some of the biggest fashion trends that will be the stars of street style combinations this fall. You may already have some of them in your closet. Autumn fashion is the best fashion because it brings us a lot of trends and a layered wardrobe. However, every season brings that one hit that marks it and around which everything revolves. For your inspiration, check out these fashion combinations that will get your creativity going and classic looks that help you rock the season.
2022 Fall Outfit Polyvore Ideas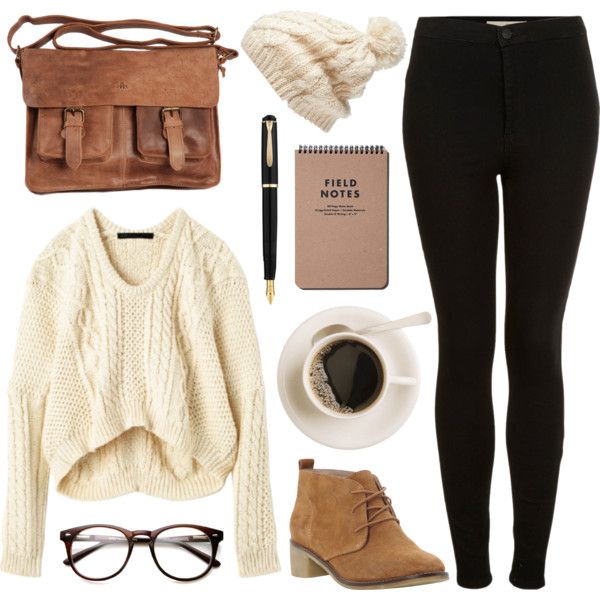 One of the most incredible things about early fall is that we can still enjoy a bit of the summer heat and wear the summer dresses accompanied with some fall clothing like ankle boots and cardigans. I'm totally in love with this combo and can't get enough of it!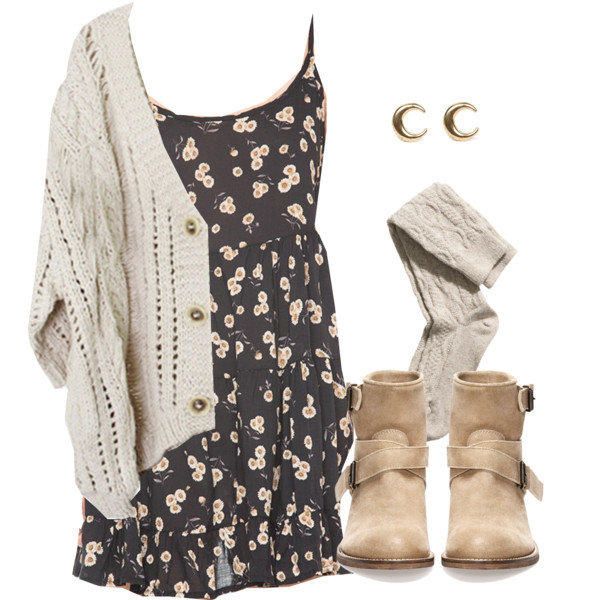 Make sure you top your fall outfit Polyvore with some accessories to look polished from head to toe.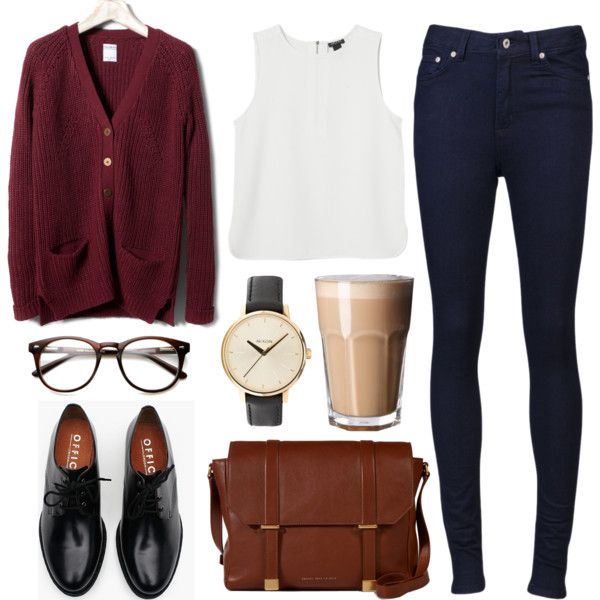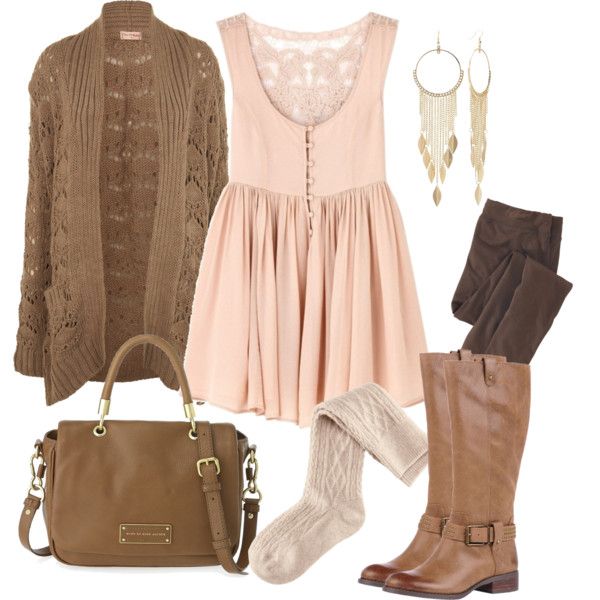 The fall colors are truly warming and eye-catching. The burgundy will be a hot trend, so if you're planning to go shopping soon, add this color fall outfit Polyvore to your wishlist.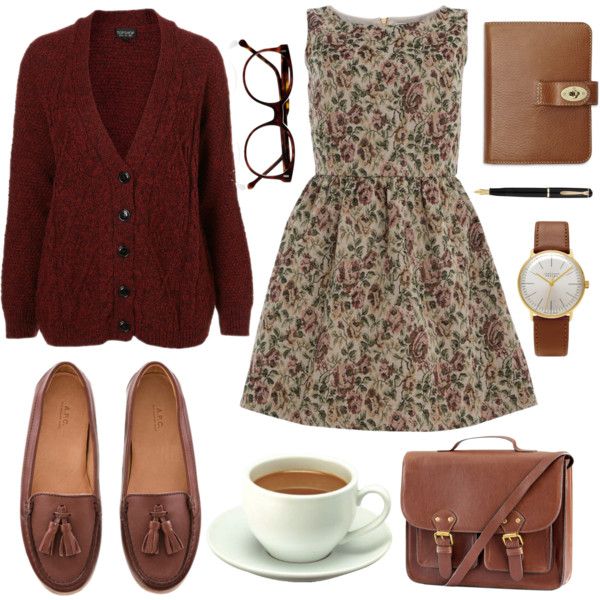 The oxford shoes are a must for this year. If rain is in the forecast, it's just the perfect choice for you. They go well with jeans, dresses or skirts, so you can never get it wrong with them.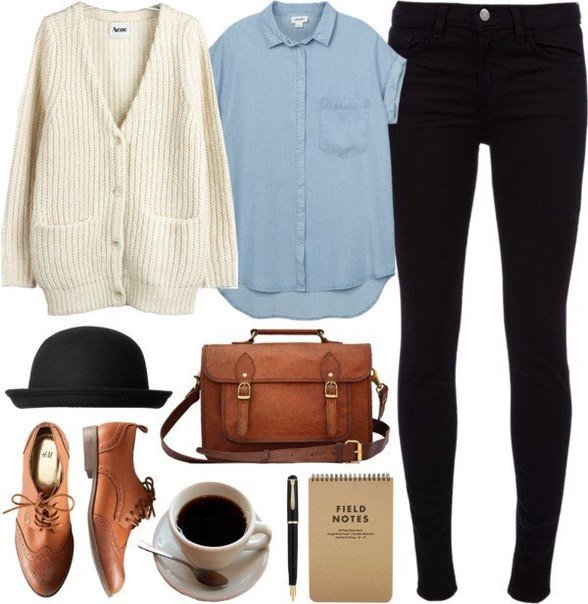 Leaving your home without a jacket is not a good idea in the fall. Even if the weather is warm during the day, it can become chilly at night. A leather jacket will work great with your fall outfit Polyvore.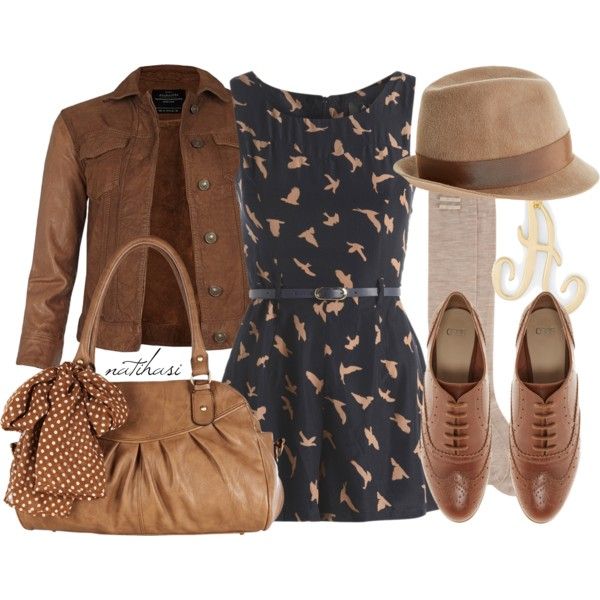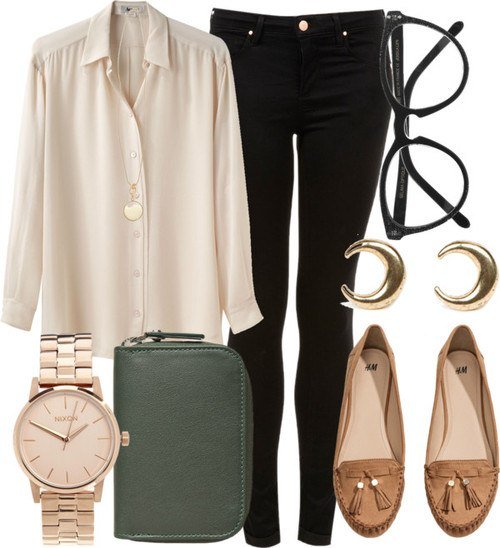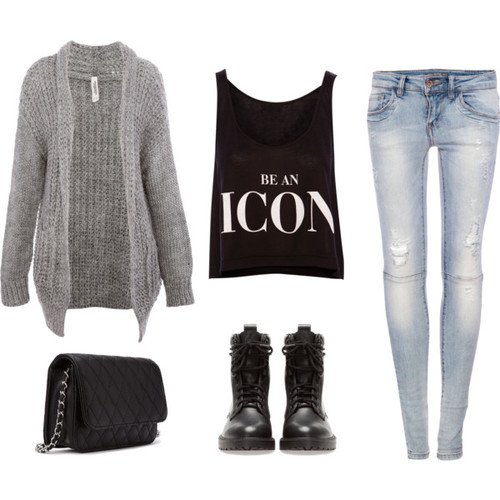 Are you a fan of scarves? You wear them again! Yay! They will help you make your outfit more trendy for sure. This grey one will work just perfectly with any of your fall outfit.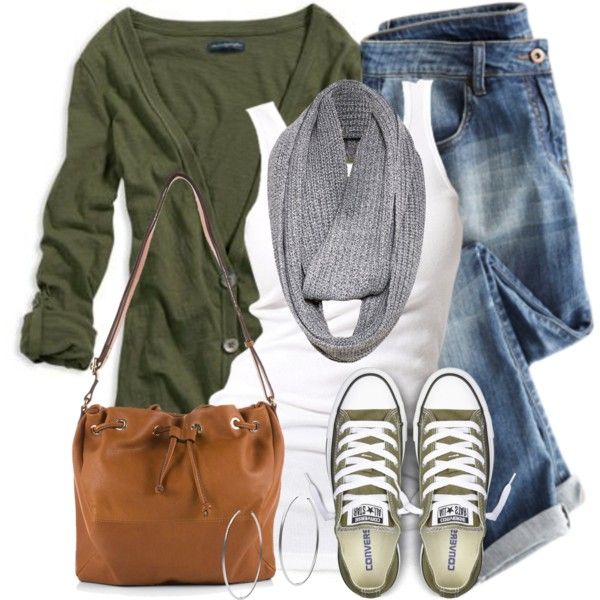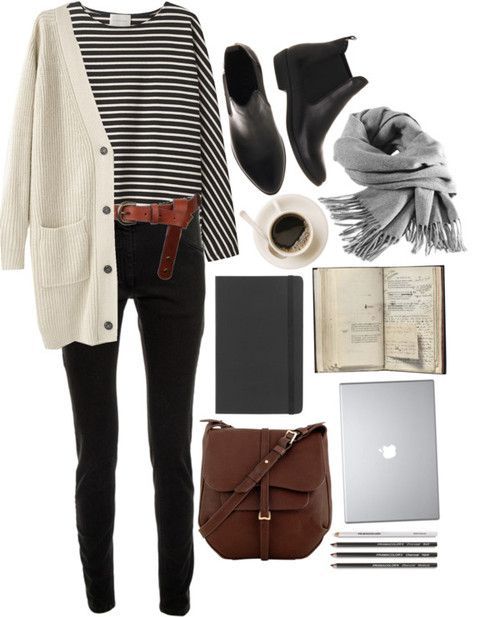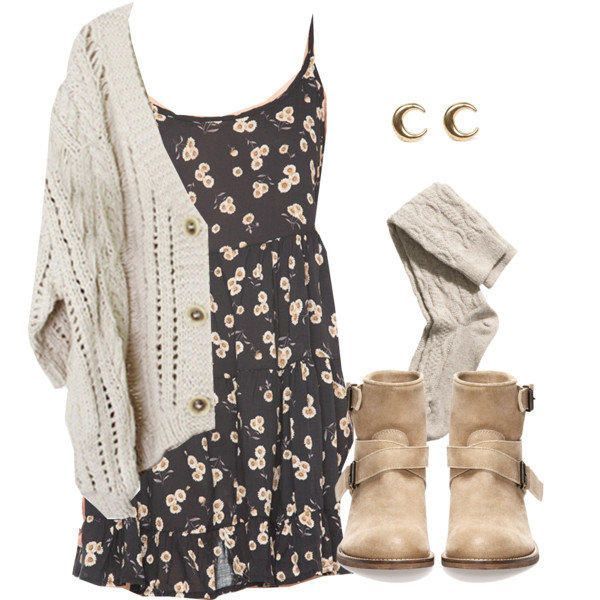 The dark tones are acceptable during this season, so you can get back to your black and grey clothing without anyone judging you how you can wear them in the hot weather.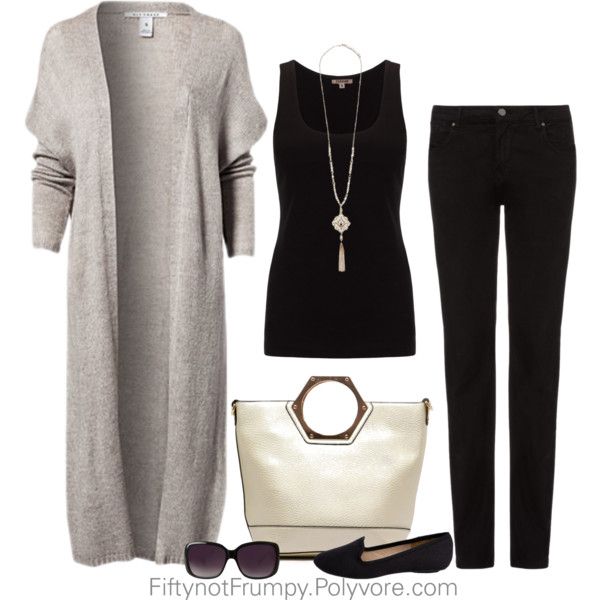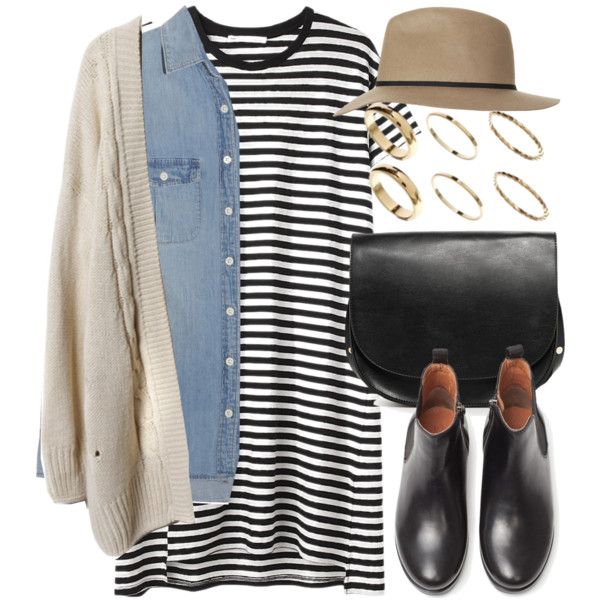 Have we helped you boost your creativity and imagination with some cute fall outfit ideas Polyvore? I hope that we did!