Maybe your Halloween decorations are still on, but it is time to think about Christmas. It is right on the corner. Imagine the home décor in a Christmas mood and slowly start with preparing. First, review your decorations from the last year, and if you want to bring some freshness, rearrange them or transform them from one to another ornament. Or you can create some other Christmas decorations, totally new and inspiring.
The celebration of the Christmas has always been and will be a celebration that both children and adults look forward to. It is so, because it is simply impossible to remain indifferent during the prevailing atmosphere of the holiday. Our life is filled with such pleasant tasks as choosing gifts for family and friends, buying new items. Also choosing culinary recipes for a festive feast and, of course, decorating the home.
Of course, the focus will be on the main New Year's symbol – the fragrant and fluffy Christmas tree. But in order to be in line with the best modern traditions, you should also not forget about the decoration of the entire interior. In most cases, light garlands around the apartment, are attached to cabinet doors and all protruding corners. However, according to experts, you should add more decorations to make cozy home and pleasant amtospehre.
Decorate Your Home With Unique Christmas Decorations
In order for Christmas decorations to look the most harmonious in your interior, first of all, you should definitely think about the general concept of the decorations. The correct choice of color plays a very important role in this process afor creating pleasant and cozy ambience.
The celebration of the most important holiday – Christmas, is always associated with the smell of tangerines and spruce, sparkling snowflakes and lights of garlands. They represent pleasant affairs that arise on the eve of the celebration. They also enter the spirit of miracles and new hopes. All family members look forward to this holiday, because it is a wonderful opportunity to pay attention to each other and spend unforgettable moments together. At the same time, an incredible Christmas atmosphere can be created long before the date of the holiday. In our review, we have collected the most beautiful and original ideas for Christmas decorations. They can easily be made with your own hands from ordinary materials and used for a festive interior.
Trends In The Christmas Decorating
Another important thing is that only large objects should be decorated, for example, windows, part of one of the walls, a door, a festive table or a Christmas tree. You should not place New Year's attributes every ten meters of a certain room. Rmember, beautiful does not mean much. Be sure to include all family members in the process of making decorations. Children will especially love this party.
Decorating the house for Christmas will give a new dimension to your home. It will bring warmth and feeling of a pleasant home. It also sends a message of welcoming the others, and feeling the spirit of the New Year and the family unity. The ideas that we are showing you, will inspire you to start preparing the Christmas décor as soon as possible. It is fun every year ritual that every one of the family can join up. So, enjoy the pre-festive atmosphere.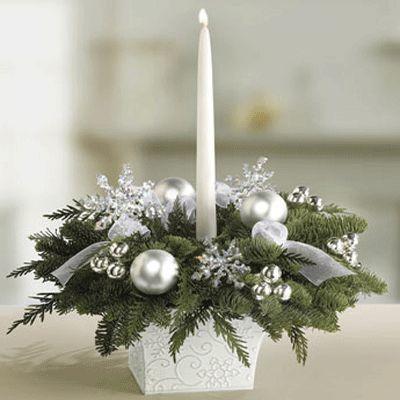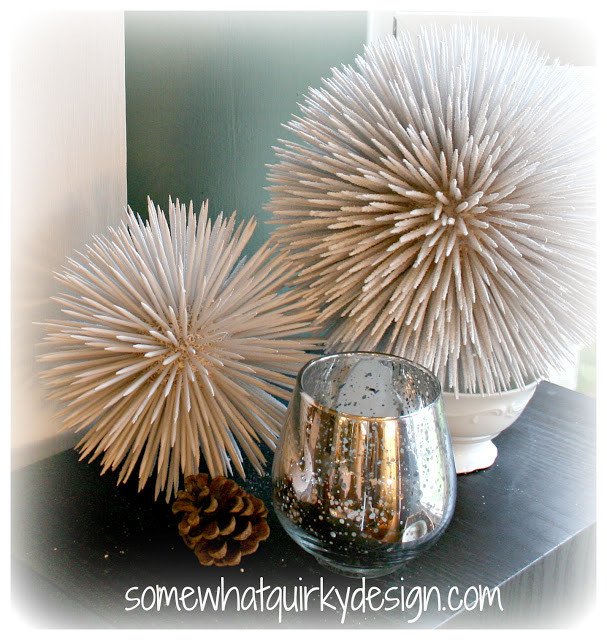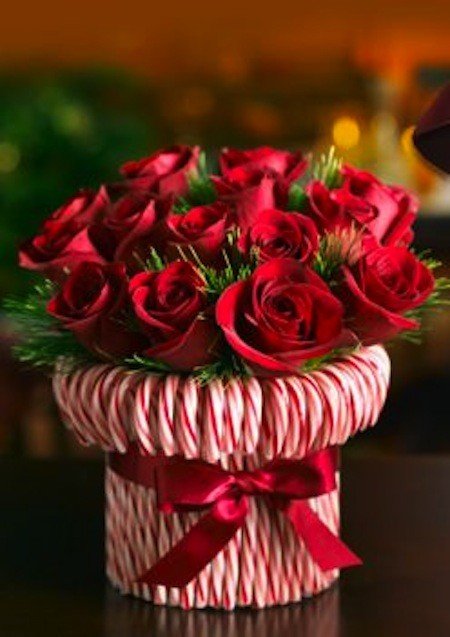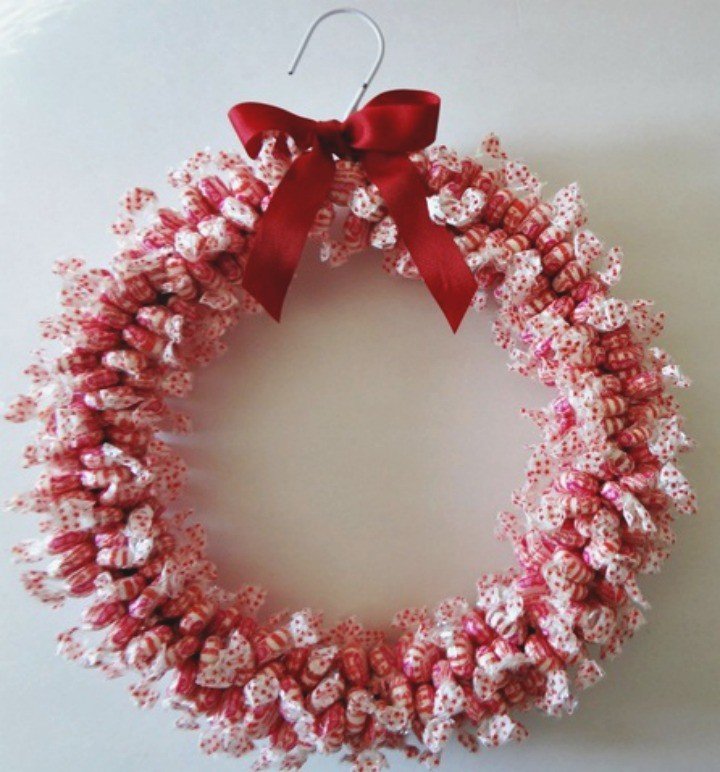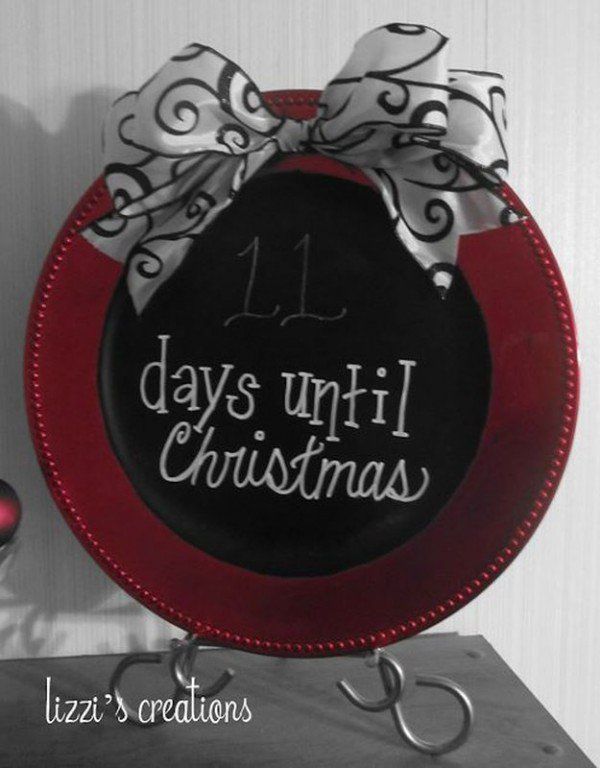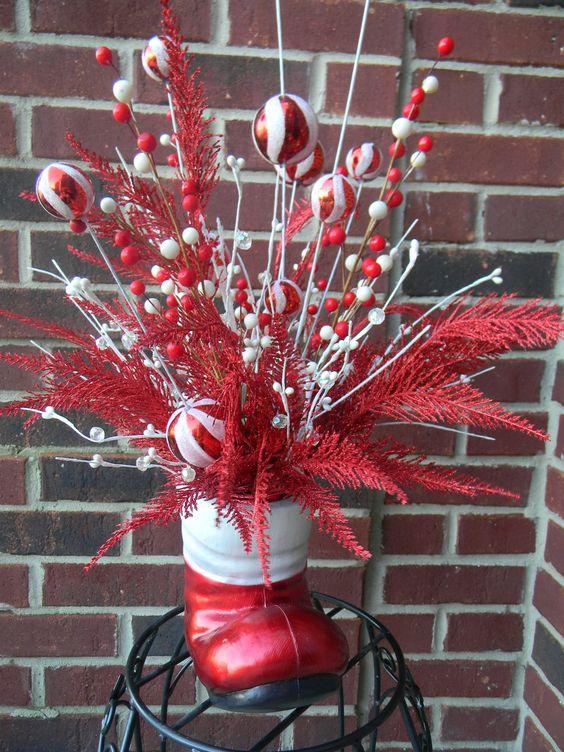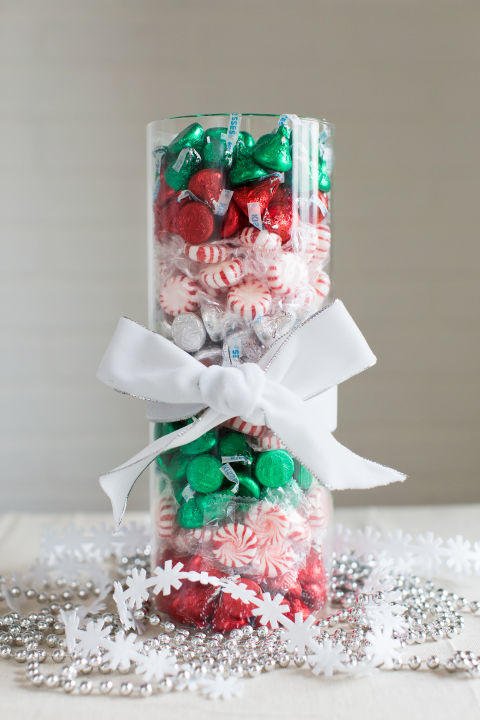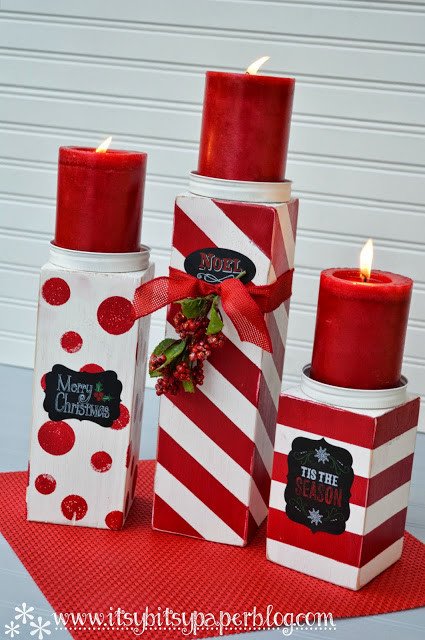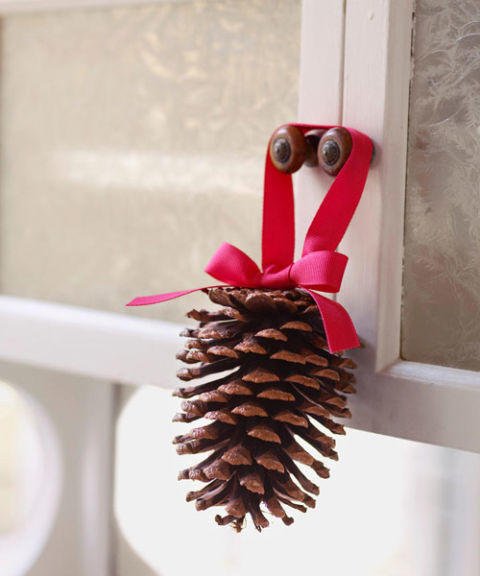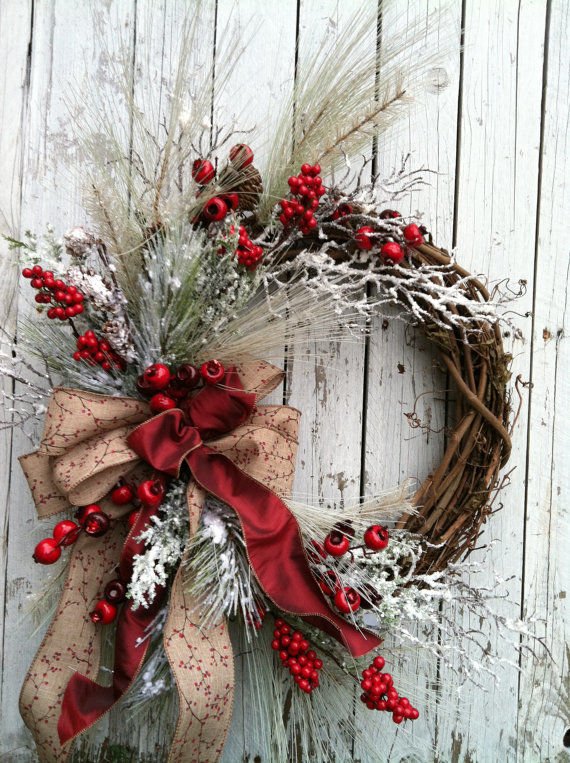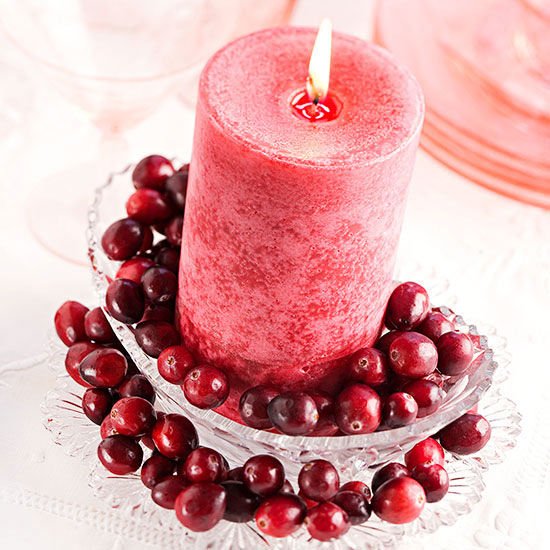 source