The midi skirts are the perfect piece of clothes for winter. They can keep you warm even they are just skirts, because they do not reveal too much of your legs, but that does not mean do not look feminine, stylish and refined.  It is the best piece that can be easily combined for both work – and nights out. With the onset of the first frost, many women leave their skirts and dresses in the corner of the closet until spring. And that is absolutely unfounded! At low temperatures, a warm skirt is a better choice than jeans and trousers. Of course, if you know how to wear it. If you like feminine skirts, we suggest midi skirts be your choice this fall / winter season.
However, length is not the only thing you should pay attention to. It is essential that you choose the appropriate silhouette of the skirt. Everything is much easier with maxi skirts. They can be quite lush and have a lot of folds, on the other hand, a long tight skirt will make walking difficult. So, the most desirable is the A-cut skirt.
Choosing Midi Skirts For Winter
When choosing a skirt for fall, it is important that the skirt is made of a thicker fabric. Thick materials are not only warmer, but also heavier, which means that the skirt will fit well and "fall" better. Ideal fabrics for skirts in the cold season are wool, tweed, denim, plush, velvet, leather, velor etc…
In order not to freeze during cold weather, it is important not only to choose a warm long skirt, but also suitable socks. If the outside temperature is around 10° C, nylon tights with a density of 40-50 denier are sufficient. When temperatures are below zero, we recommend leggings or thick winter tights of 200-300 denier. Non-transparent tights are good because they are opaque and visually lengthen the legs (especially if you match them with the color of the shoes.) If you don't like thick socks or colored socks, then you can try the trick with two pairs of thin tights.
You can wear skirts with shirts, blouses, warm vests or cardigans. It is even better if the cardigan covers the hips. Ideally, there should be no gap between the skirt and the top of the boot. Firstly because of the warmth, secondly because of the modern look and thirdly because of the visually slimmer look. A long coat, which is at the peak of popularity this season, fits perfectly with a midi skirt. Coats and jackets of this length will protect you from the wind and weather and will look good in combination with a midi skirt.
Other Tips For Classy Outfits
Depending on what color is popular at the moment they can be combined with every color, and depending how the winter temperatures are, they can be made of different thicknesses of material such as wool, denim, velvet, satin, even and knitted.  Also, they can be differently patterned and their shape can be narrow and wide. It is fun because everything is in trend. What is important is to find what the best fits to you and your shape. Also, it should be in line with your style because only that way you will wear it on a right way.  Here are some of the best ideas on how to combine these beautiful pieces of cloths.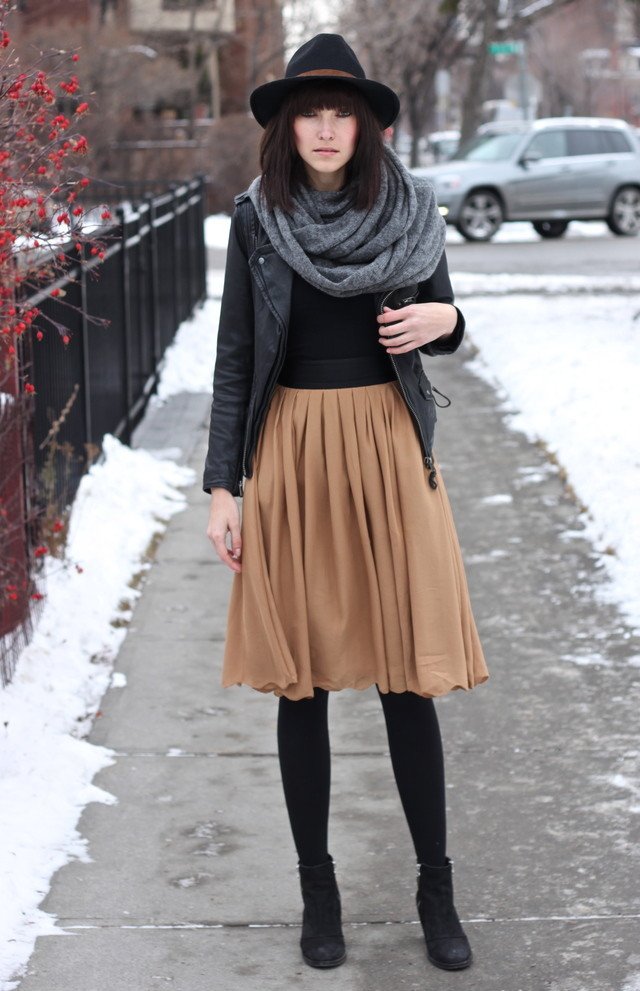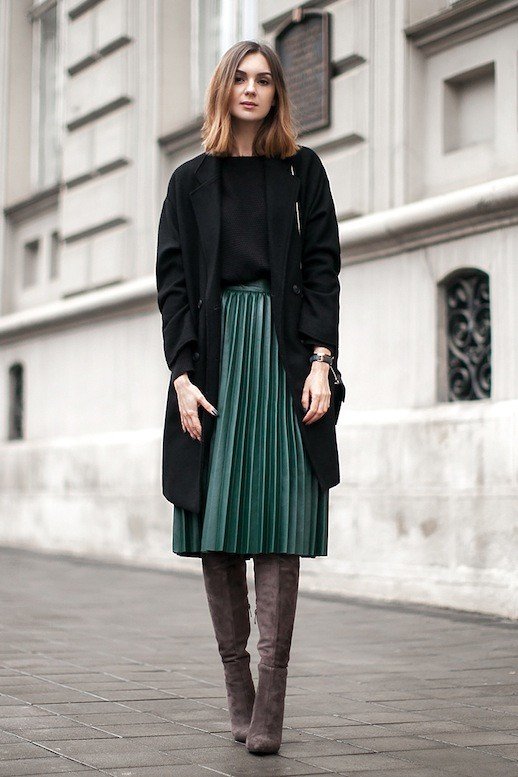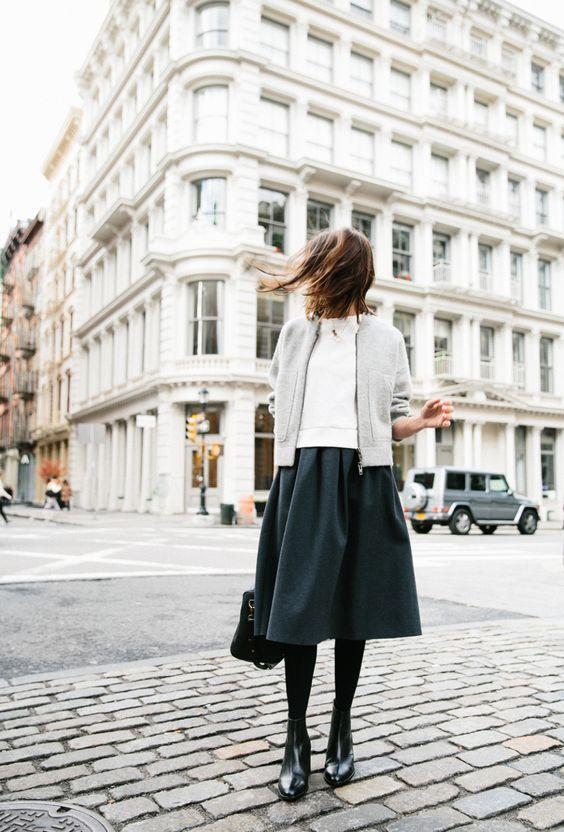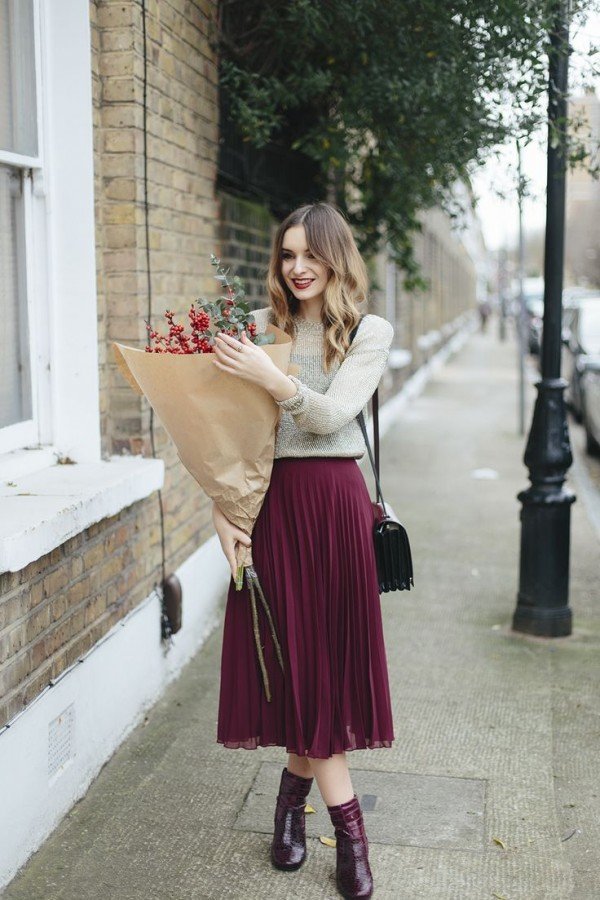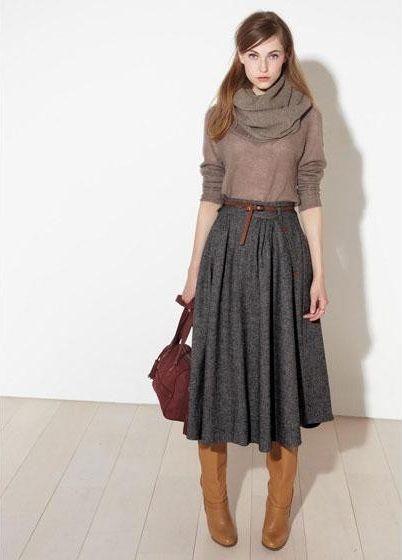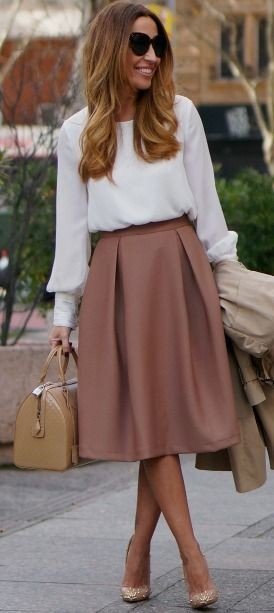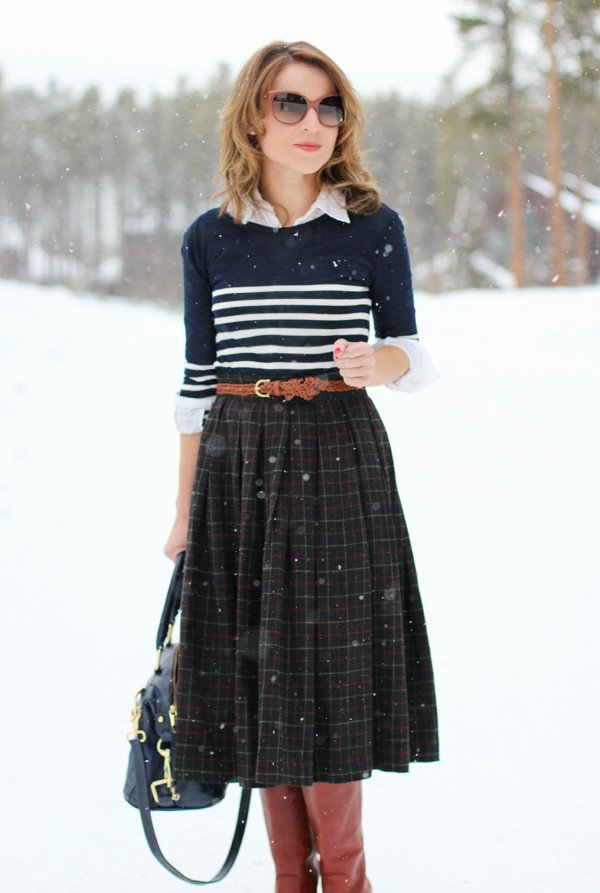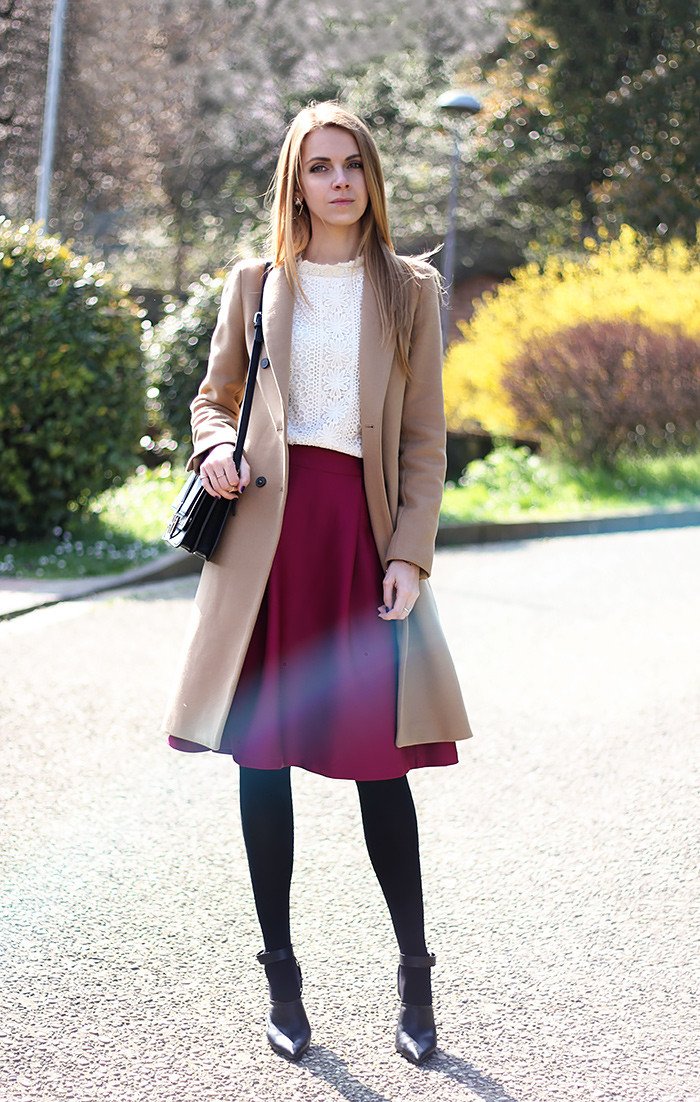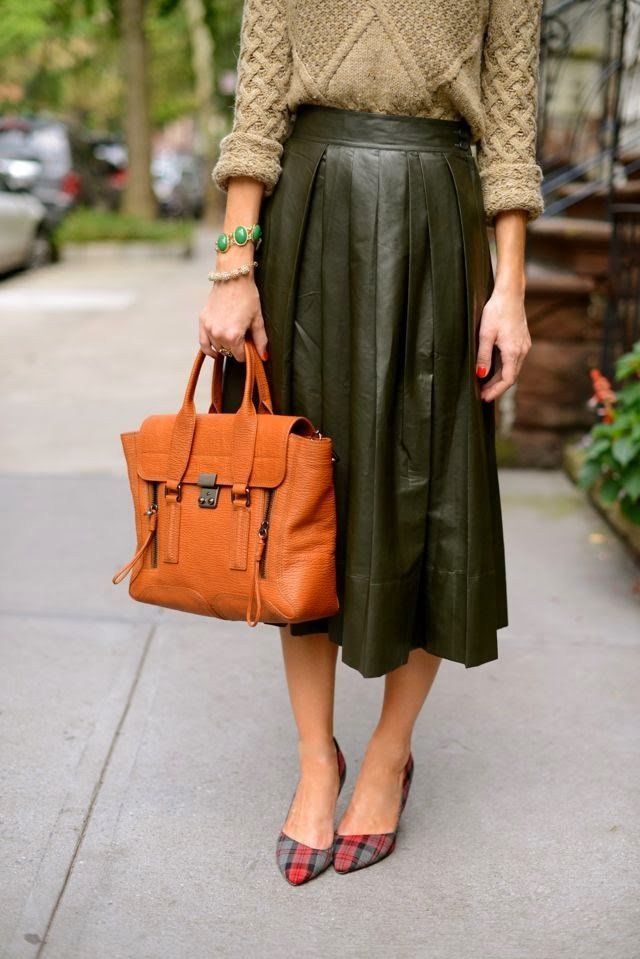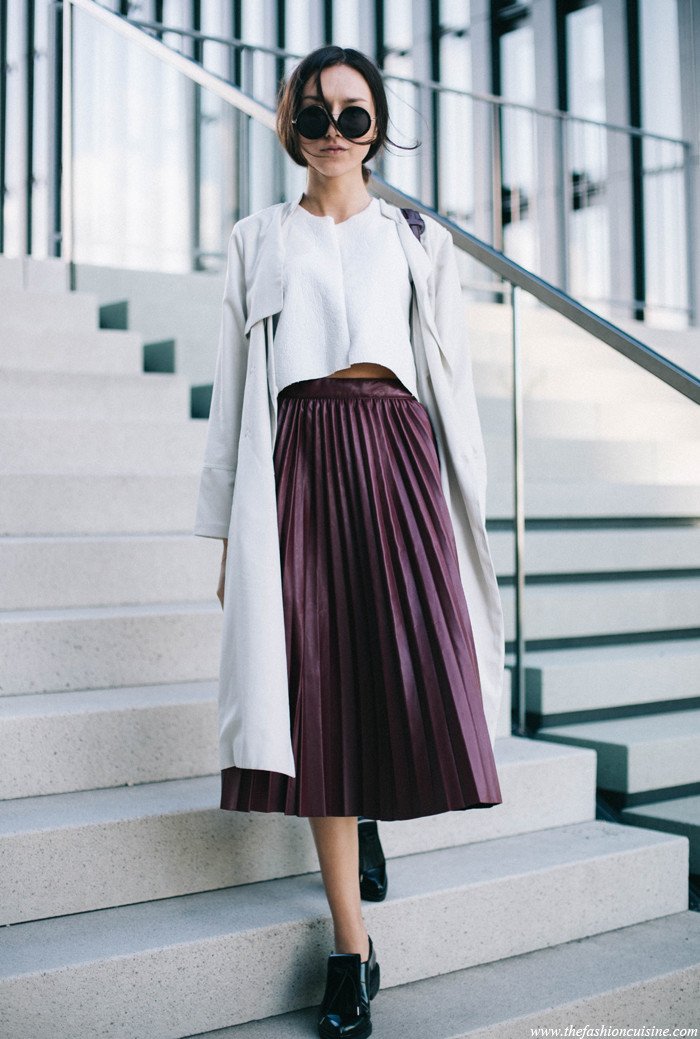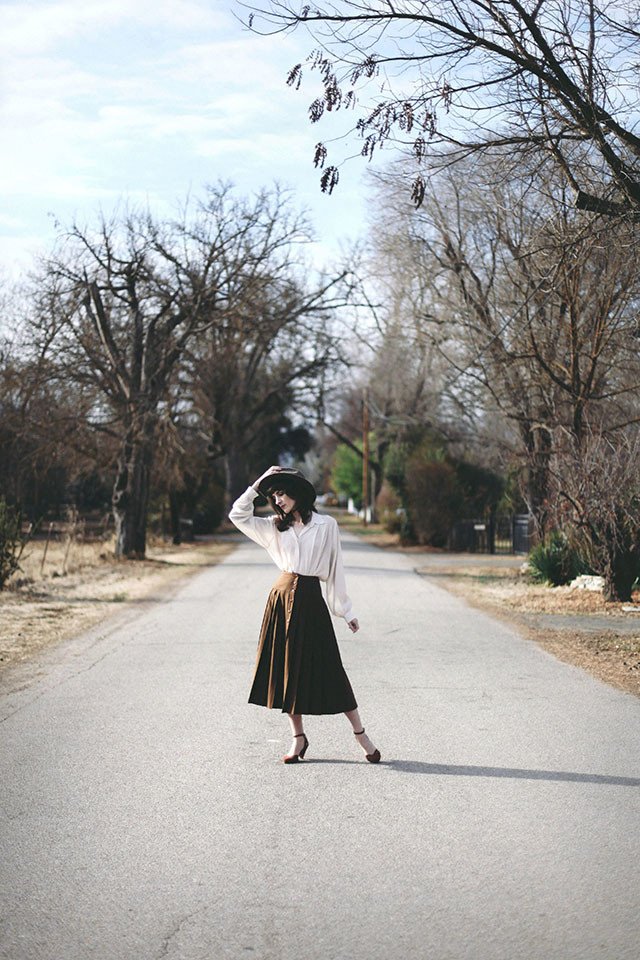 source