Some women have been searching the Internet for a hair inspo — bold-colored highlights, bleached hair, trendy hairstyles — but it seems like we have forgotten that the real hair inspo is possessing a crowning glory that screams vibrancy, smoothness, and healthiness from the scalp down to the very last tip. Brush off dry and dull hair as we entangle the hair care tips for women with different types of hair.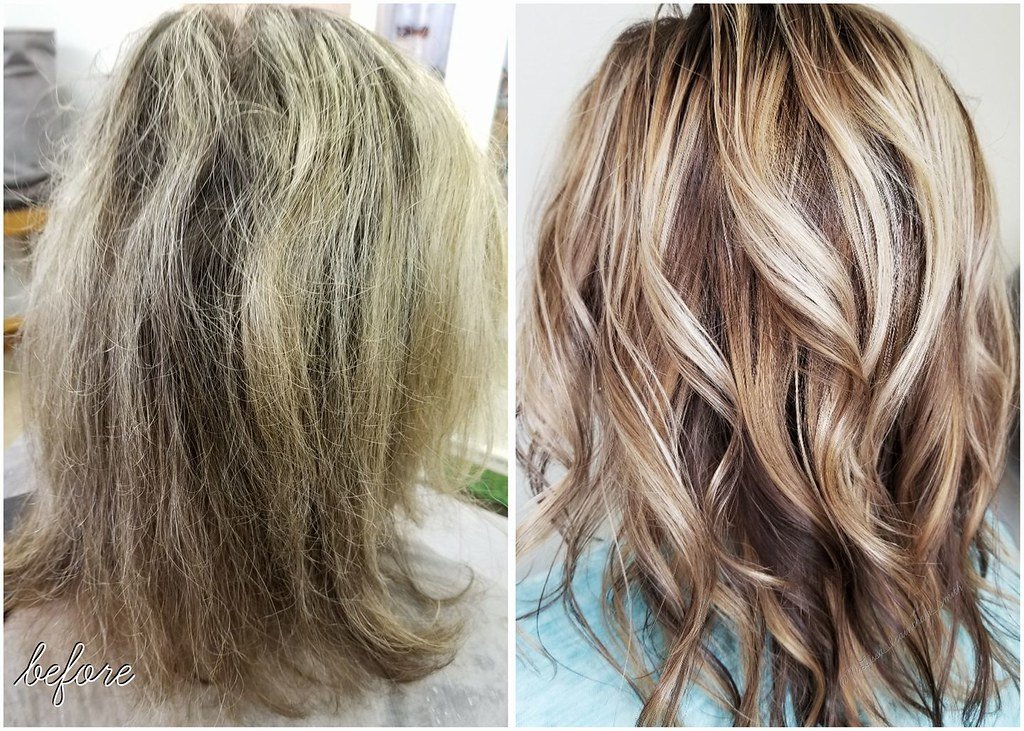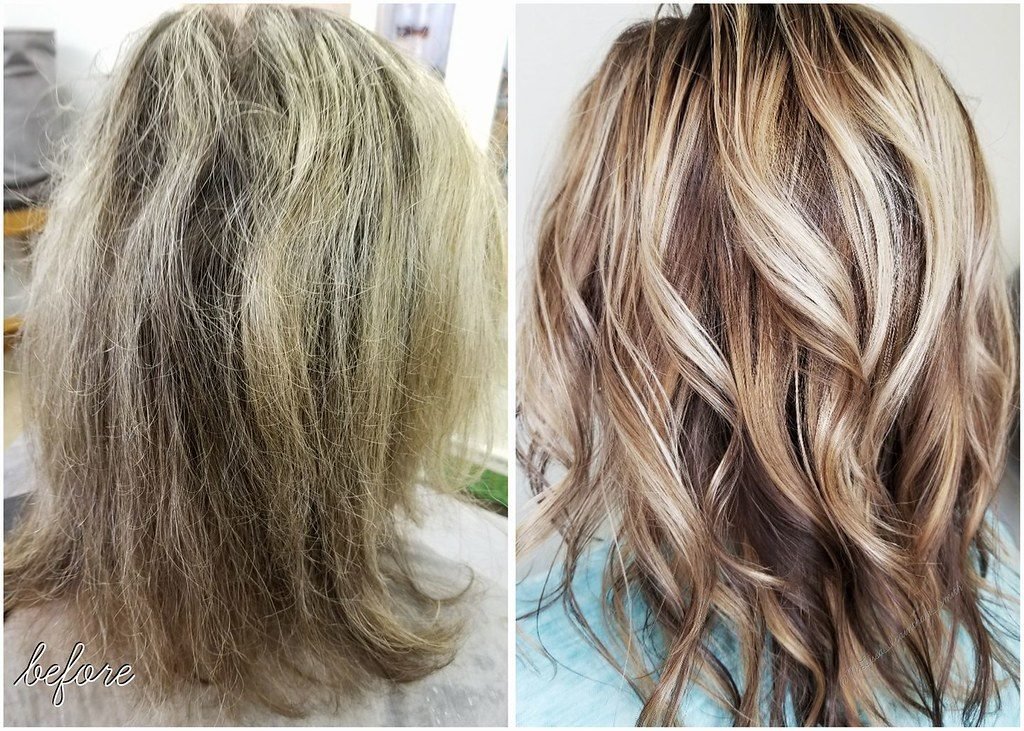 Shampoo is not an everyday thing. 
Of course, no one wants an excessive amount of oil in their scalp nor accumulated dirt sticking around their strands, and this is when shampoo becomes a heroine in taking care of our hair. However, it actually depends on how your day goes. If you have a long day spent around bustling vehicles or under the scorching heat, then do a relaxing hair wash. On the other hand, if you just spend a lazy day inside your house, then skip the shampoo. Doing otherwise may make your hair dry and stripped of its natural oils. 
Stick to the shampoo brand that suits you best.
People say that exploring the outside of your comfort zone is a good thing, but this belief does not work with your hair. If you think that the shampoo you have been using for weeks, months, or years has already proven its capability of taking good care of your hair, then stick to it. Avoid the temptation of using another brand just because you find its design pretty or its scent alluring or maybe just because you have witnessed the wonders it has brought to your friend's hair. It may work differently for you, so just stick to your current tested shampoo. 
Skip the shampoo and all but never the conditioner. 
The key to achieving that trendy hairstyle that you want is having hair that is manageable and comb-friendly, and this only comes with regular usage of conditioner. It prevents breakage and it smoothens the strand of your hair so that the next time you do a very complicated braid, you do not need to worry. 
Got colored hair? Switch to something sulfate-free. 
Your regular shampoo would not work with your new blonde hair. These shampoos contain sulfates which will make you bid goodbye to your natural oils. Sulfate produce a bubbly foam that brings us a more relaxing and clean feeling, but heads up! It's actually a red flag for those who just got their hair colored. Choose sulfate-free shampoos as well as conditioners so your new colored hair won't go to waste. It also applies to those who already have dry hair. 
Do a quick prep before blow-drying. 
Pre-dry your hair by wringing your hair inside a t-shirt or towel. Do not rub it as this may cause breakage and frizz. Also, spray a heat protectant before using a blow dryer or any heated tools to prevent hair damage. The next thing to bear in mind is to use only medium heat to avoid drying out hair. Lastly, make sure you are using the right tool to dry your hair. 
Know your combs and brushes. 
When the hair is wet, use a wide-tooth comb to entangle the strands of your hair and prevent breakage. Also, start from the ends of your hair before the upper part. This is also the rule of thumb when using a brush. However, brushes are used when the hair is already dry. Use a brush with boar bristles to tame the frizz.
Now, you can achieve your hair inspirations by following these hair care tips. Say goodbye now to bad hair days!