It's almost Christmas time and we can already feel the festive spirit everywhere around us. When it comes to Christmas tree ornaments here I'm going to present you the most popular ones that people are going crazy about this season. You have probably come into the clear ornaments when you went shopping for decorative items. Ant they probably haven't caught your eye cause they are nothing special when you first see them. But there are plenty of ways to turn them into your favorite ornaments with some quick and easy projects that will help you personalize them. Scroll down through this article and see How To Turn The Clear Ornaments Into Unique Decorations For Your Christmas Tree. They are going to fascinate you with their versatility and originality. Check them out!
Cinnamon Rolls Clear Ornaments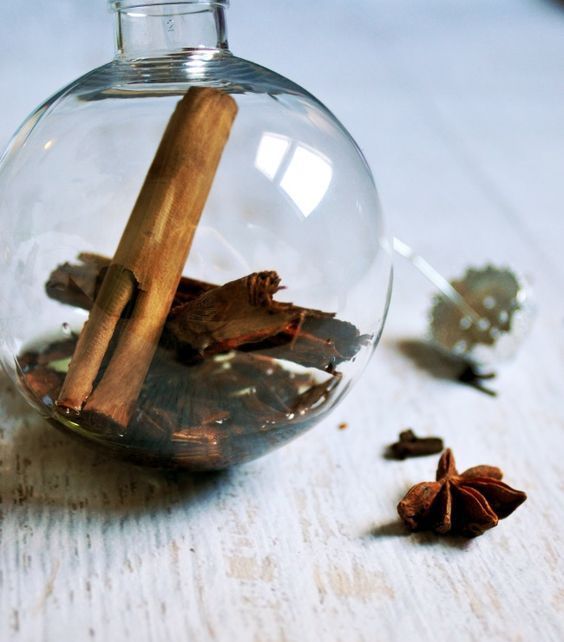 Sprinkles Clear Ornaments
Everyone loves sprinkles cause they are colorful and they bring smiles to everyone's faces. Well, add them to your Christmas tree by filling some clear ornaments with them and see how they get all of the attention.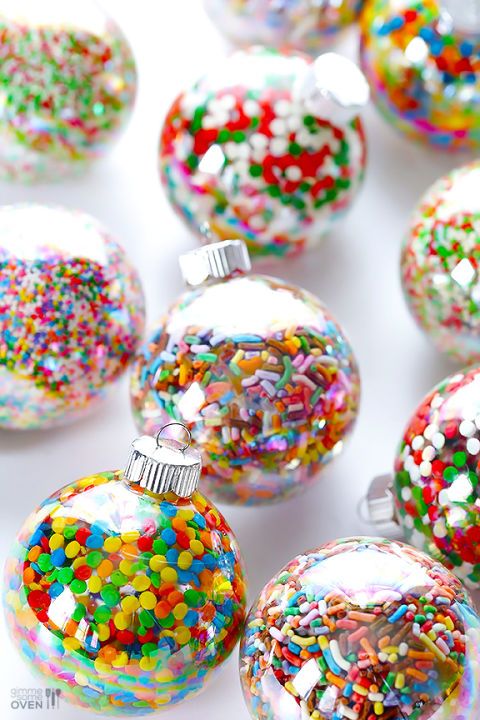 Beads Clear Ornaments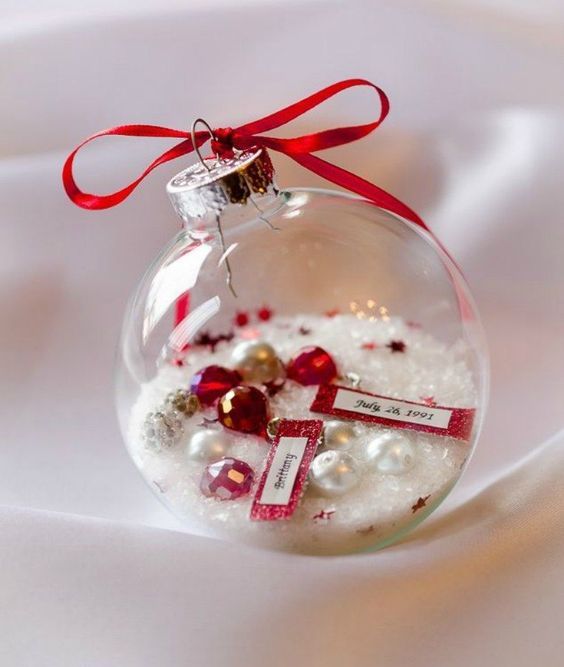 Buttons Clear Ornaments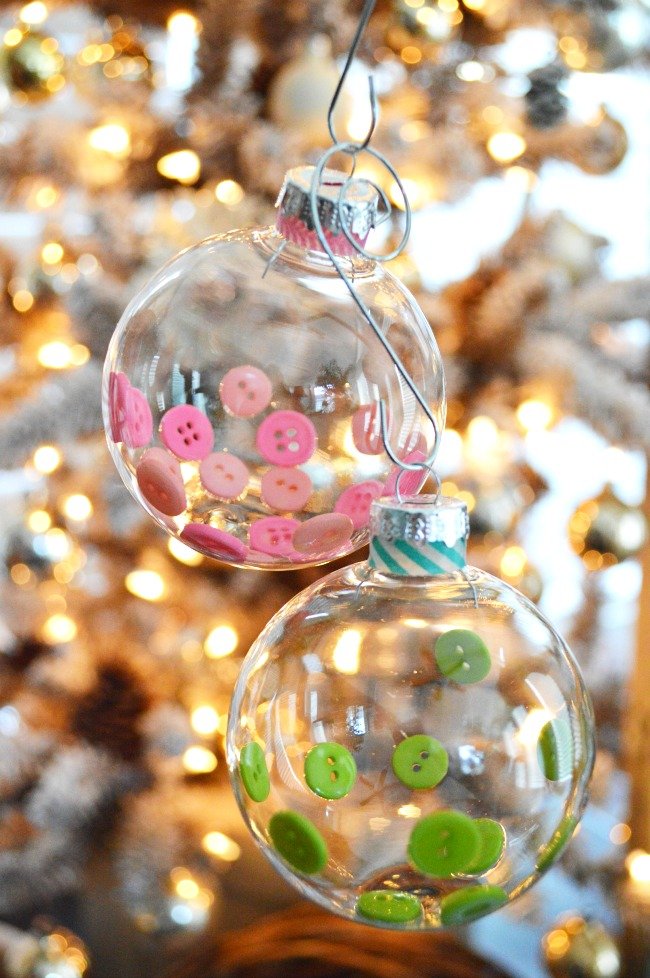 Pom Pom Clear Ornaments
Is there someone who doesn't think that pom pom balls are super cute? I don't think so! Bring them to the Christmas party in this wonderful way in just a few seconds.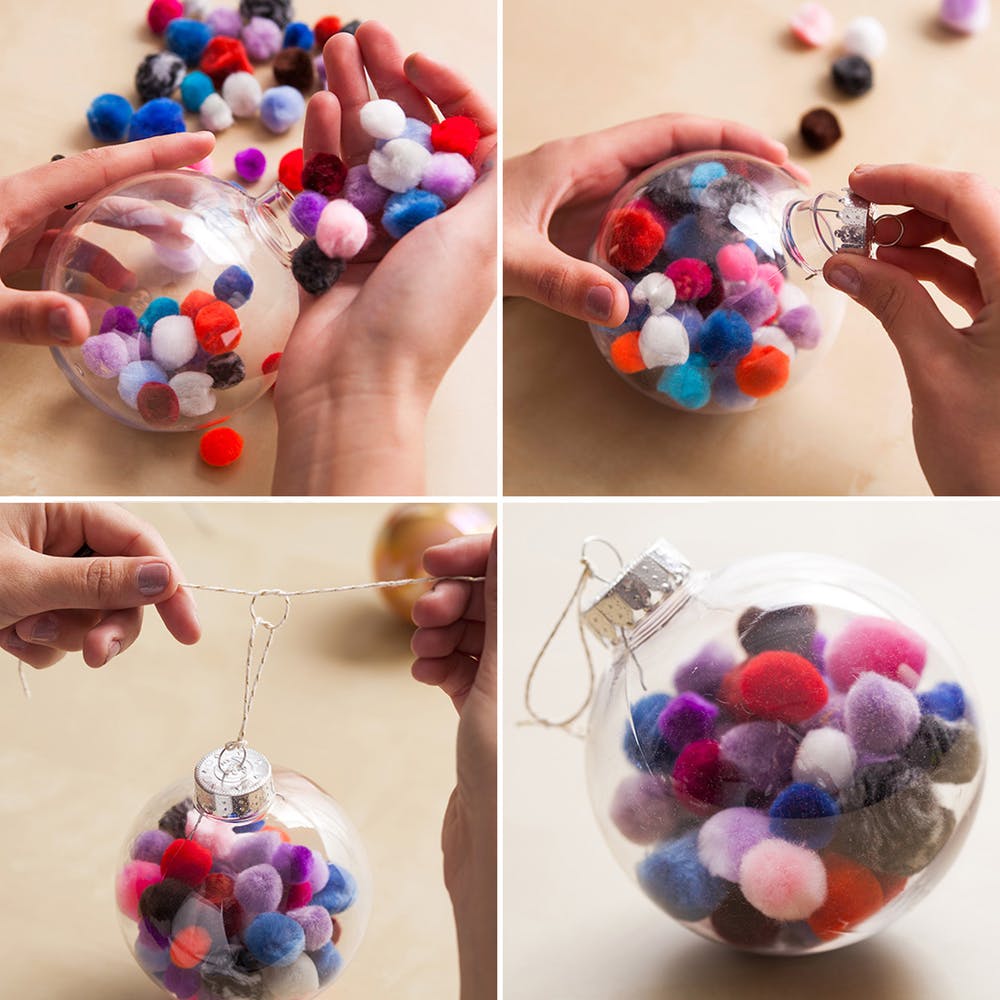 Mini Pine Cones Clear Ornaments
So, these mini pine cones got me addicted to clear ornaments. It's such a unique way to decorate your Christmas tree with them, isn't it?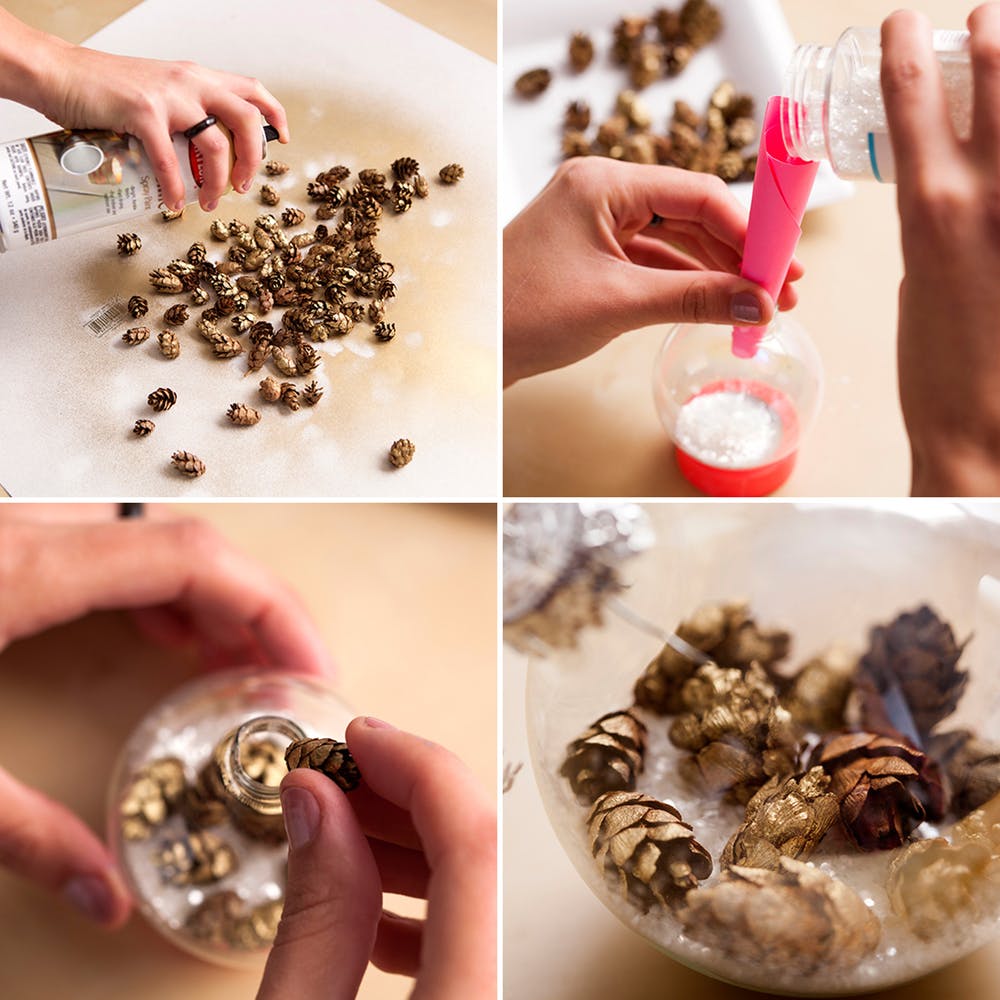 Gold Color Clear Ornaments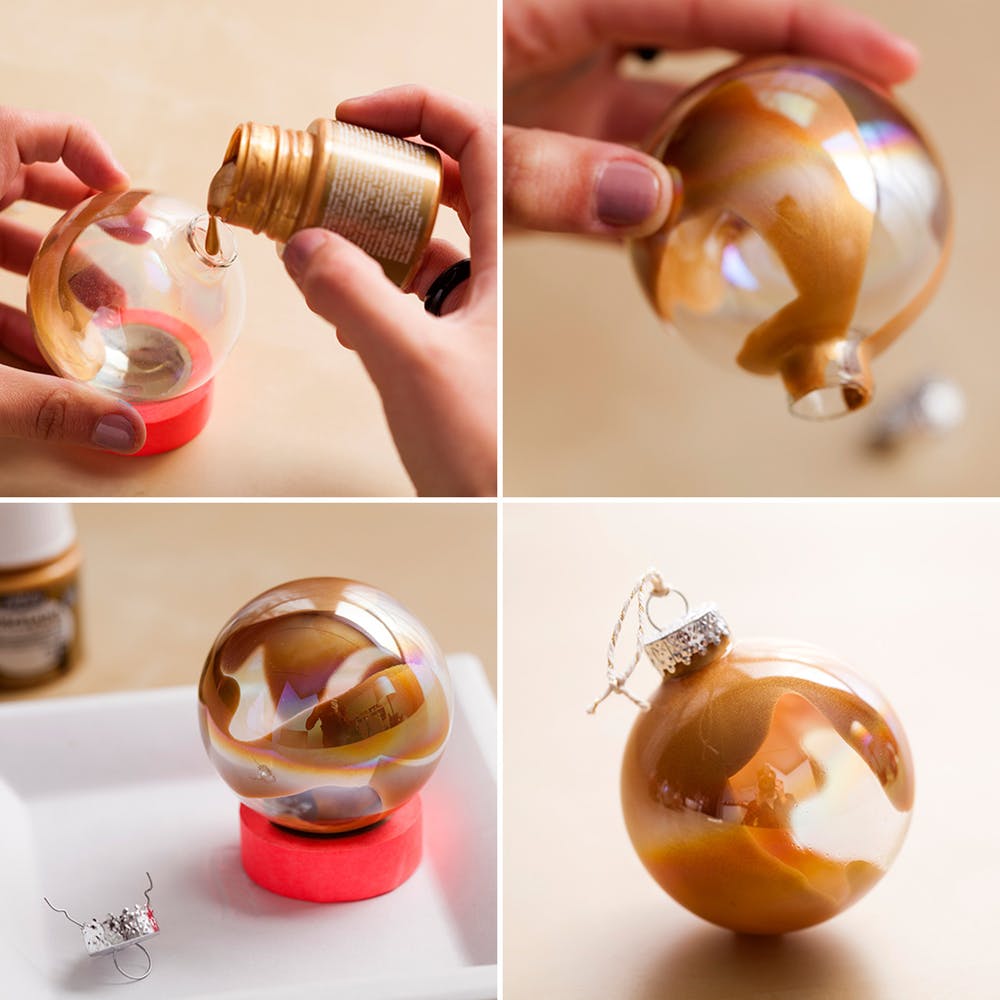 Moss Clear Ornaments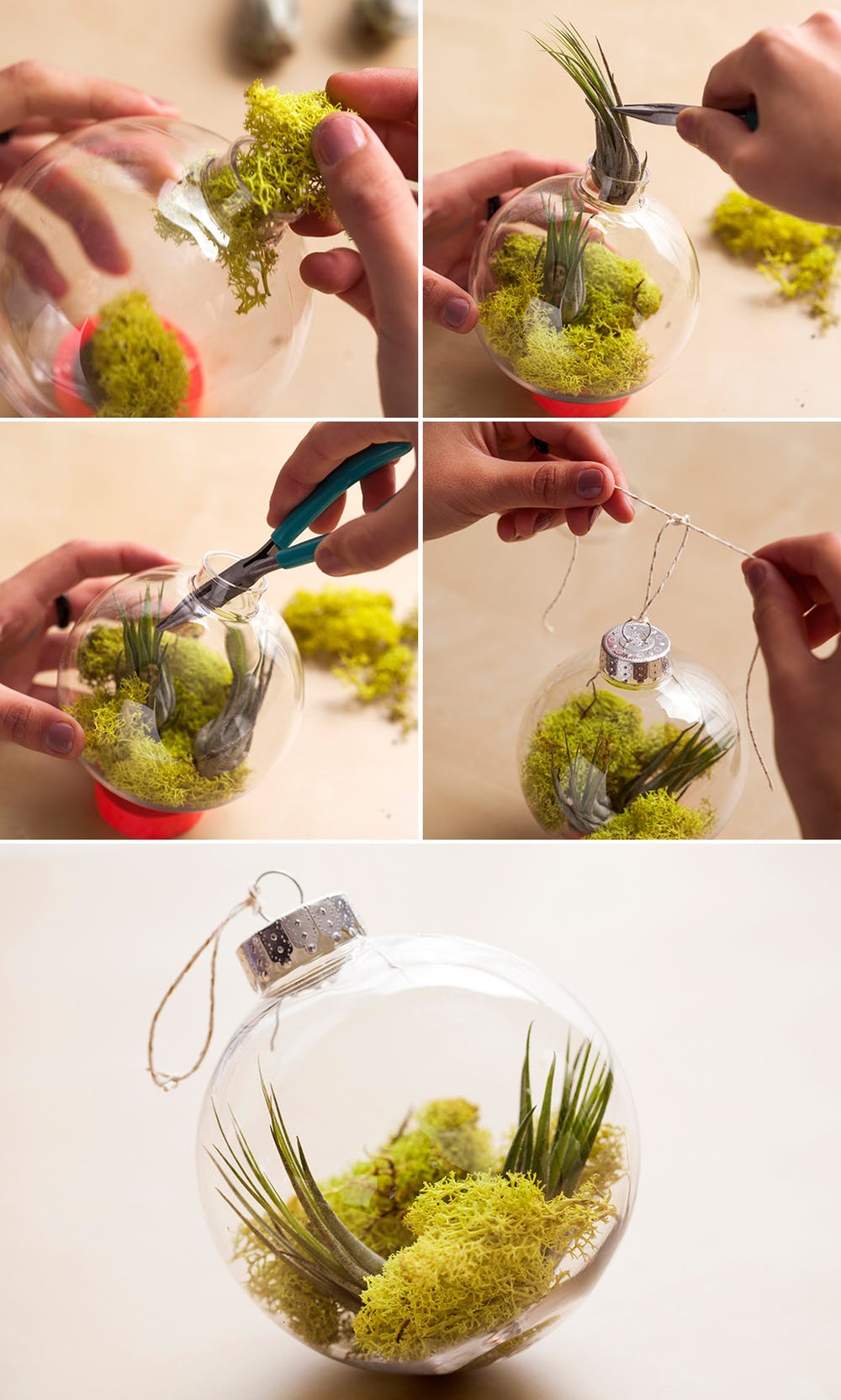 Baby Stuff Clear Ornaments
Is this the first Christmas that you are celebrating with a baby? Fill a clear ornament with some baby stuff and add it to the Christmas tree.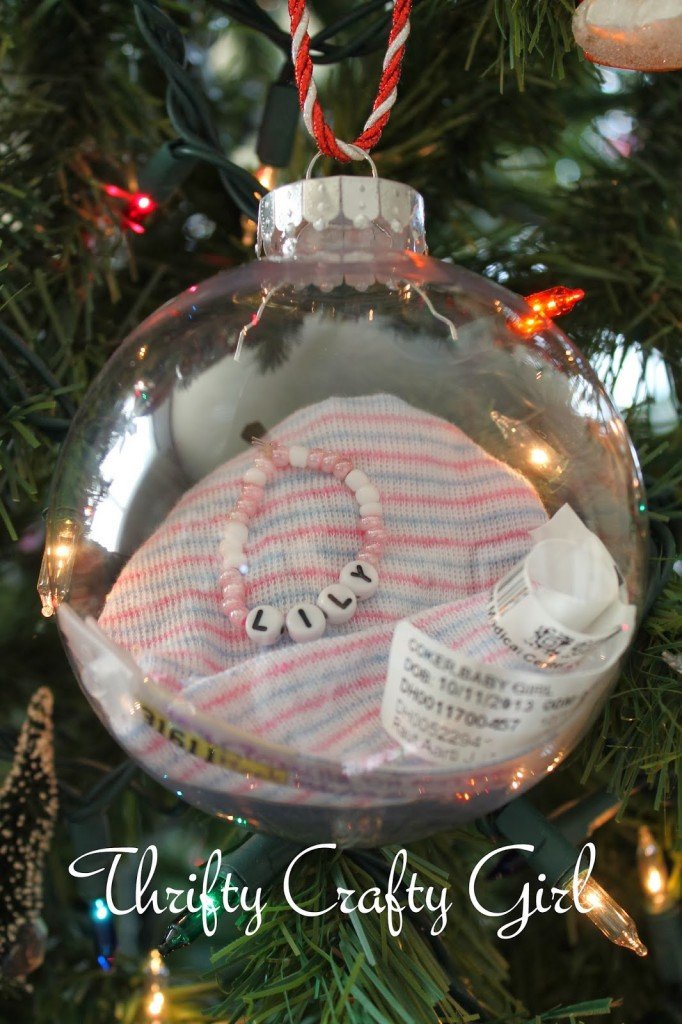 Photo Clear Ornaments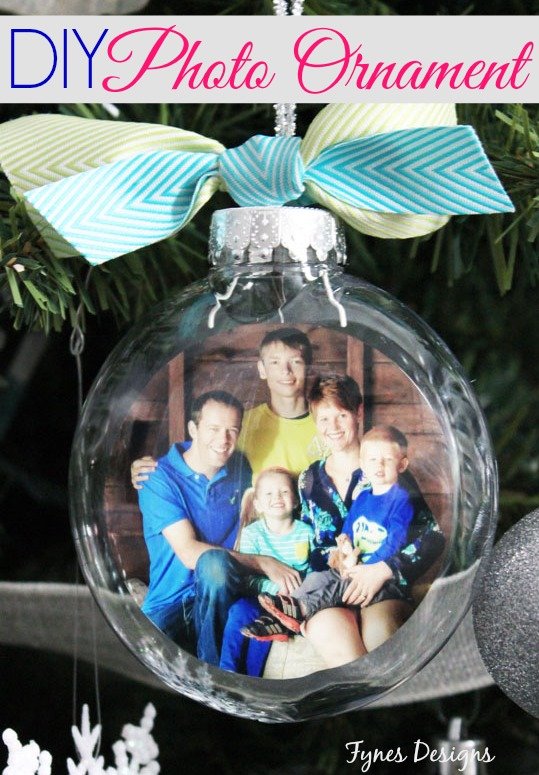 Rustic Clear Ornaments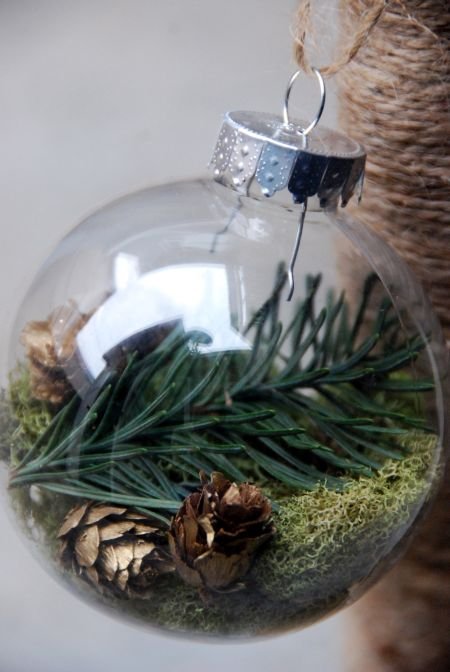 Ribbon Clear Ornaments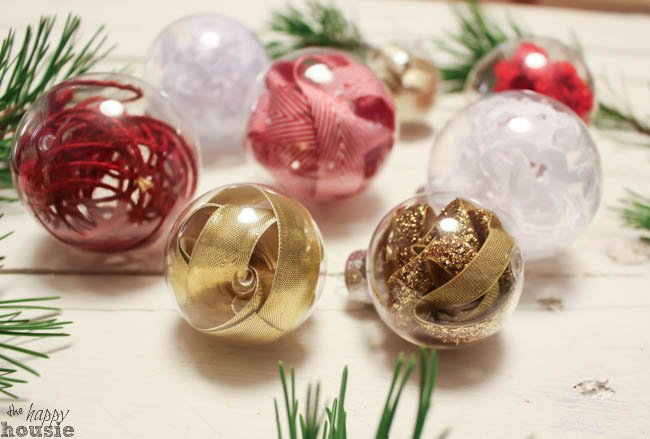 Sea Shells Clear Ornaments
If you had a wonderful summer vacation and you brought some sand and sea shells back home it's time to use them for the winter holidays and feel the warmth of summer time during these cold days.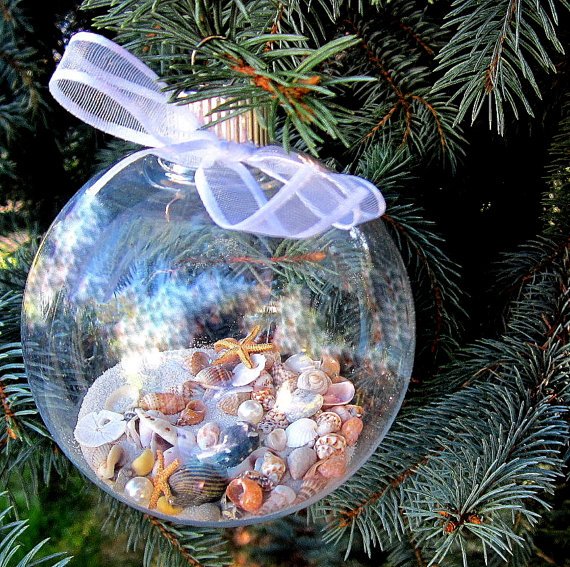 Tree Clear Ornaments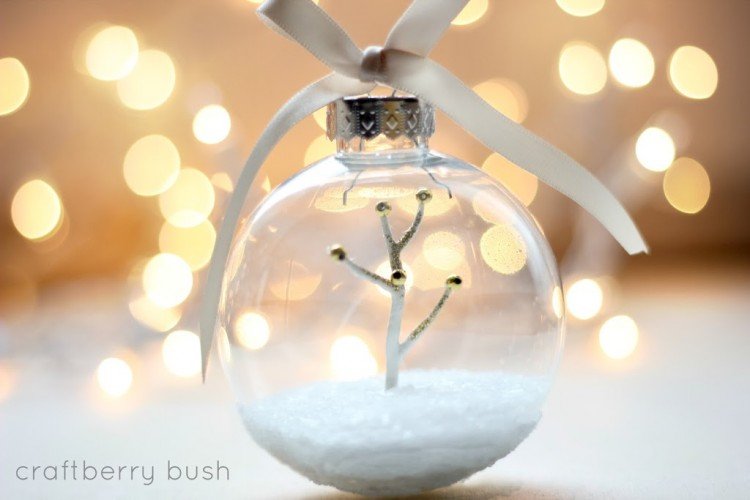 Jingle Clear Ornaments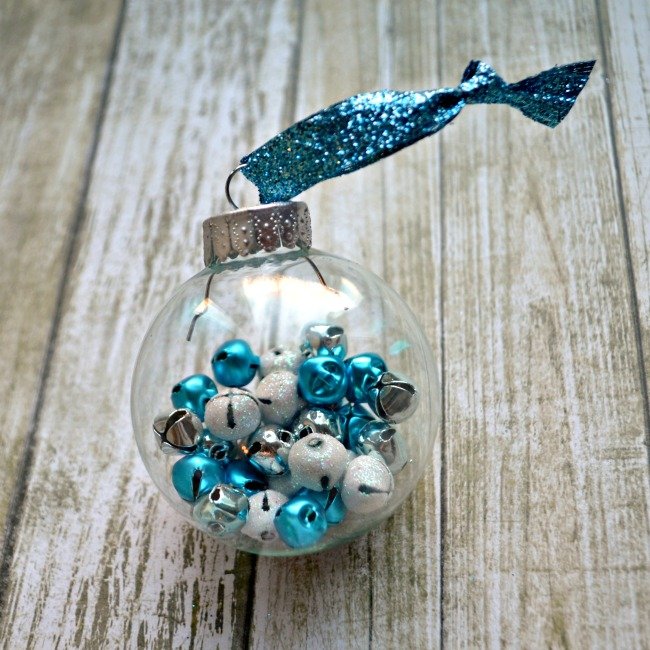 These clear ornaments are a perfect way to be creative and make some unique decorations for the holidays. Do you have another different idea that you can make? Feel free to write it in the comments below and inspire us in a completely new way!