Are you feeling bad since Christmas is around the corner and you are running late for decorating your home? You may haven't decorated it yet but once you do it everyone will be more than impressed if you decide to follow our tips and go for a rustic holiday decor this year. There's nothing more heart-warming and cozy then the rustic theme when it comes to the winter holidays and the photos below will show you why it's the best choice for you. The Rustic DIY Christmas Decorations That Will Make You Say Wow are the hot trend at the moment. Scroll down and see whether it will catch your eye!
String Reindeer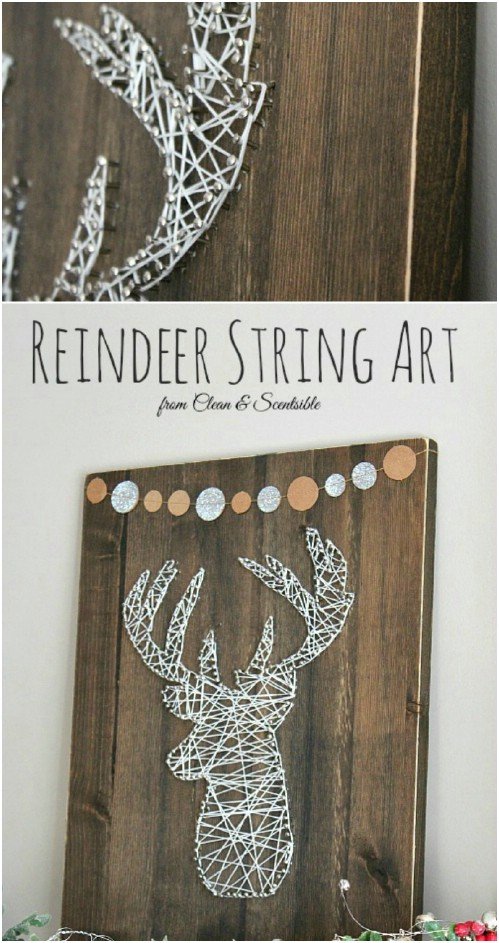 Let It Snow Sign
Signs in your home help you share your favorite line for Christmas and here's a tutorial how to do it on your own. This craft is easy as 1,2,3 and you will be done before you know it.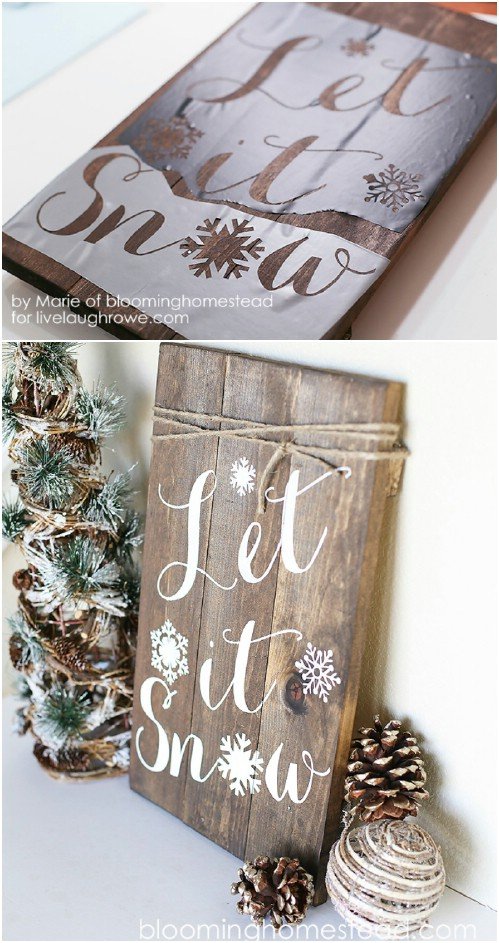 Rustic Candle Holders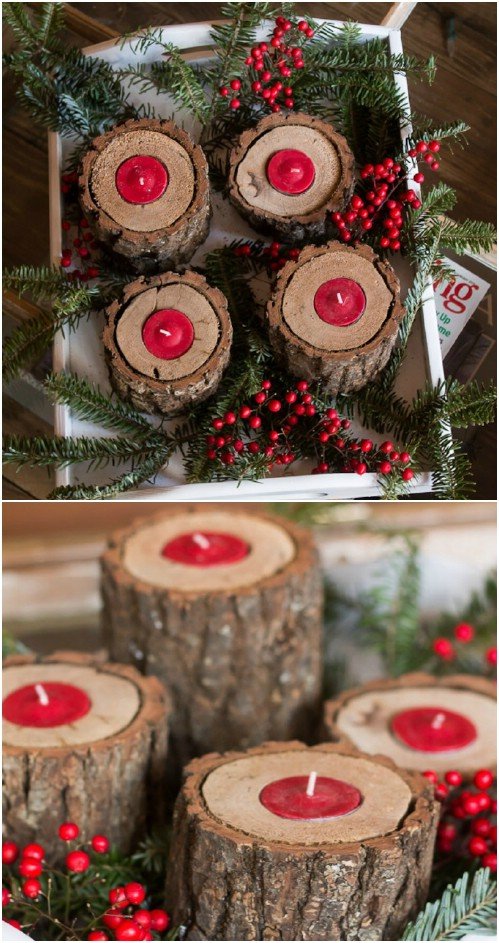 Rustic Table Decor
Friends and families gather together for the holidays for a nice lunch or dinner and if you want to set the tone and add the Christmas spirit to the table don't hesitate to add Christmas decorations to it.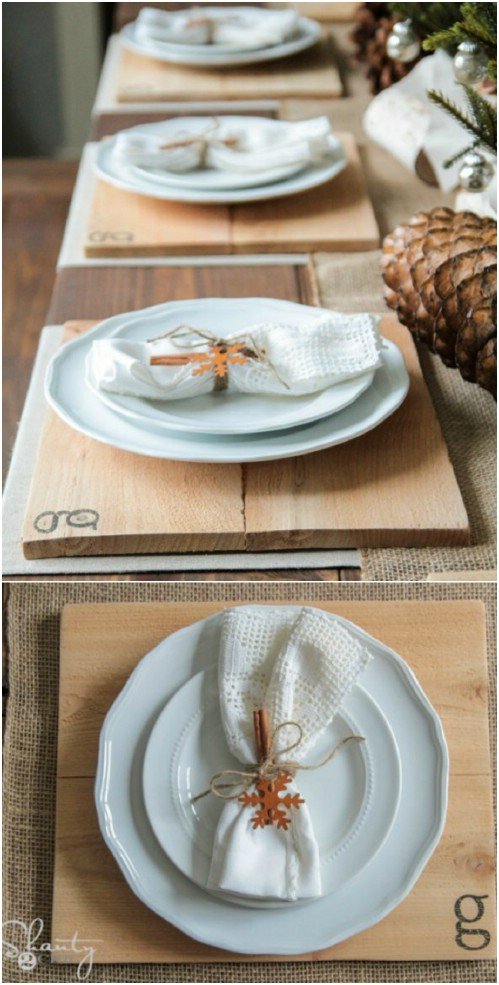 Rustic Centerpiece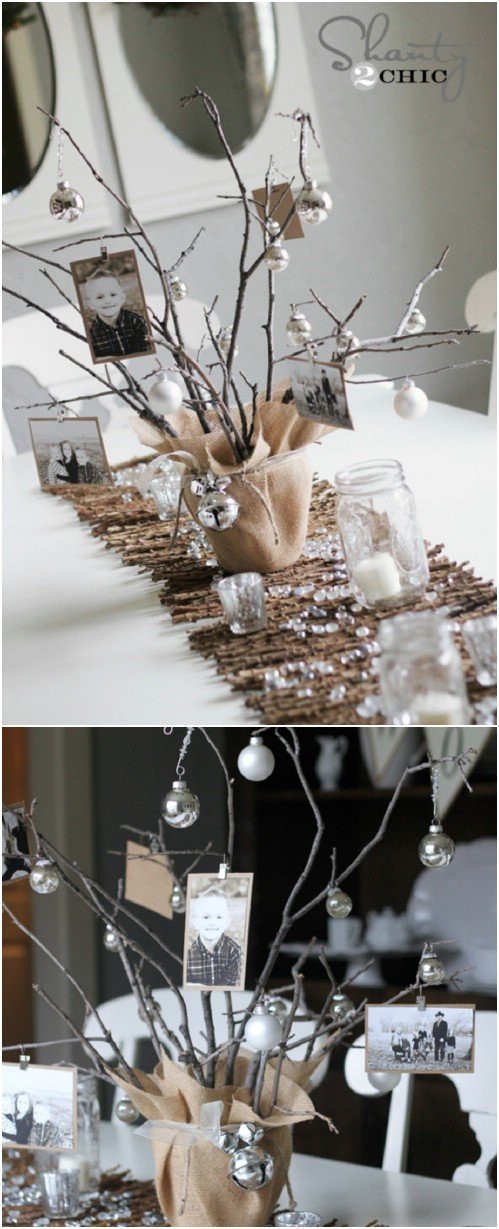 Rustic Wreath And Joy Sign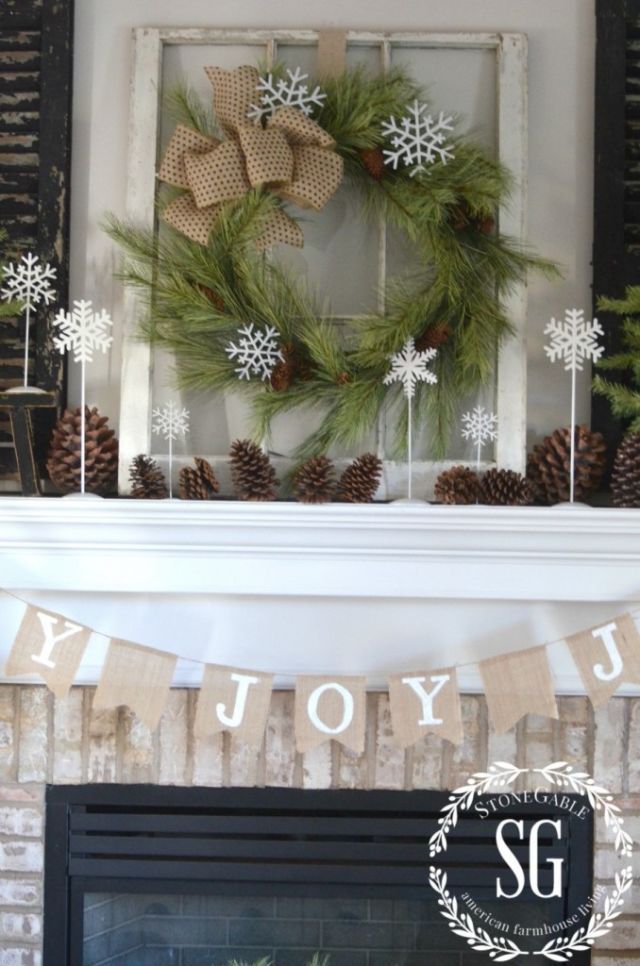 Rustic Christmas Tree Decor
The Christmas tree should not be an exception to the rustic theme. Skip to it and decorate the tree with burlap and other wooden ornaments that will make it fit with the rest of the decor.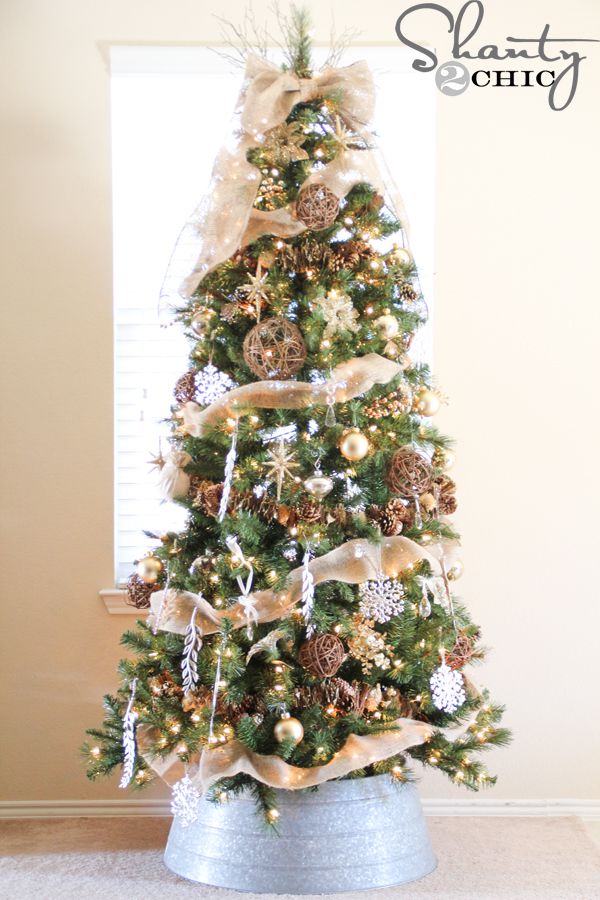 Rustic Wreath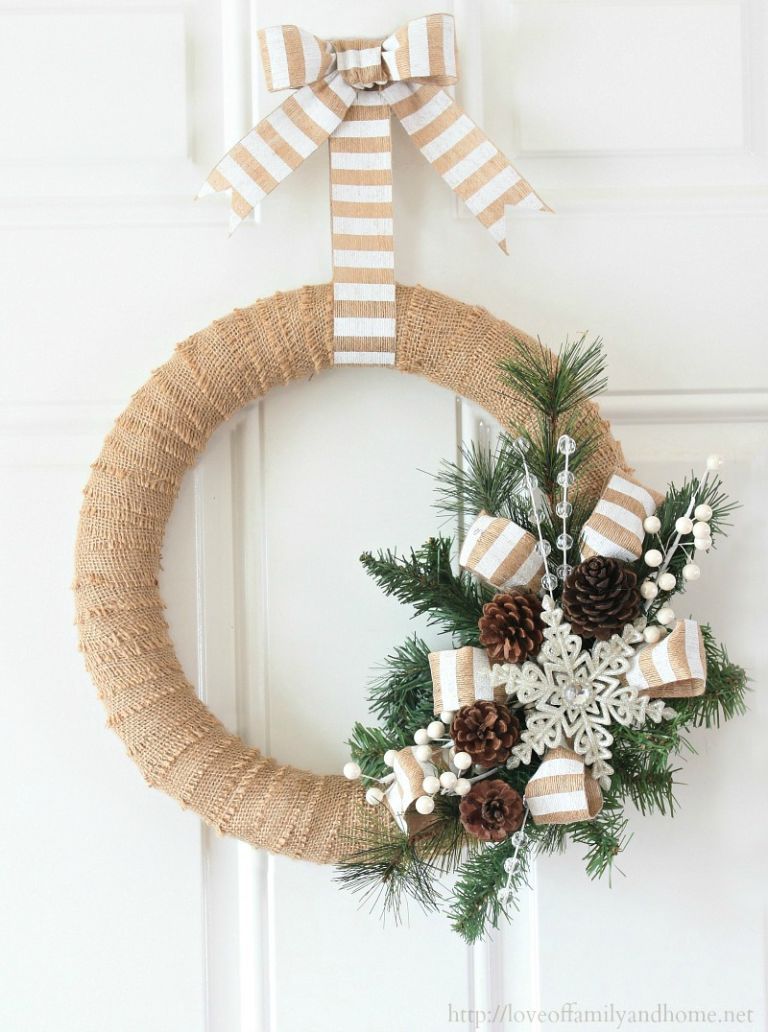 Burlap Christmas Trees
Burlap is pretty easy to work with and you won't find it hard to make these cute Christmas trees that you can add anywhere in your home.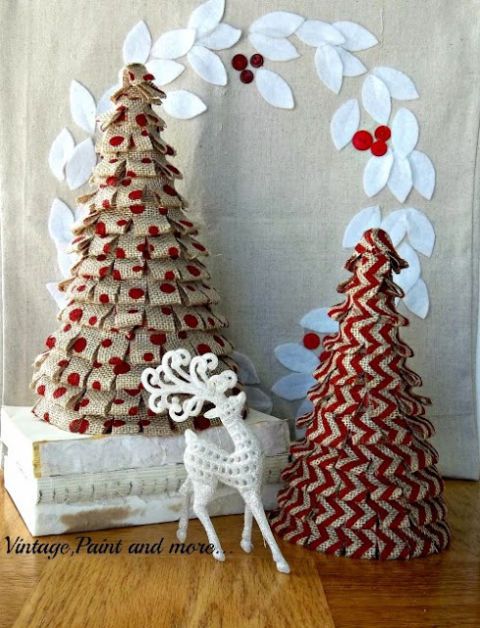 Rustic Reindeer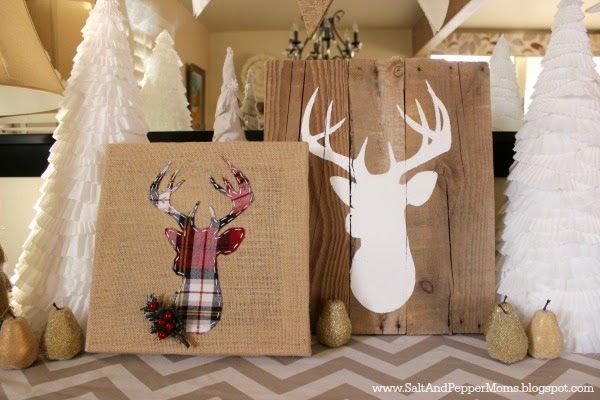 Merry Mail Storage
Christmas is the time of the year when lots of merry mail arrives, so this mail storage idea is a great way to store and display all of them in a rustic way.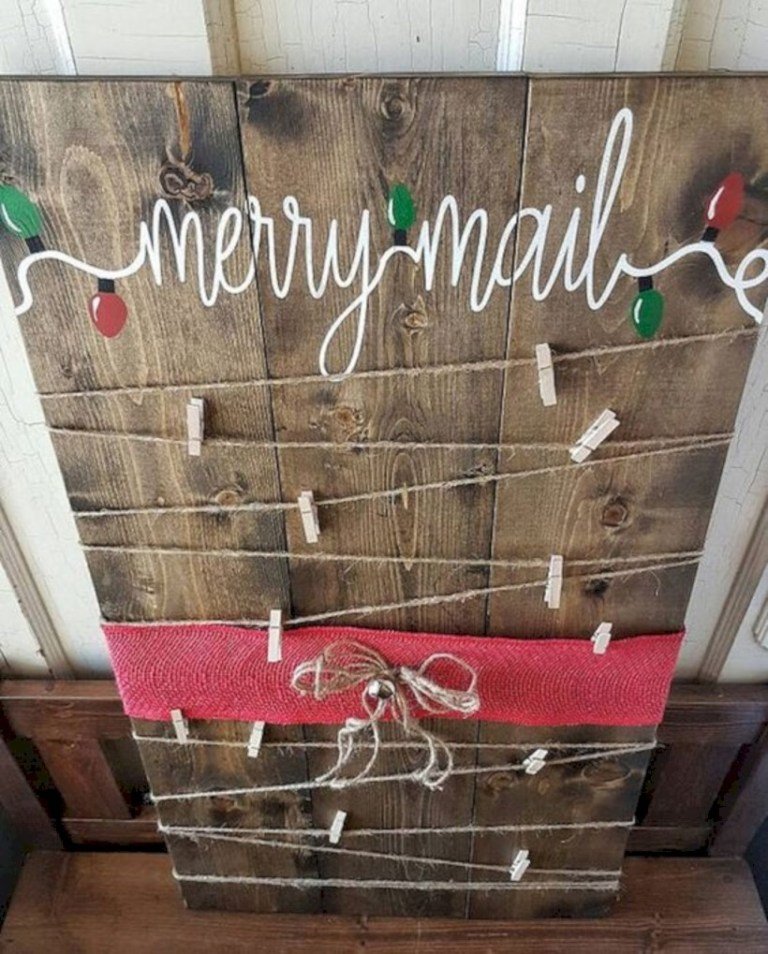 Rustic Christmas Decorations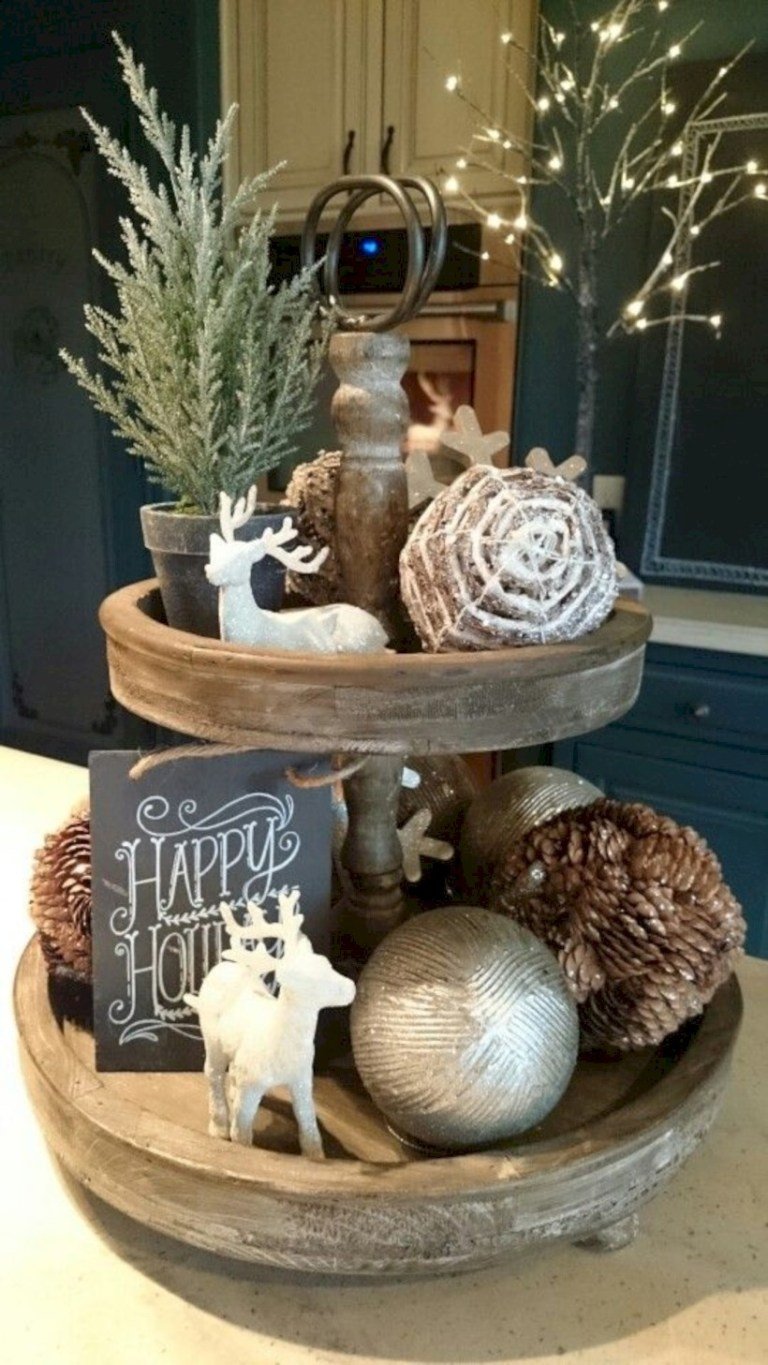 Outdoor Rustic Christmas Decor
Do you want to spend time outdoors during winter? Add some rustic decoration in front of your house as well and enjoy the Christmas spirit everywhere in your house.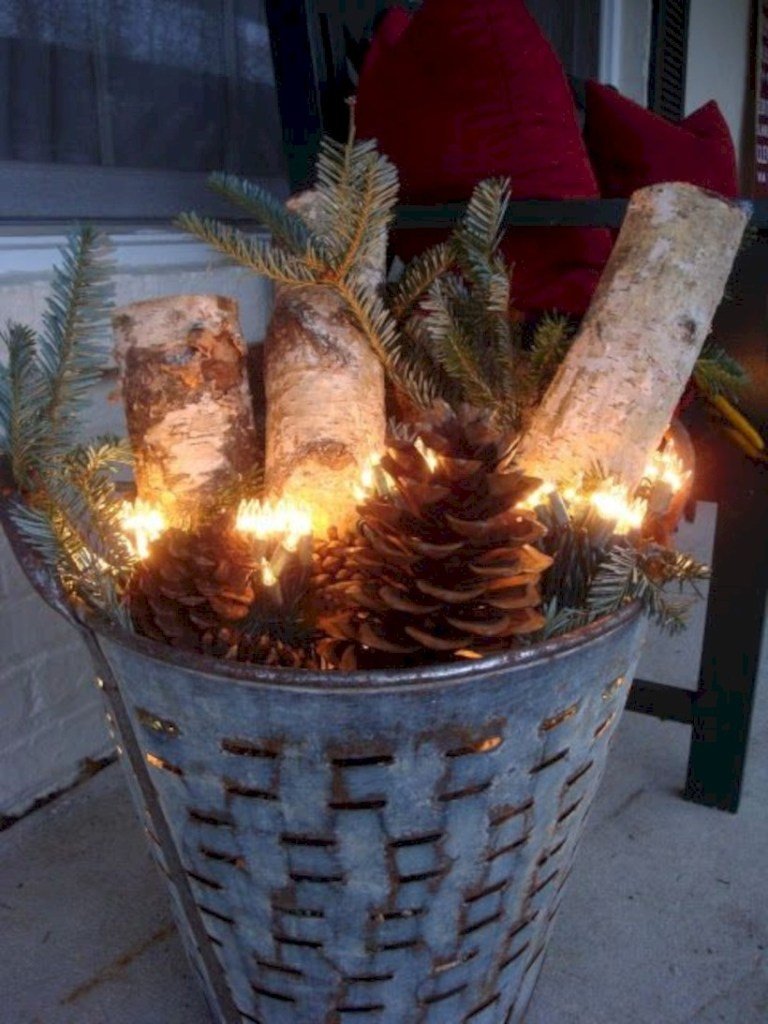 Rustic Wreath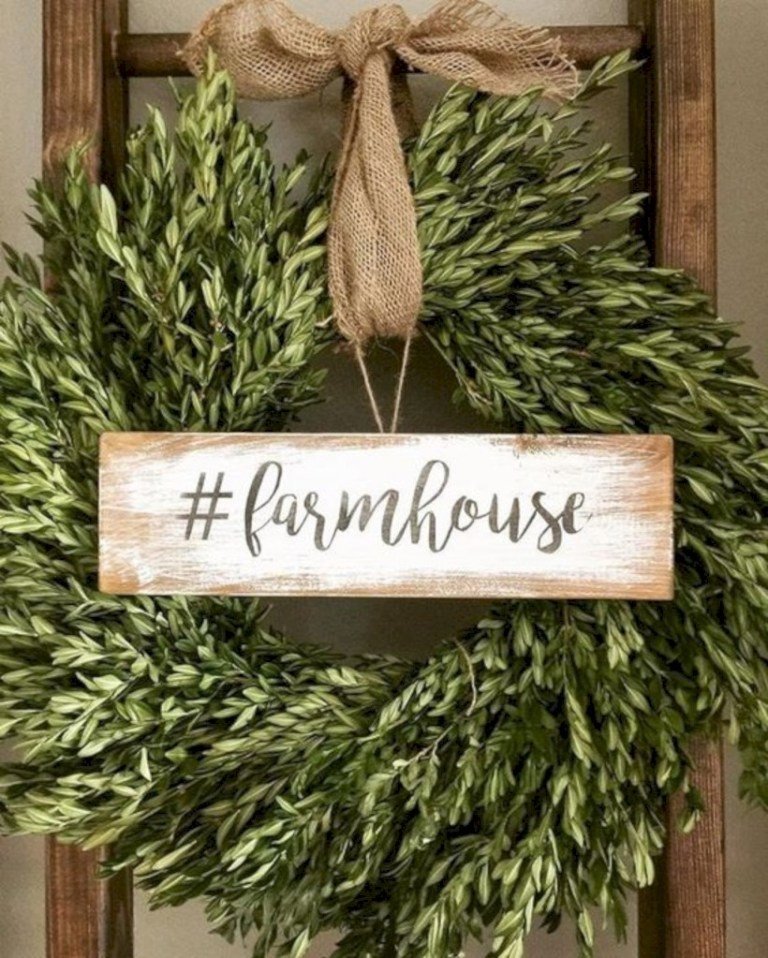 Rustic Christmas Decor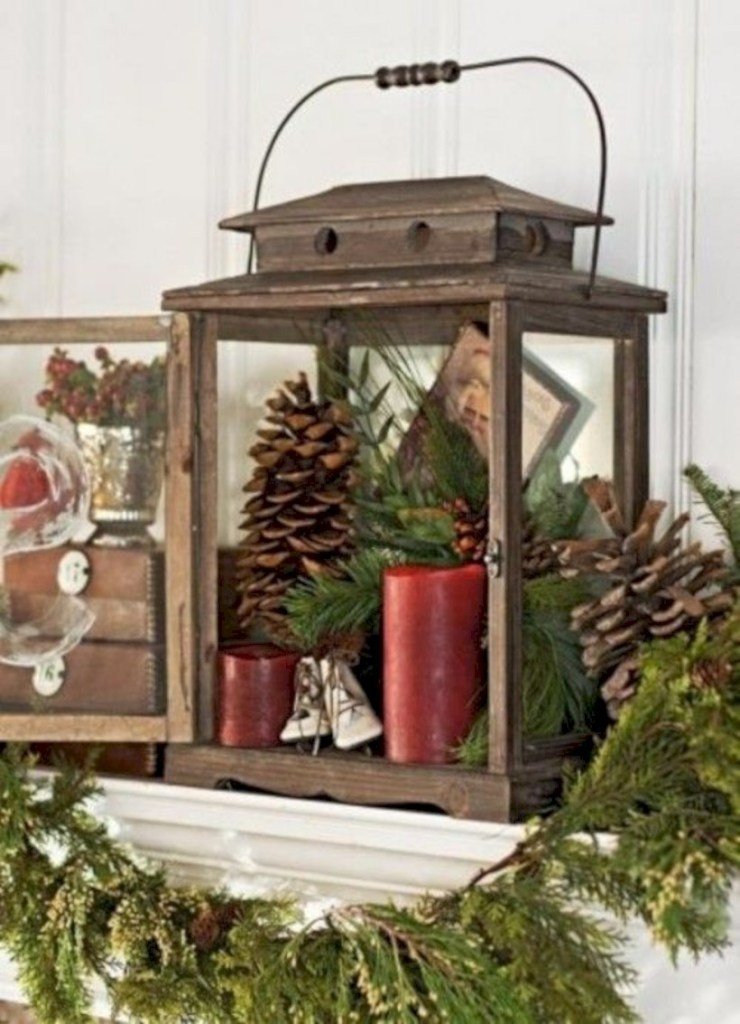 There is something that makes the rustic Christmas theme so special, inviting, welcoming and warming and this is the main reason why you should have a rustic holiday this year.