Are you excited about getting together with your family and friends for a nice Christmas dinner? You are probably pretty happy to welcome them at your home, and scared at the same time cause you are not sure whether you can host the party in the festive spirit and make them have a wonderful Christmas. Table decorations play a crucial role for setting the tone for the holiday, so don't skip adding some. In this article you are going to have the chance to see some Marvelous Christmas Table Setting Ideas For Merry Holidays. They will inspire you and show you how to set the table this Christmas and impress your guests!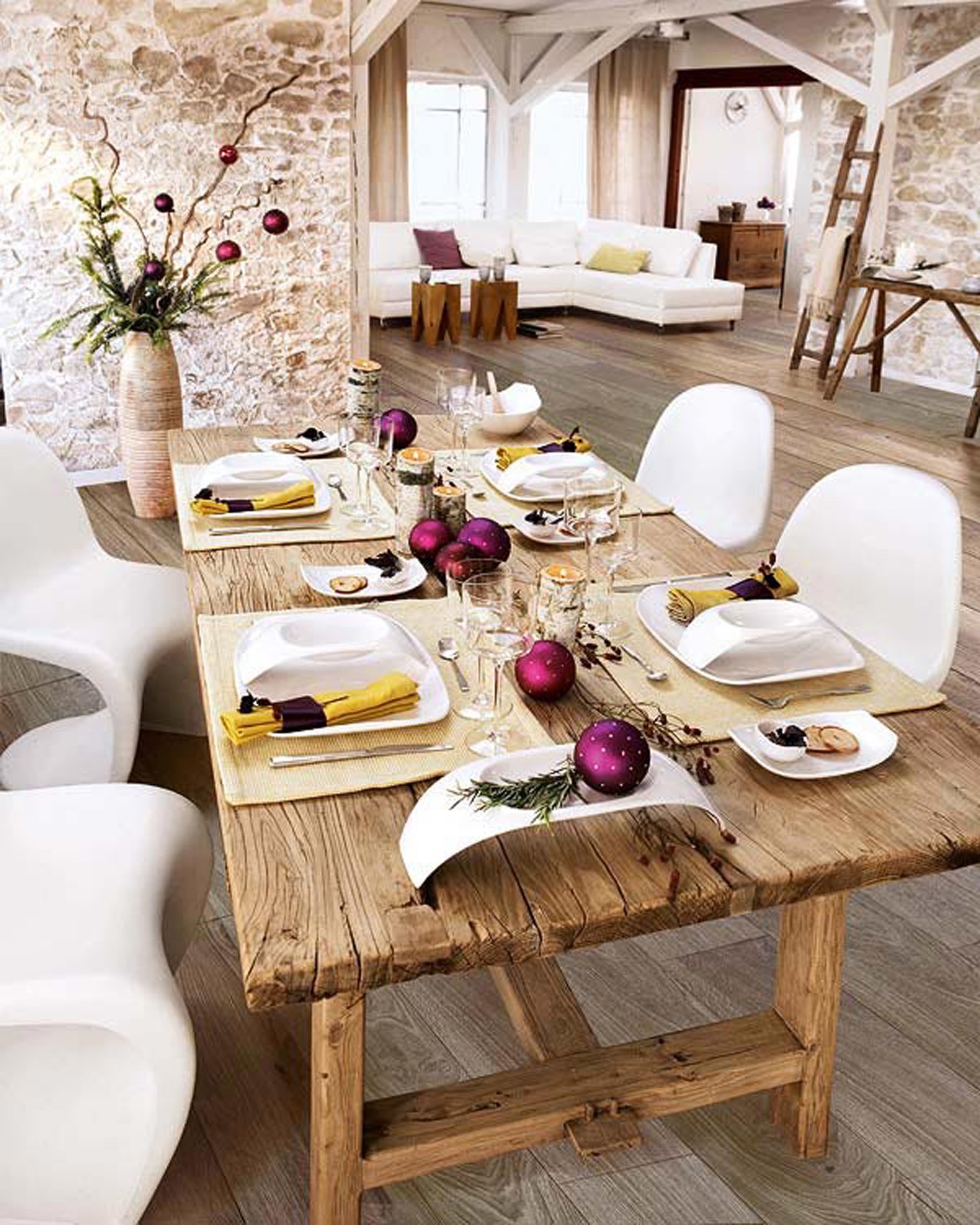 Do you plan to give gifts to the people that are about to attend the Christmas dinner at your home? Then, place them in their plates for a perfect holiday table setting. They will love to open them as soon as they take their seats, believe me!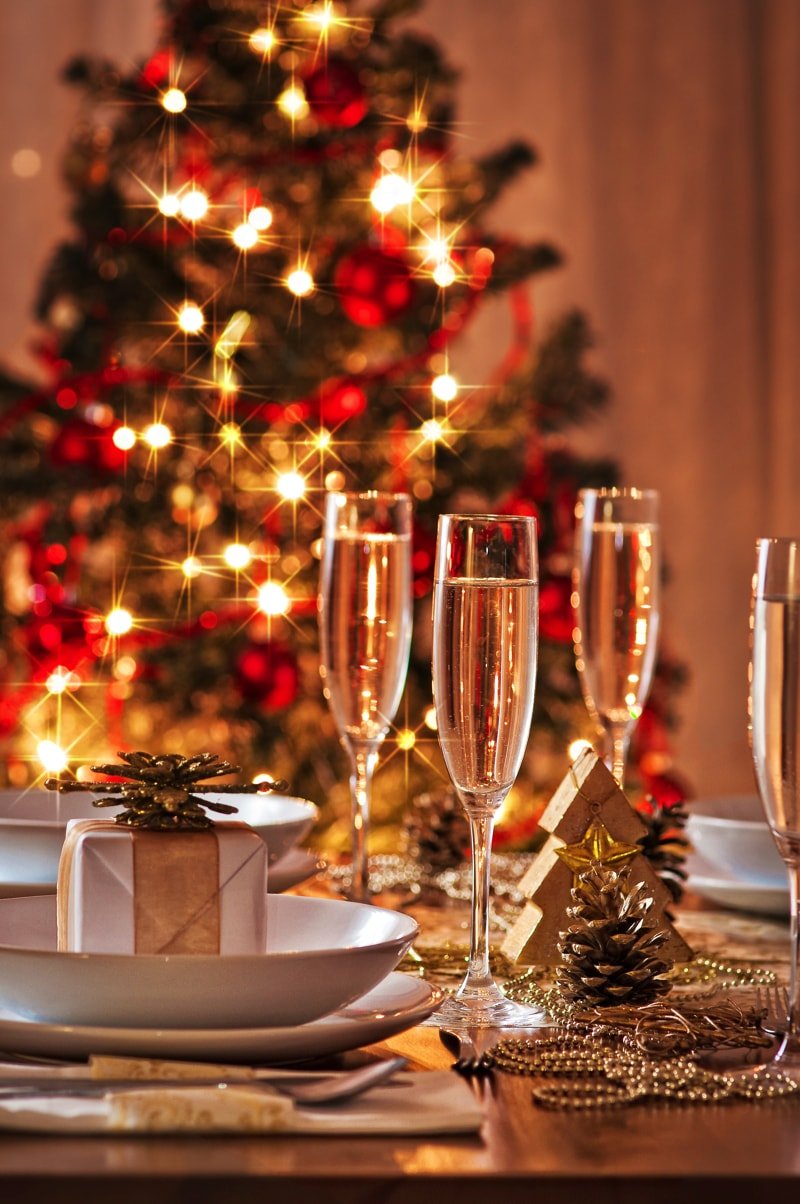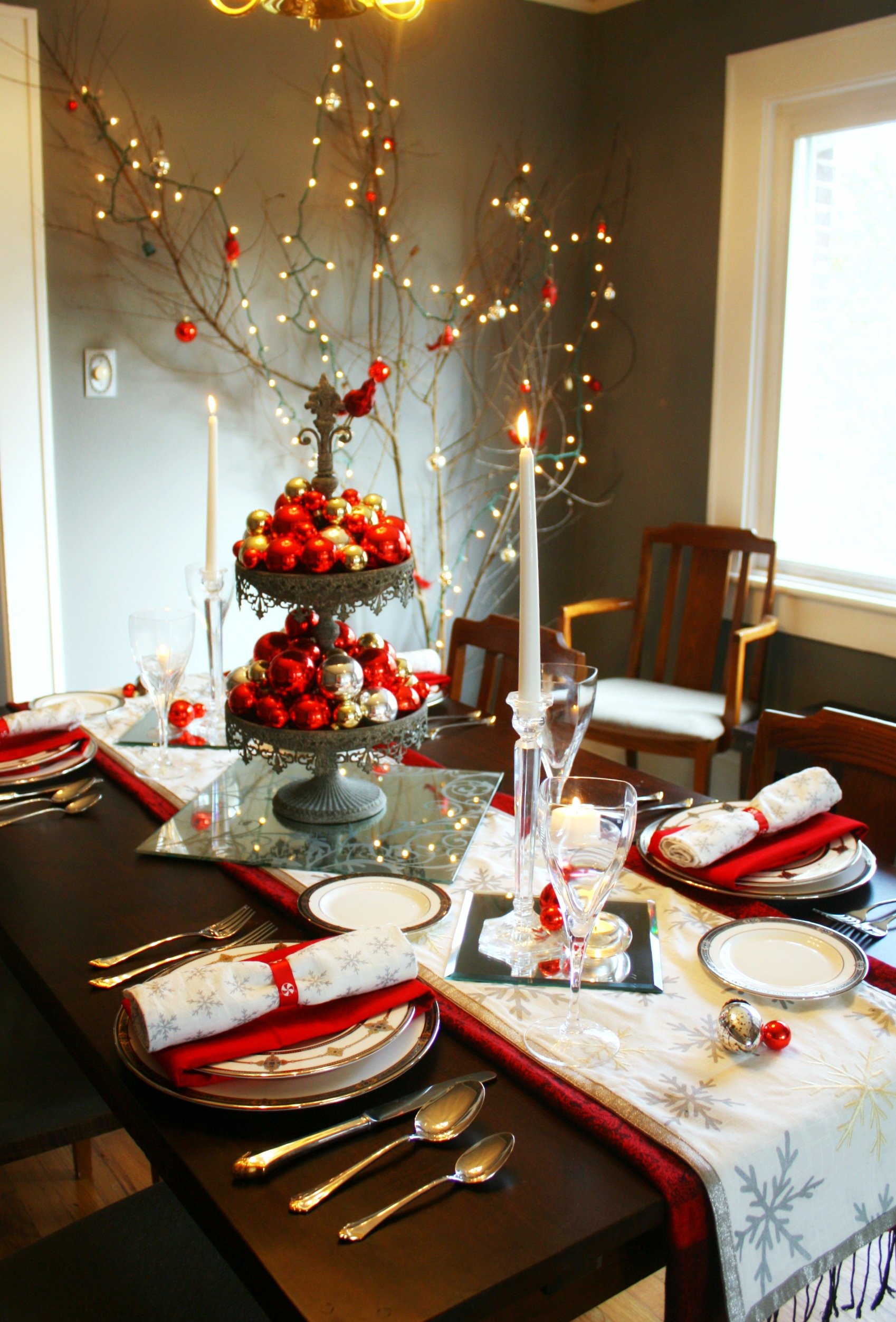 We can never get enough of Christmas trees! Get some miniature Christmas trees that will serve you as amazing table centerpiece and will set the tone for the holiday. Don't miss candles cause they will add warmth to the table, and make the ambiance more warming and welcoming.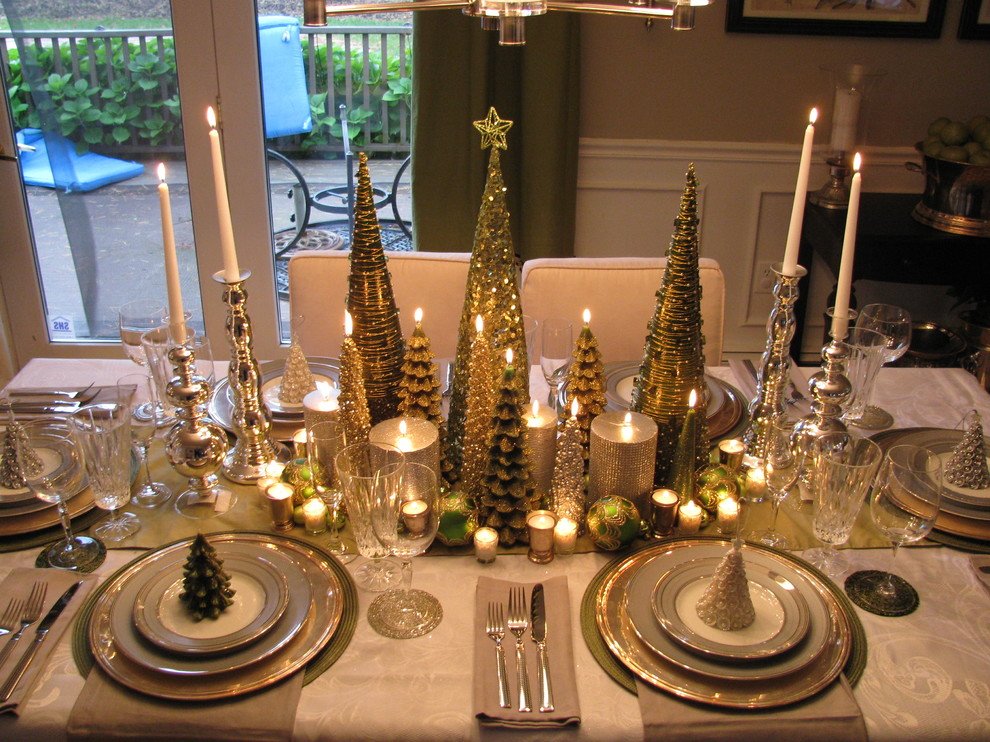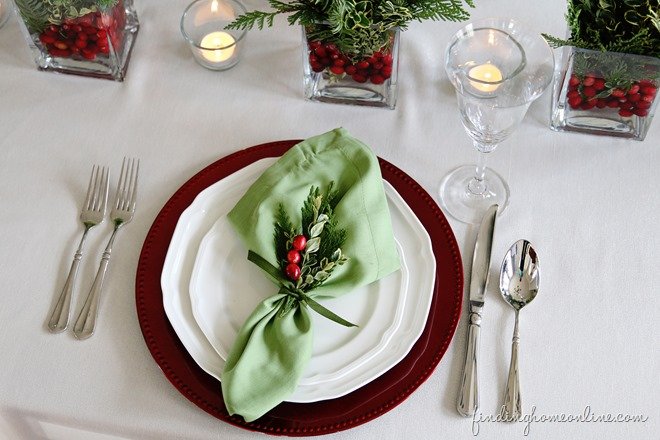 Sometimes you don't have to pay much money to get an outstanding decorations for your Christmas table. Take a walk in nature and grab some logs and green garlands that you can use to make the decorative pieces on your own. Be creative and use your imagination to make some unique ones that will grab the attention of everyone!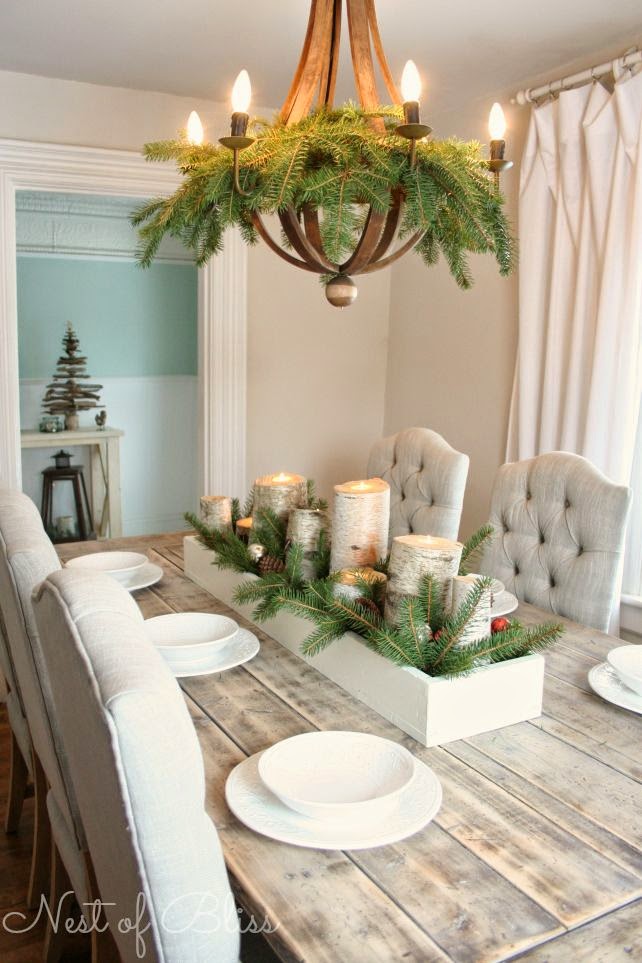 What do you say about placing the cutlery in some lovely Christmas socks?
Christmas lights are another nice alternative to candles if you want to make a romantic atmosphere in your home. Lay them all over the table and combine them with other decorative pieces to get in the Christmas mood.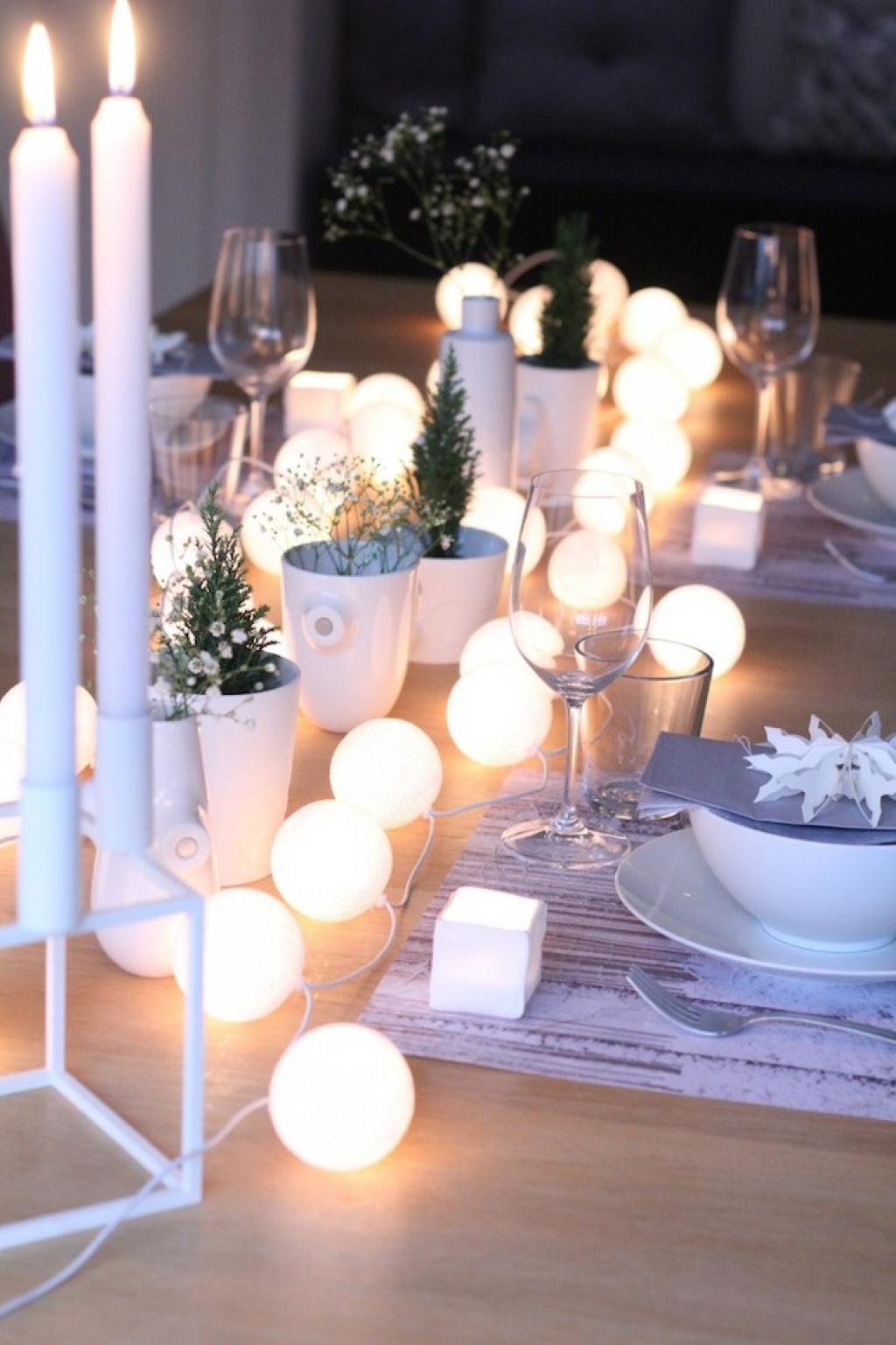 Get some candy cones and put them together to mark the seating place of each guest!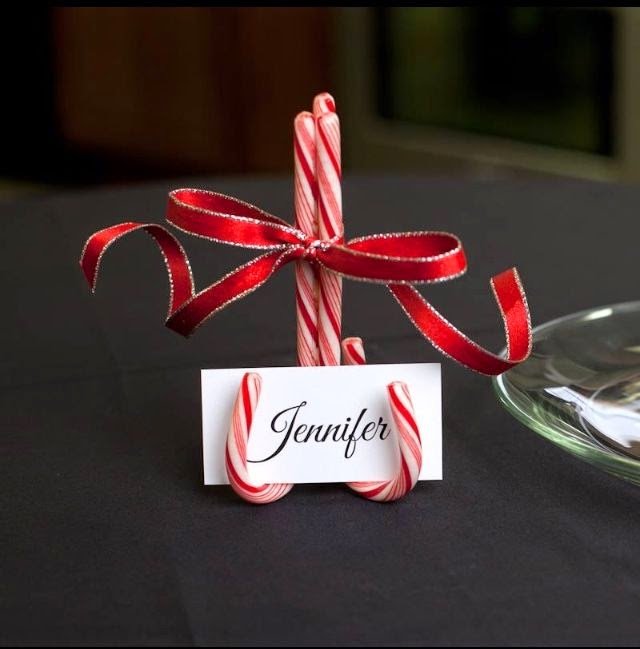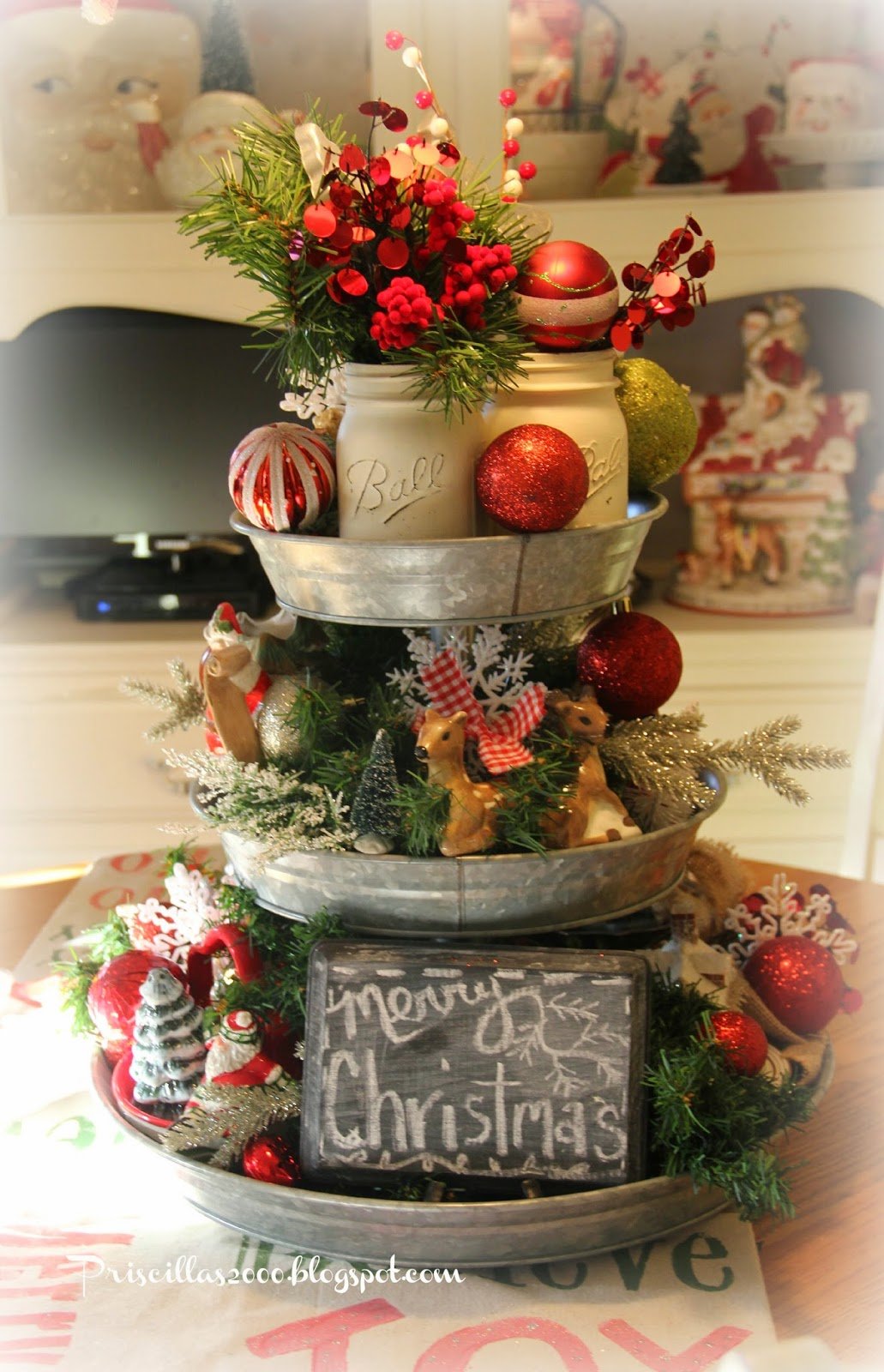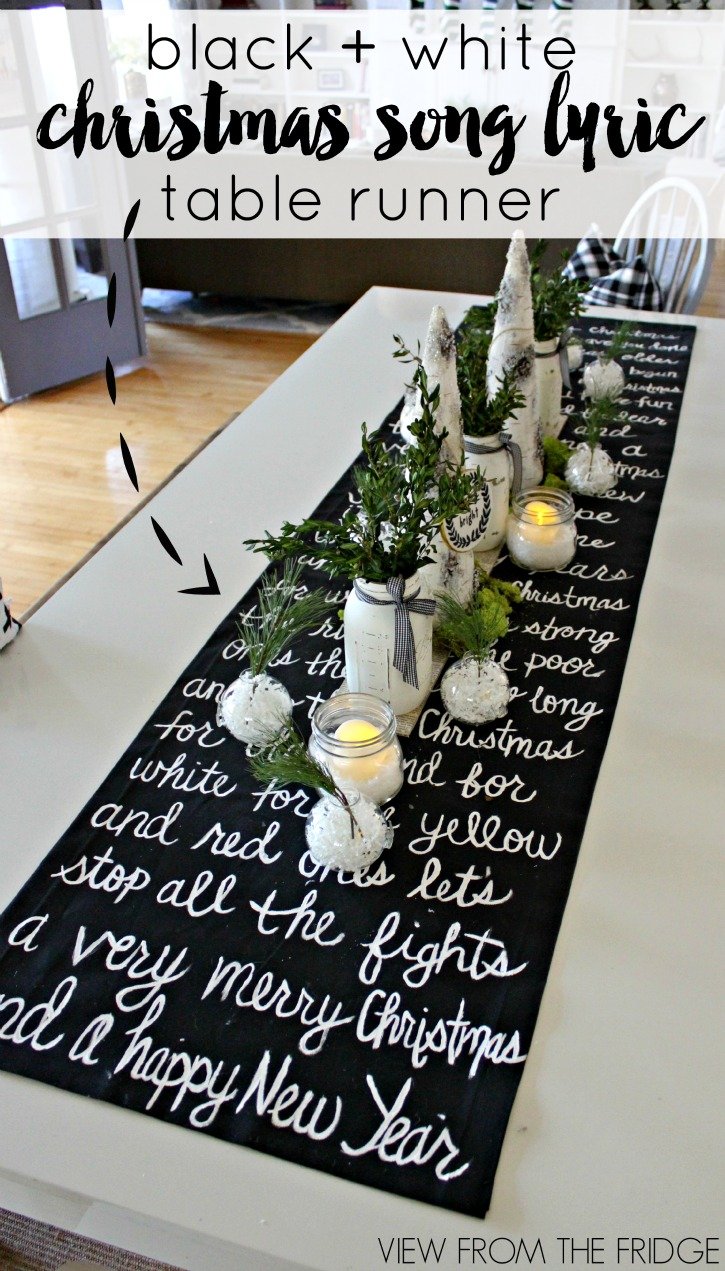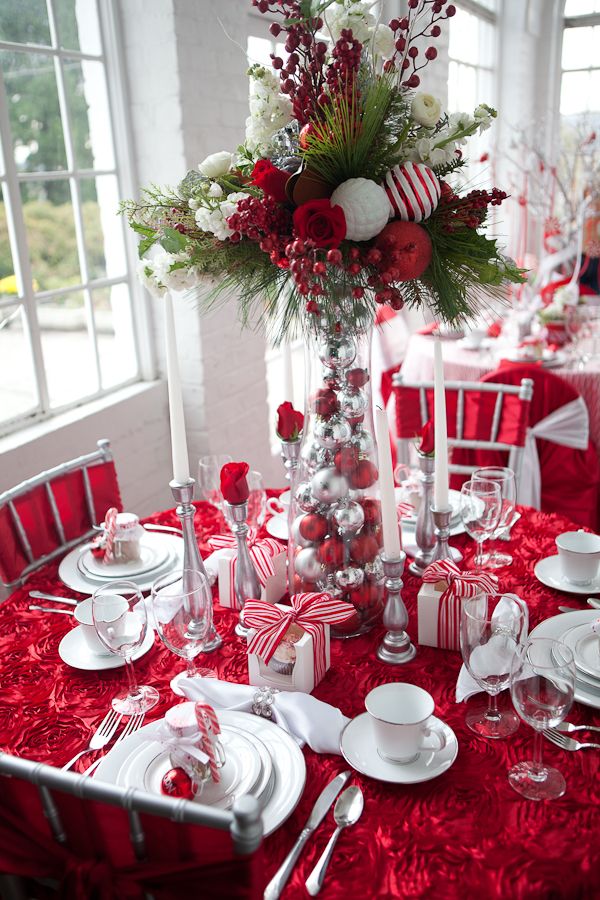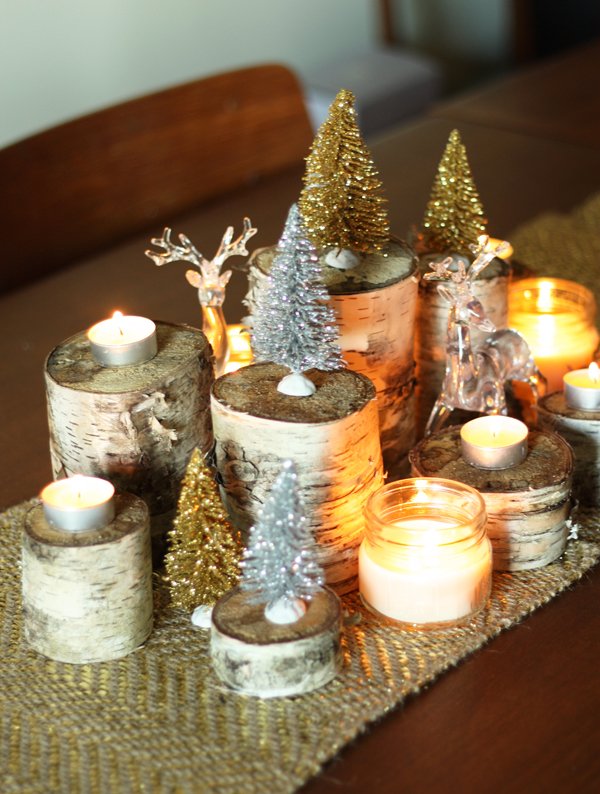 Lots of these decorative items for the Christmas table can easily be done at home for very little money. If you have some free time, get down to work and create them to add originality to the Christmas table setting. Everyone will be asking you where you have bought them from, believe me!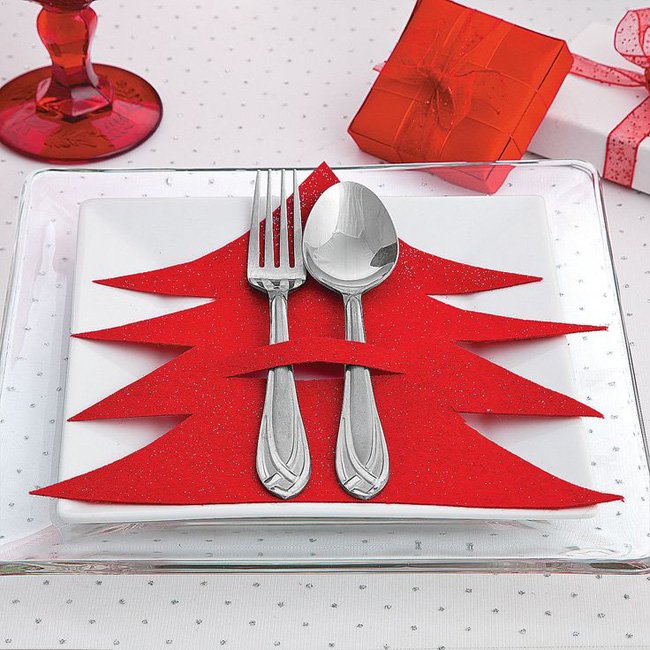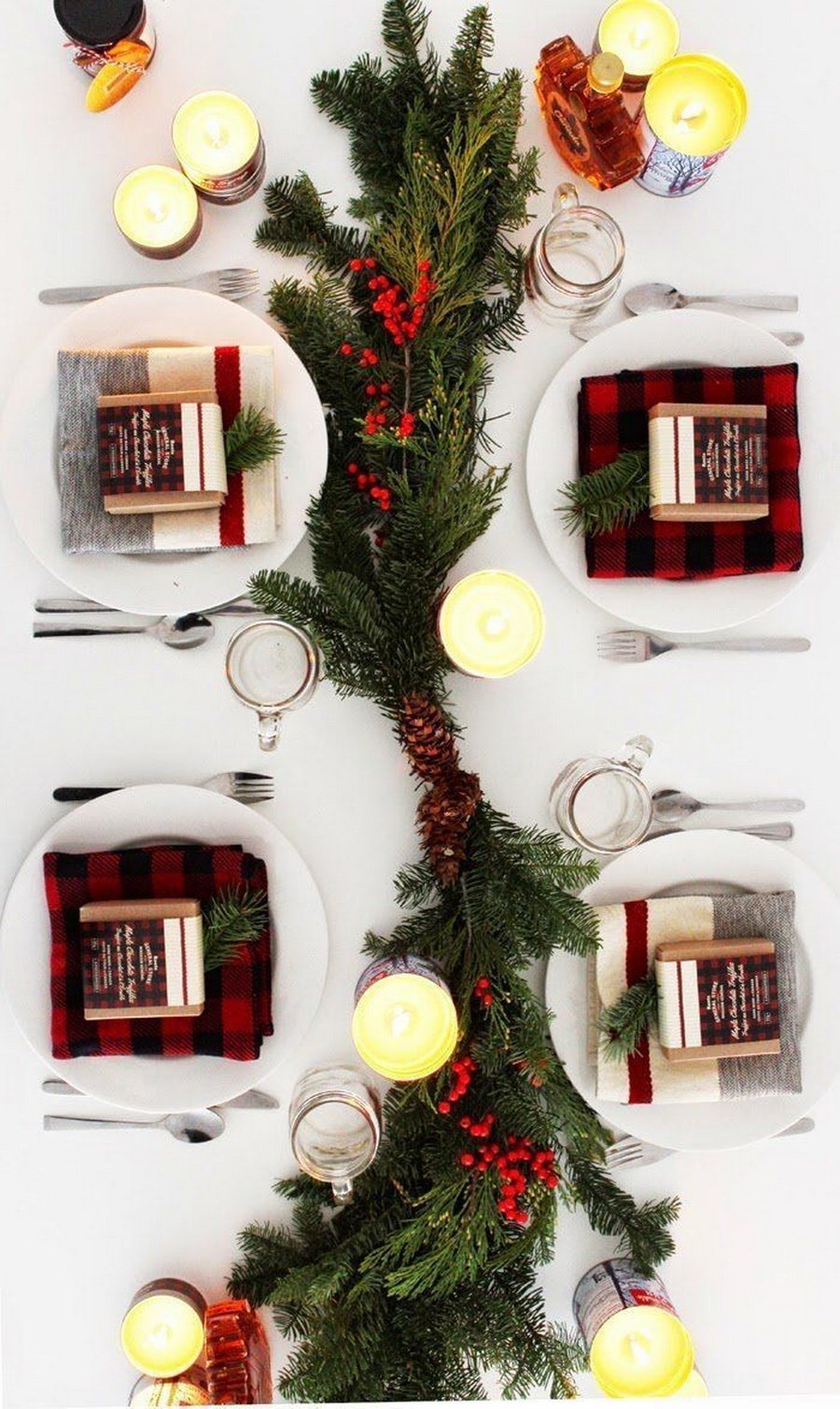 I hope that you will have wonderful time this Christmas!