Summer is such a wonderful season to do interesting hairstyles cause we are on the go all the time and we love to be polished and hit all the summer events in style. And what's the best hairstyle to wear during summer if not the braids? Braids are simply amazing cause they are easy to make and you don't have to visit a hairstylist to have them, they are so versatile, super fun and light. There are so many ways to wear braids and today I have decided to collect the best look in just one article, so you won't have to wander the internet. Scroll down and don't miss the Pretty Braided Summer Hairstyle Ideas That You Are Going To Love and make your picks. You will find many ideas that will fit every type of occasions you have during summer starting from formal ones to more informal and casual.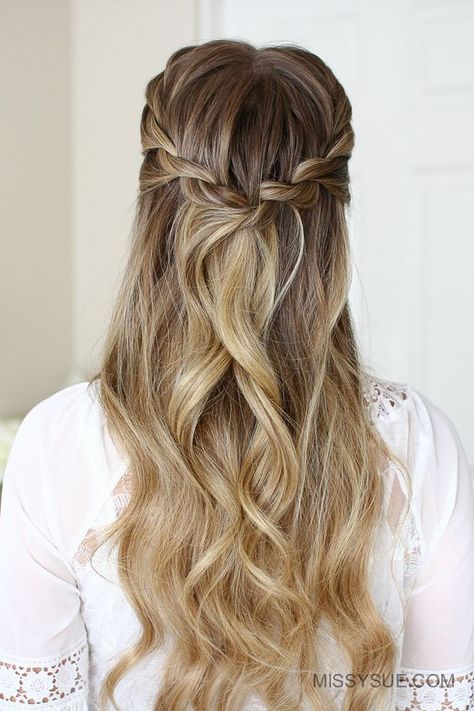 When the temperatures go high we can's stand having the hair down touching our skin, so let's admit that we all have it tied up. Well, skip the regular ponytail and go for a more exciting look. I'm fascinated with the hairstyle below and can't wait to give a try.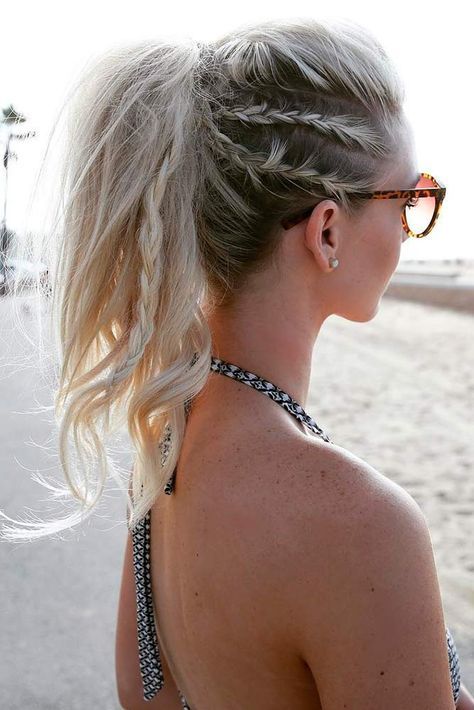 What do you say about putting the hair away from your face and don't let the heat stick it on your skin? It's time for you to braid the bangs!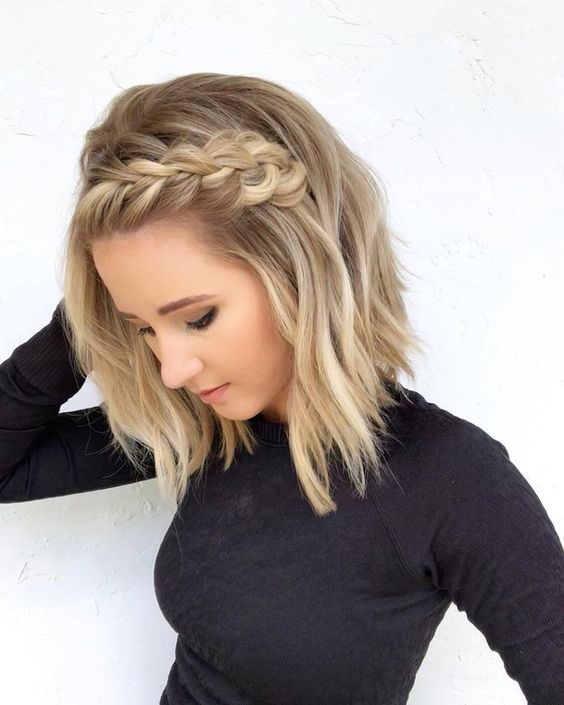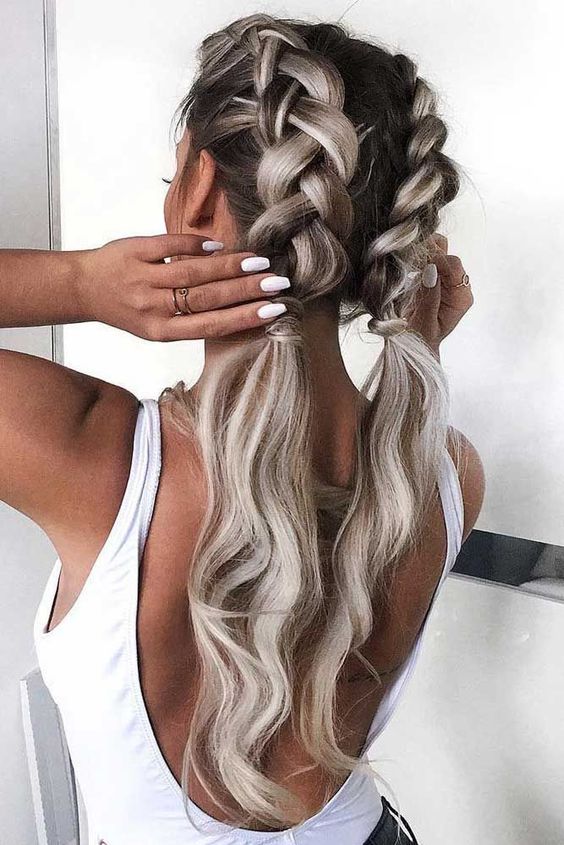 With so many flowers around us during spring, it's a pity not to insert some of them in our hair from time to time, isn't it? If you love wearing braids, spice them up with your favorite flowers and see how gorgeous they will look together!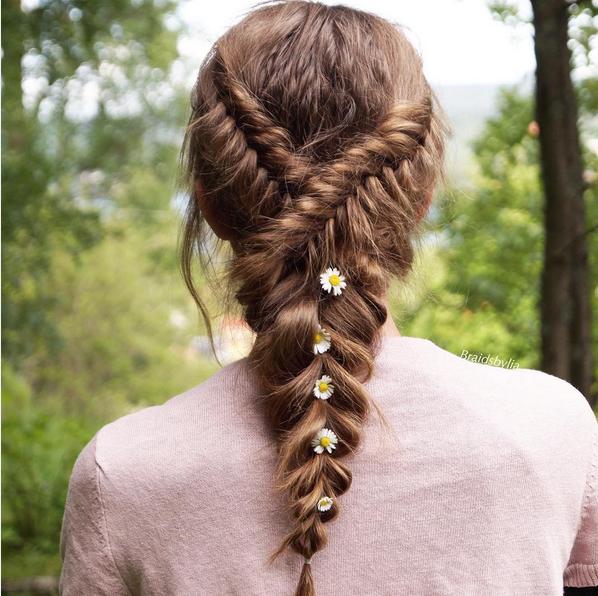 Buns are perfect for formal gatherings, so if you are about to attend a wedding or another formal event consider pairing the braids and bun in one for a stupendous look.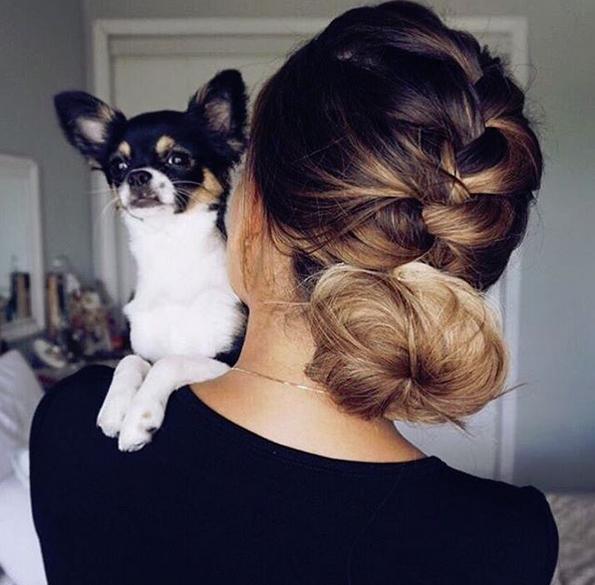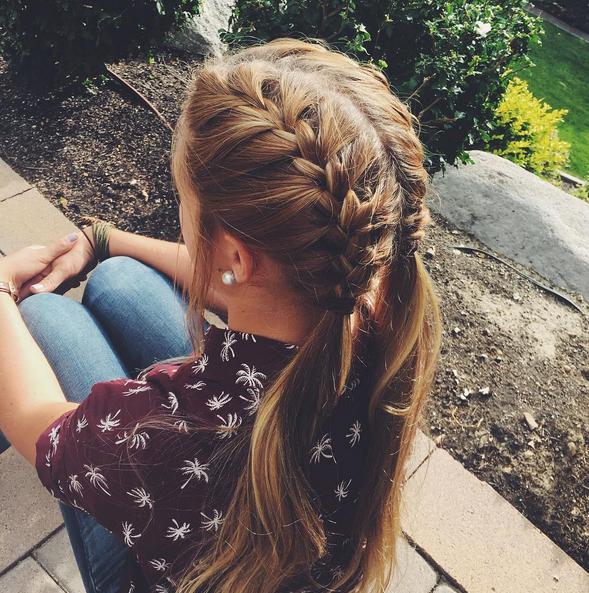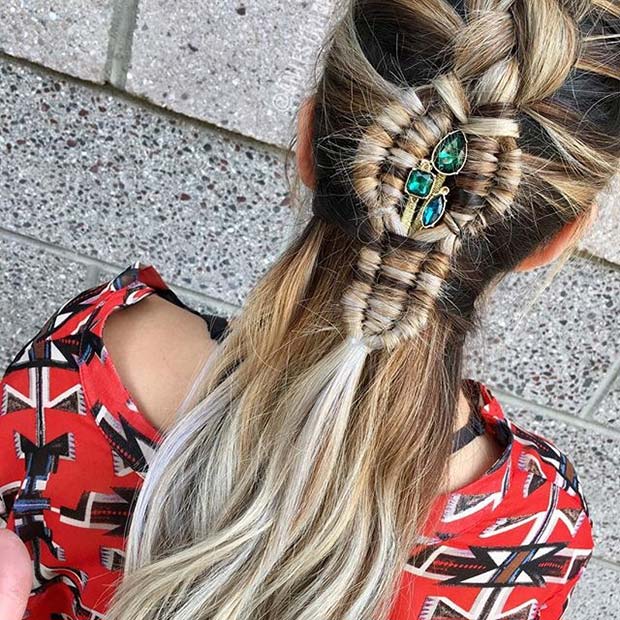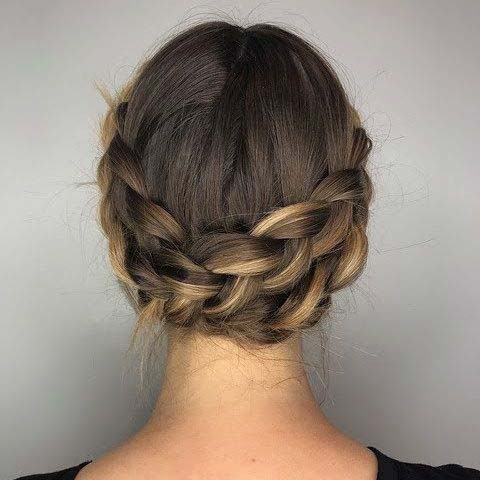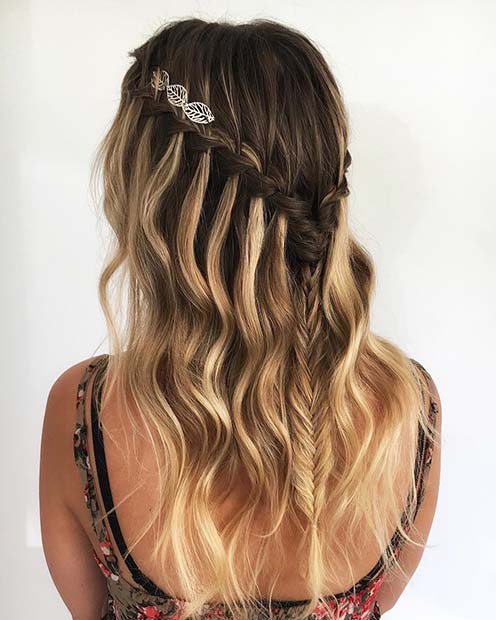 How many times have you asked yourselves whether there is a suitable hairstyle for the beach? Well, yes there is! Braids are perfect for your vacation as well, so save some of the looks that you would like to try while you are at the beach.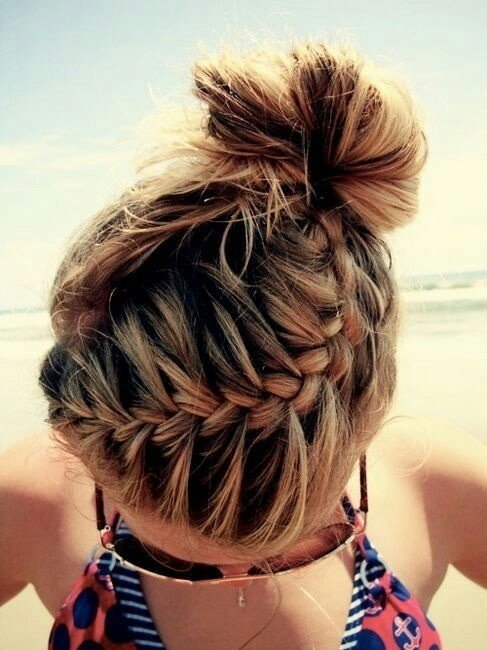 Sometimes you don't have to do much to look polished. Take for example this hairstyle with this simple and small braid. How do you like it? Have you managed to choose some favorites?