Yup, summer will be here finally and I'm very happy about it! Already trying to put my home in the summer mood and I have taken out all the decorations that have been at my basement to add the summer spirit in my living space. It makes me feel good about myself and about life. I totally love all the colors and positive vibes that they bring, don't you love it too? I was missing something for my table though and as I was searching the internet I found some really interesting coasters ideas that will not only serve me as a wonderful decoration but they will protect my table from all the icy drinks at the same time! Do you want to make some coasters as well? If yes, don't miss the Pretty DIY Coasters That Scream Summer and make your picks!
Do you think that you don't have the necessary supplies to make coasters? You are totally wrong cause you already have them in your home but it the idea of repurposing hasn't crossed your mind yet! Get some lids and draw some nautical items on them in a few steps and you will be done before you know it!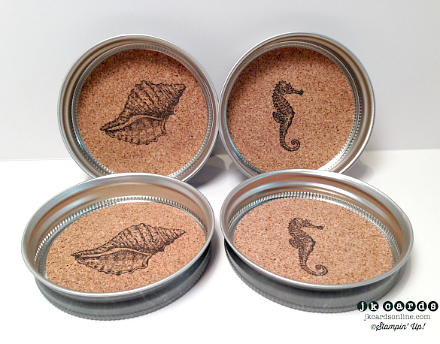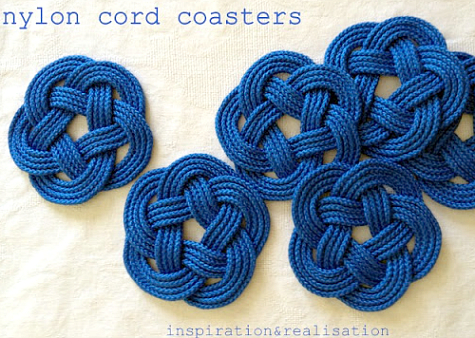 What do you say about updating the look of the old coasters you already have? Find the monochromatic ones and show off your artistic skills by drawing some sea shells on them.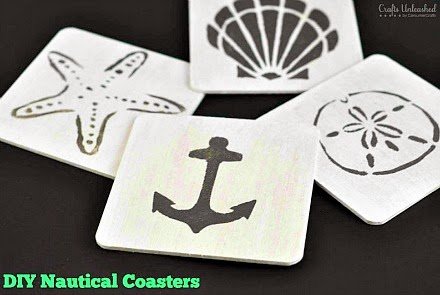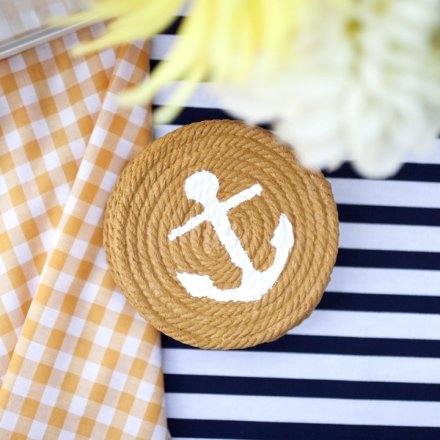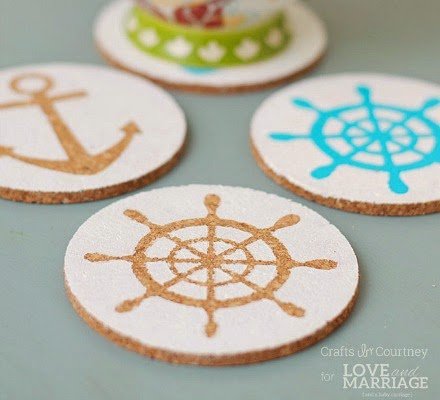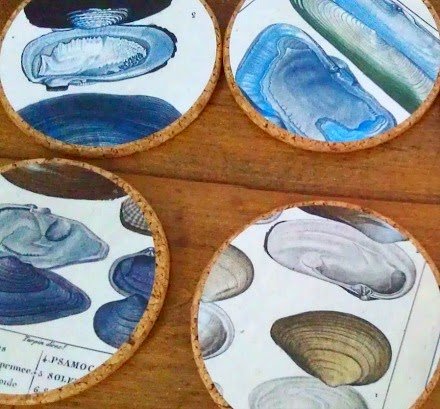 I can not resist the watermelon look for nothing in this world! It's so refreshing and summerish and I have to admit that it's one of my favorite designs for this time of the year. There are so many ways to create watermelon coasters, and here's my pick!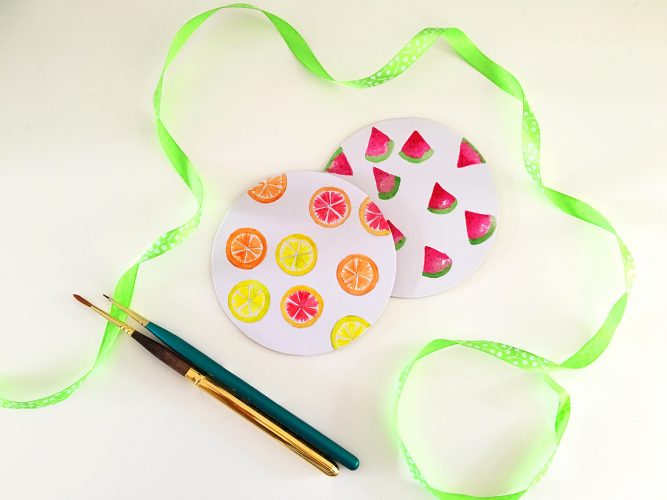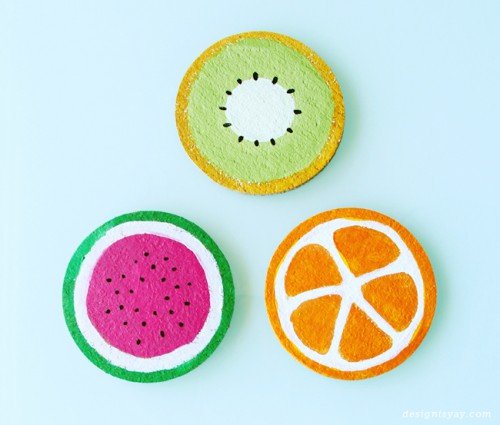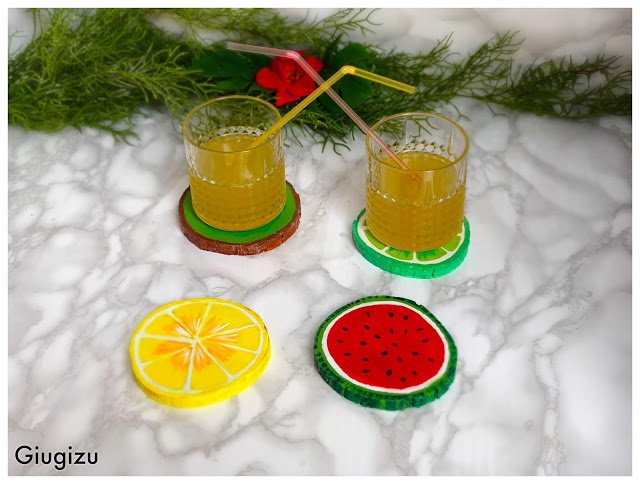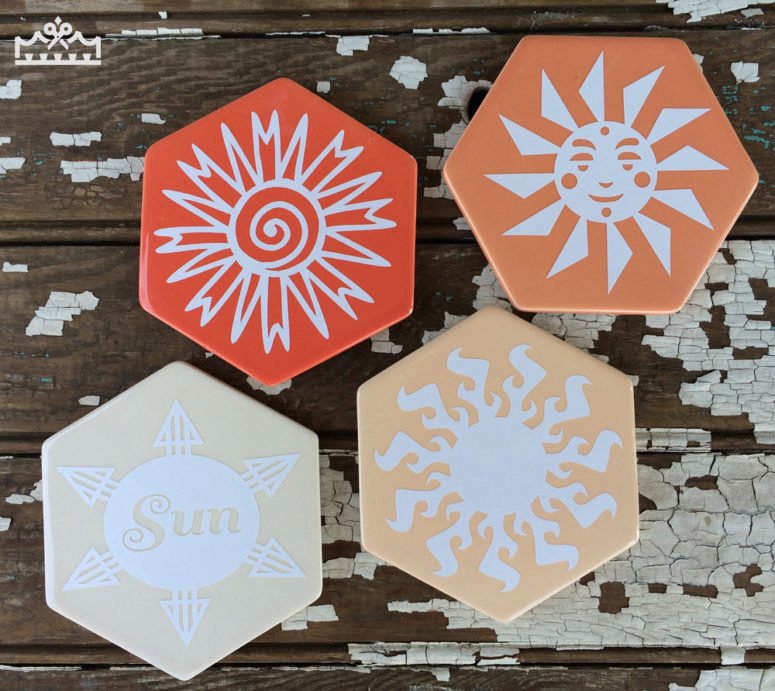 Summer is the perfect season to experiment with colors and make many mixes! What do you say about the watercolor design? Be creative and come up with different looks of your coasters that will break the monotony on the table and will add some colors in your lives.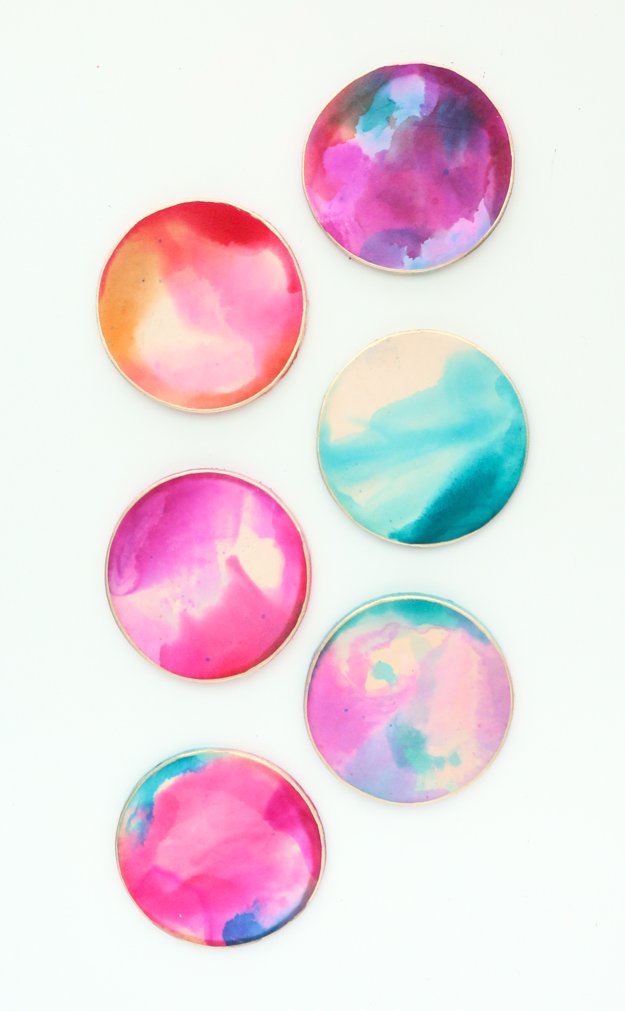 Do you want to turn your summer memories into some amazing coasters? Click on the link below to find the tutorial how you can make it with ease and get down to work. I'm sure you will like the idea cause it's more than stupendous! What are your favorite coaster designs? Let me know in the comments below!