We are only few weeks apart from the New Year. Whether you are welcoming the new one with being part of a huge party or in more private atmosphere with close friends, there is no doubt that you will need an outfit to celebrate the night. According to the party style you are attending you should be dressed appropriate so you won't feel uncomfortable. There is an endless list of combinations you can choose your New Year's Eve outfit, from sparkles to denim, from typical party wear to more casual combinations.
There is no rule when your personal style and taste comes into question, but there is some rule for the New Year Eve, which says that it is time for new beginnings and it is all ok if you breaks all your rules and this night you get out of your comfort zone and choose an outfit that will leave everyone speechless.
Ideas For New Year's Eve Outfit
No matter in what type and theme you want to create a Christmas party, choosing and matching Christmas costumes is a key link. When it comes to Christmas clothes, comfort and personalization are important considerations. Christmas costumes must be compatible with the overall decorative style. They also should be adapted to the weather conditions of the time and place. It must be comfortable to wear and have a strong and unique personal style.
Here are some helpful tips that will surely help you in defining your perfect New Year Eve look.  First, do be a little unconventional. It is one night in the year and you can experiment with new things and new looks. You can wear an outfit you never used to wear before; you can try some new styles and take your style to a higher level.
Then, you shouldn't miss to add some sparkles to your look. Yes, it is Christmas, it is New Year Eve and you can sparkle lie the tree decorations, and you won't look ridiculous, you will look amazing. Fashion stylists predict that 2023 will be the year of sparkles and glitter, so don't think twice and choose you r sparkling outfit to welcome the New Year. In the gallery below we have made some selection of the best New Year Eve outfits that no one can resist. Scroll down the page and choose the one you love the most. Shine on the New Year Eve with any of the sparkling outfits. Happy New Year!
1. Sparkly Blazer For Parties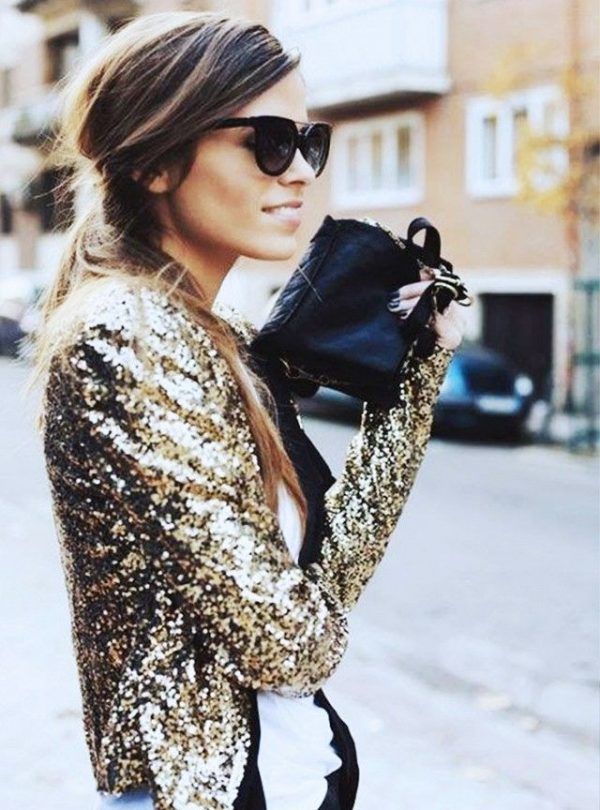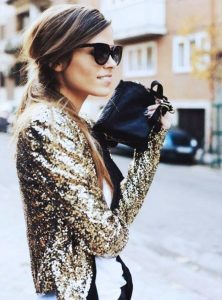 source
2.Sequined Pants For Chic Look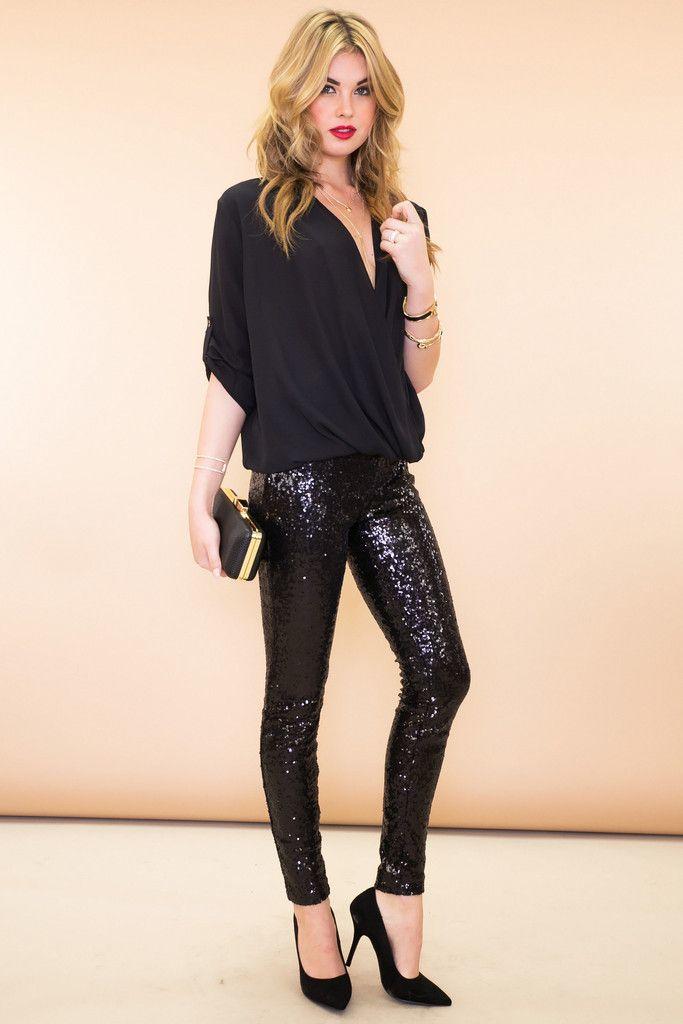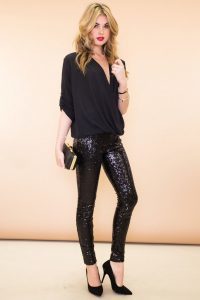 source
3. Beaded Gown For Formal Parties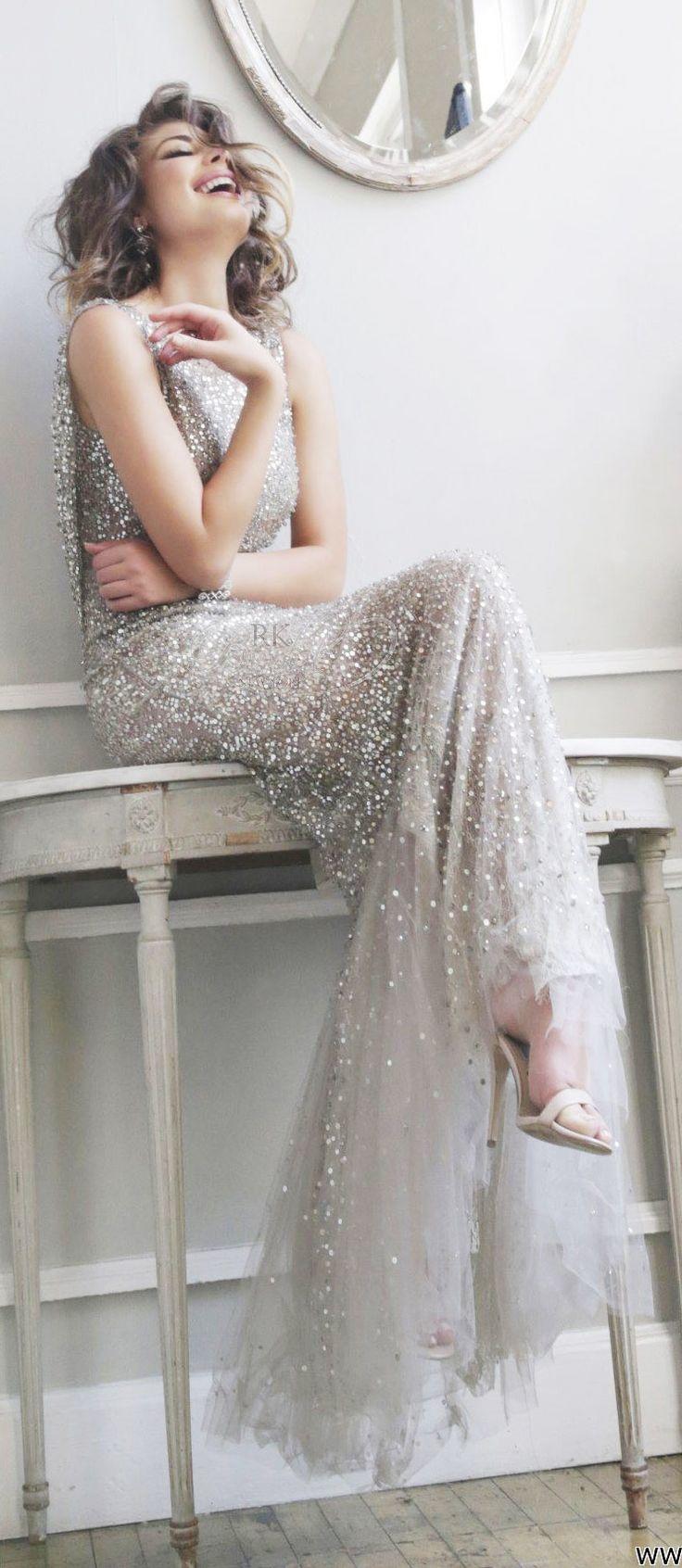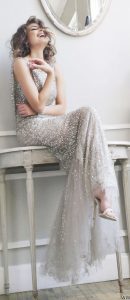 source
4. Glittery Dress For Cocktail Parties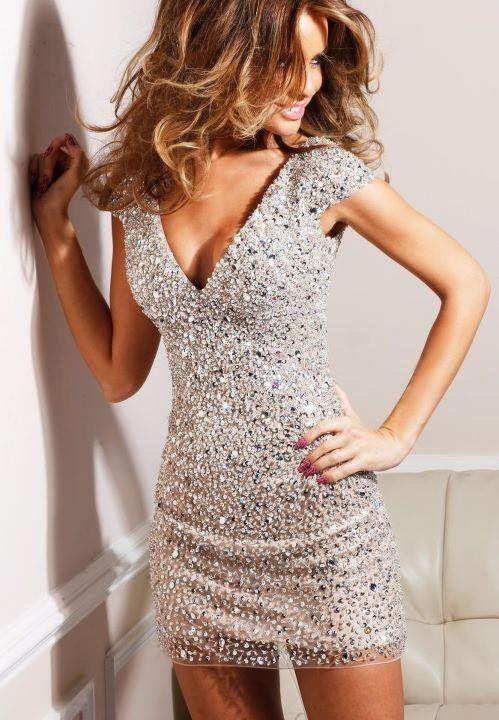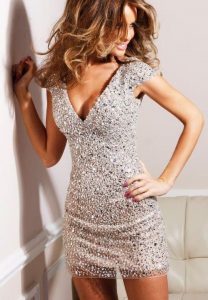 source
5. Silk Blouse With High Waisted Trousers- Celebrities New Year Party Style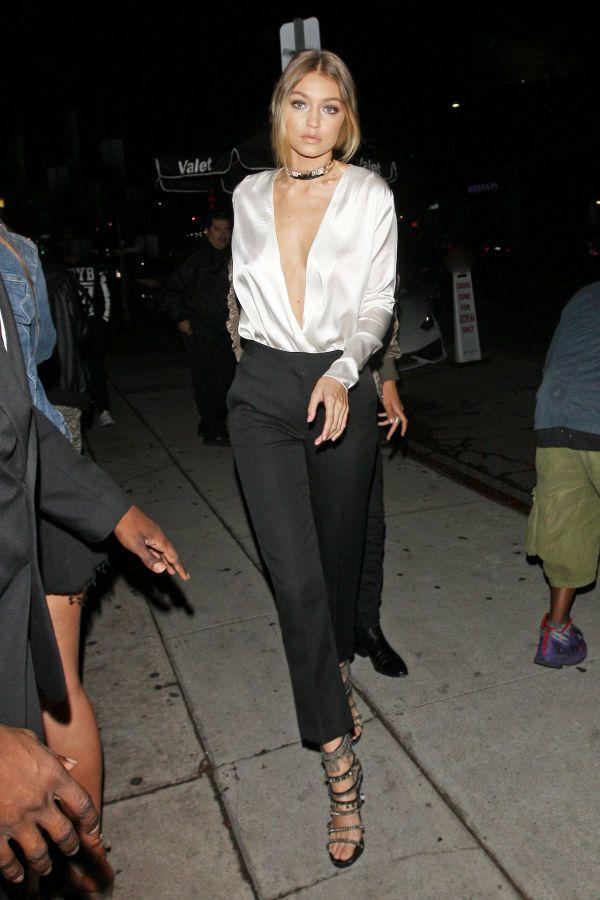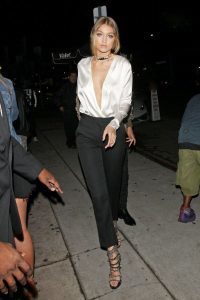 source
6. Tulle Skirt With Plain Top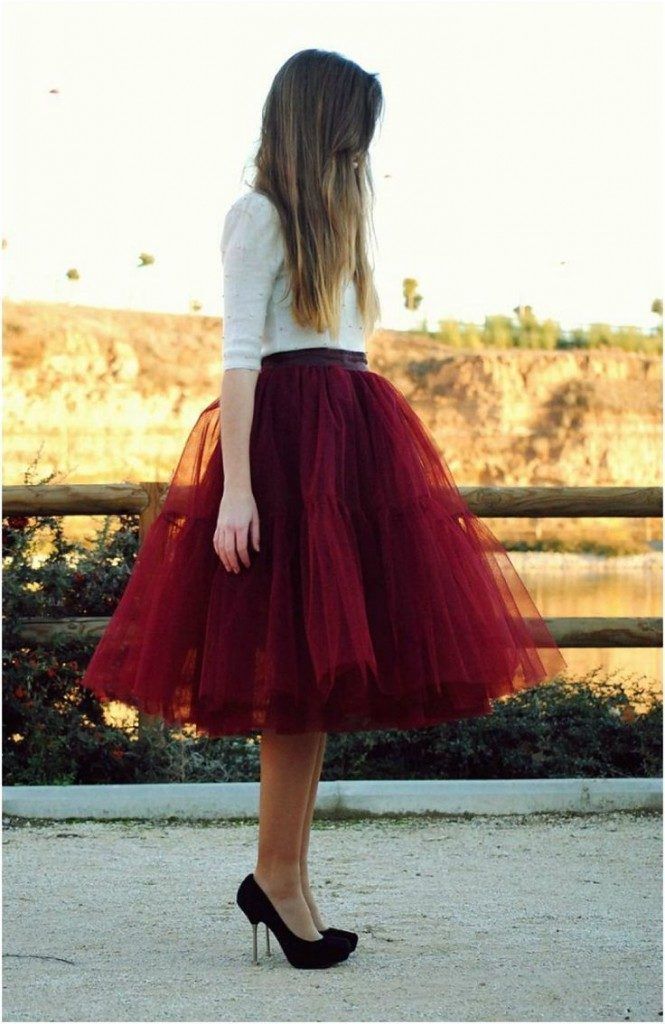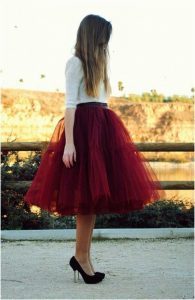 source
7. Faux Fur Jacket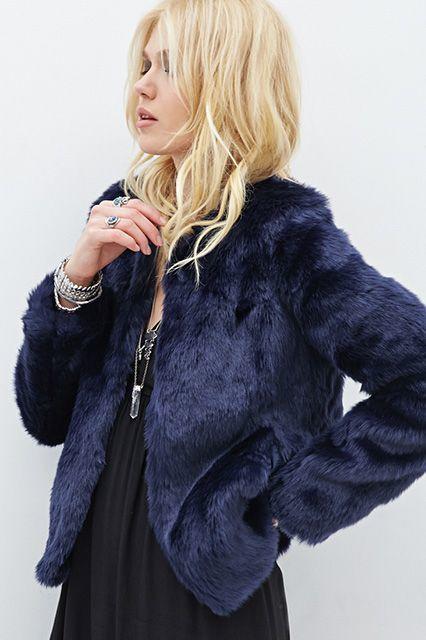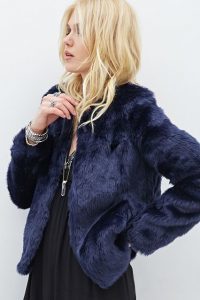 source