Even if you didn't watch last night's Oscars and you aren't interested in seeing who got the awards this year (the same as me) you probably are a little bit curious to see the fashion on the red carpets which manages to leave us amazed every time. Celebrities really want to make a statement on this types of events and they choose spectacular gowns from world-famous designers. The Oscar's red carpet is the biggest runway and you will be happy to see that stars' fashion choices. In this article I have gathered The Best Fashion Looks From Oscars 2019 That You Have To Check Out! They are truly amazing!
Amandla Stenberg Wearing a Miu Miu dress and clutch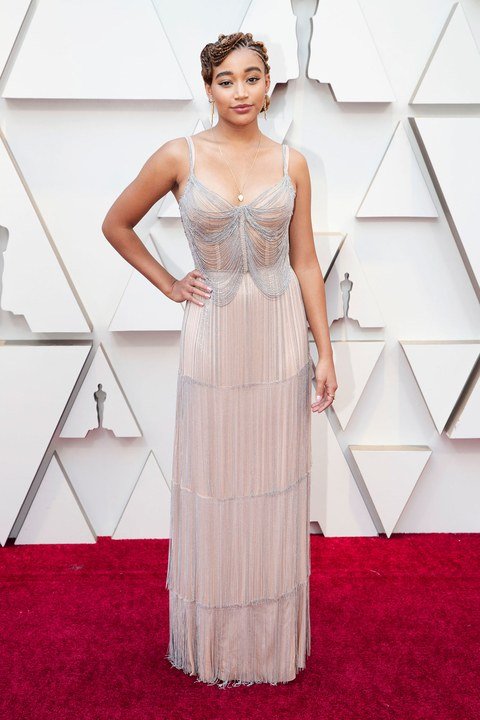 Laura Harrier Wearing Louis Vuitton
Laura Harrier managed to get all of my attention in this dress by Louis Vuitton. The color is gentle, the dress isn't revealing too much which makes it totally appropriate and sophisticated for the occasion.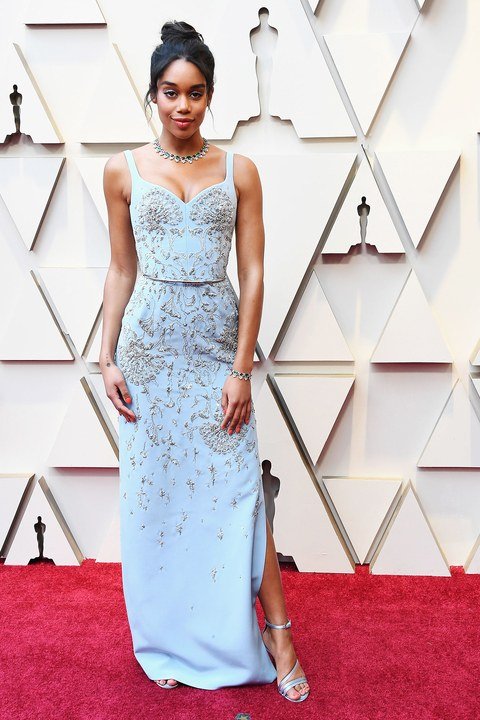 Jennifer Hudson Wearing Elie Saab
Whenever you want to look feminine and be in the center of attention, red is the color you should opt for. Elie Saab did wonders with this dress and put Jennifer Hudson on the list of the best dressed at the Oscars this year.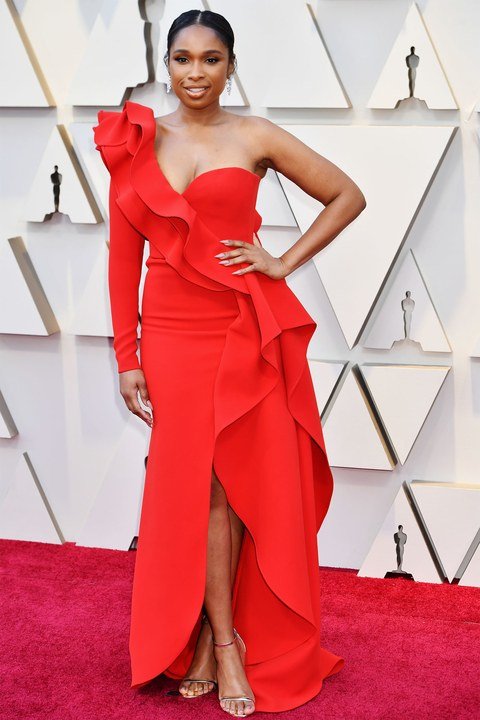 Brie Larson Wearing Celine and sandals by Jimmy Choo.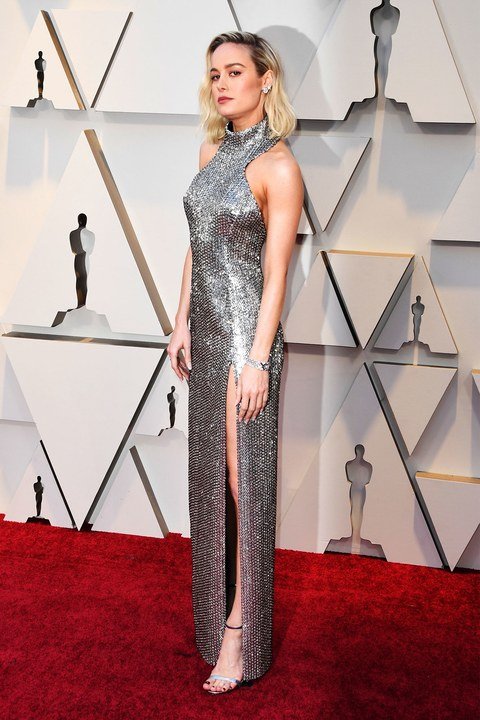 Charlize Theron Wearing Dior Haute Couture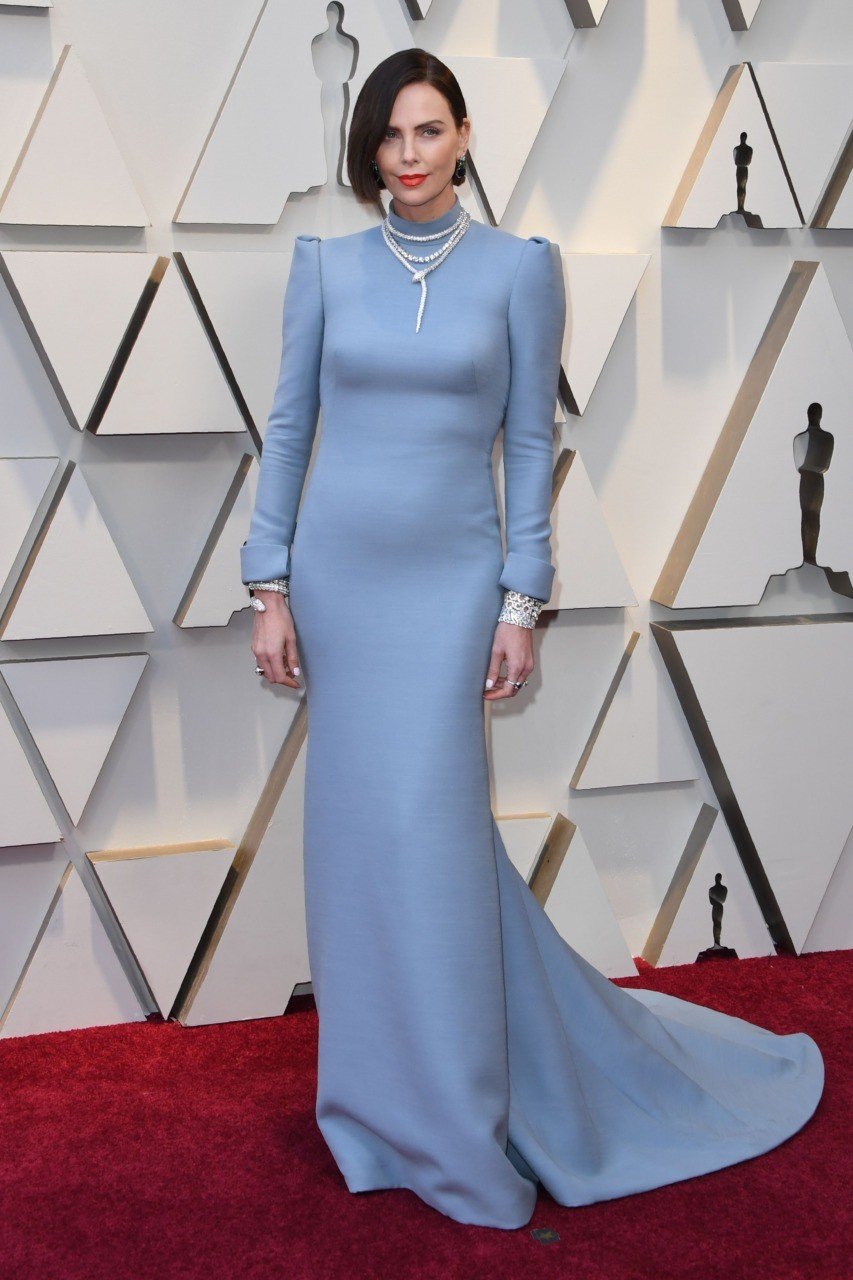 KiKi Layne Wearing a Versace Gown and Atelier Swarovski Jewelry
How do you like Kiki Layne's fashion choice? I'm stunned with its beauty and elegance and it's definitely one of my favorite dresses so far. Did it manage to leave an impression on you too?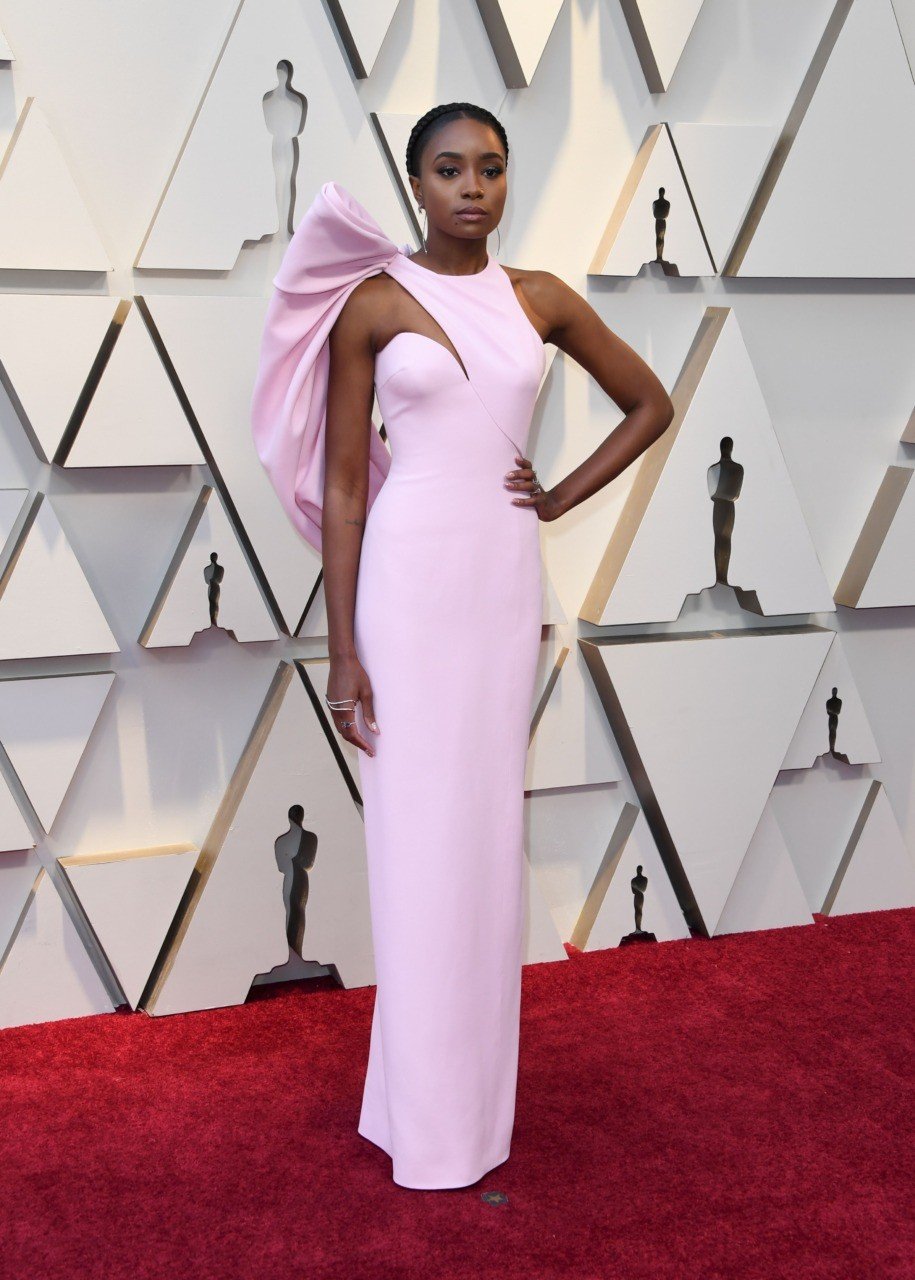 Julia Roberts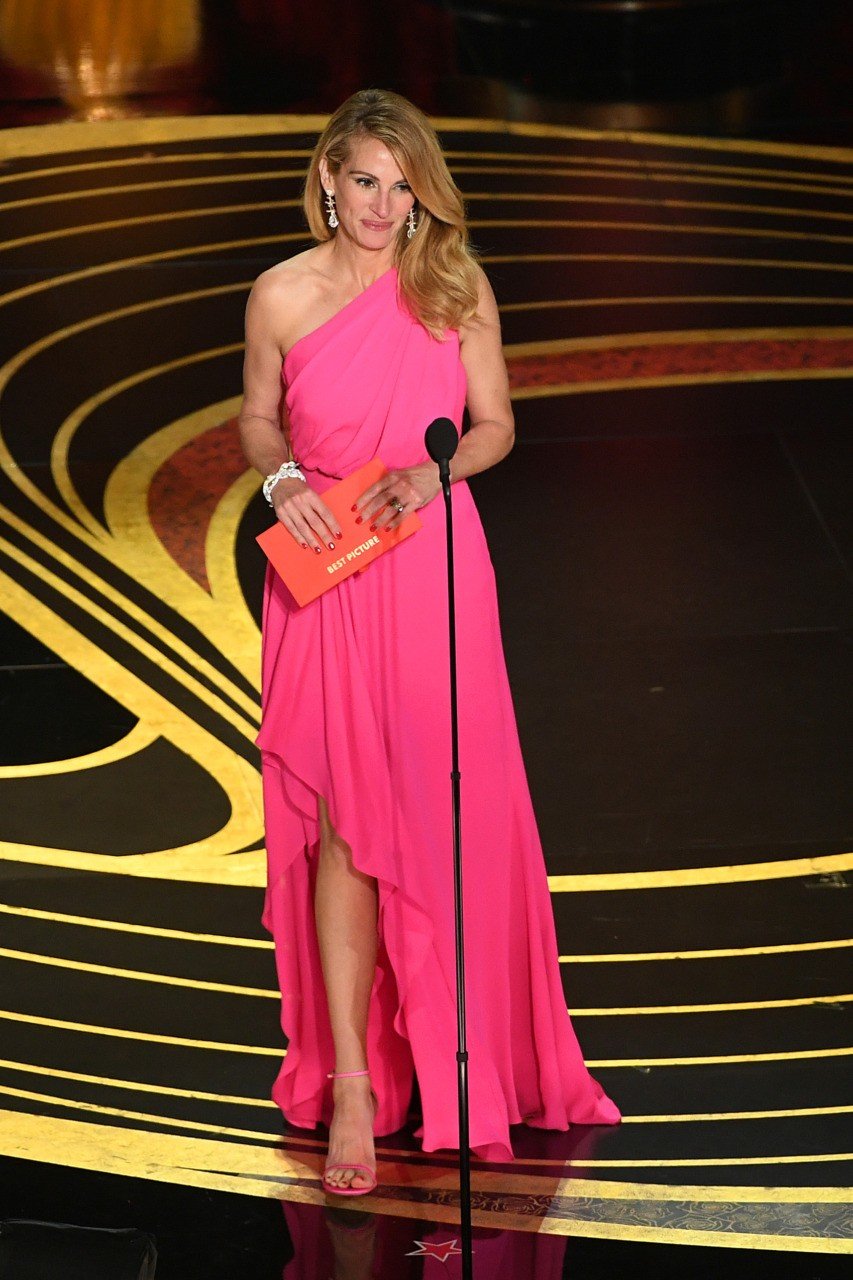 Gemma Chan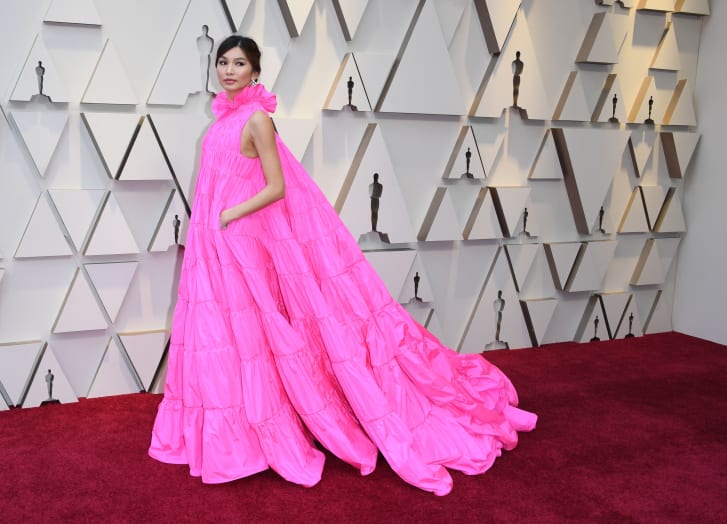 Emilia Clarke Wearing Balmain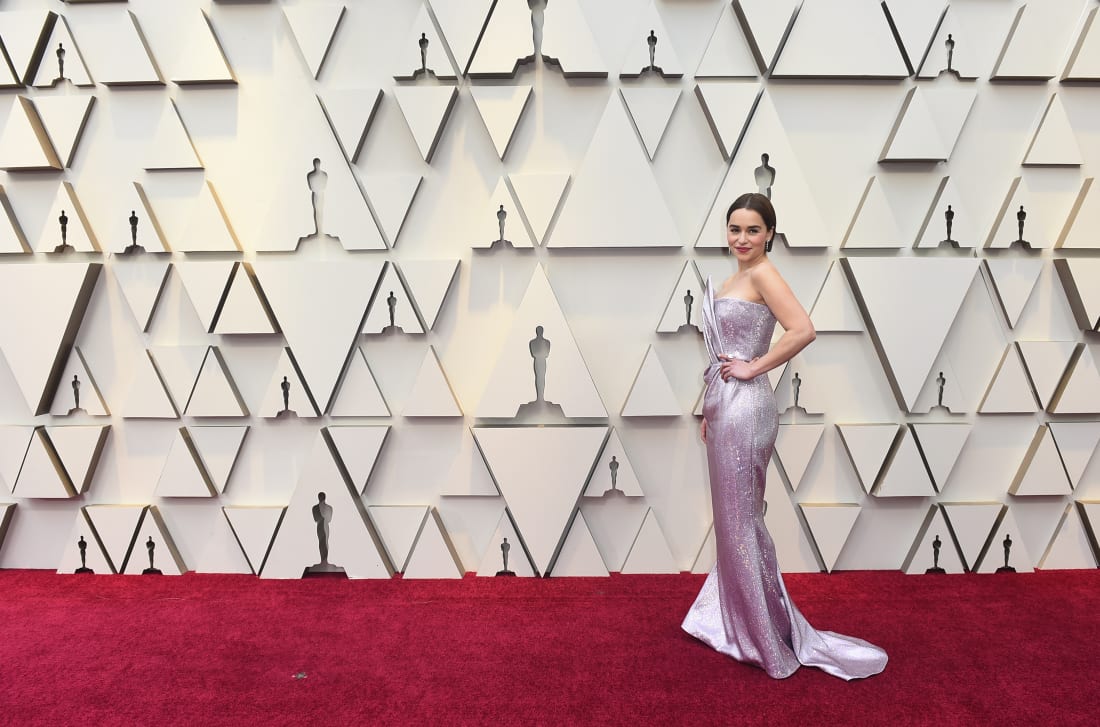 Regina King Wearing Oscar de la Renta
Sometimes you don't need to overdo it to be on the best dressed list. Do you see how this minimalist white gown looks gorgeous on the red carpet? Keep it simple and look elegant wherever you go!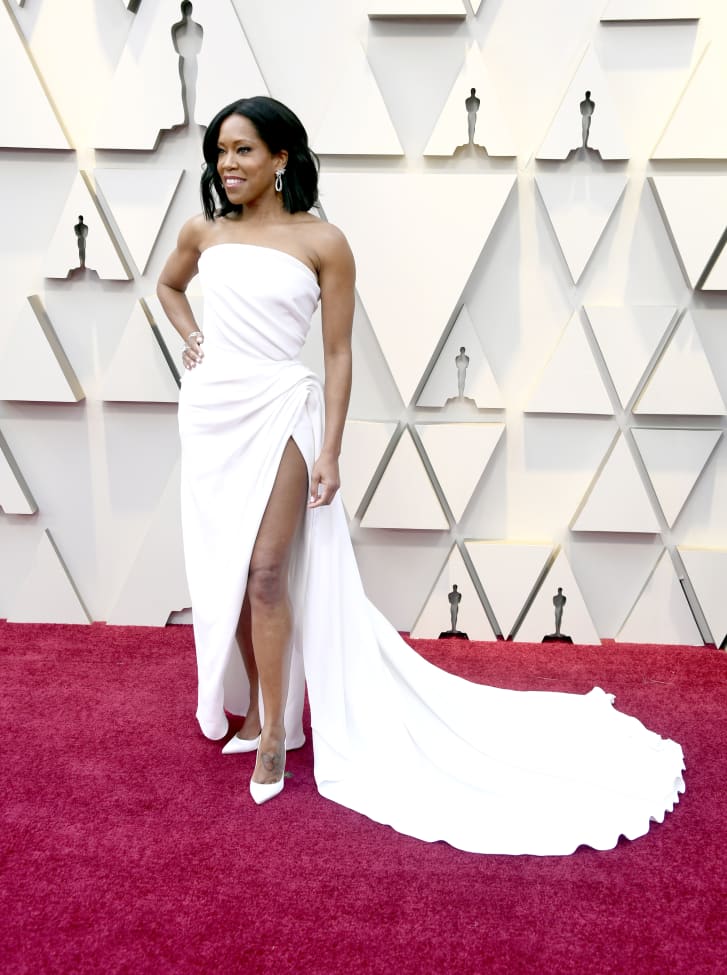 Emma Stone Wearing Louis Vuitton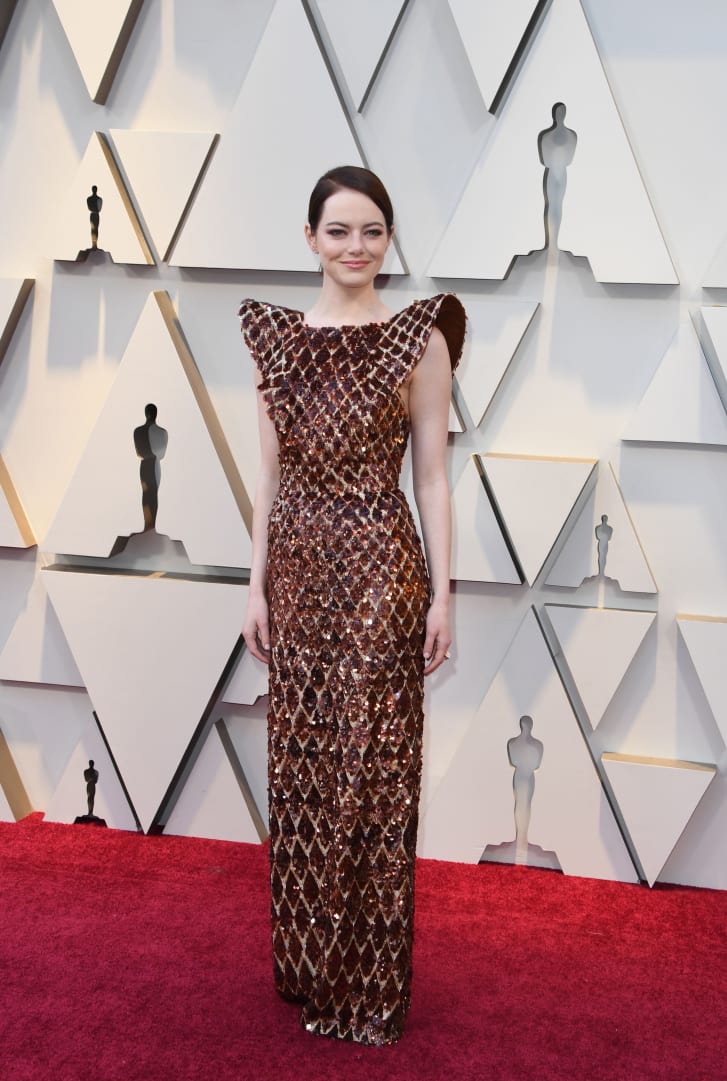 Lady Gaga
Everyone is talking about Lady Gaga's dress and it's on top of everyone's list of the best dressed. Do you find this dress fabulous?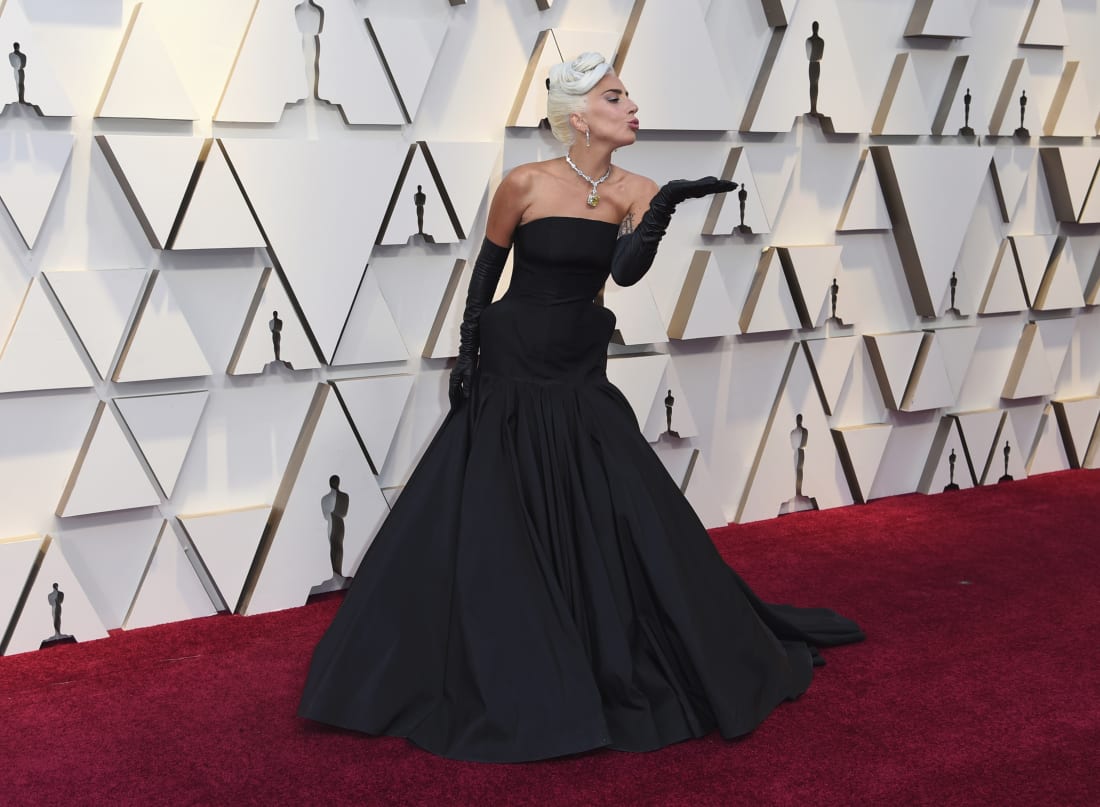 Jennifer Lopez
Jennifer Lopez's broken mirror dress is another one that took the central stage at last night's event.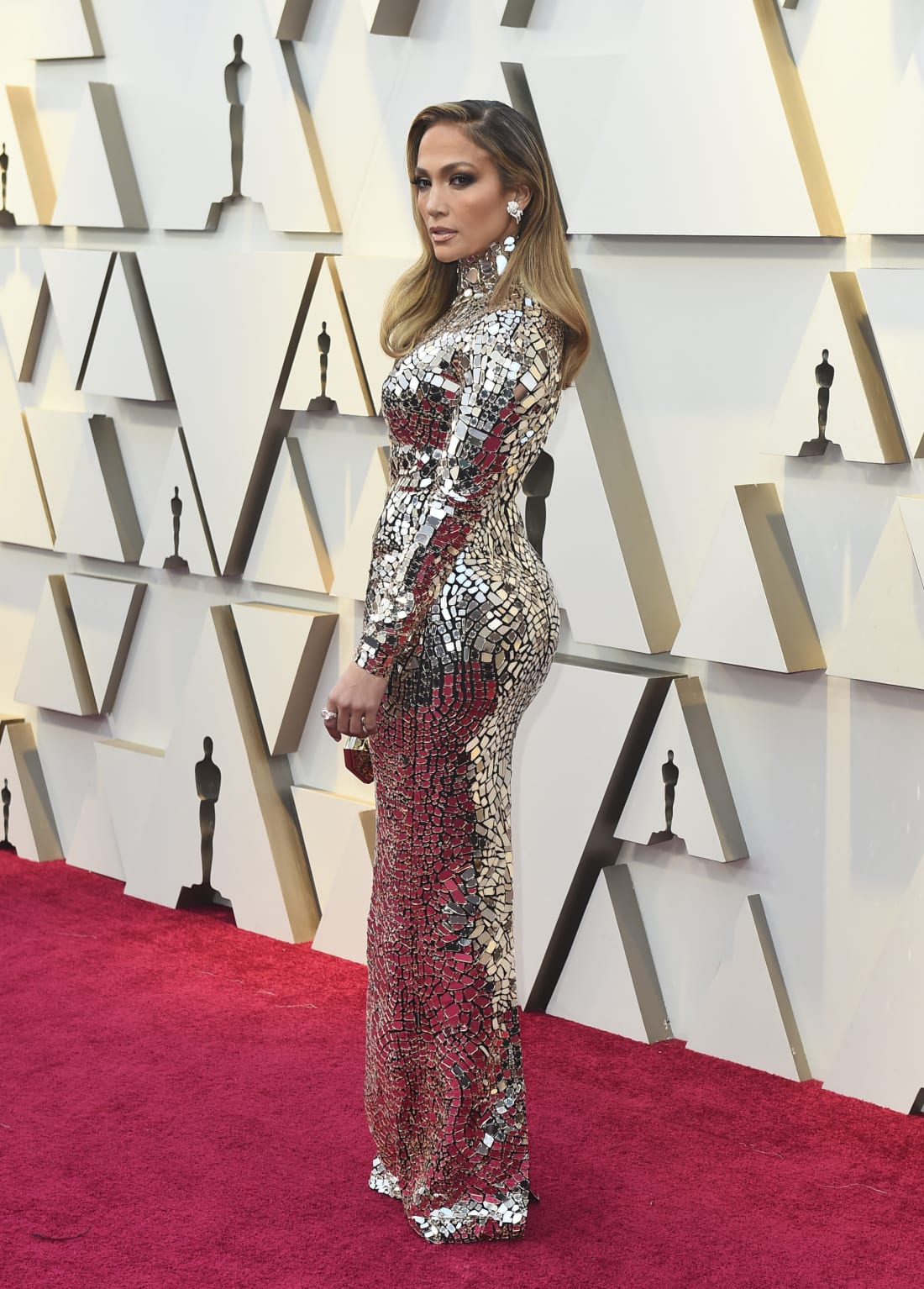 Michelle Yeoh Wearing Elie Saab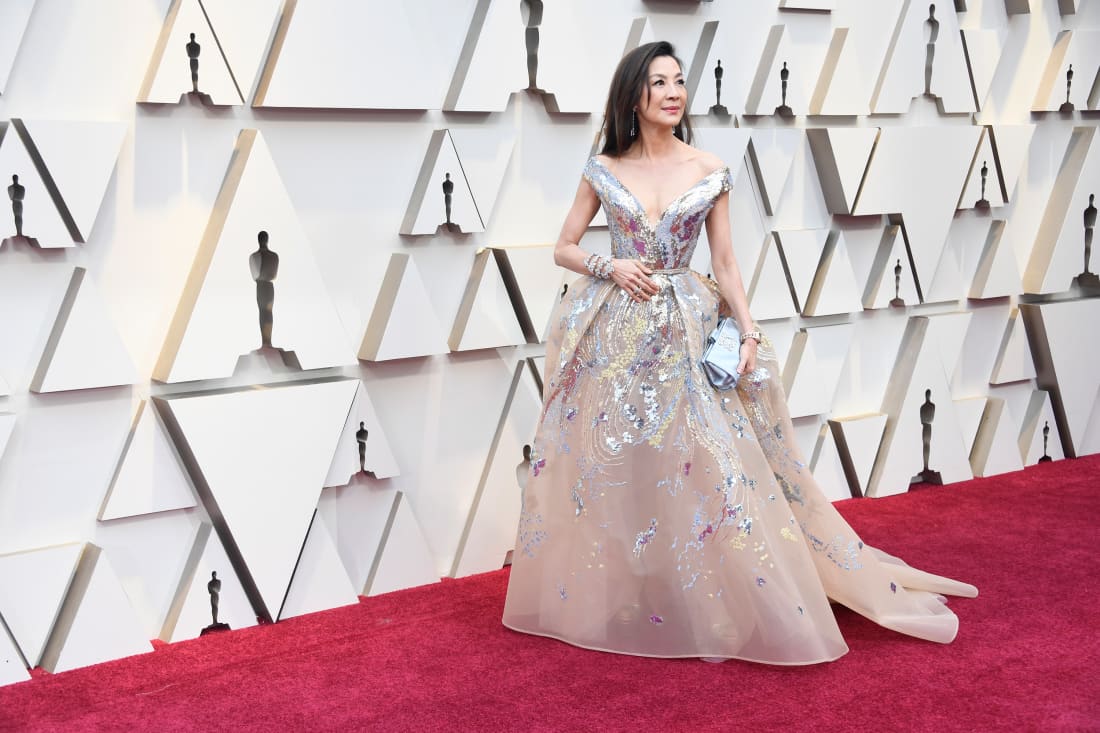 Amy Adams Wearing Atelier Versace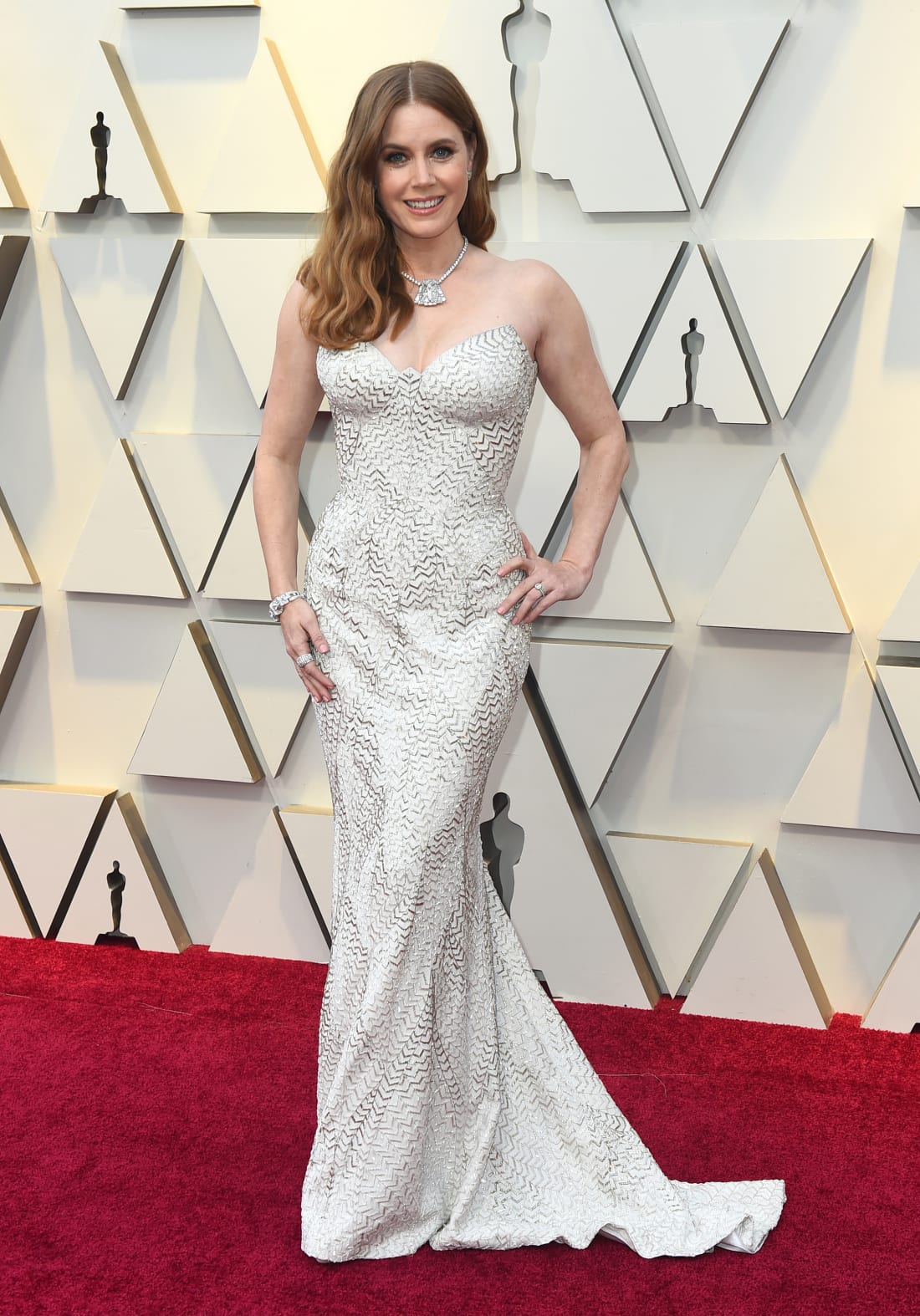 Whose fashion choice do you approve the most and you like the best? Keep me posted in the comments below!