Winter is almost behind us and we are getting ready for the sunny days coming soon. For the season ahead the biggest fashion advisers have make a selection of the seven trendiest colors that will be most worn during sunny days. Scroll down the page to see the trendiest colors for the spring/summer 2020.
1.Flame scarlet red
The timeless red, the color of passion and love, the color expressing boldness, warmness and energy is going to be the total hit during spring 2020. If you want to make statement outfits the spring ahead then don't miss to fill your wardrobe with at least one piece in this color.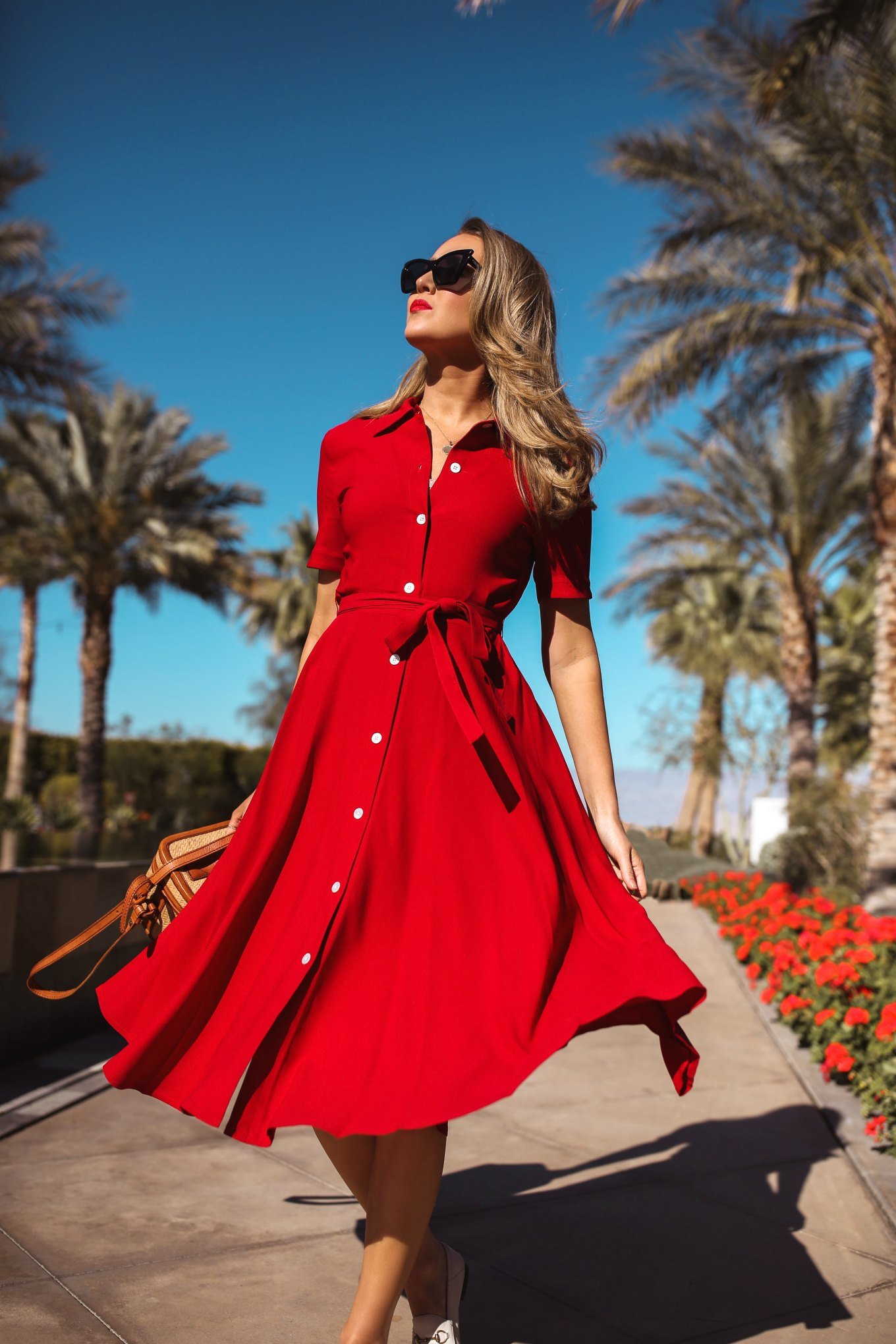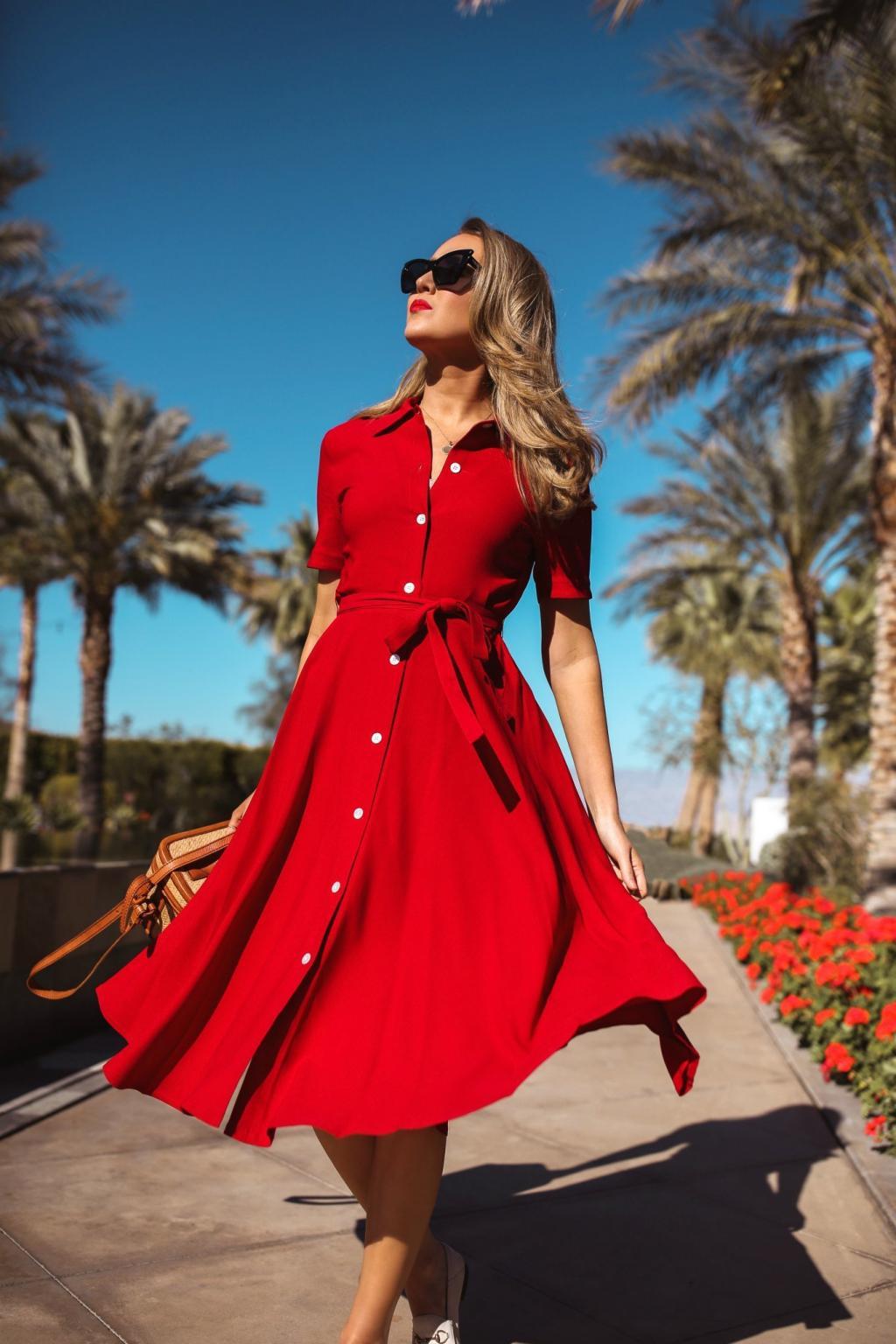 source
2. Pale blue shades
Blue is another shade that is always trendy during spring season. The best about this shade of blue is that is perfectly paired with denim (everyone's favorite piece of cloth) and with other bolder and more vibrant colored clothes.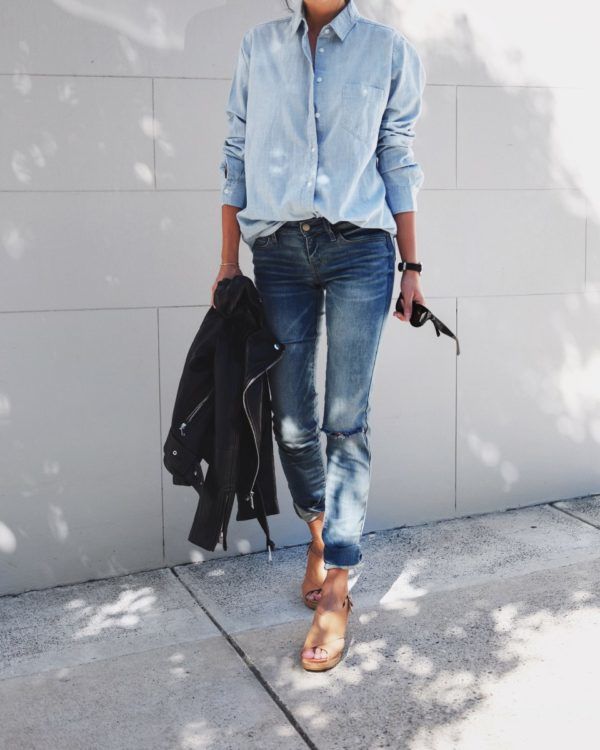 source
3. Biscay green
Green is one of the colors that can be worn in thousand different shades and still be very chic and modern. This spring cool and refreshing aqua shaded green is what is going to be the most worn trend when greens shades are in question.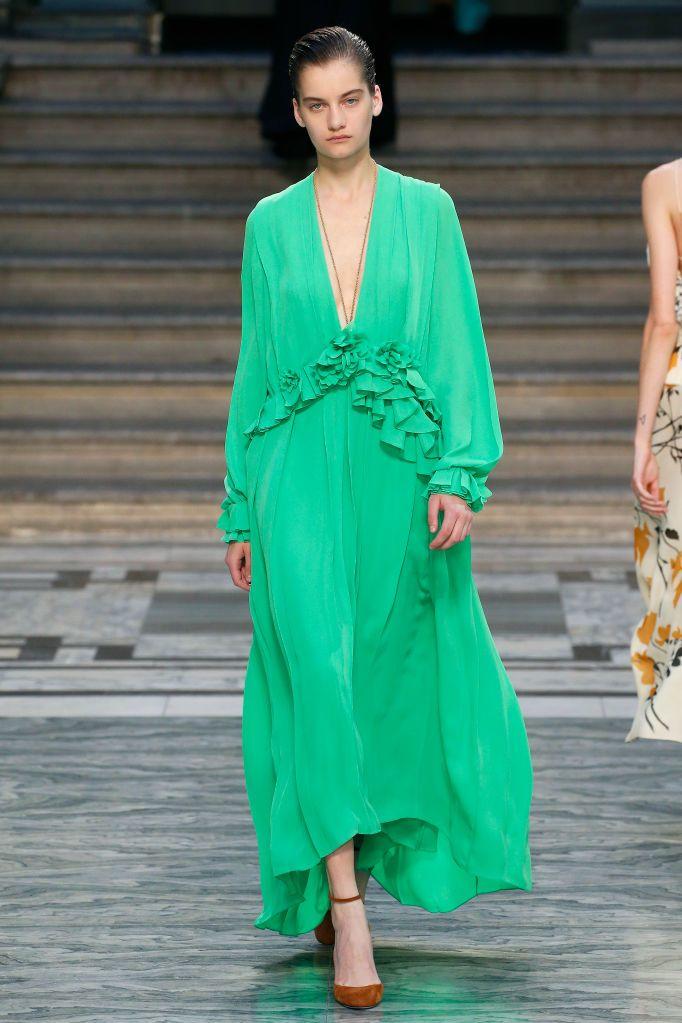 source
4. Coral pink
The combination of warmness of  orange and the delicacy of pink is creating a new perfect shade of so known coral pink that has it all pa woman needs, the capacity to express femininity and luxury, and the possibility to be worn both for day and night combinations.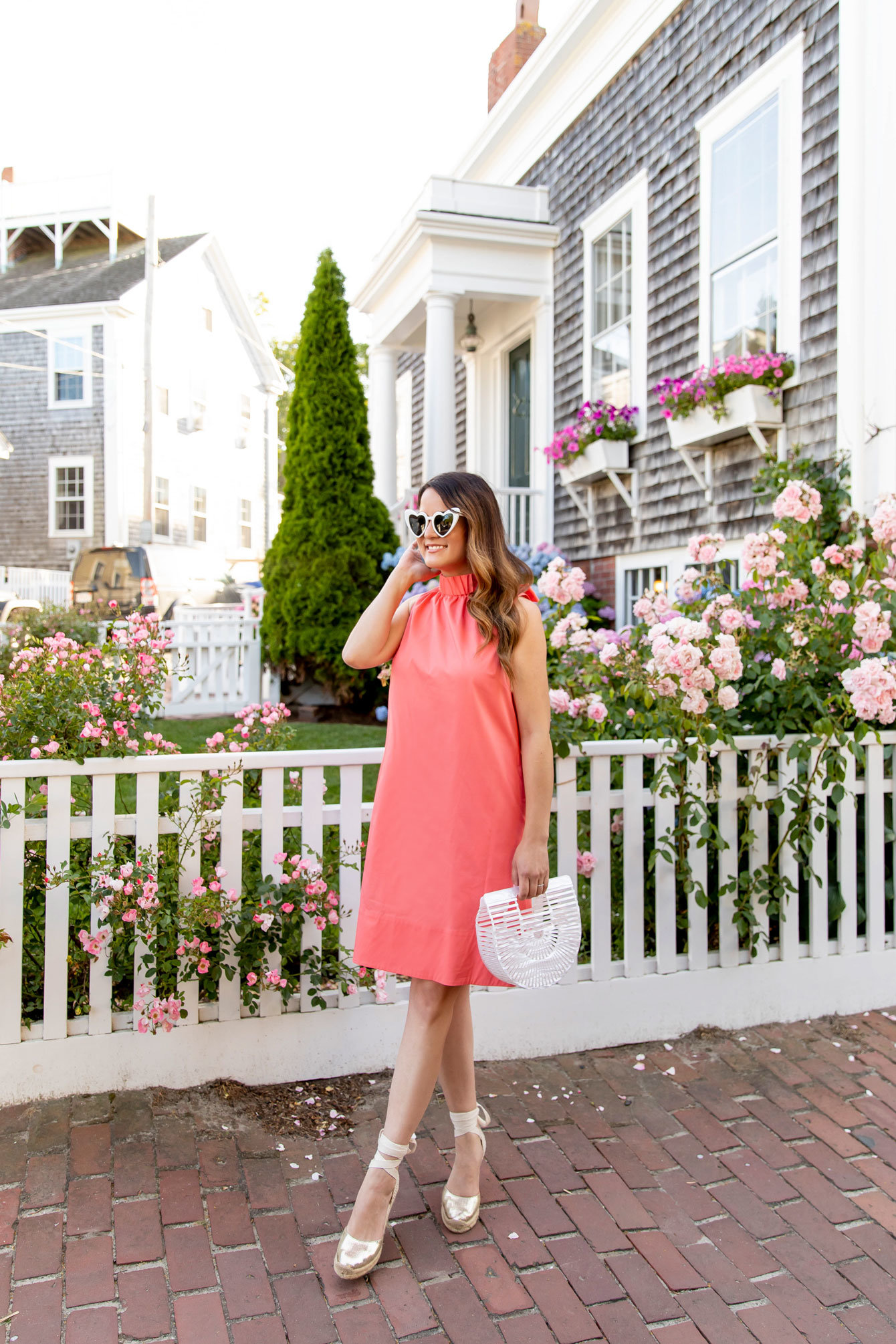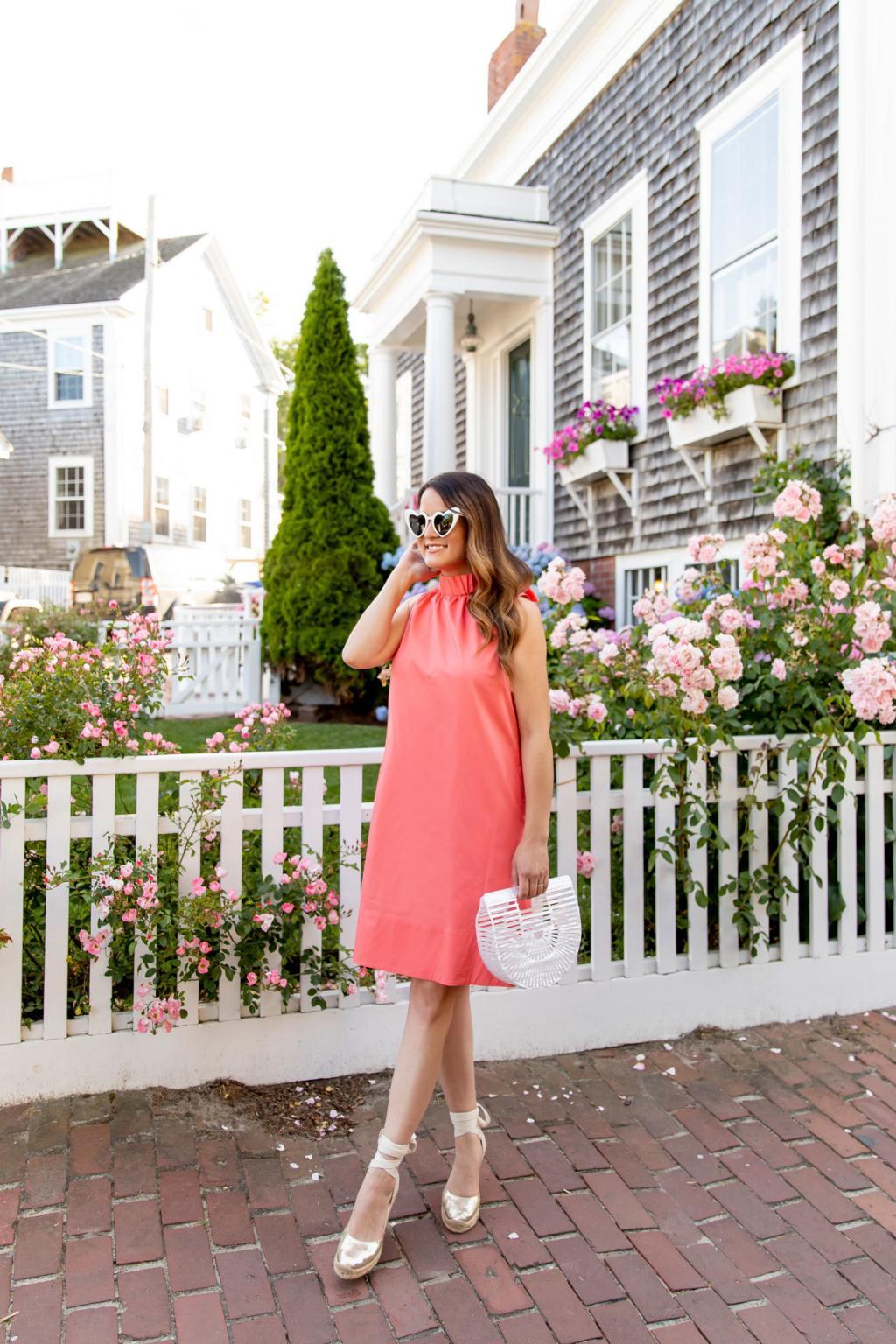 source
5. Outstandiing
Bold and softly at the same time, orange-yellow shades can create perfectly vibrant outfits that will get twelve points. This color is perfect to create an outstanding optimistic looks for the sunny days ahead.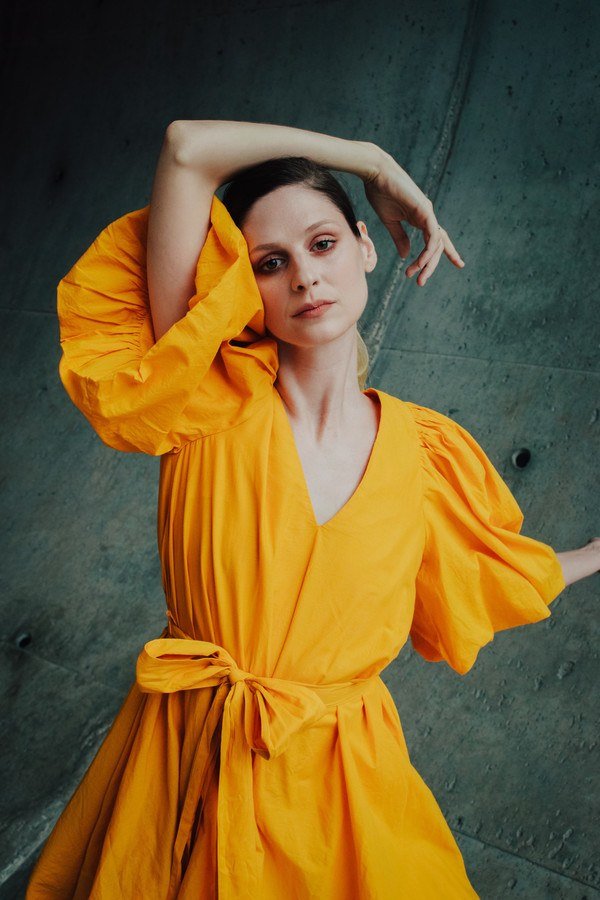 source
6. White color trends
There is no spring trend that doesn't include white shades. The head-to –toe blanc looks are going to be very popular during the warm season that is coming ahead and you must try to wear this trend at least once in your life. You can't go wrong when you choose this warm-weather moody color if you just choose the appropriate fabrics.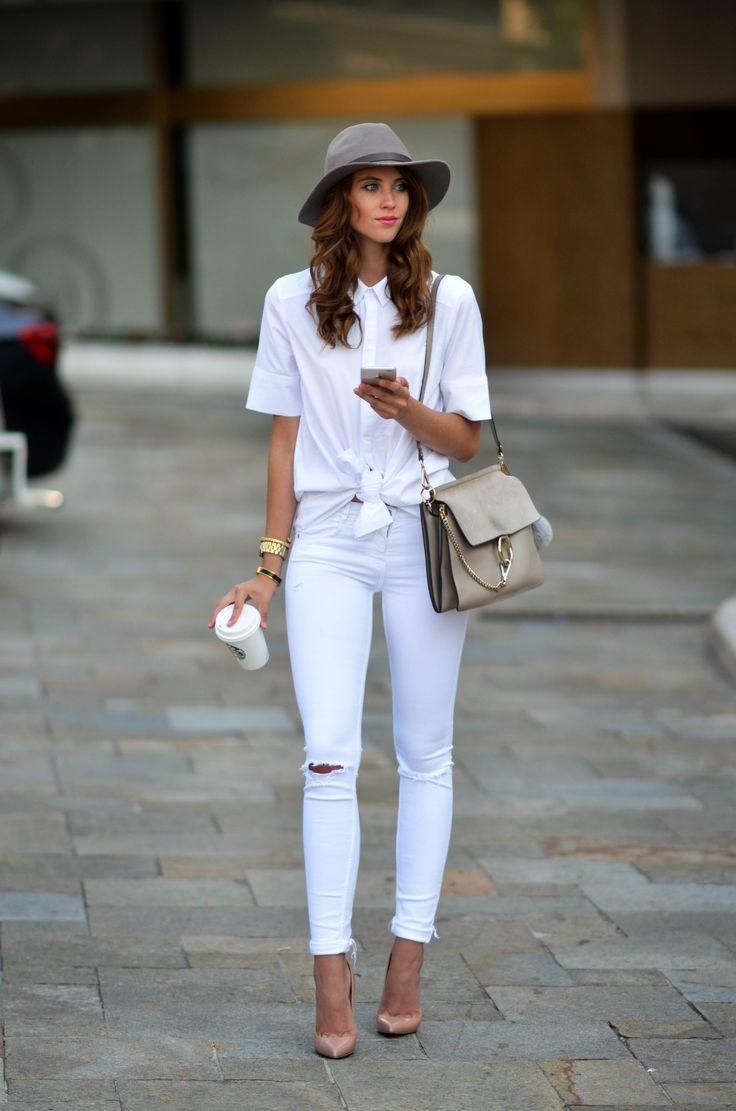 source
7. Saffron green
This is another shade of green that is going to be very popular this spring.  It may be a little darker for the warmer seasons, but believe us, if you combine it appropriately, you can get the best looking outfit ever. Go for saffron green and choose leather fabrics for even better outfit combinations.