Let's welcome June in an outstanding way with some beach-inspired outfits that will get you longing for the sea, the sun and the sand. You have probably booked your summer vacation, so this is how you have found yourselves reading this article. If you are a fashion addict and you want to look polished everywhere you go, you know that the beach is not an exception and that it's really important how you combine your clothes on your vacation as well. You don't grab the first things that come to your mind but you carefully plan your outfit to the smallest detail. Summer is an amazing season to combine clothes and accessories, so make sure you make the most of it. In this article you will have the chance to see The Ultimate Guide To Your Beach Polyvore Outfits, so don't miss them. Looking good from head to toes requires a lovely hairstyle too, and you shouldn't go without an awesome manicure as well! Pair those three together and you are bound to make a stunning statement on the beach for sure!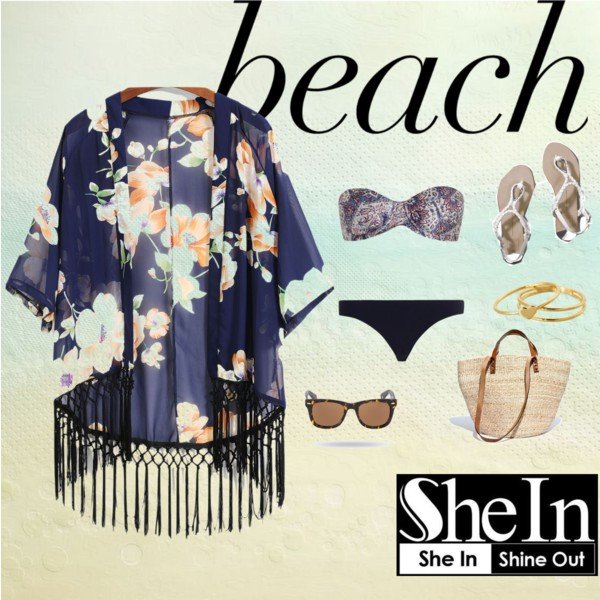 A swimsuit with an interesting print is a good idea for you if you are opting for a memorable look. A sun hat will not only complement your outfit but it will serve you as a protection from the sun rays.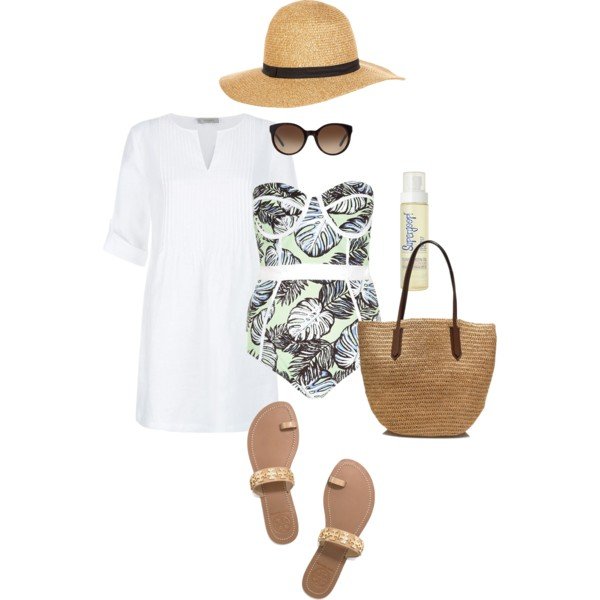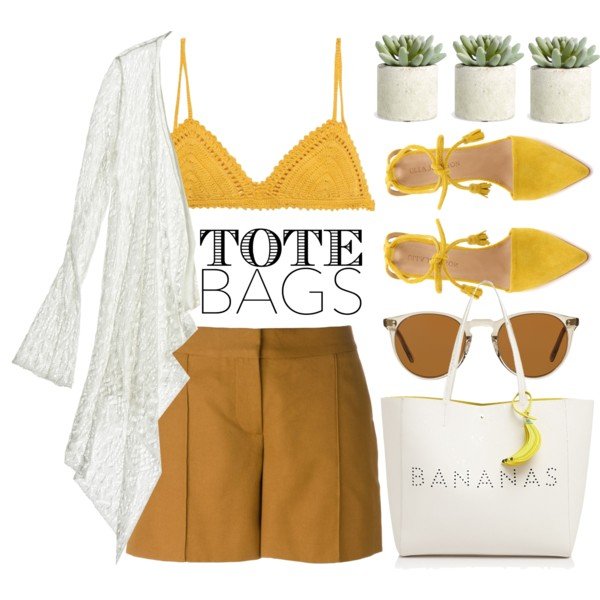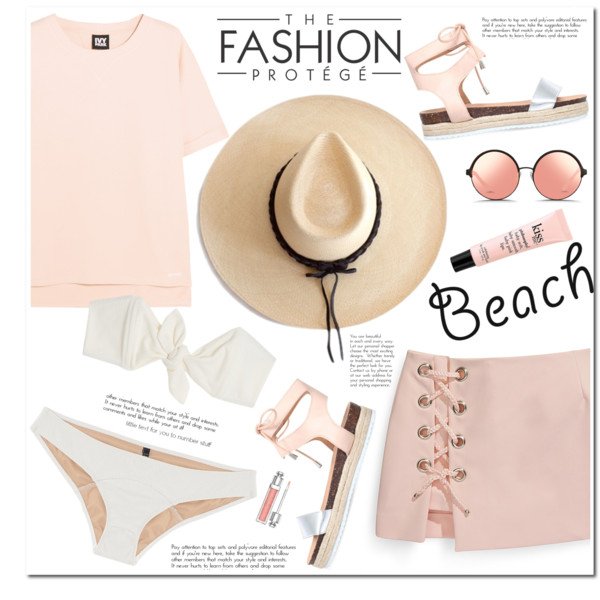 Yellow is such a popular color for summer, so it's definitely a good pick for you beach outfit. Don't forget your denim skirt cause it will suit you to the beach with ease. How cool is this pineapple totes bag that matches the outfit perfectly well?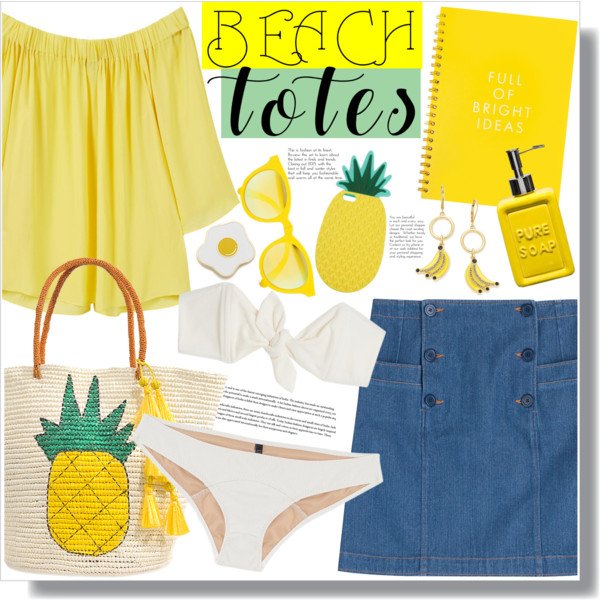 If you want to look elegant and sophisticated this summer when you hit the beach make sure you go for a monochromatic outfit. White is an amazing color for summer, so go get a one-piece white swimsuit and a white beach dress.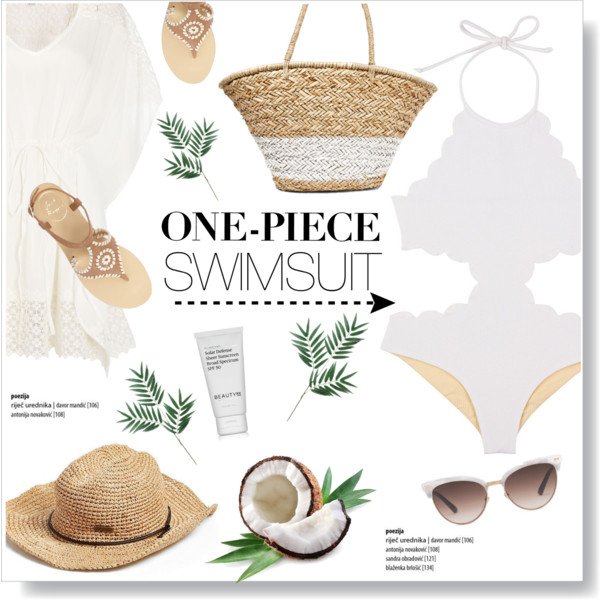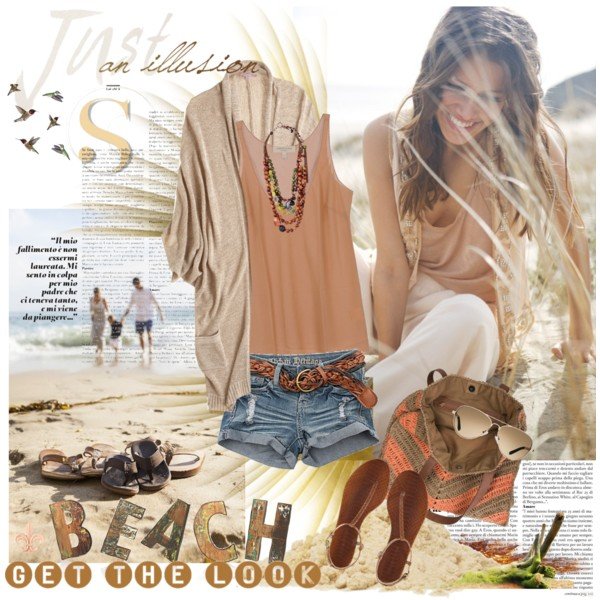 The shirt dress is a hot trend at the moment, so this makes it a perfect piece of clothing to put on top of your swimsuit on your vacation this summer. Get some comfortable matching shoes, a hat and a bag and you are ready to go.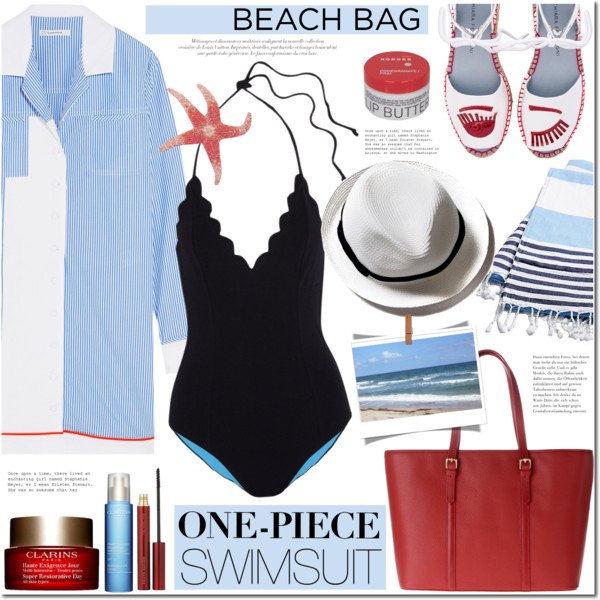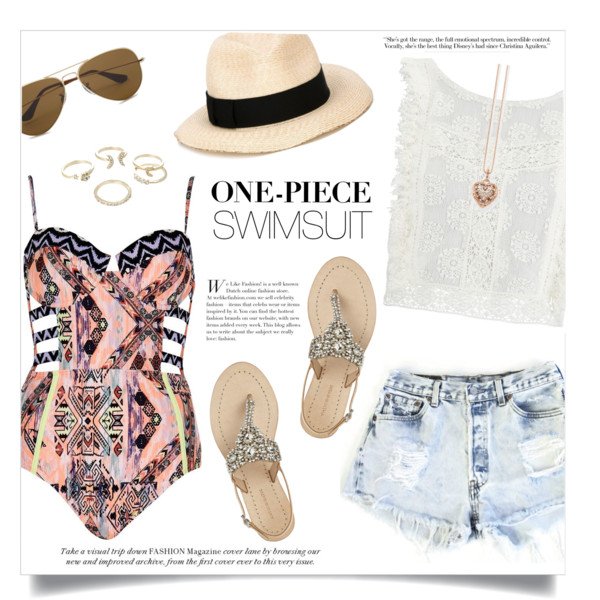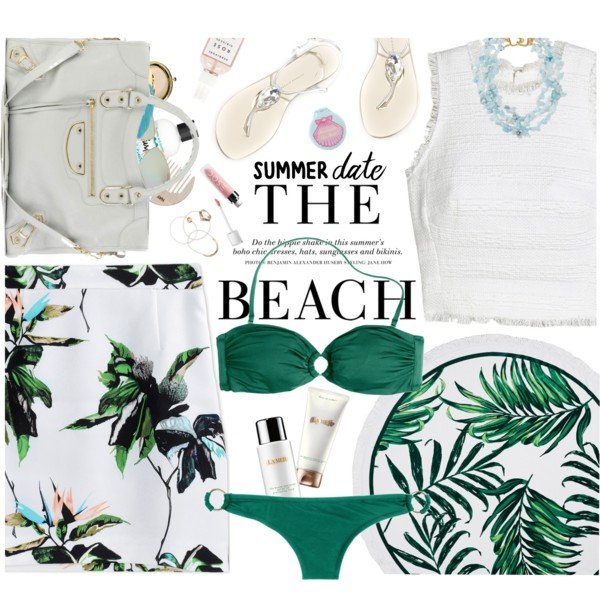 Here's an all-time favorite look that is casual, comfortable and chic. Pair your black shorts with a yellow top, get your sparkling flip flops, put your sun glasses on and have fun at the beach.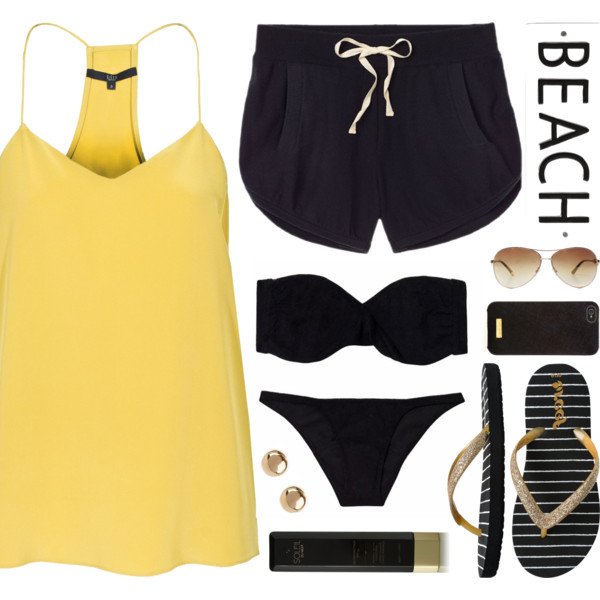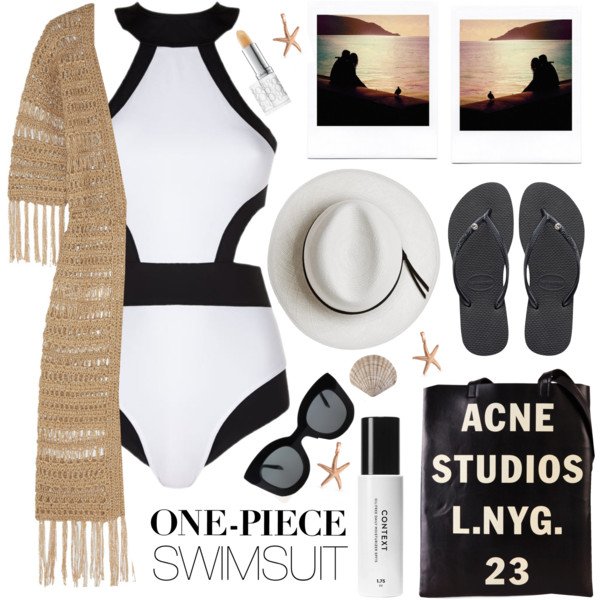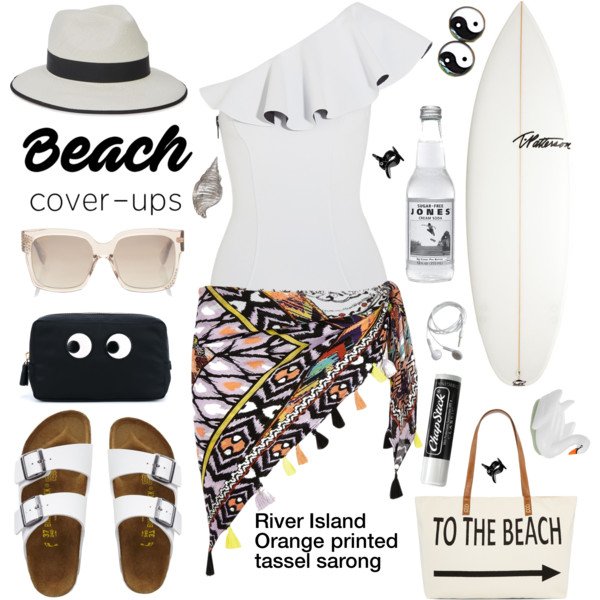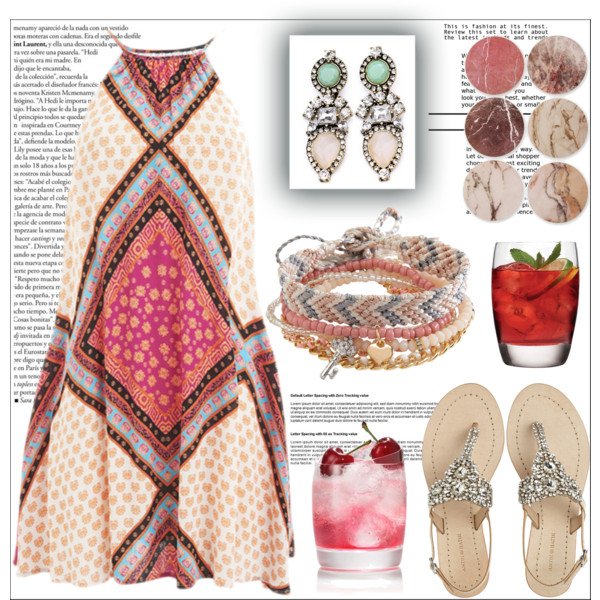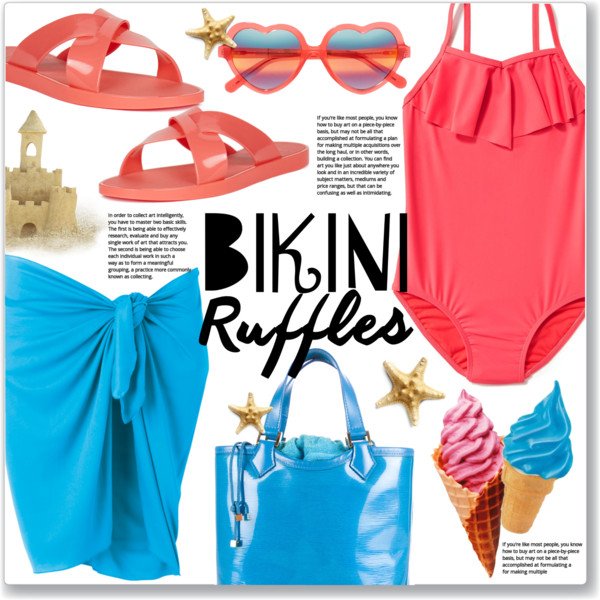 Which is your favorite look from the ones you saw above?