The most beautiful beaches in the world are synonymous with endless peace, enjoyment, warmth and exoticism. All that is provided by white sand, turquoise sea, blue color of deep oceans. The hot days and romantic nights are also integral part of the most beaufitul beaches. See the hidden paradise on the sand that everyone dreams of. Enjoy the view of beautiful, quiet beaches full of greenery and palm trees. All together with crystal clear green or blue water, are creating a paradise for all visitors. If you are planning one of those "journeys of life" – you are probably already researching destinations. There are many options, and should you prioritize the list in accordance with personal affinities.
Most Beautiful Beaches in The World
We all want to visit the bustling metropolises of the world, beautiful mountains and destinations rich in history. But our list should definitely include tropical beaches for a paradise summer vacation. Crystal clear water and sandy beach are enough to start a dream vacation. After a year of harworking and stuck in the city's crowd, many have begun to plan vacation for this summer. In anticipation of nice weather, our thoughts always take us to a seashore. In those moments we can easily feel the sun, the waves, and a nice cocktail on the beach. Beaches can be with pink, white and black sand, hidden in picturesque cliffs and lagoons. All these places are breathtaking.
However, the beautiful beaches amaze with amazing landscapes, perfect locations, colors and unusual locations. We suggest you visit one of them this summer. Here are the most beautiful and picturesque beaches in the world – see them and enjoy!
1. Grande Anse Beach, La Digue Island, Seychelles
2. Rabbit Beach, Lampedusa, Italy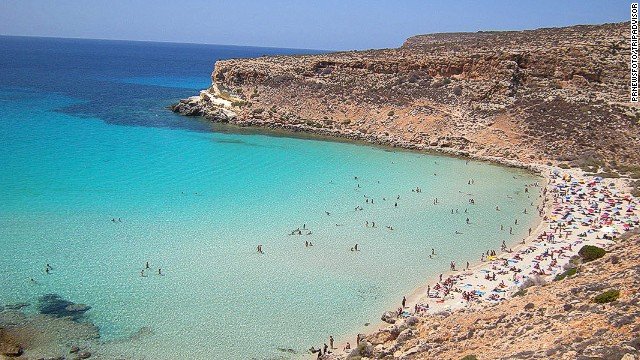 3. Grace Bay, Providenciales, Turks and Caicos Islands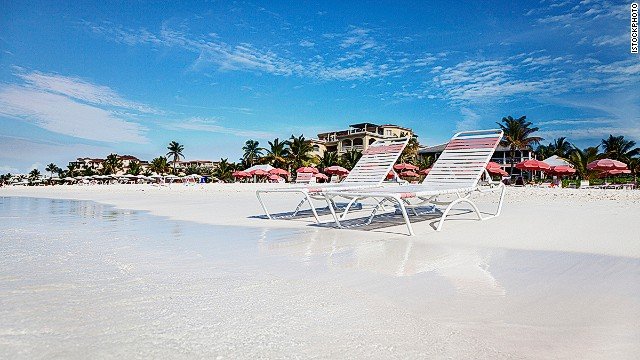 4. Anse Source d'Argent, La Digue, Seychelles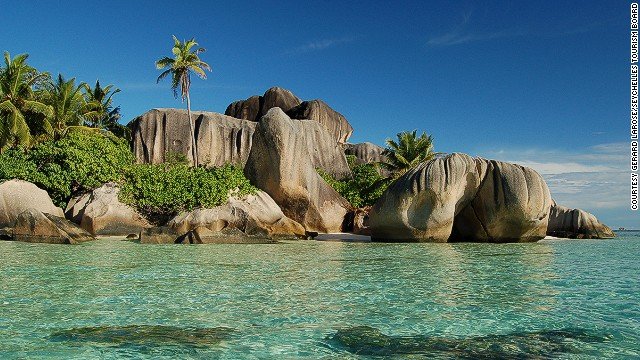 5. Anse de Grande Saline, St. Barths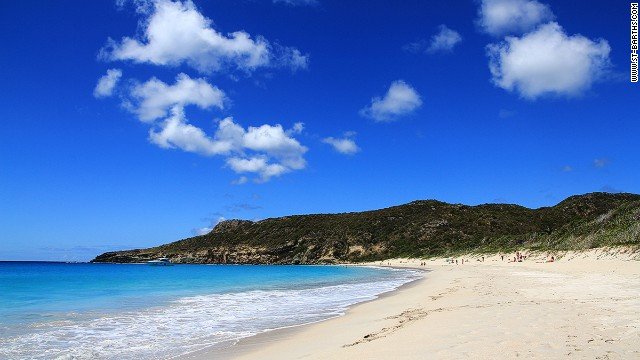 6. Cabbage Beach, Paradise Island, Bahamas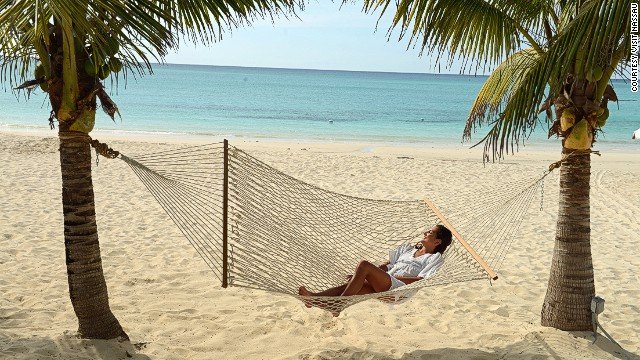 7. Wineglass Bay, Tasmania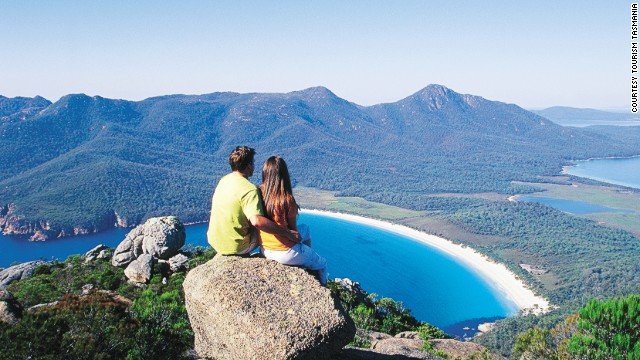 8. Matira Beach, Bora Bora, Tahiti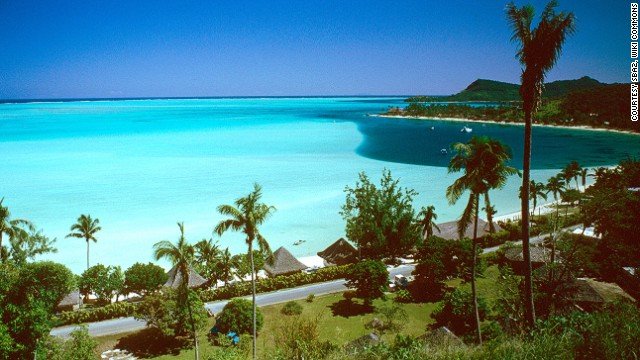 9. Champagne Beach, Vanuatu
10. Palaui Island, Cagayan Valley, Philippines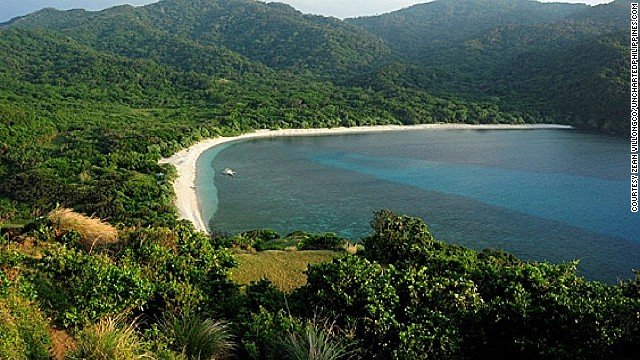 11. Whitehaven Beach, Queensland, Australia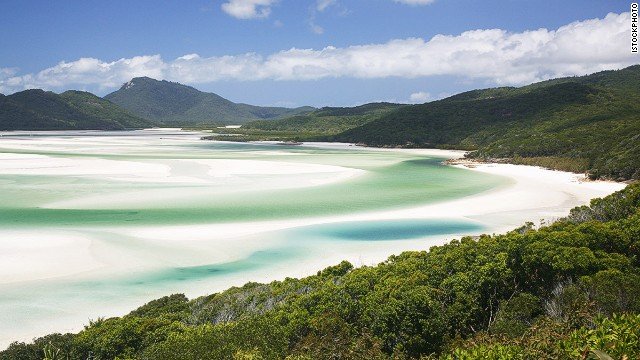 12. Tulum, Mexico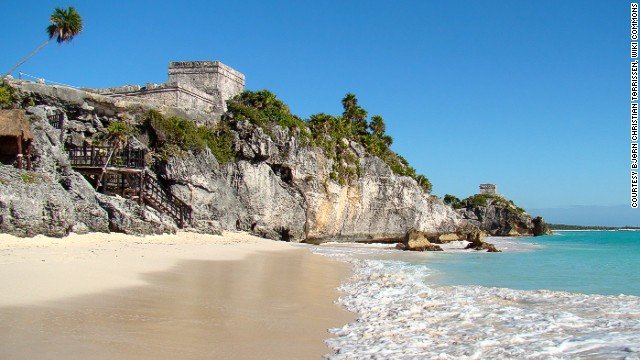 13. Pulau Perhentian Kecil, Malaysia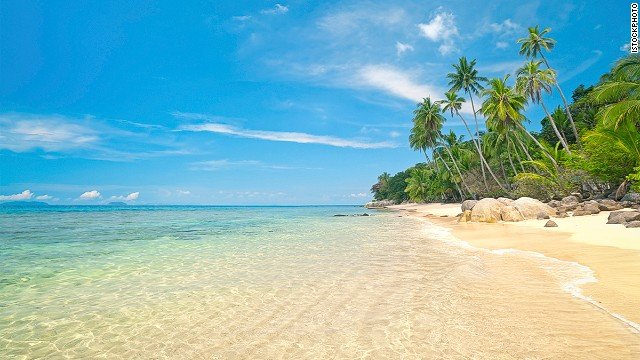 14. El Nido, Palawan, Philippines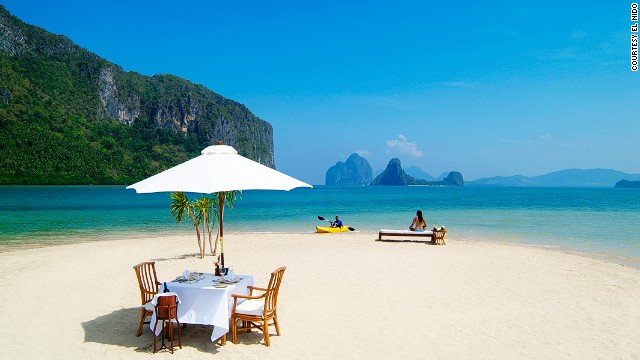 15. The Baths, Virgin Gorda, British Virgin Islands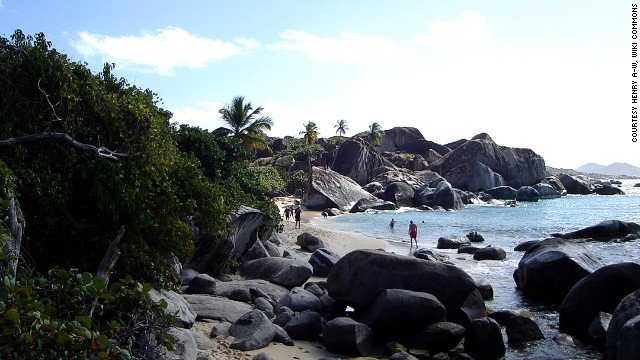 16. Luskentyre Beach, Scotland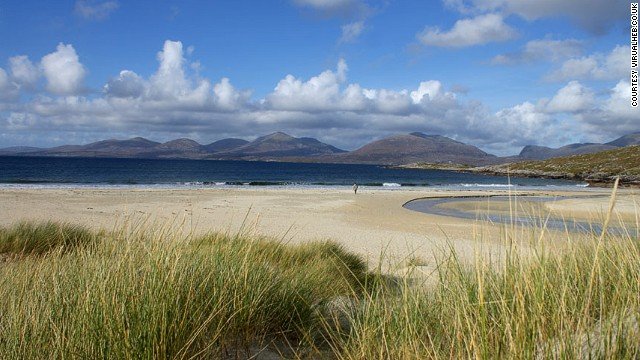 17. Nihiwatu Beach, Sumba, Indonesia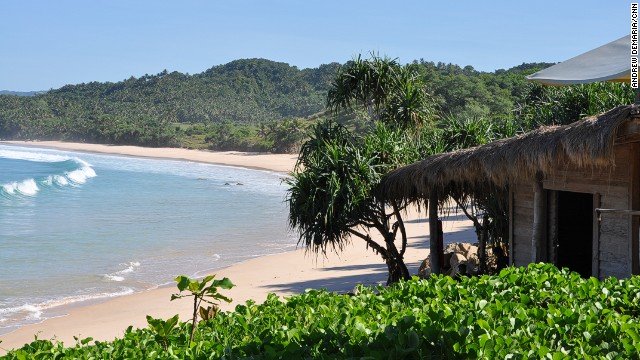 18. Gardner Bay, Espanola Island, Ecuador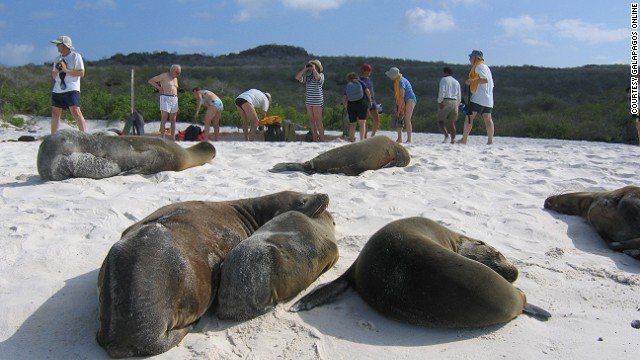 19. Maya Bay, Ko Phi Phi, Thailand
20. Rarotonga, Cook Islands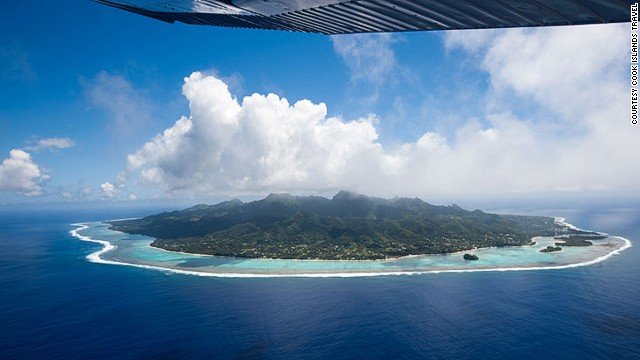 21. Juara Beach, Tioman Island, Malaysia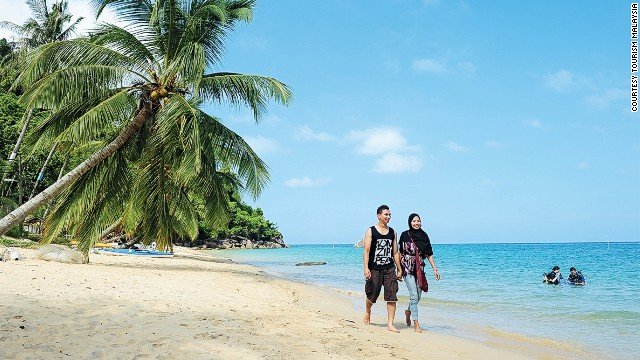 22. Boulders Beach, Cape Town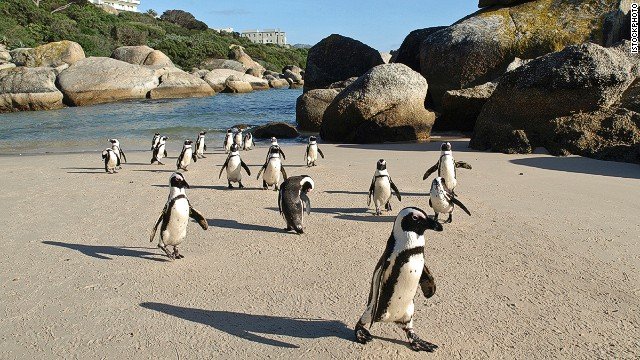 23. Crane Beach, Barbados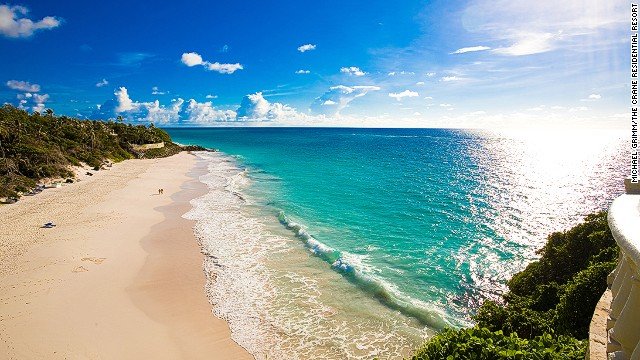 24. Egremni Beach, Greece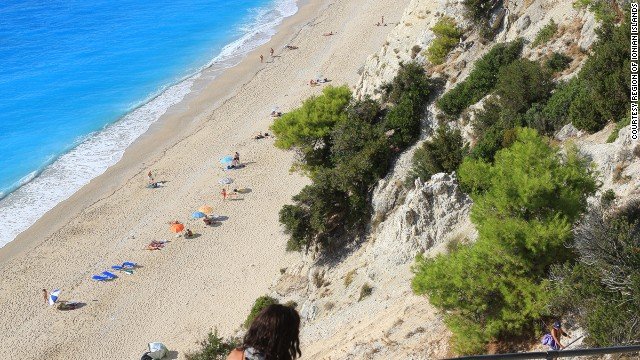 25. Sun Island Beach, Maldives