Have you already set the date for your spring wedding? Time is flying by so fast, so you should take things seriously and start getting ready for it. Your wedding can look spectacular at this time of the year with all the blooming flowers and green grass. Nature is awakening from the winter, and I have to say that spring may be one of the best seasons to get married and have your wedding.
In today's article, I will share with you a quick guide that will give you some ideas about the decorations. I will get you covered with the table setting, table centerpiece, chair decor, photo backdrop, and name tags. These are all some small details that can make a really big difference, and set the tone for your wedding.
Do you lack ideas and you need more inspiration? Why don't you check out these pastel wedding decorations and the refreshing lemon wedding theme? Maybe they will catch your eye and you'd like to recreate them, so don't miss them too!
Table Setting
When you are thinking about your table setting, the first thing that you should do is to pick the color theme and then stick to it with everything else. The dinnerware and the flatware can have a great impact on your table, so it will be amazing if the venue is giving you the possibility to choose the ones you'd like to have. Pay attention to candles, table numbers, menu, wedding favors, and anything else that can be seen on the table. Don't skip the blooming flowers. Make them a part of the table setting to set a fresh tone for the wedding. I'm in love with the blooming branches below. How do you like them?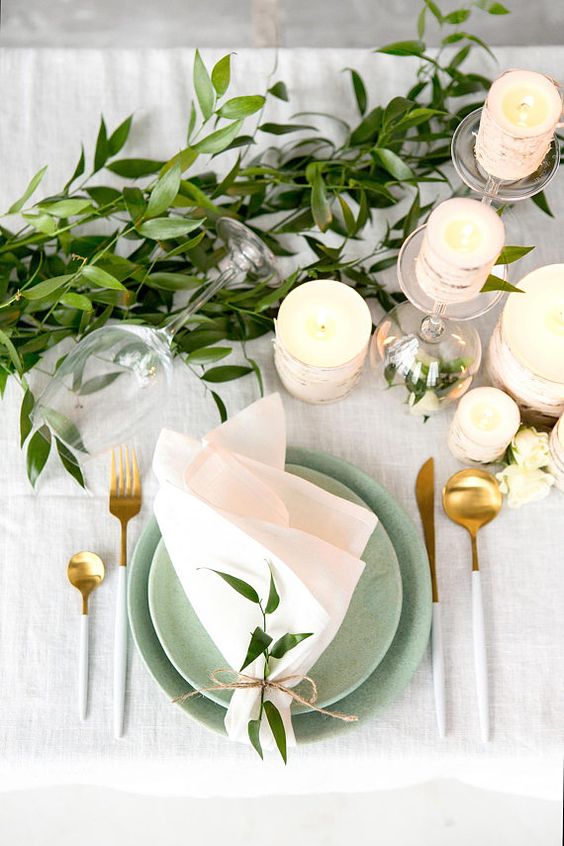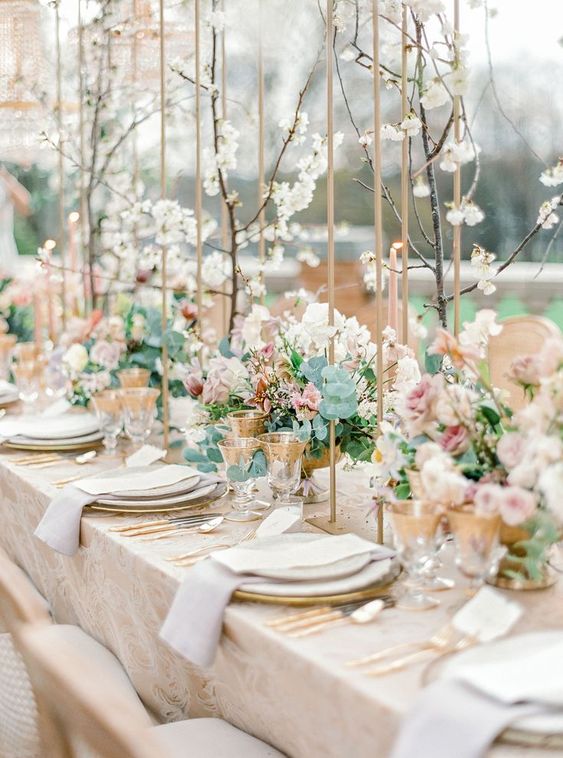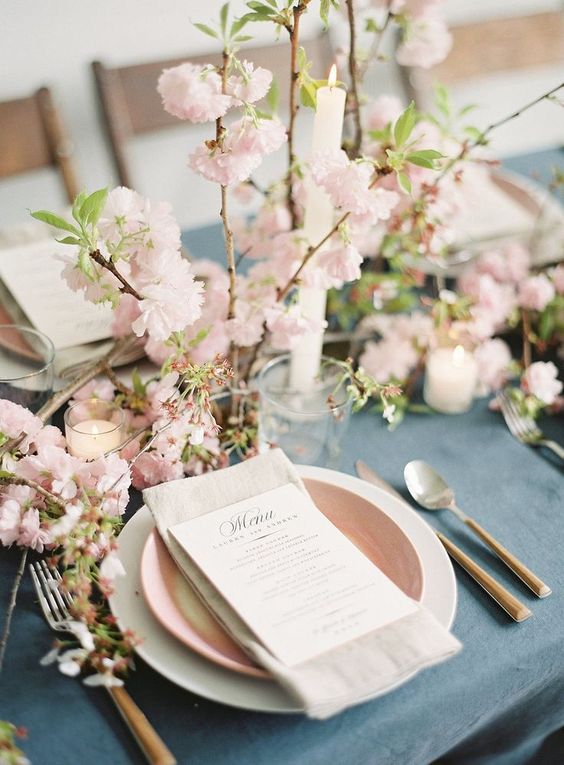 Table Centerpiece
The centerpiece is one of the things that grabs all of the attention on the table, so this is why it's deserves a special section. You have plenty of possibilities when it comes to a table centerpiece and all of them include flowers, of course! Do you live close to the meadows? If yes, make the best of them and pick some meadow flowers and grass and insert them into mason jars. In this way you will be able to make the decorative pieces on your own, they will have a personal touch and will cost you less money. If not, hire a florist who will do all the flower arrangements in the same tone.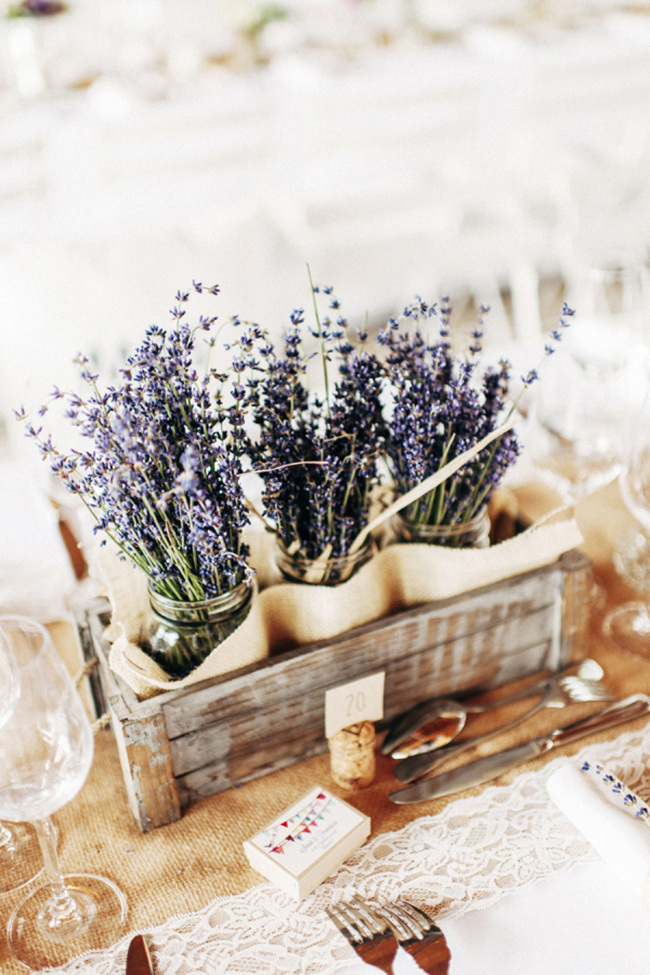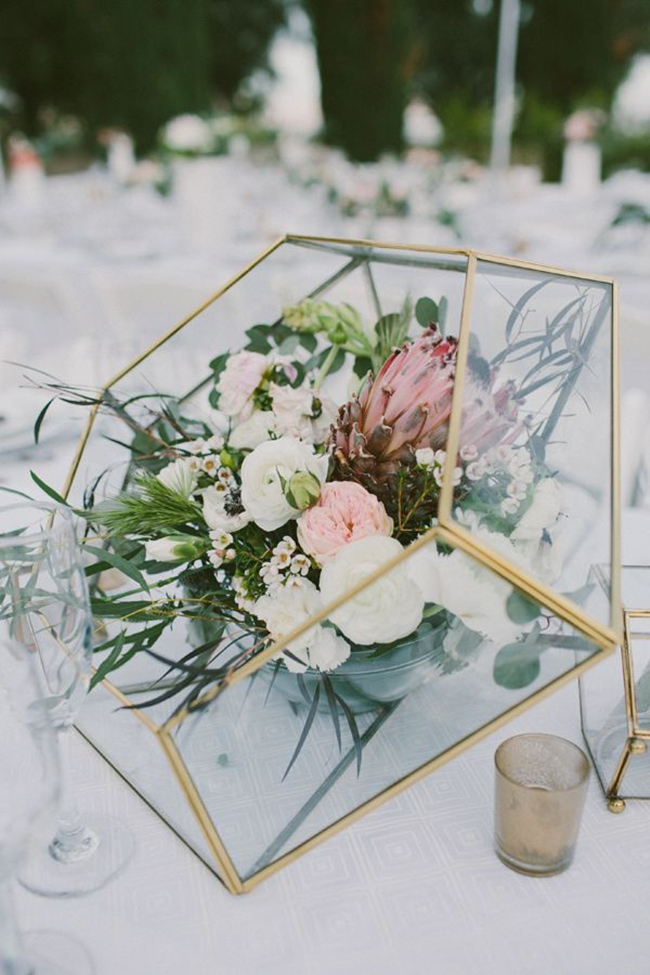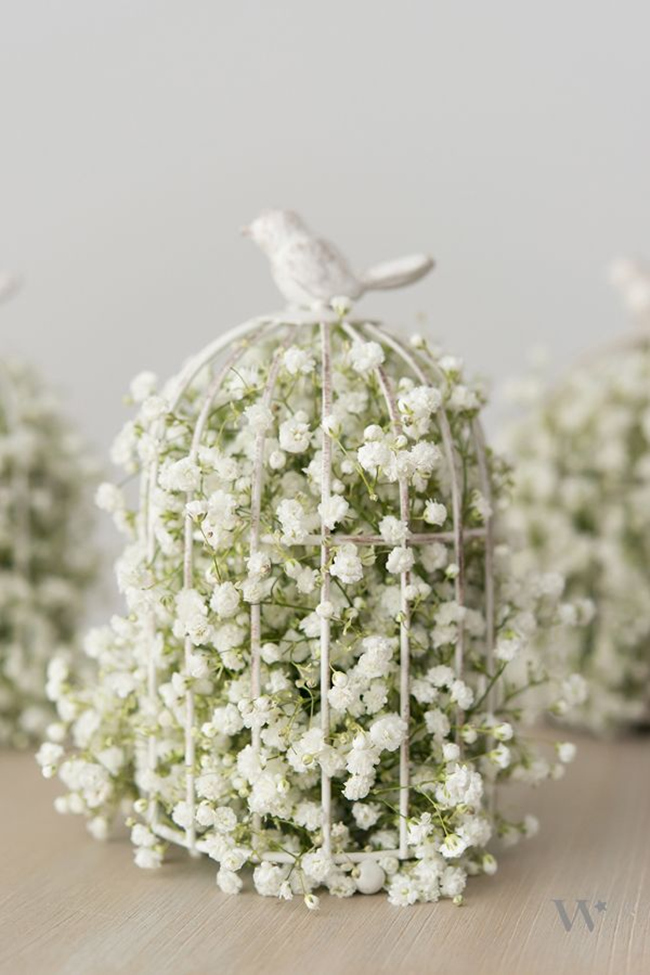 Photo Backdrop
The photo backdrop is another important thing to consider since all the photos will have it in the background. It has the power to make your photos wonderful, so this is why you should pay attention to it. You can go either for a colorful and blooming backdrop or stick to a minimal theme with just green grass. Hanging decorations are an option too. Do you already have some ideas in mind?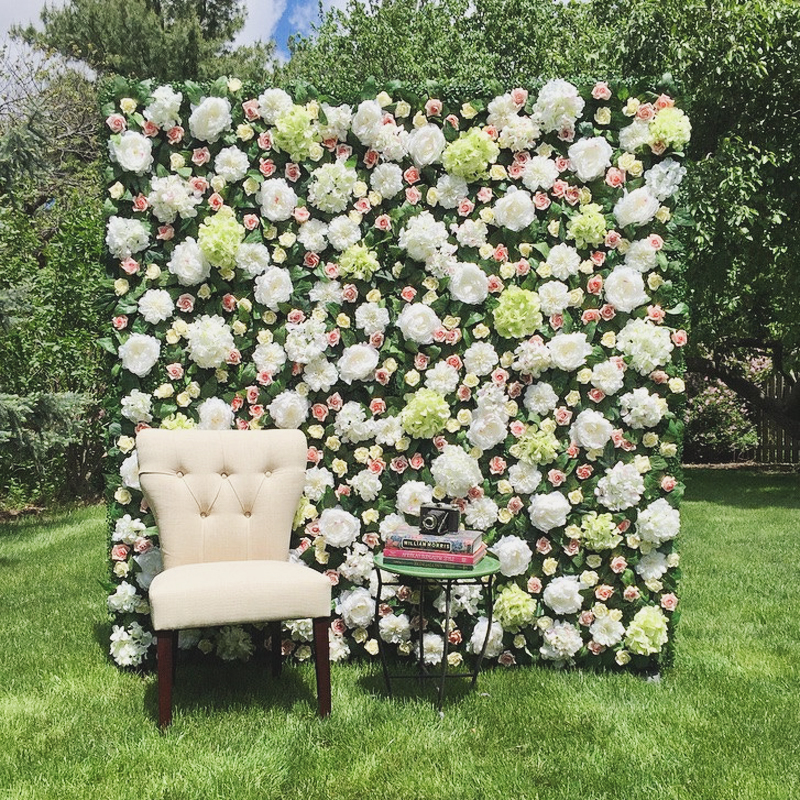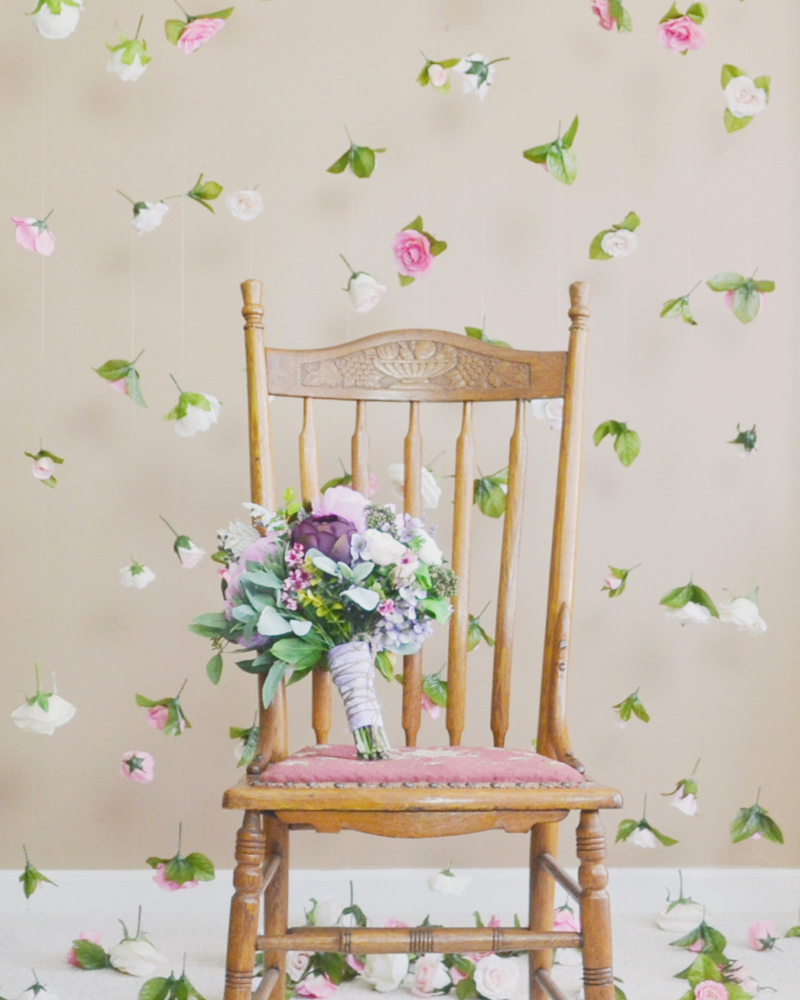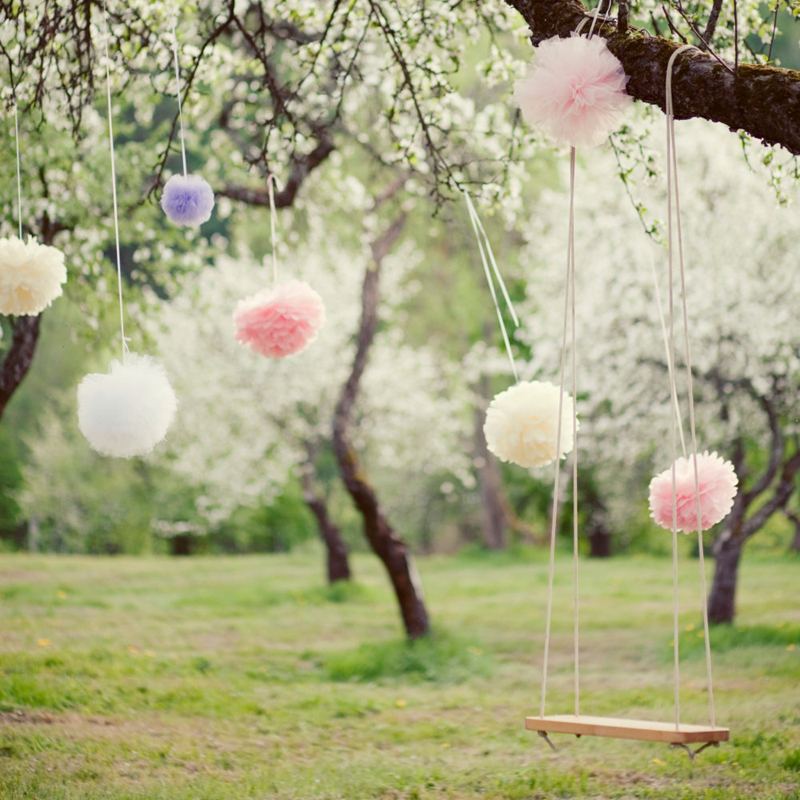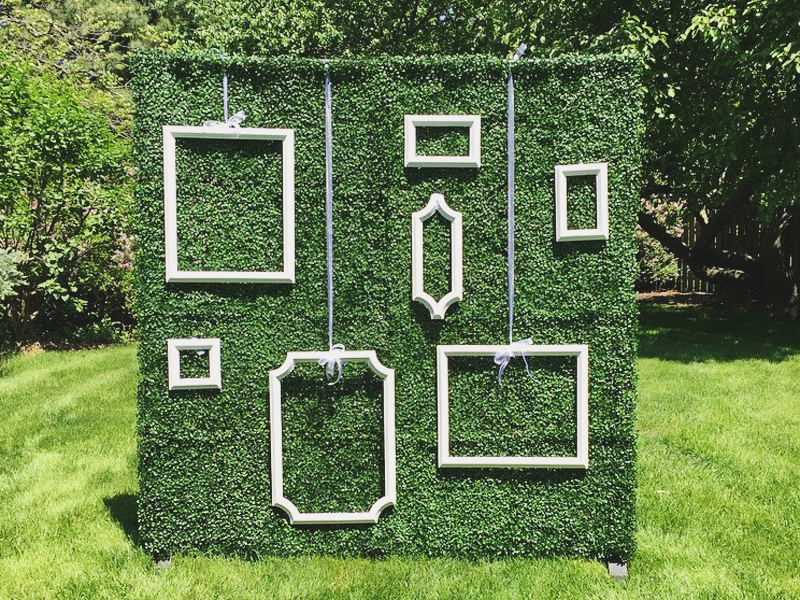 Bride and Groom Chairs
The bride and groom chairs are going to be photographed a lot. Don't even think about neglecting them and skip their decoration. Add some wood signs, or letters to them accompanied with some flowers. Consider having the words bride and groom, his and hers, Mr. and Mrs., and so on. Make sure you make them distinct from the rest of the chairs.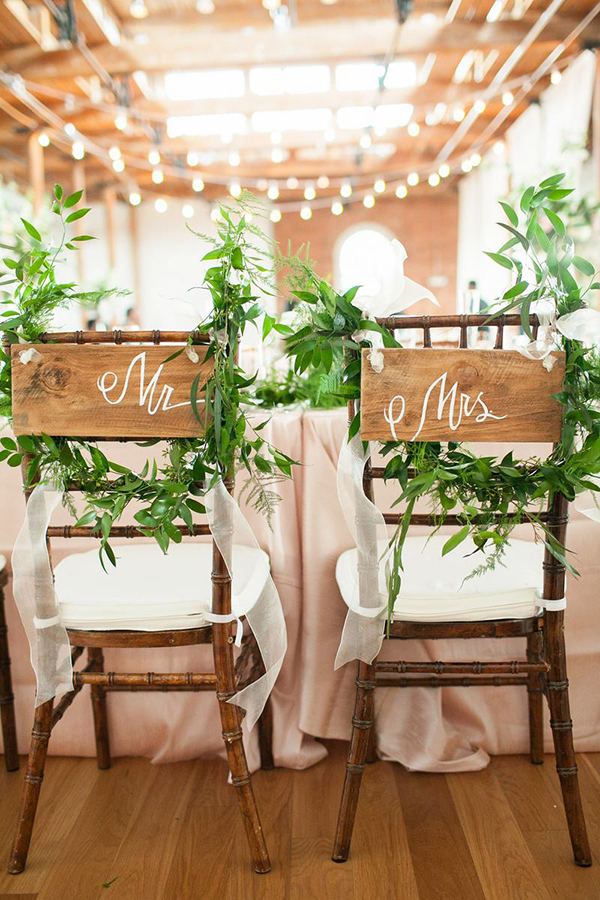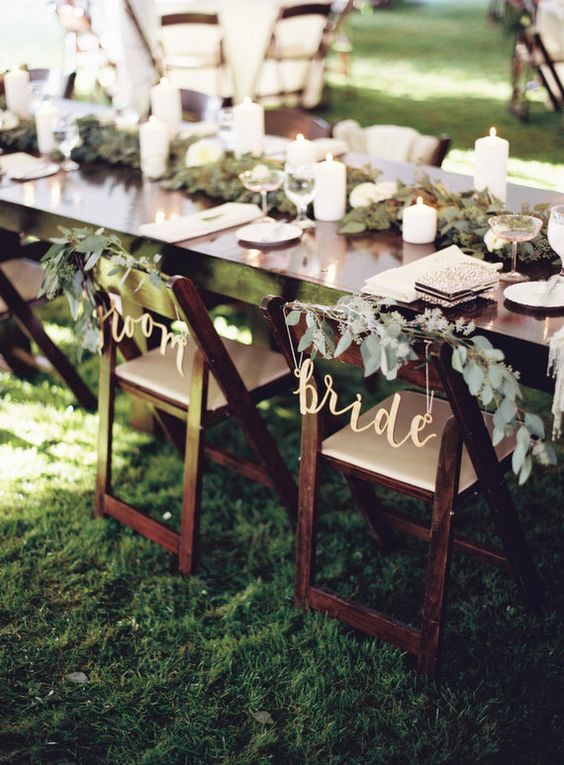 Name Tags
Have the name tags crossed your mind? I know that some of these small details are the last to come to your mind, but that's why we are here. Spring is a great season and using all of its resources is a really smart thing to do. Take a walk in nature, pick some flowers and leaves and use them to make these eye-catching name tags. Keep in mind to do that the day before the wedding, so they remain fresh. If you are in a hurry and you have so many other things to do, it's best to ask a friend to make them for you or hire a professional.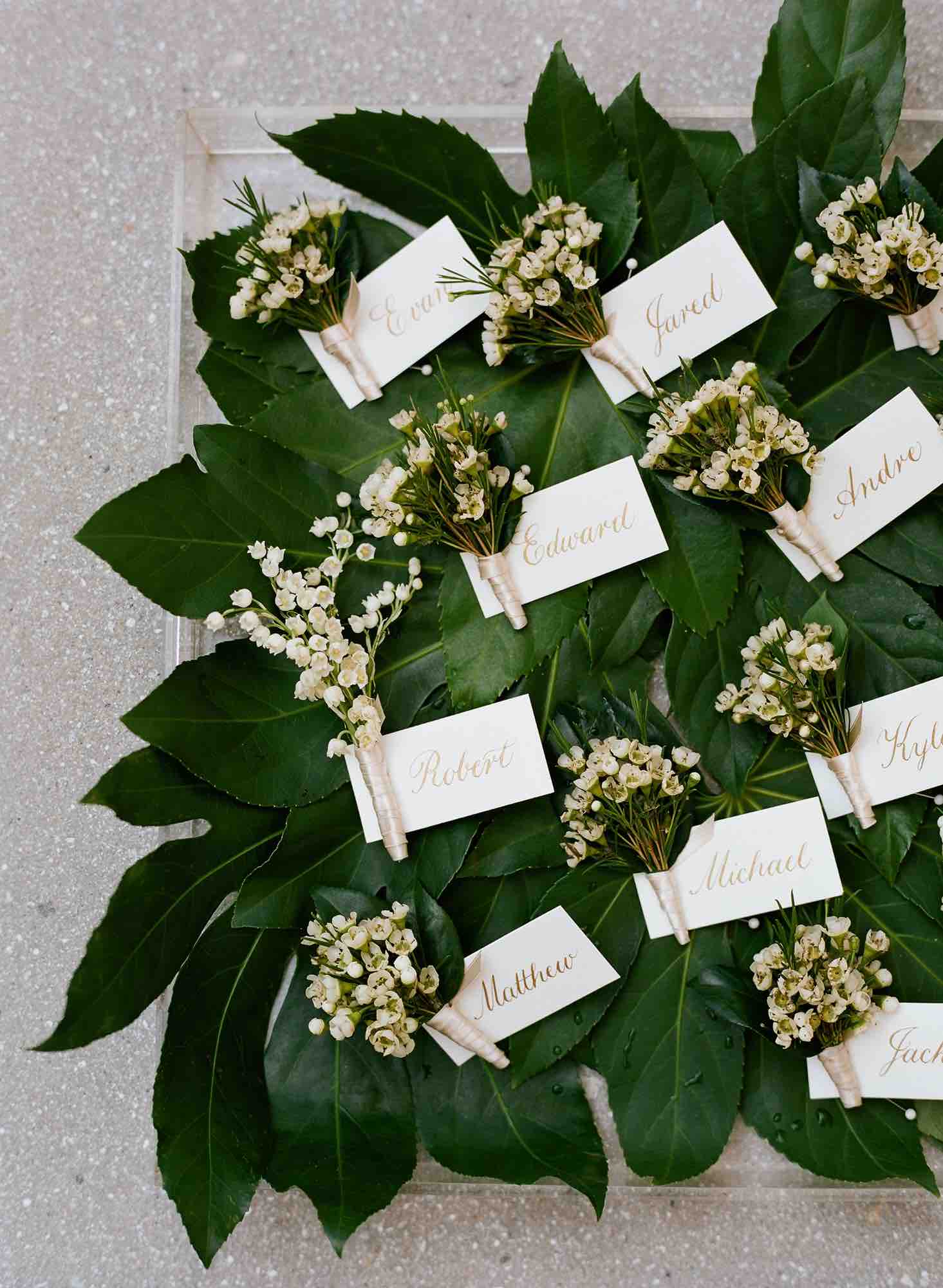 Closure
Your spring wedding can be magical when you plan things in advance and you don't leave anything unattended. I hope that this guide will get you thinking in the right direction and that will help you with your planning activities. Did you find some of these ideas here useful? Are you looking forward to recreating some of them? I'd love to hear from you, so please keep me posted in the comments below. I hope that you are going to have the best day of your life and that you are going to live happily ever after!