The prom is coming and you still have not decided yet on what kind of hairstyle to choose? You are here definitely on purpose. These gorgeous unusual prom hairstyles are designed to make you feel and actually be the beauty queen during the prom. If you choose one of these hairstyles, you'll feel yourself as a celebrity on the red carpet, and we're sure you are.
So don't waste your time and take a look at these superb prom hairstyles to express your individuality. All of them were created for girls with different hair color, length, and density. This year's trend is all about the buns, plaits, and braids, but if you don't like them, you will also find the hairstyle up to yours taste. Add a bit of creativity to your image and try out a new hairstyle from this list.
We suggest you try the hairstyle once before the prom so that you'll know exactly that this hairstyle suits you the best. Remember: you are a princess who deserves the best. Select the best out of the best from this prom hairstyle choice and win! Good luck, princess! Have a great prom!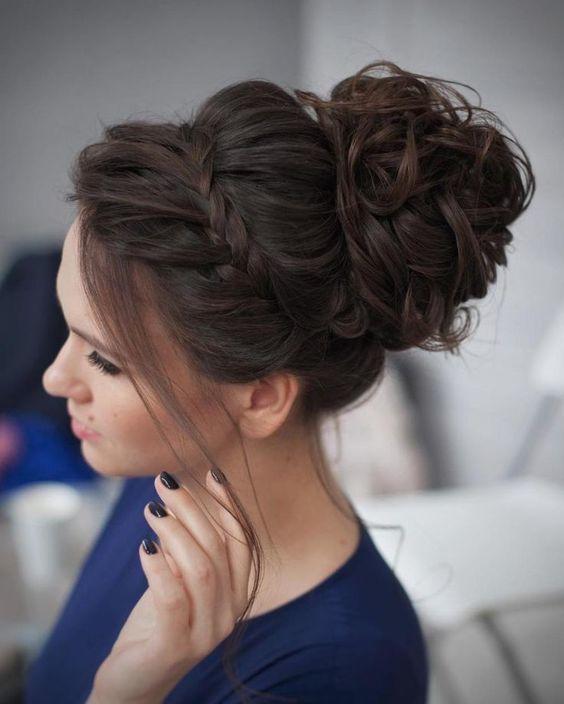 source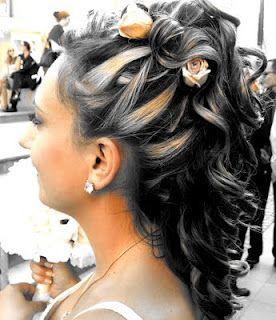 source