Do-it-yourself project is a term that you probably come across more and more often and you know exactly what it refers to. Basically, "do it yourself" means that instead of hiring an expert to do some work or instead of buying some goods in the store, you do the job. Or it might be production by yourself without the direct help of an expert. Craft and DIY projects is actually your search for the practical knowledge and skills thatyou need, to do something yourself, that you would otherwise pay someone else to do for you.
When it comes to do-it-yourself projects, starting a project is half the battle. Sometimes it takes a lot of energy and willpower to get started at all. After all, the ways of creativity are weird… New projects can be daunting, especially if it's something you haven't done before. But when you start you are already halfway there. The trick is to know how and where to start. We have compiled a list of ideas for you to help you to start your project. We also will show you how to keep the focus, overcome problems and proudly welcome the final result of your work!
How to Do Craft and DIY Projects
If you are just entering the "do it yourself" water, start with small things. Choose a project that is affordable and with which you will build self-confidence. Such projects are ideal to test your creativity and not be afraid to take risks. Work in a room where you are sure you have enough space to carry out your idea. Get the right materials and tools for your project. Get to know the tools and machines you will use – safety comes first!
It's also good to start with what you'll enjoy and what best suits your skills. Don't expect to miraculously know everything from the first! Do not give up and do not be discouraged. Trial / error and online tips are your friend! Join various DIY communities on forums and websites. Focus on the project until you finish it but don't rush! After each DIY project, the last thing you need to do is clean, maintain and tidy up. Regular cleaning and maintenance of the tool contributes to its longevity. And most important of all – learn something new, have fun and enjoy your do-it-yourself project!
Here we present you some simple crafts and DIY projects that every beginner can make them. Check out below and have fun!
1.Boodles iPad Sleeve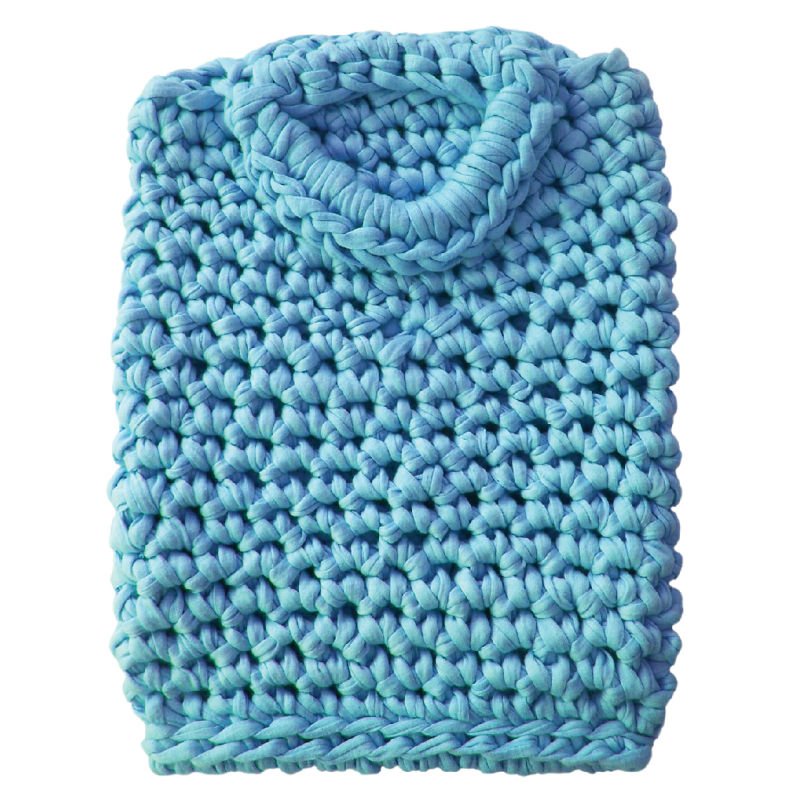 source
2.Wedding Favour Cookies and Bag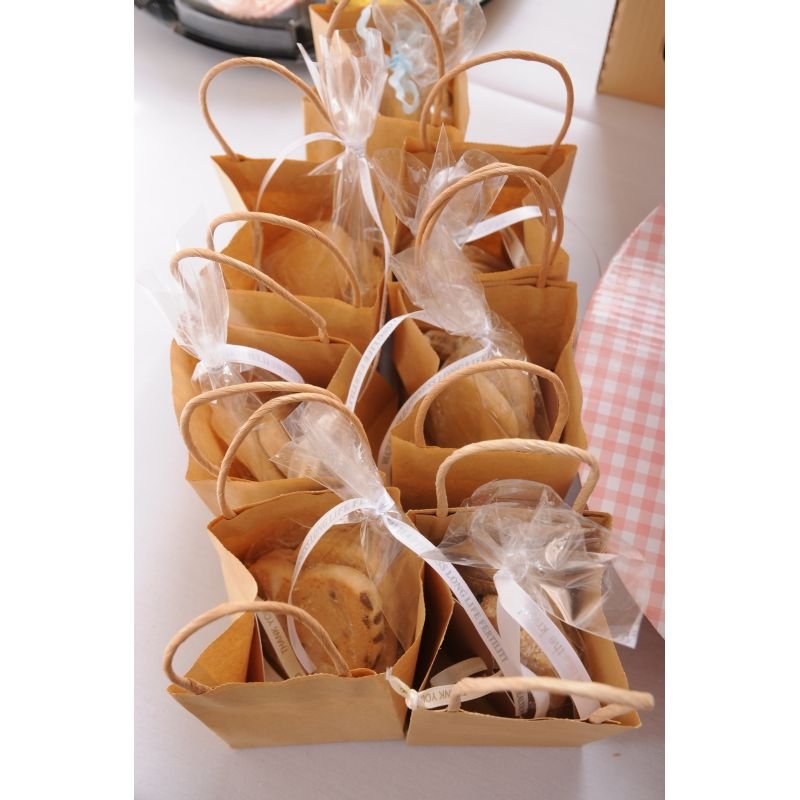 source
3.Bling Thing Bracelet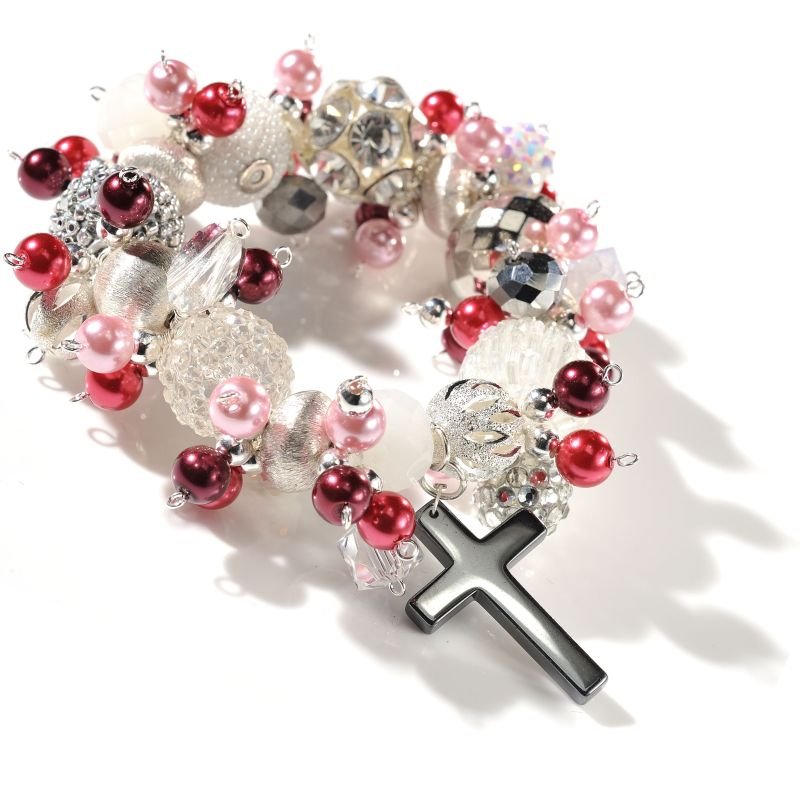 source
4.Cinnamon Candles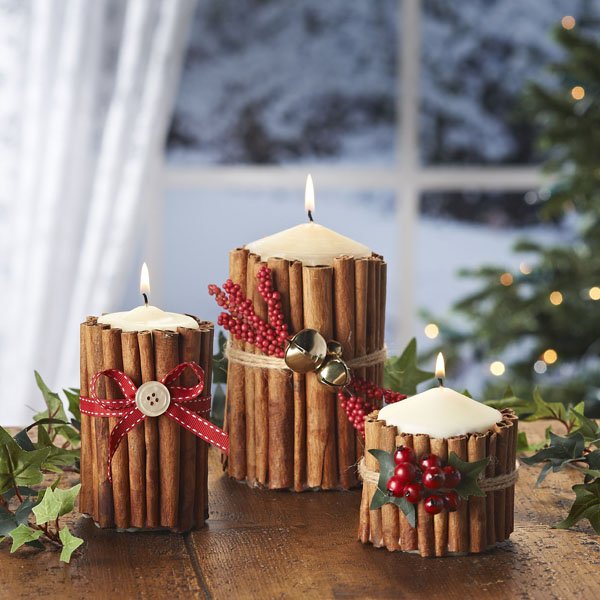 5.Kid's Drawing Table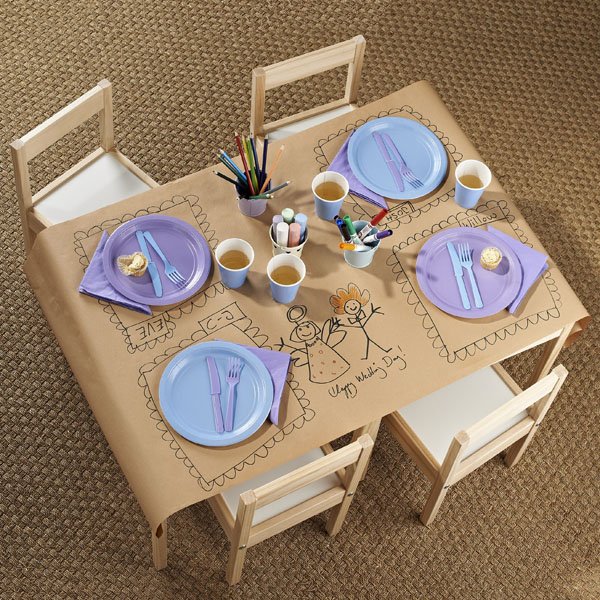 source
6.Halloween Jars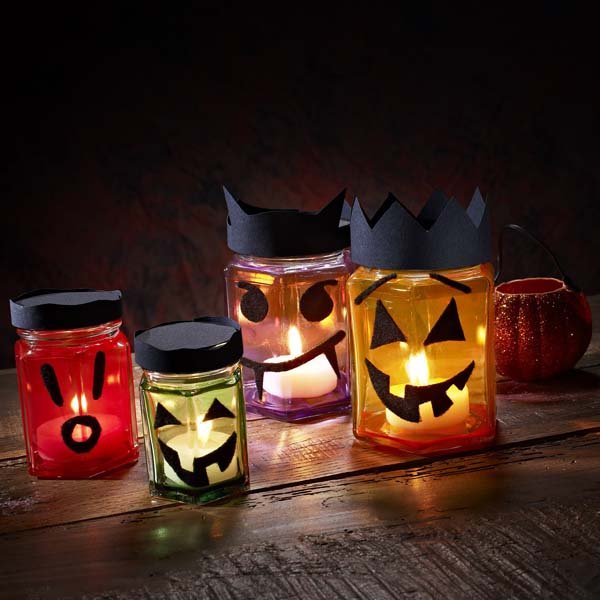 source
7.Halloween Cupcakes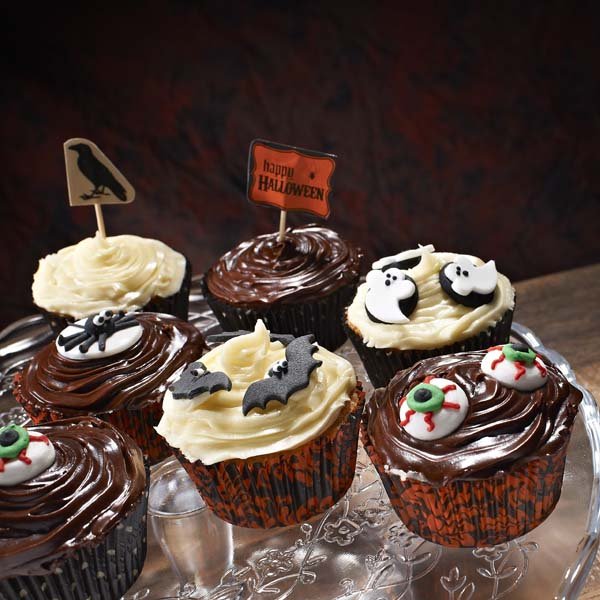 source
8.Decorative Jars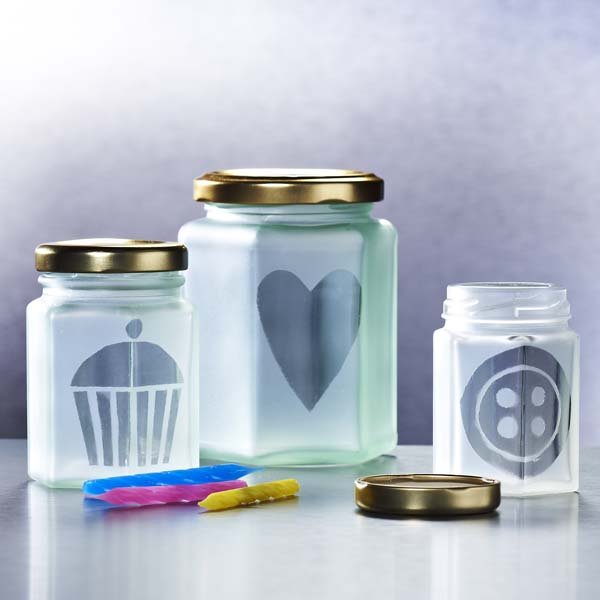 source
9.DIY Chandelier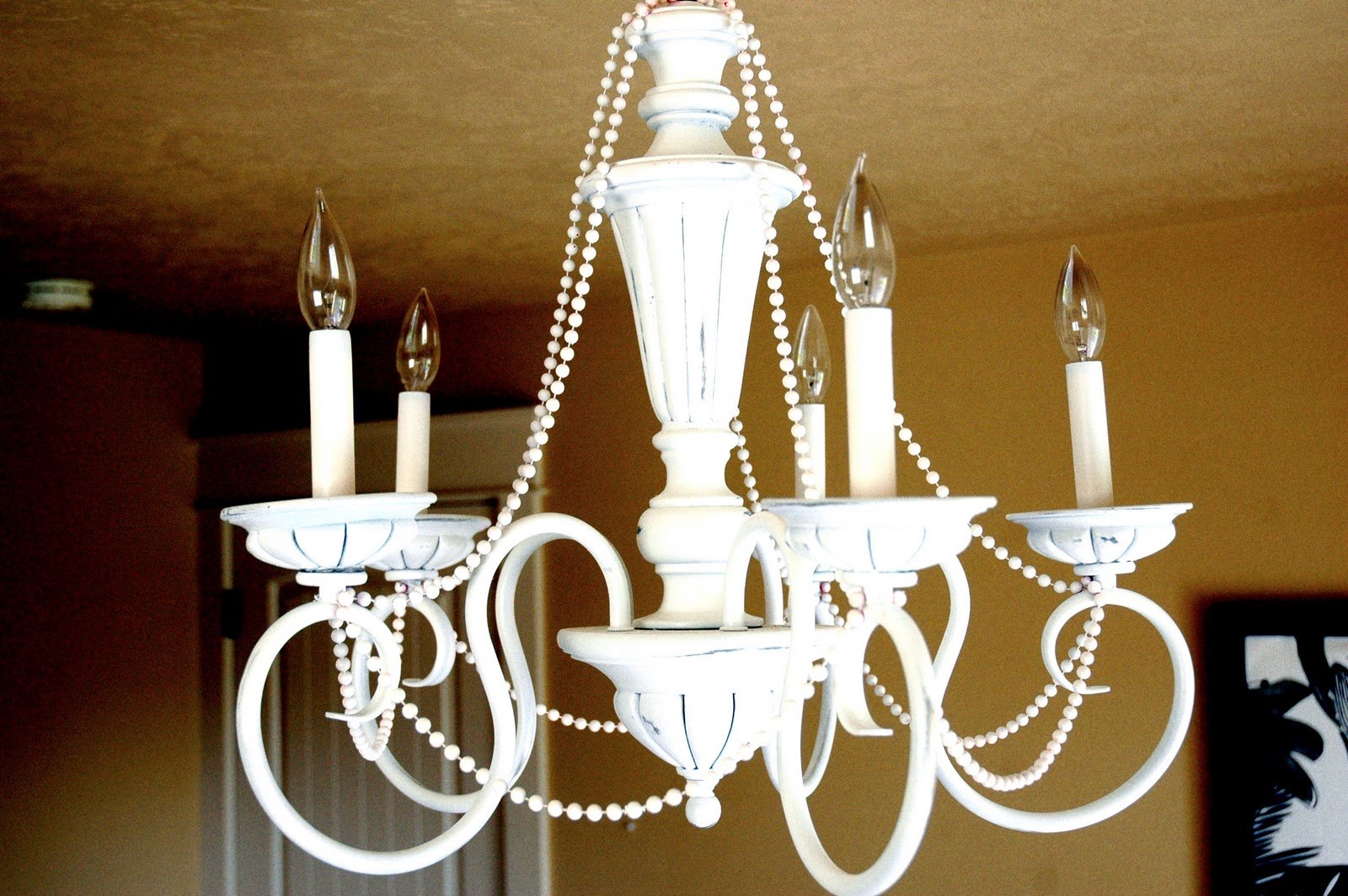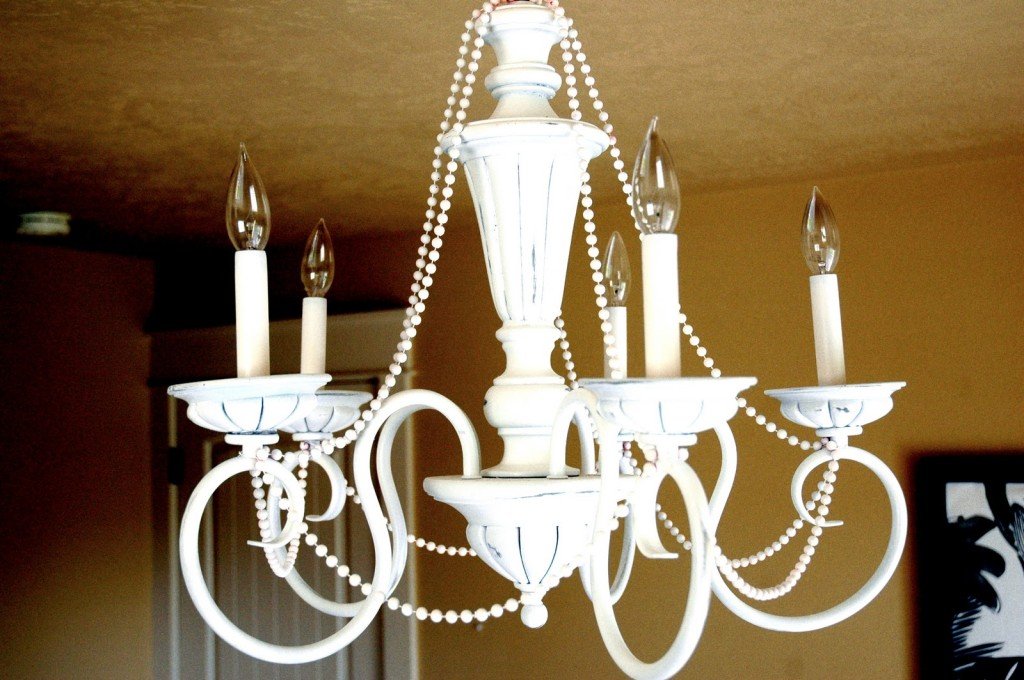 10.Dining Room Table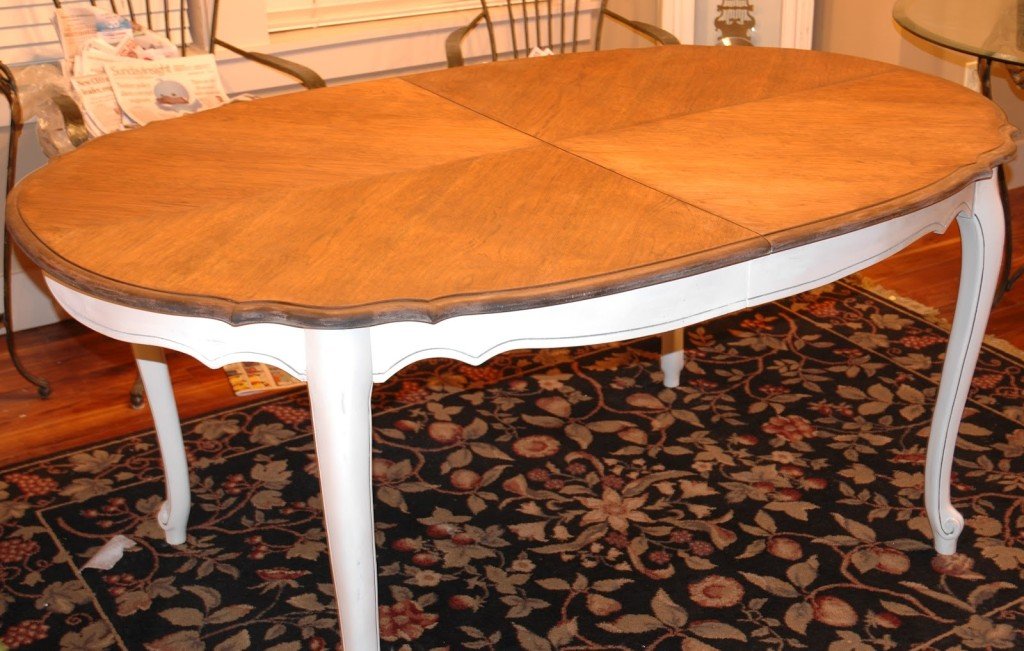 11.Twine Wrapped Bottle
12.Painted Curtains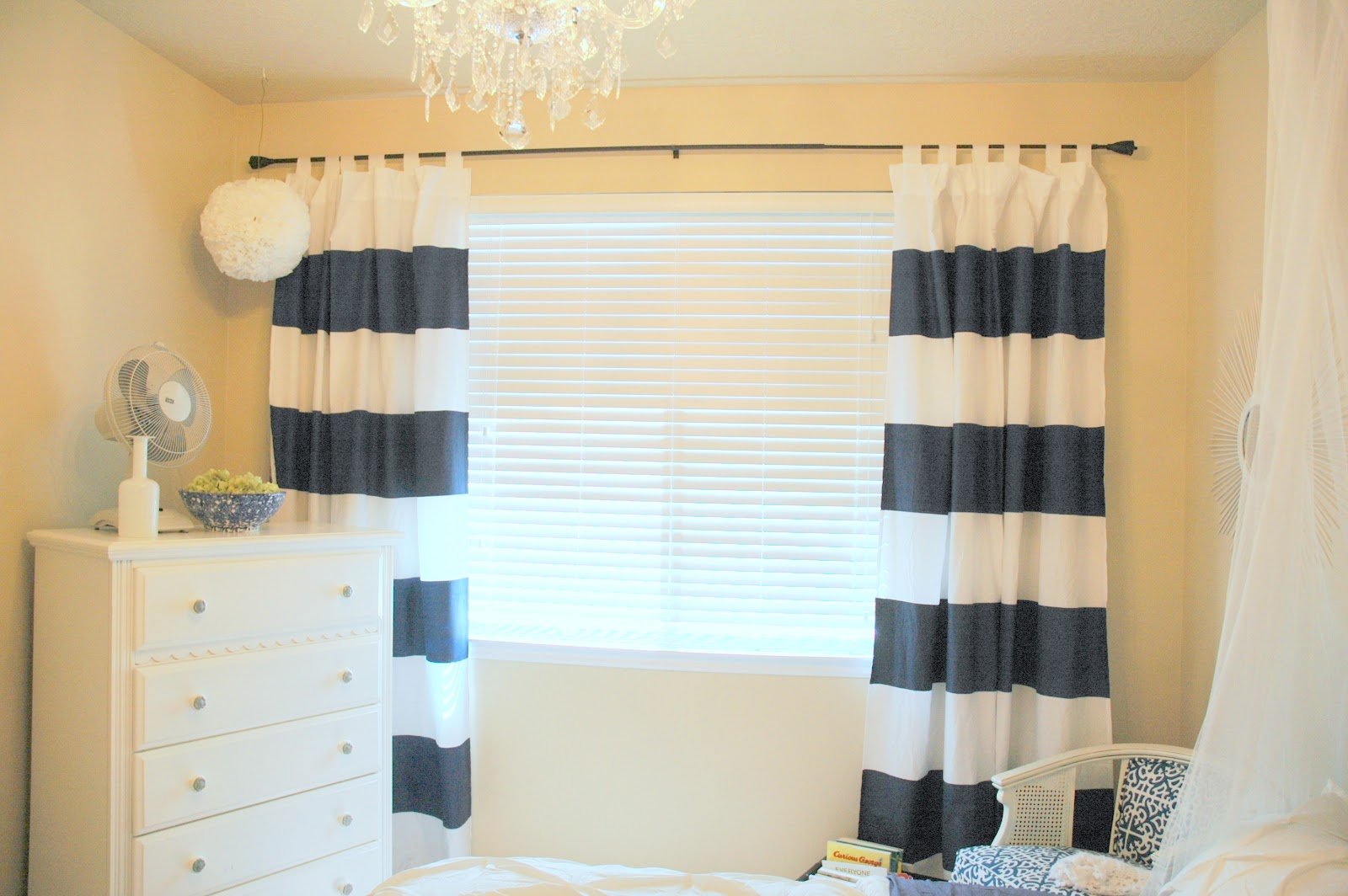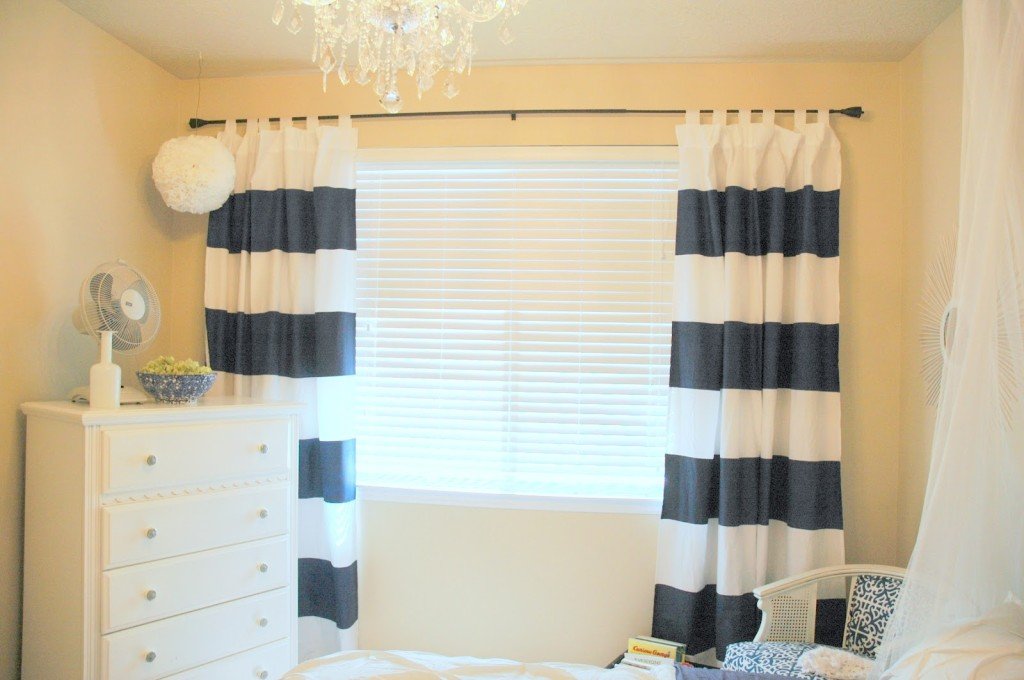 13.Love This Seat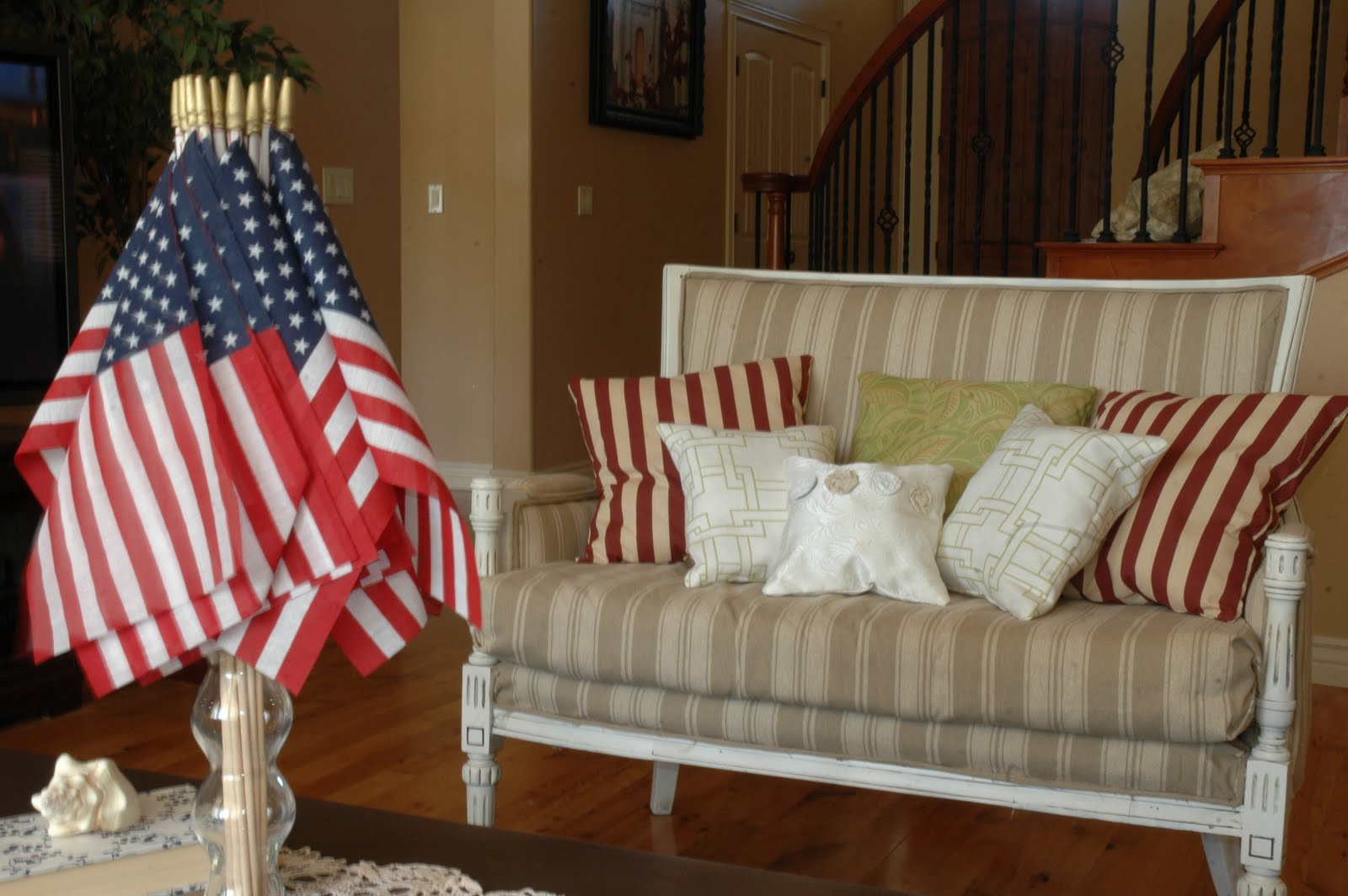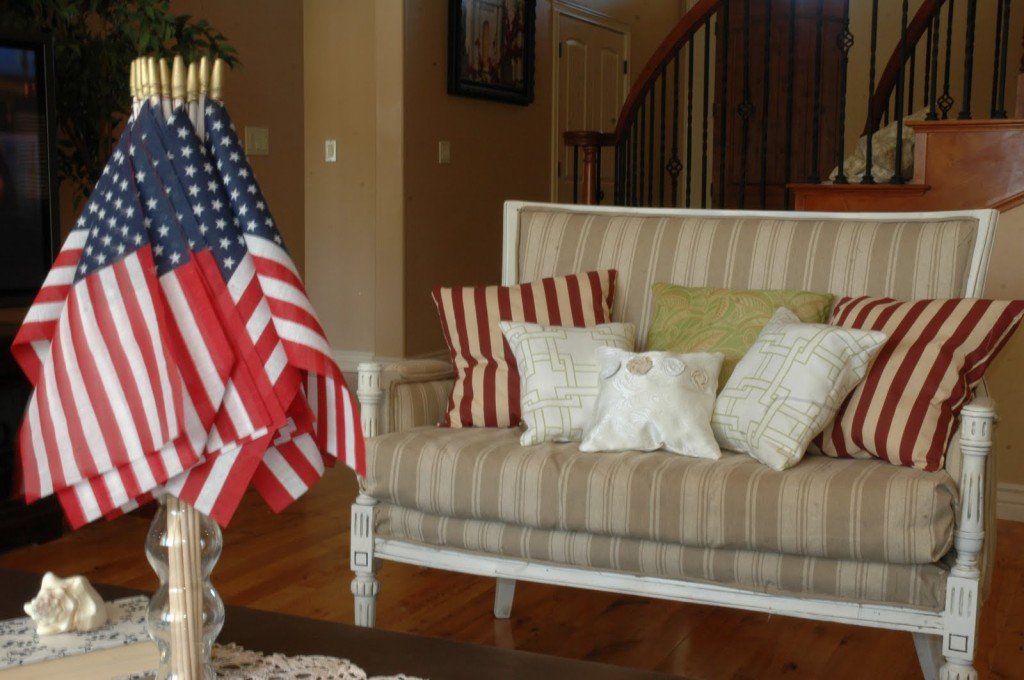 14.Anthropologie Inspired Lamp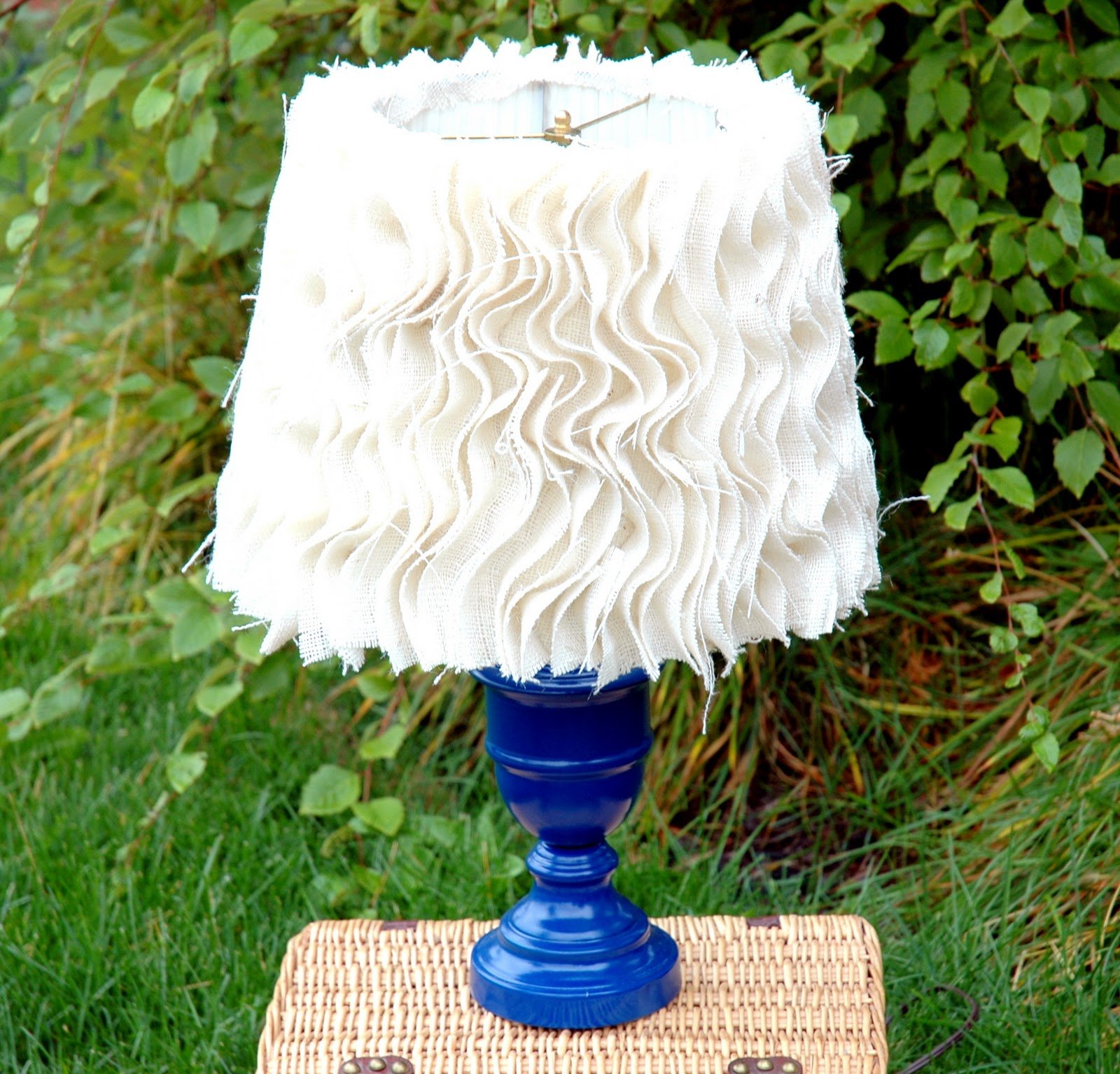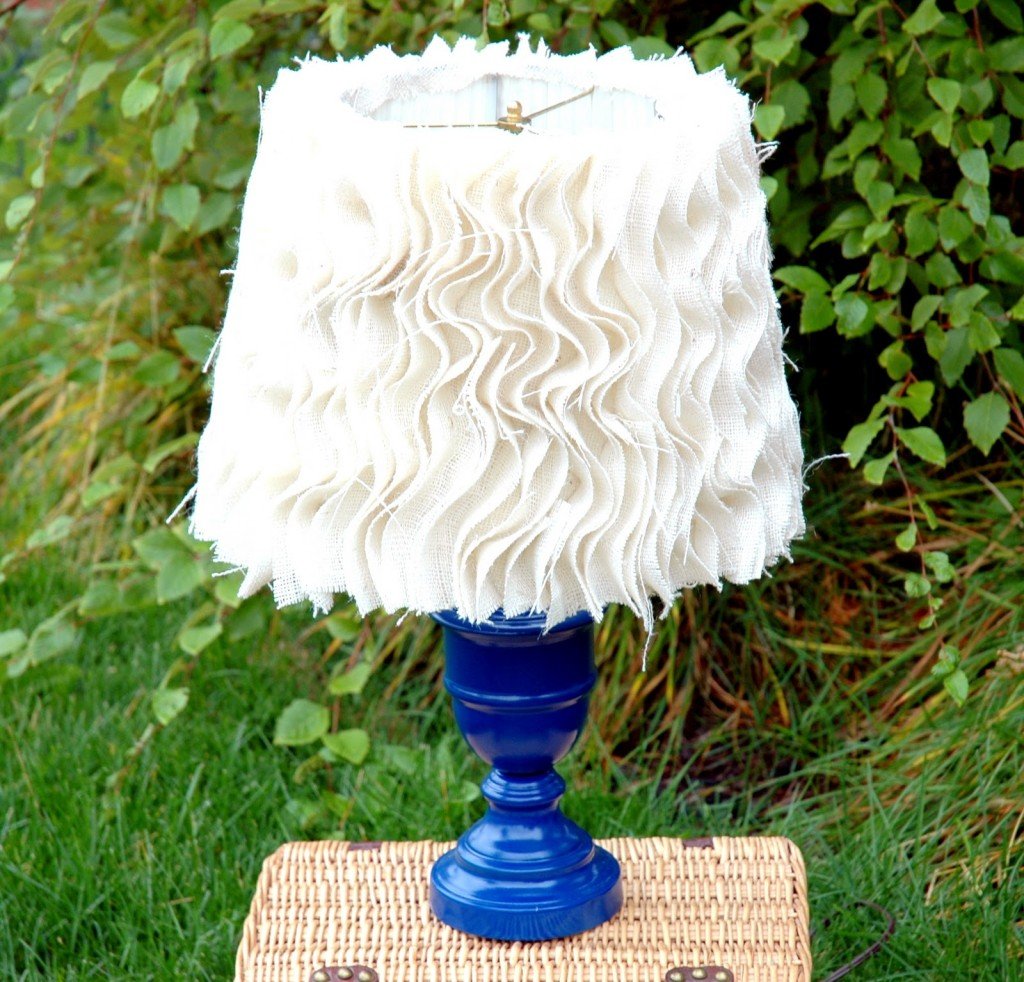 15.Anthropologie Inspired Lamp 2