Use the motives of the Easter holidays to decorate the house and create a festive atmosphere in the home. You can make countless different decorations together with your child. You just need colorful papers, imagination, scissors and glue. This preparation of Easter decorations can become a real tradition in your family! Firstly, prepare the necessary material and organize these wonderful moments with the child. Secondly, if you like to prepare in time for the holiday celebrations, here is the inspiration for do-it-yourself projects. They are full of colors that will make magnificent Easter. Everything is in the sign of spring and flowers, butterflies and variegation. Likewise, you will find new inspiration for flower arrangements, hand-painted napkins, ideas for arranging a table, for instance. In conclusion, choose a couple of effective details from our pretty easter pictures, and make the Easter celebration special.
DIY Easter Decorations
In this paragraph, we prref you some amazing ideas to help you to wake up your imagination. This time is also a unique opportunity to give vent to your imagination together with the children and make interesting and unique Easter decorations. The most important holiday brings the colorfulness and joy to our homes in an extremely beautiful way. Certainly, it symbolizes the awakening of nature and the joy of giving birth to new life. However, colorful eggs, Easter bunnies, grass or hay nests, flowering tree branches, flowers, are some of the standard Easter decorations we always welcome. On the other hand, you can also add moss, colorful candies and chocolates, as well as other Easter DIY decorations!
Add Easter eggs to the floral arrangement, which you can combine with chickens and rabbits. Similarly, an equally interesting Easter decoration will be a tree branch decorated with Easter eggs. To sum up, the ideas are many, and it is up to you to ultimately decide how and how you will decorate your home for this year's Easter.
Pretty Easter Pictures
Try to make something really interesting and unique this Easter. Simply use your time to create really cute easter DIY projects you will definitely like it all. As a result, you will enjoy the upcoming holiday. Above all, check out the photos below and find many pretty easter pictures!
1.Dollar Store Easter Egg Bouquet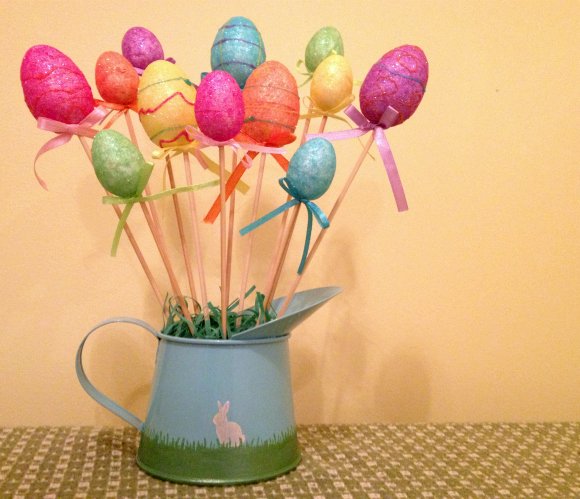 source
2.DIY Easter Egg Candle Table Decorations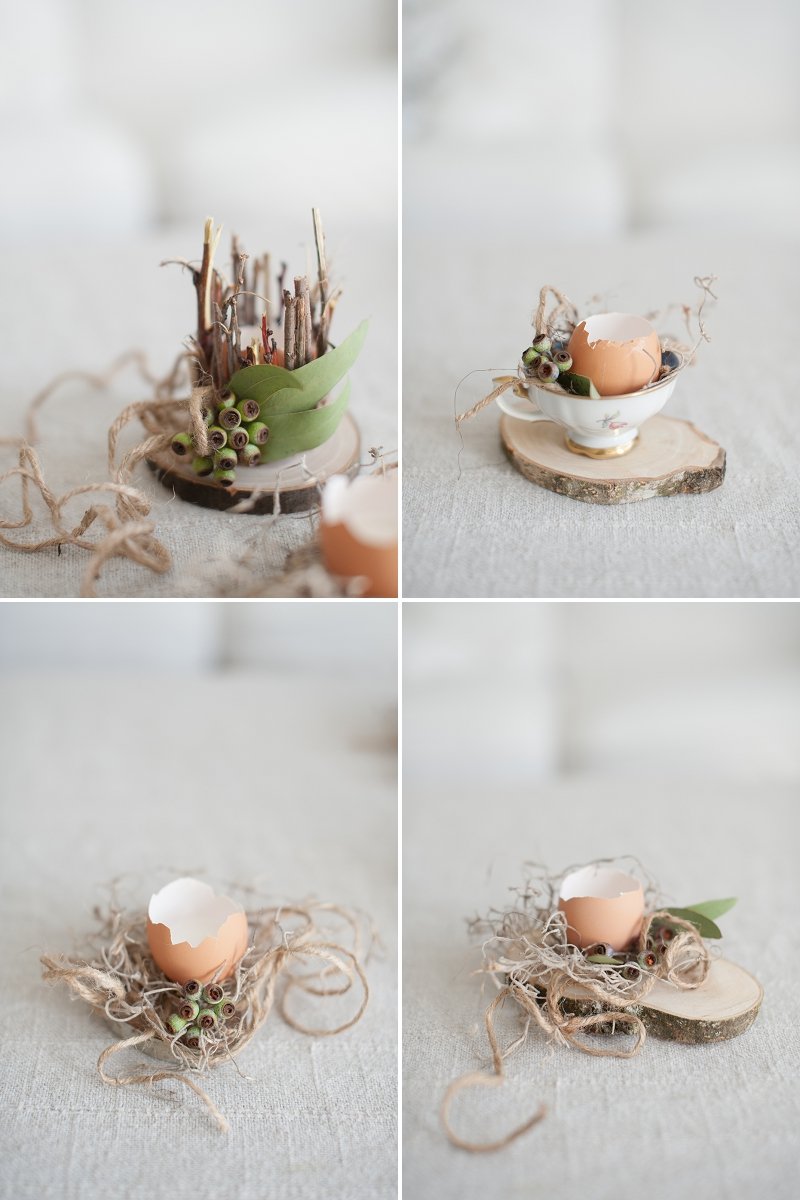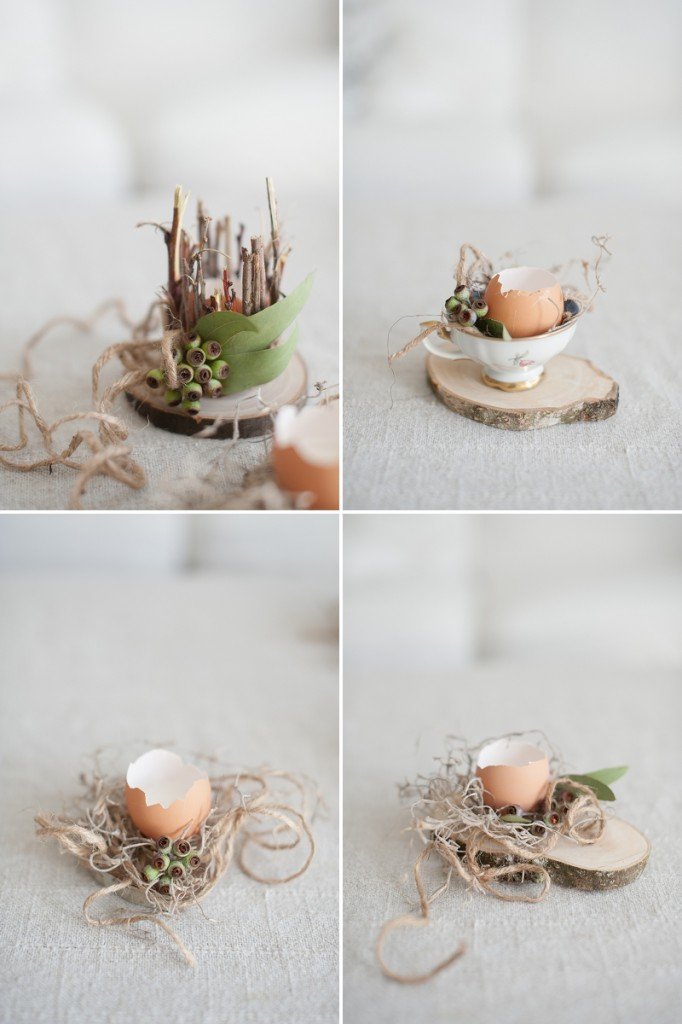 source
3.Peeps Easter Wreath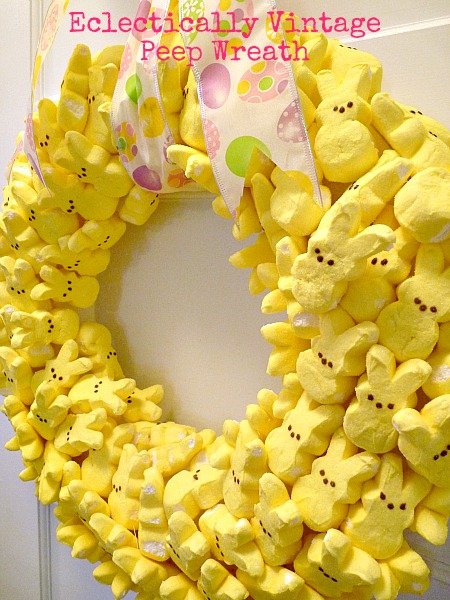 source
4.Cute Spring – Easter Wreath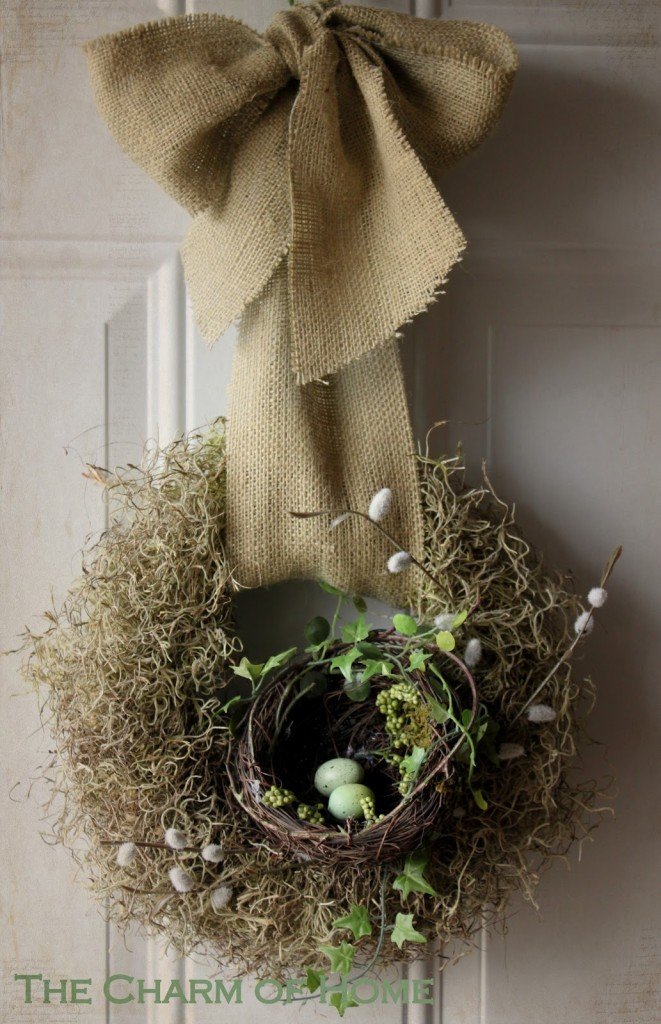 source
5.Easter Wreath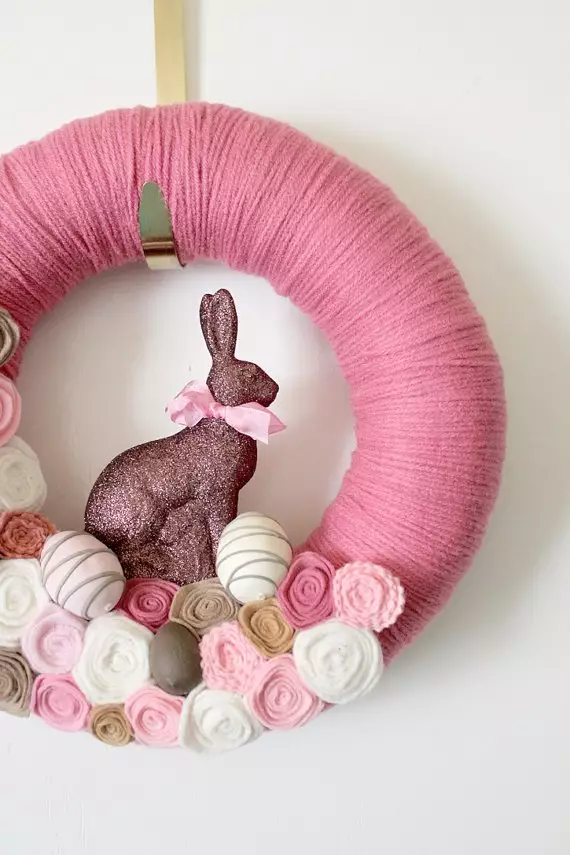 source
6.Easy DIY Easter Wreath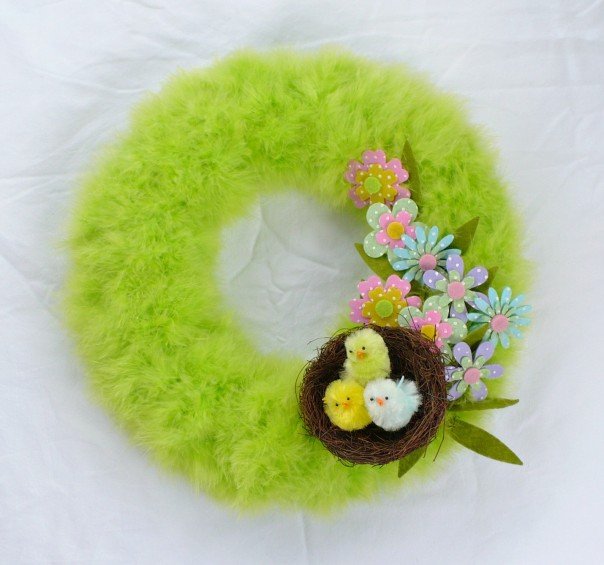 source
7.Bunny Boxwood Wreath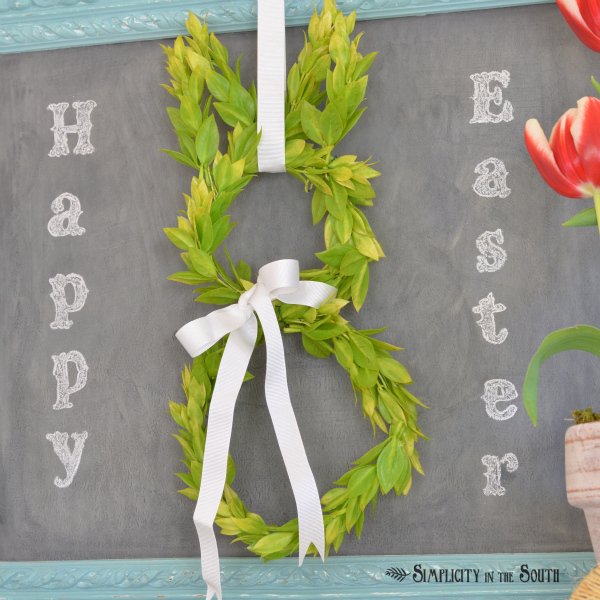 source
8.DIY Egg Garland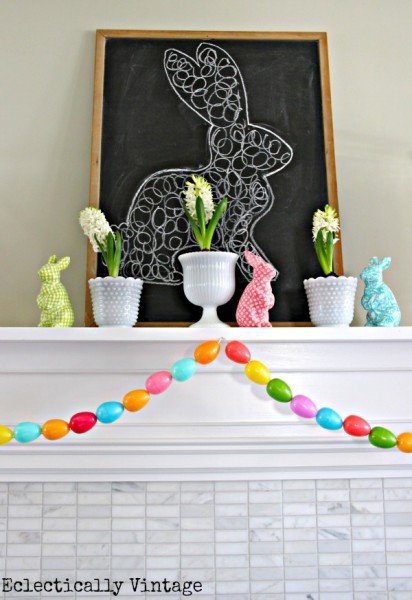 source
9.Cute Critters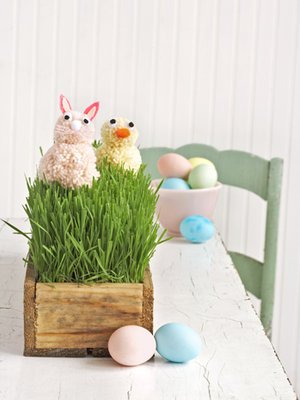 source
10.Baby Chick Wreath
source
11.Spring Time Bunny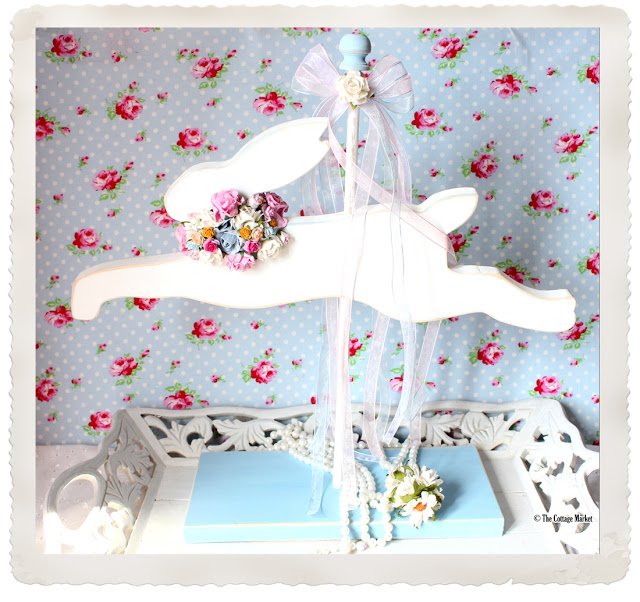 source
12.Nest Egg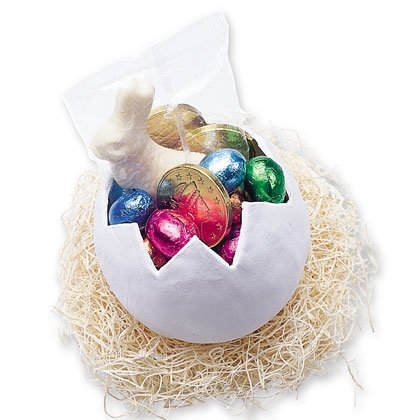 source
13.Glass Egg Filled with Easter Eggs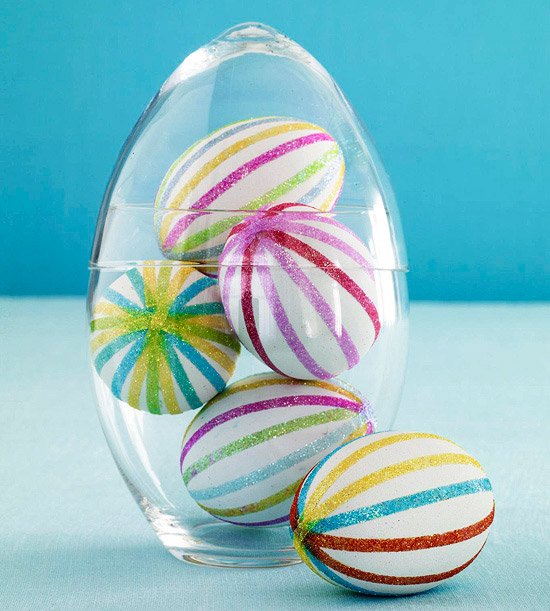 source
14.EASTER CLOCHE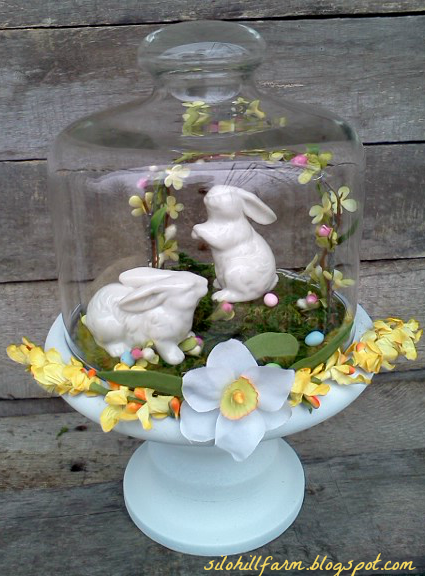 source
15.Easter Picture Frame Wreath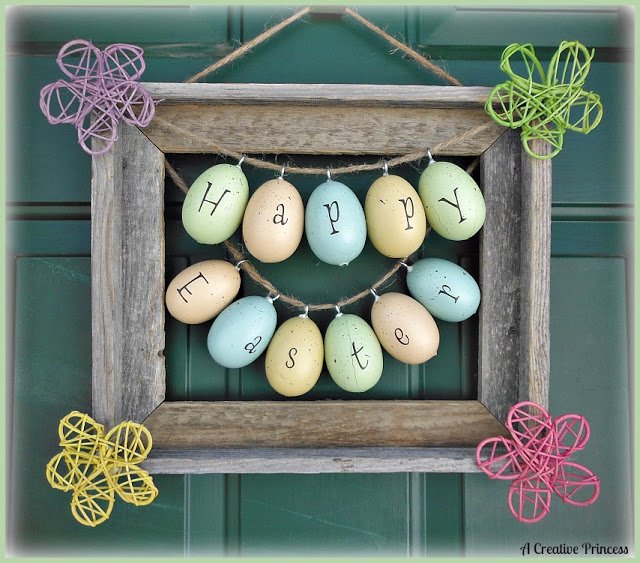 source
16.Make an Egg Shaped Easter Basket From String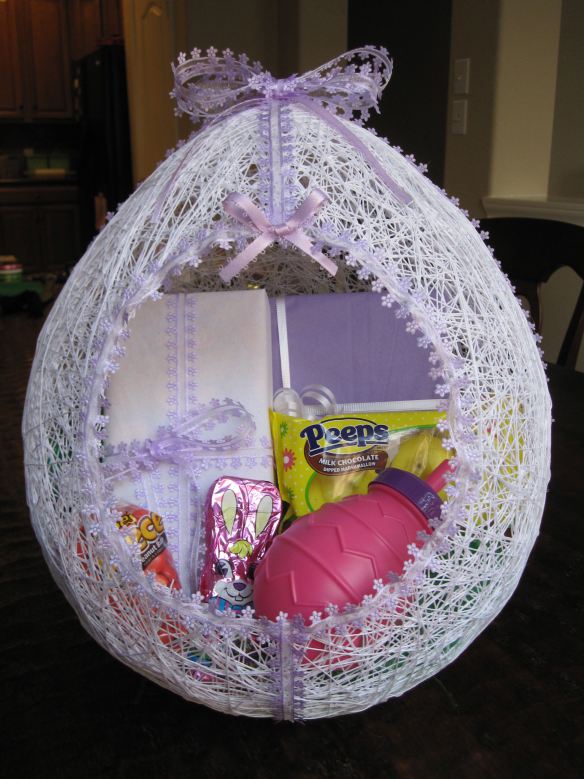 source
17.Whimsical Easter Bunny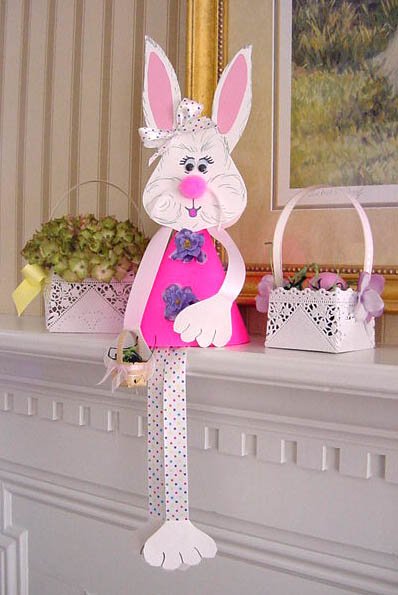 source
18.Egg Tree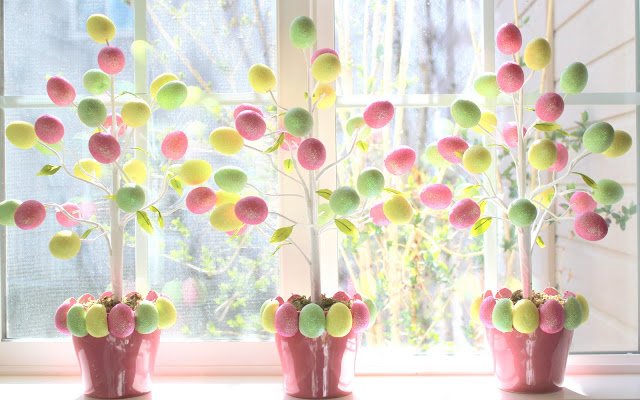 source
19.Bunny Carts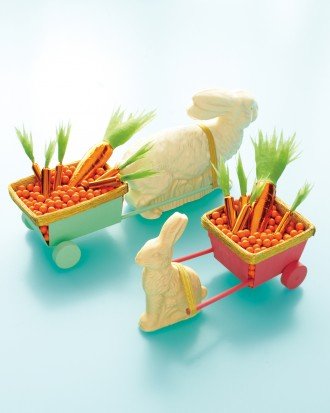 source
20.Wheat Grass Table Runner/Centerpiece
source