Are you hooked on polished nails? Do you always want your mani to look neat and clean? I bet that most of you aim for that, and that's the thing that brought you here. We can never get enough nail art inspiration. There are plenty of beautiful nail designs out there and here I have gathered 32 of them. Scroll down through the photos and make your picks. Here you can find designs that are suitable for different events and occasions, so don't worry because I have got you covered for everywhere!
Stylish Nail Art Designs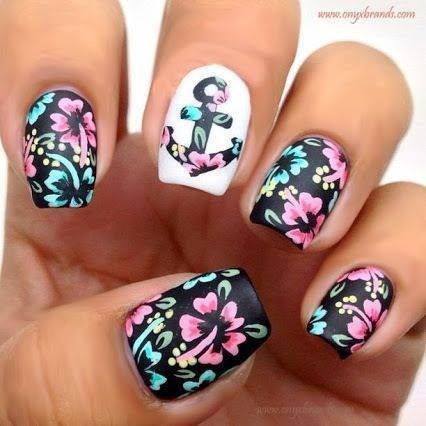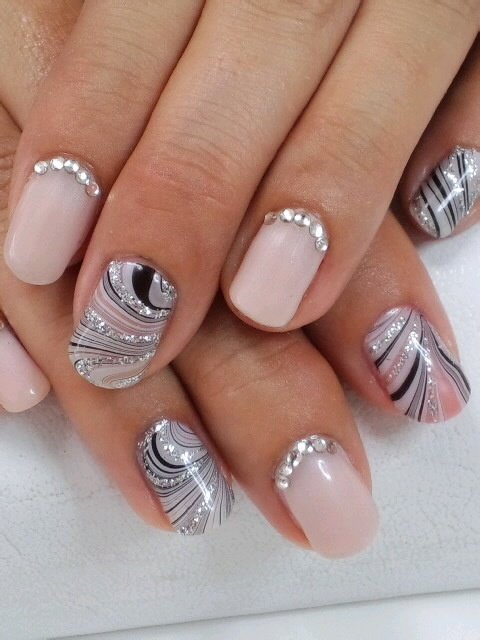 source
If you are looking for a manicure for the cold winter months, I suggest you pick a darker shade. To give it some excitement, feel free to add some art with another shade.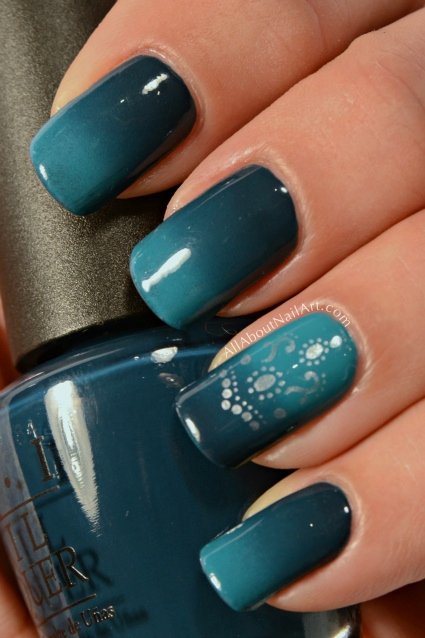 source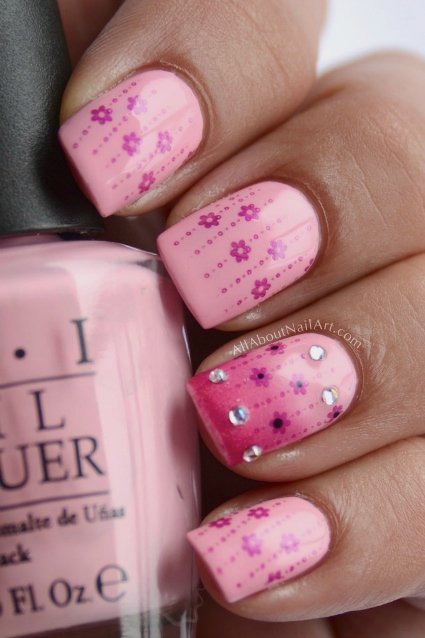 source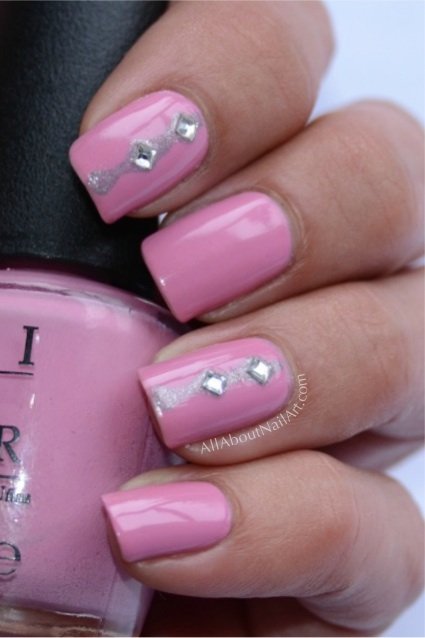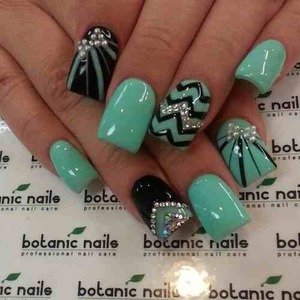 Are you a fan of the mismatched nail designs? They are definitely one of my favorites due to their playfulness and vibrance.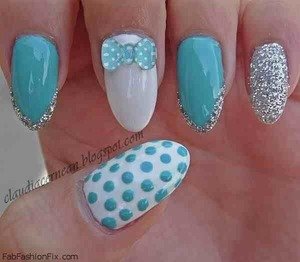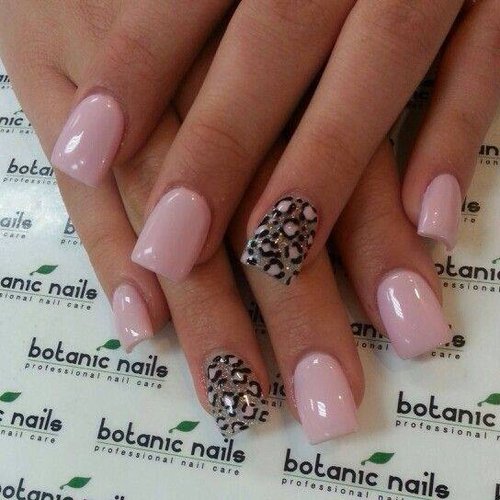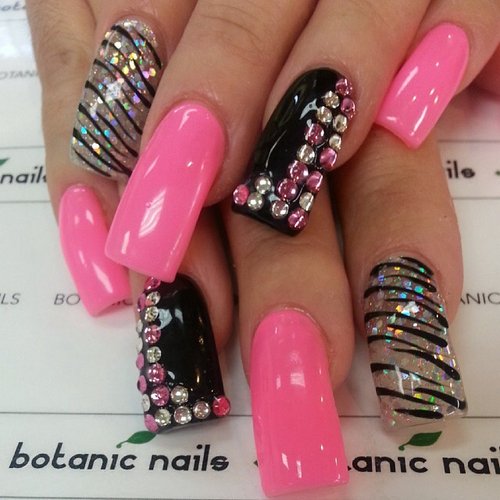 Minimalist nail designs
Minimalist nail designs never go out of style. They are suitable for every occasion and you can never go wrong with them. If you want to add a statement to them, then feel free to attach a 3D bow or anything else of your taste.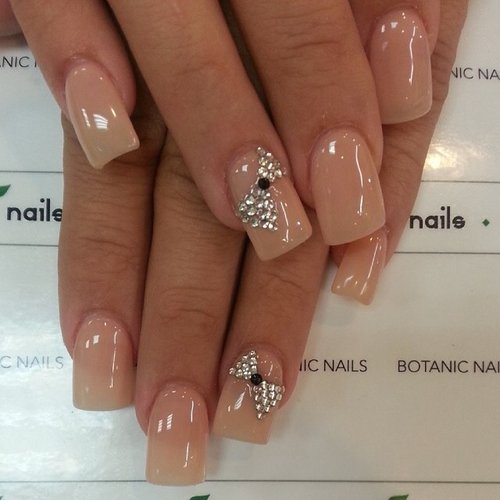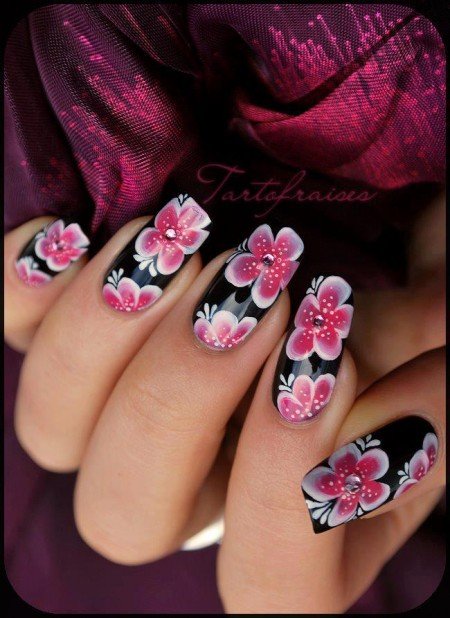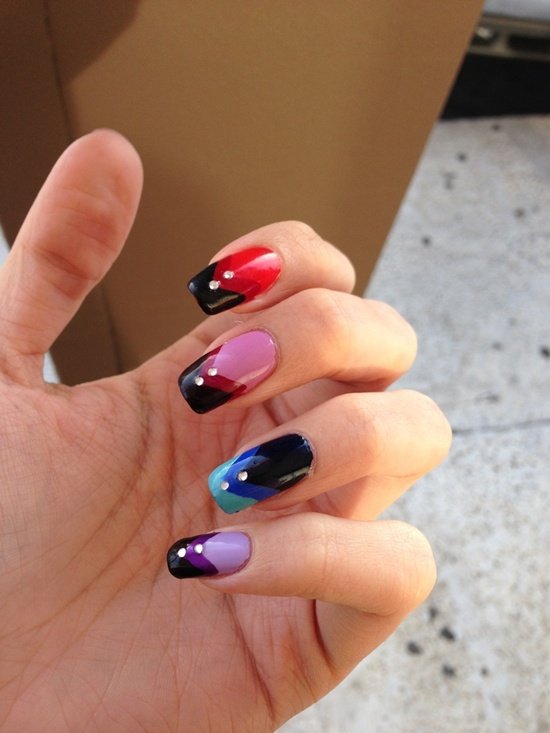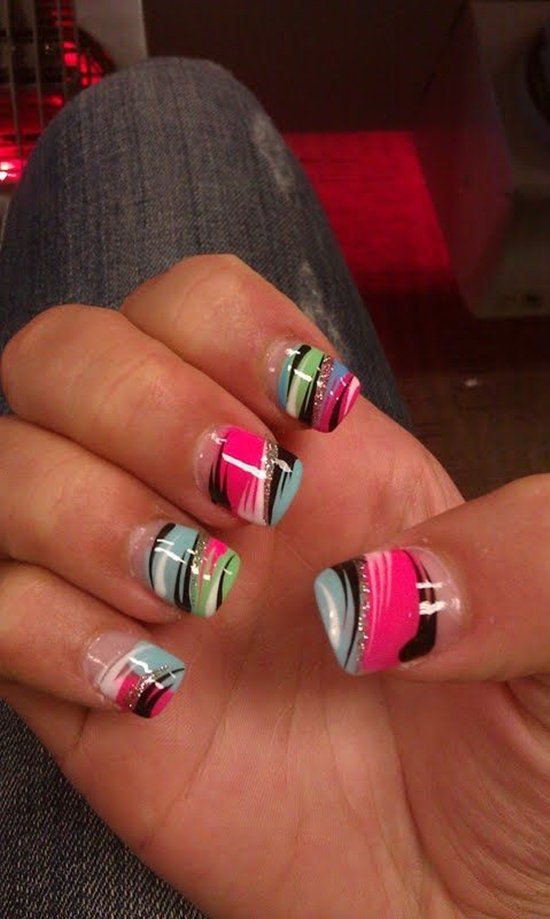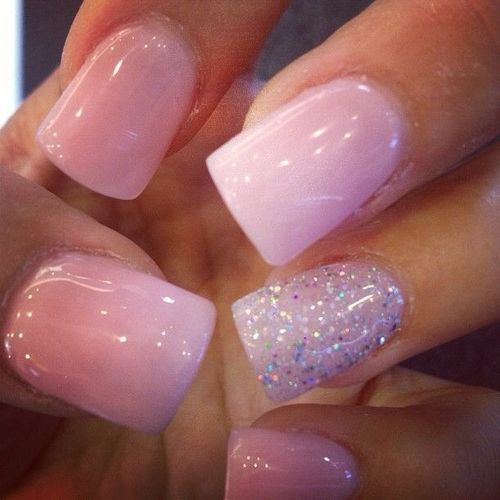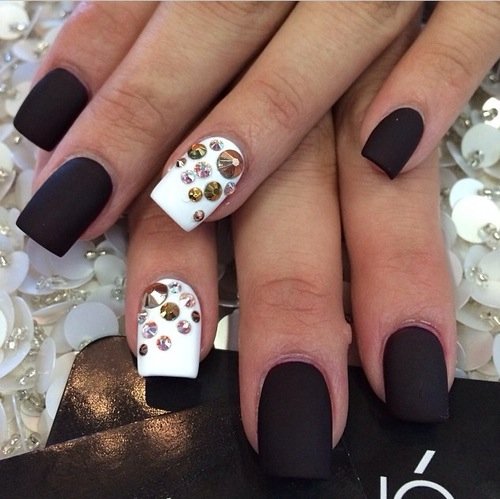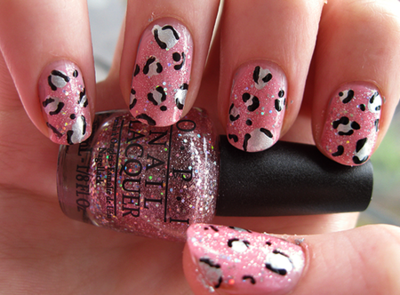 When spring is about to knock on our doors, you should embrace all the floral nail designs. Let the flowers bloom on your nails in plenty of different colors and bring the spring vibe to your look with ease.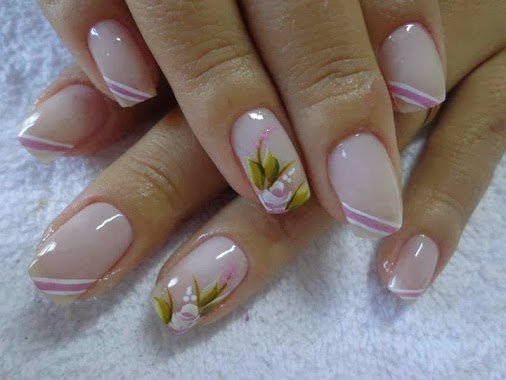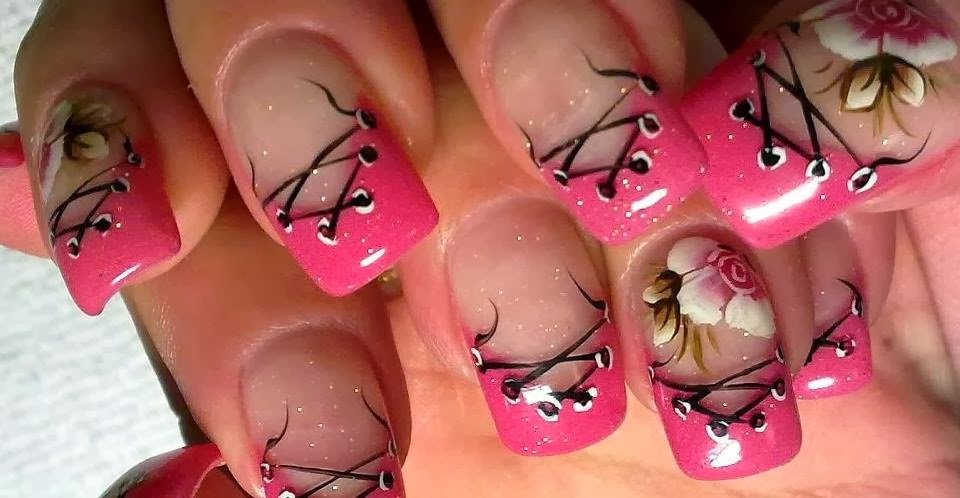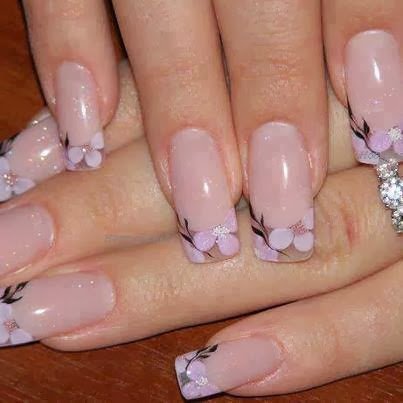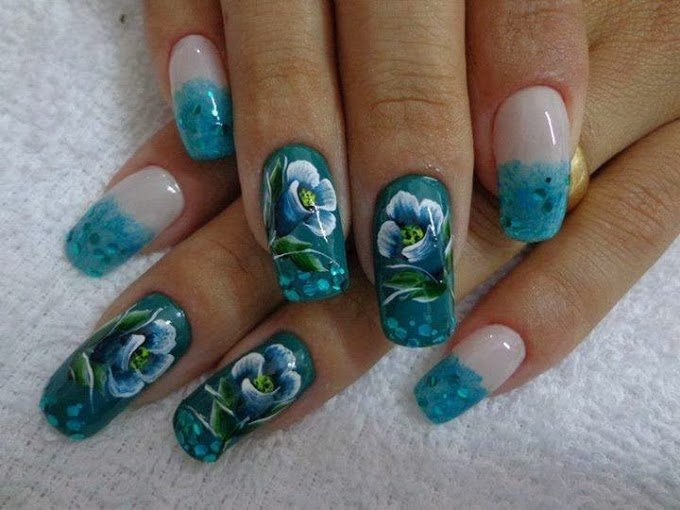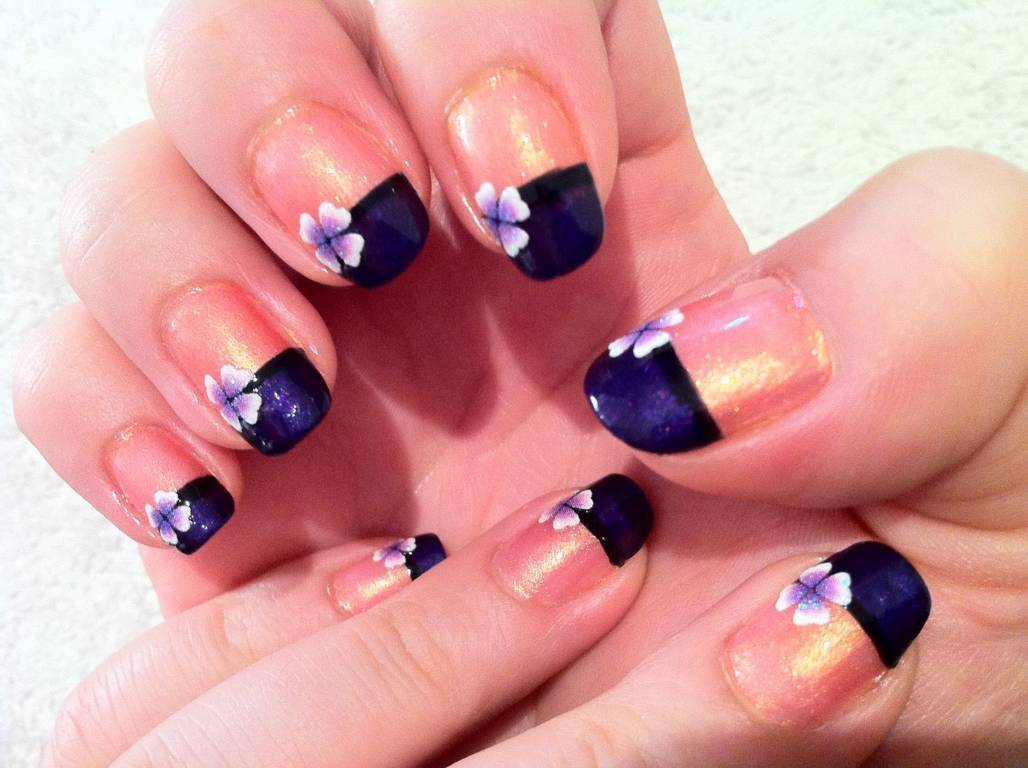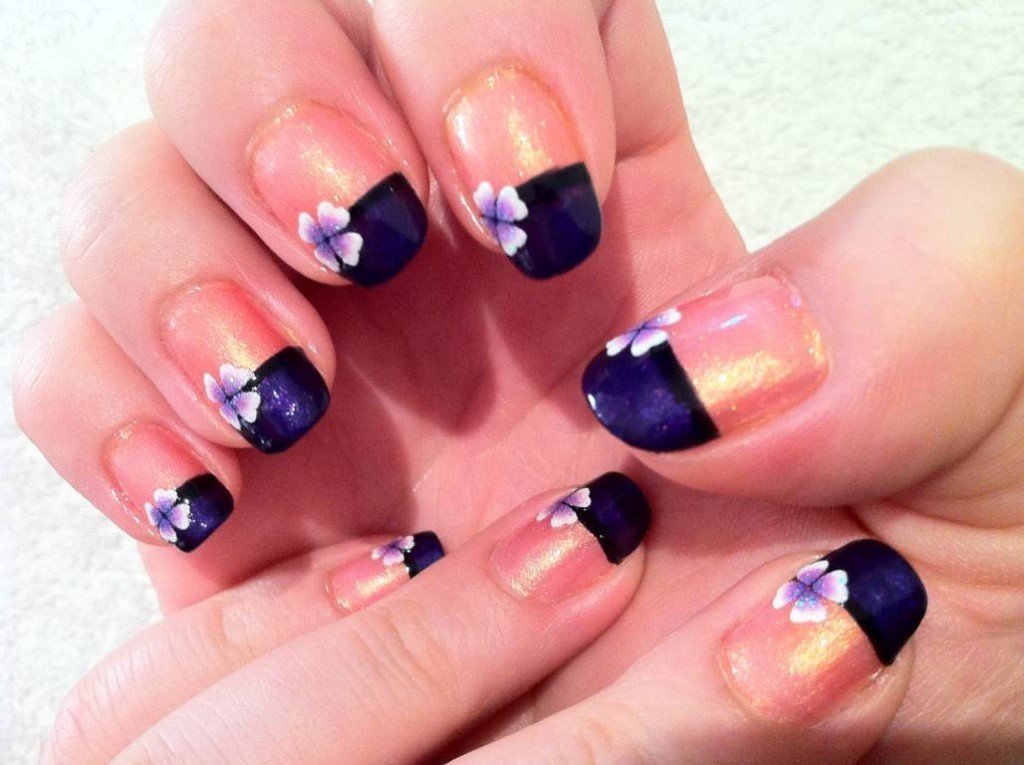 Ombre nails are really popular as well. Have you ever done them? What do you say about recreating them with a glitter nail polish?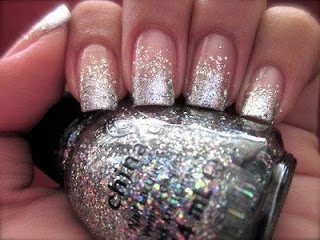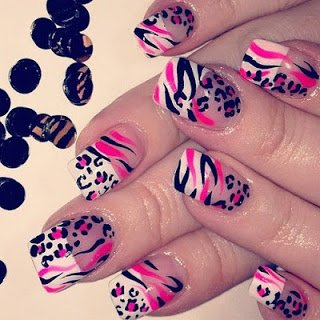 Here's a nail art that got all of my attention. It's great for Valentine's Day but I don't see a reason why you can't have it any time of the year!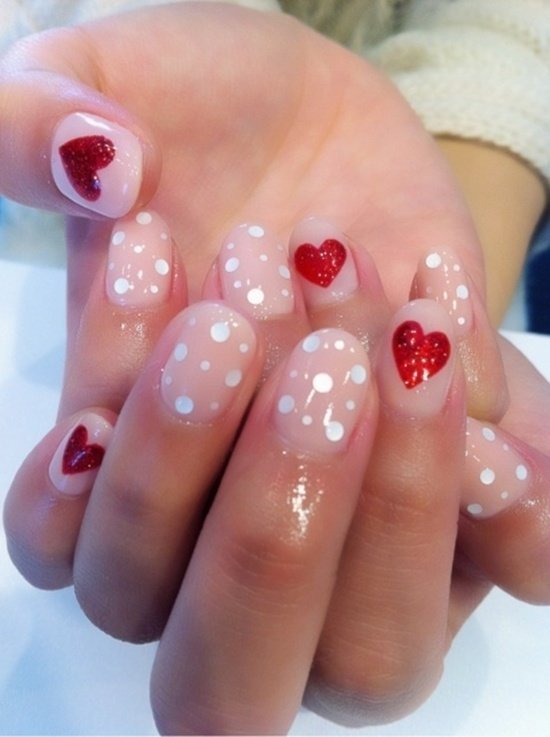 Are you madly, deeply in love with Paris and it's your favorite city of all times? I think I know what's the manicure that you are going to do soon!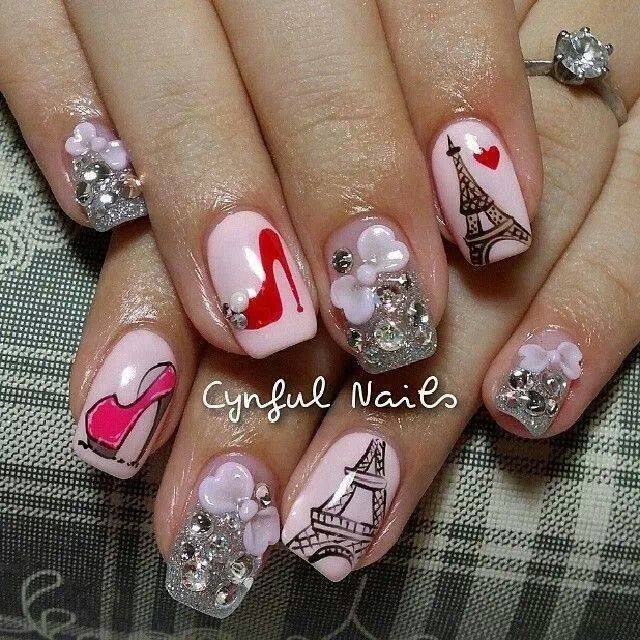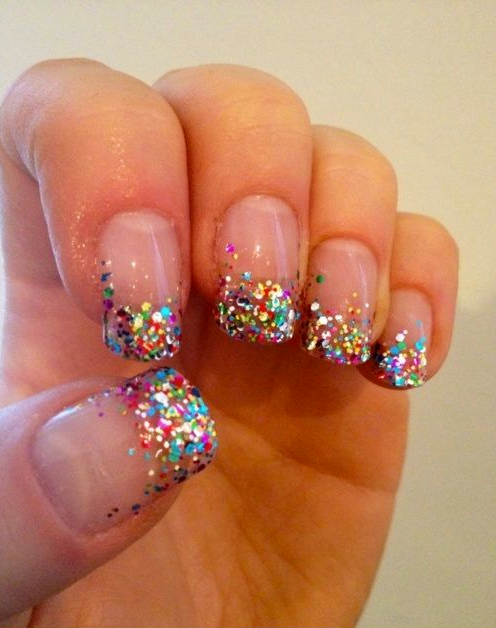 Some of the nail designs require lots of attention, patience, time, and skills of course. There are others that are easier to recreate. The color block nail art is not difficult to recreate, so get some tape and your favorite nail polishes and get down to work.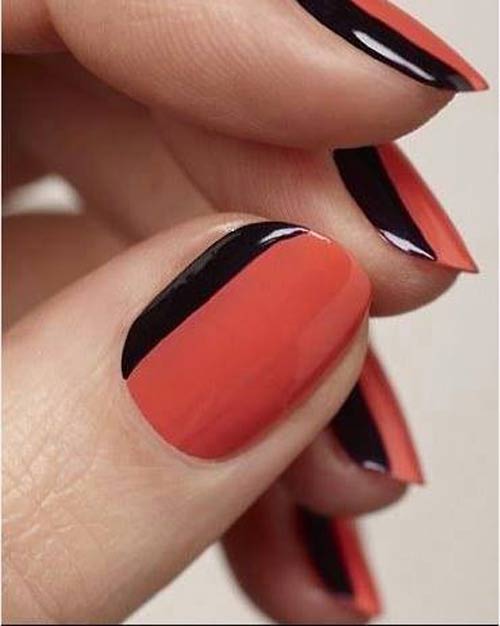 Monochromatic nails
Monochromatic nails can never bore us. They are elegant, they are stylish and they are sophisticated. But do you feel like you need to change something about them without incorporating another color in your nail routine? I suggest you take a look at the caviar nail technique and see whether you'd like to try it out. I'm sure that you are going to love it!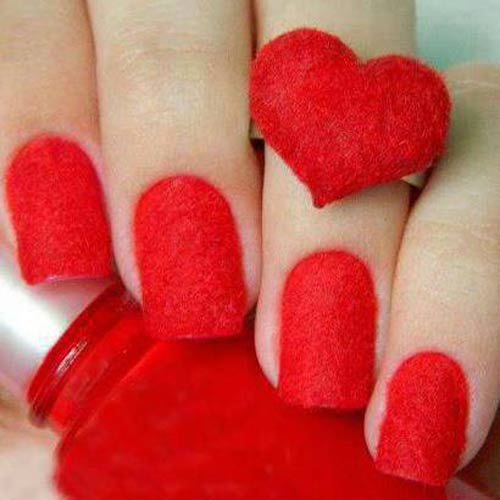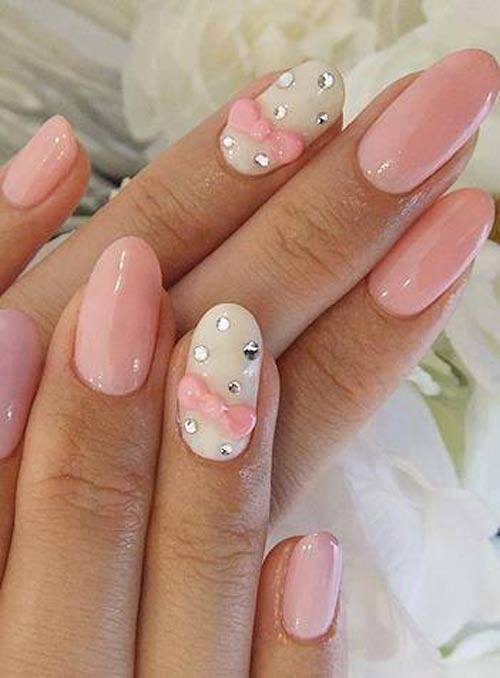 Nail art can be so versatile and unique. Be creative when doing your nails and don't be afraid to experiment with different colors and patterns. I hope that the photos here boosted your inspiration and that you have found the design that you'd like to recreate next.