Professional manicurists are constantly looking for new ideas for a stylish and charming manicure. And the lovers of simple and cute nail art, are also trying to find some new and fresh ideas. It is so especially on the eve of important holidays: New Year, March 8 and other events. In recent seasons, there have been a lot of new products in the field of nail decoration. They are pigments, gels, new techniques, such as ombre, frame design. On their basis, masters invent hundreds of original and stylish nails, that look amazing and charming.
If you care about the fact that every little thing must be perfectly in its place when it comes to your appearance, we believe that you carefully choose each of your outfits as well as the accessories that will accompany it. You know exactly which shirt goes with which pants and which necklace to put on top of it all. Each ring has "its" finger, and speaking of fingers – you can't go somewhere without painting your nails. Whether you choose a simple, monochromatic manicure or paint and decorate each nail differently, depends on your mood.
Characteristics of Simple and Cute Nail Art Designs
Certainly, you like to be original, different, to stand out, and maybe you are one of those people who care about details. If it is precisely these details that you first notice in others, then you will surely like these interesting ideas that we have prepared for you. To warm up, let's start with simpler manicures. For your nails, choose one, "carrying" color, and then gradually add small details – or other colors, or patterns or zircons and glitters. Literally let your imagination run wild and whatever comes to your mind first, transfer it to your nails. Also, not all your nails have to be the same, even, it can be said that it is not even desirable. The more different, the better, but of course within the limits of taste and harmony.
Trendy Nails Art For 2022
Beautiful and well-groomed nails – it is not only an honor of fashion, tradition, but also a measure of human culture, as well as a mirror of our health. Therefore, nails should be treated very carefully. Beauty lovers should arm themselves with the latest trends, which include manicure ideas. How difficult it is sometimes to choose the desired color and design of manicure! A wide range of colors only confuses girls and does not allow them to make a quick decision. It's even more difficult when you want a two-tone manicure. After all, it is necessary to successfully and harmoniously combine shades so that the colors are perfectly combined.
Many different technologies of light coating and different number of colors allow us to show the artist and create a masterpiece. Every day ideas for manicure are filled with new and new stories. Unobtrusive pastel, bright shine, cute picture – all this gives our nails an amazing design at any time of the year. Whether it's rainy autumn or winter in black and white. And the combination of different colors and shades improves mood, allows you to forget about problems, and help you to have fun and enjoy life. So, think about the hit nail art ideas, that are shown below.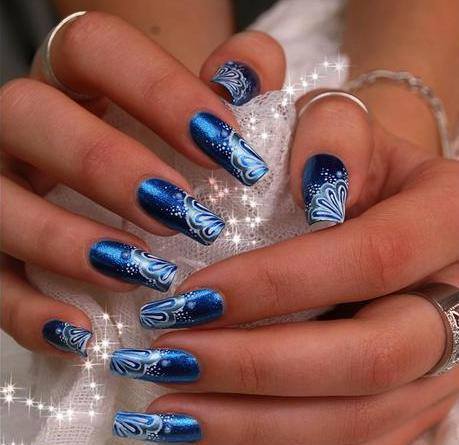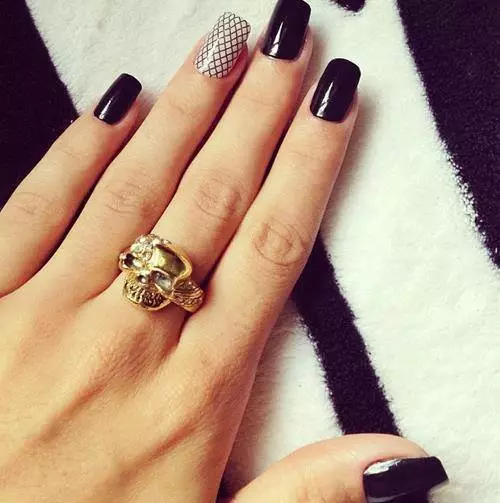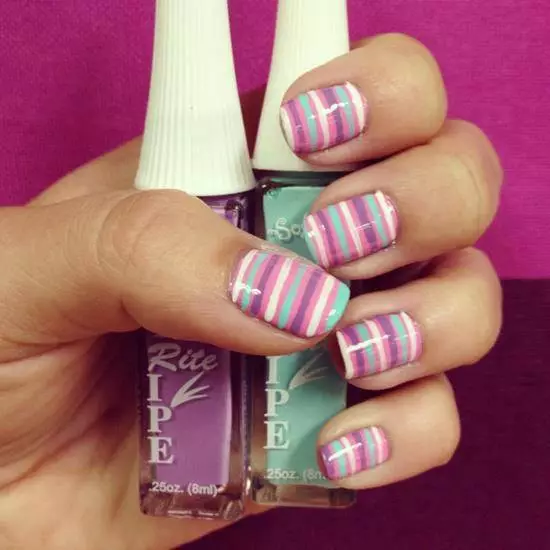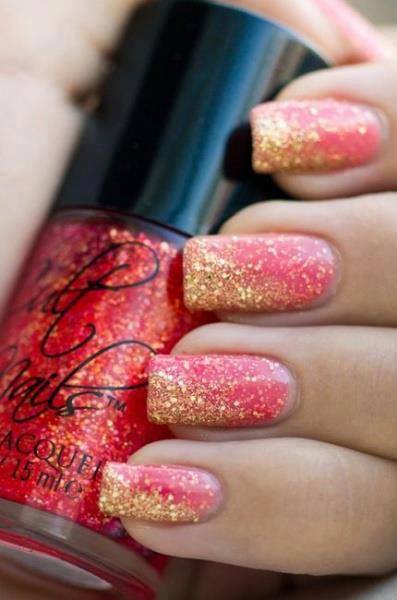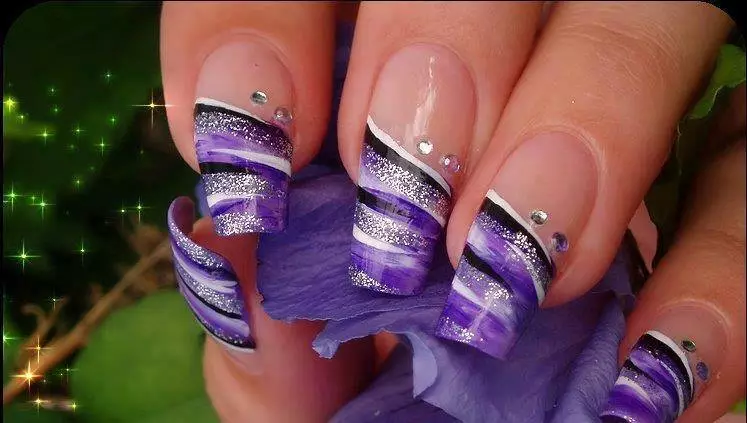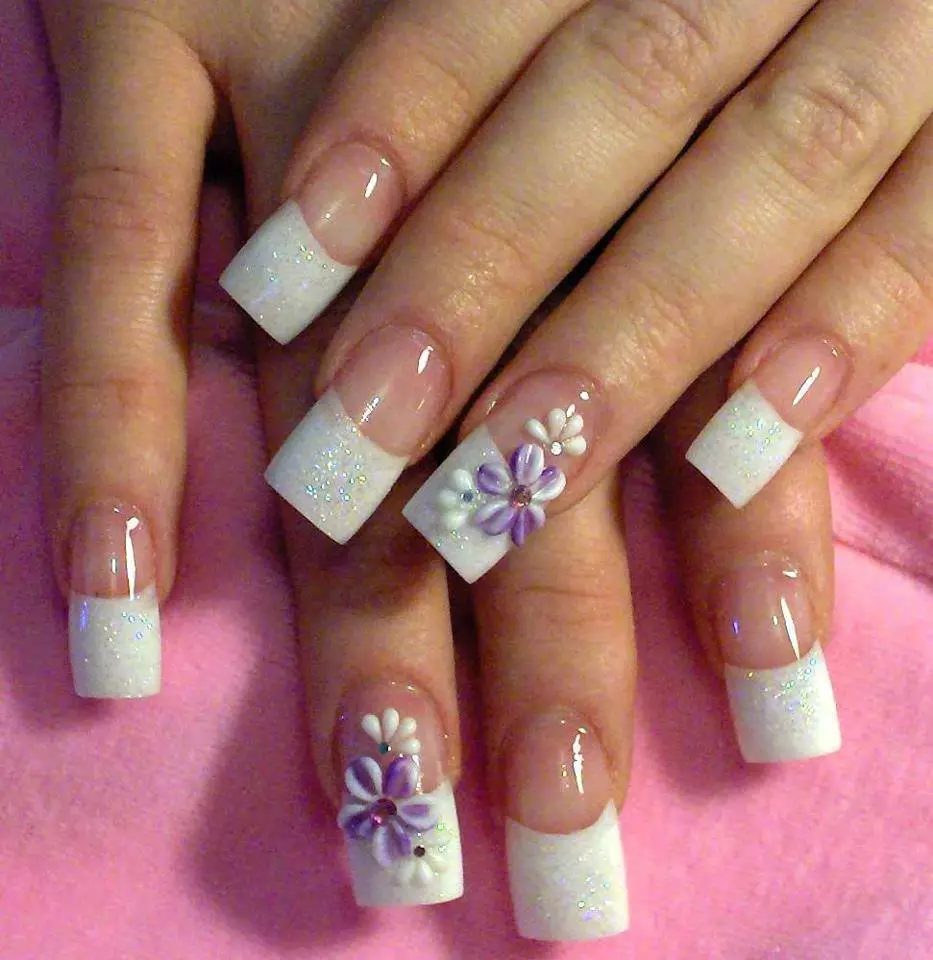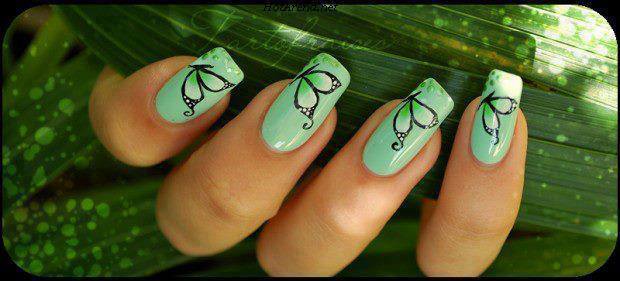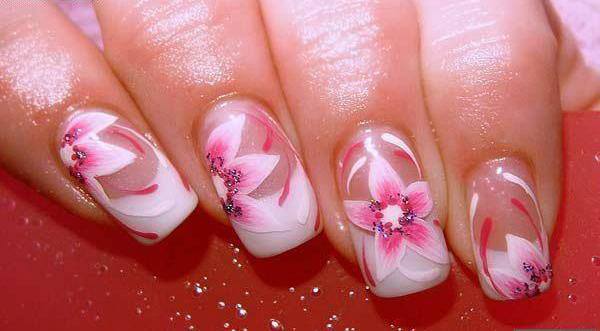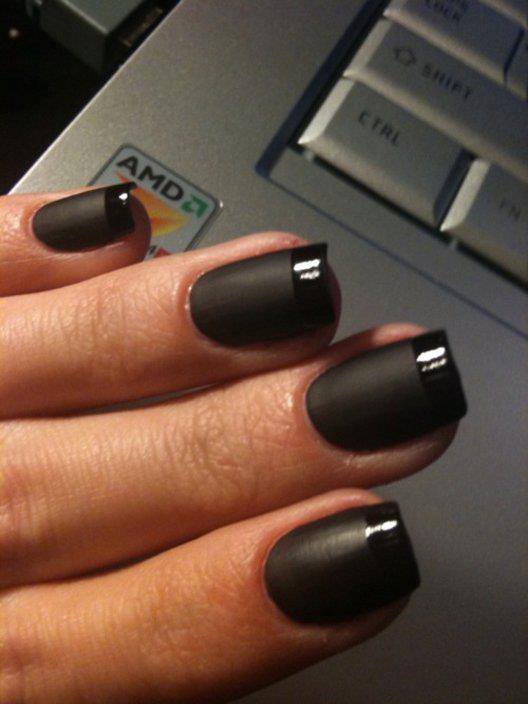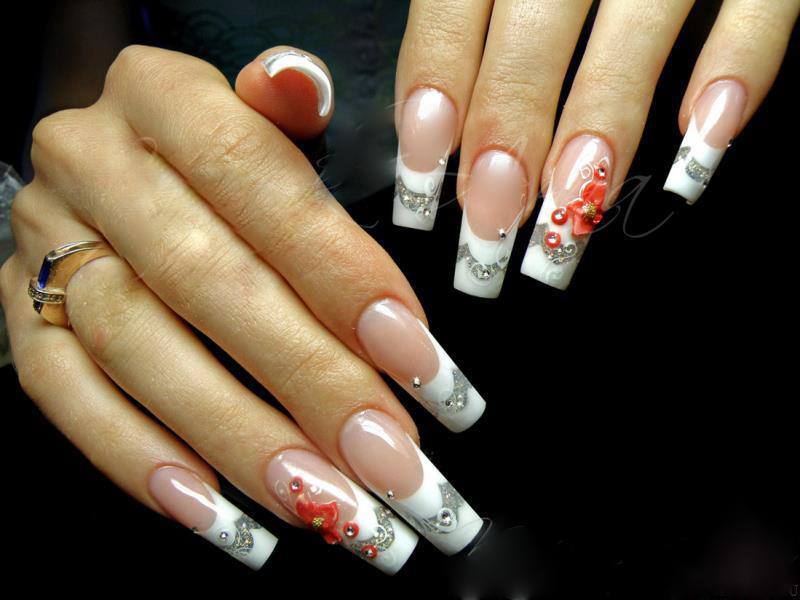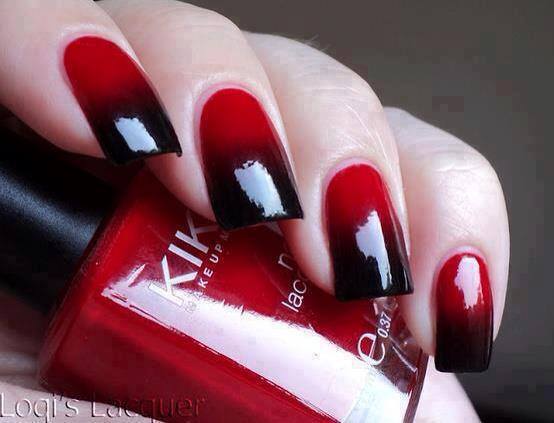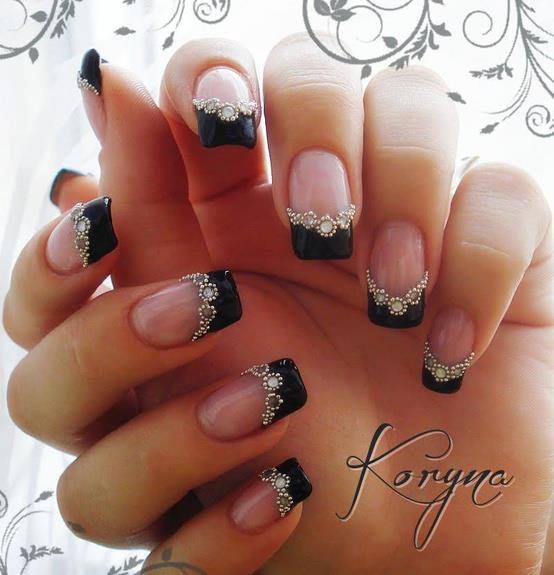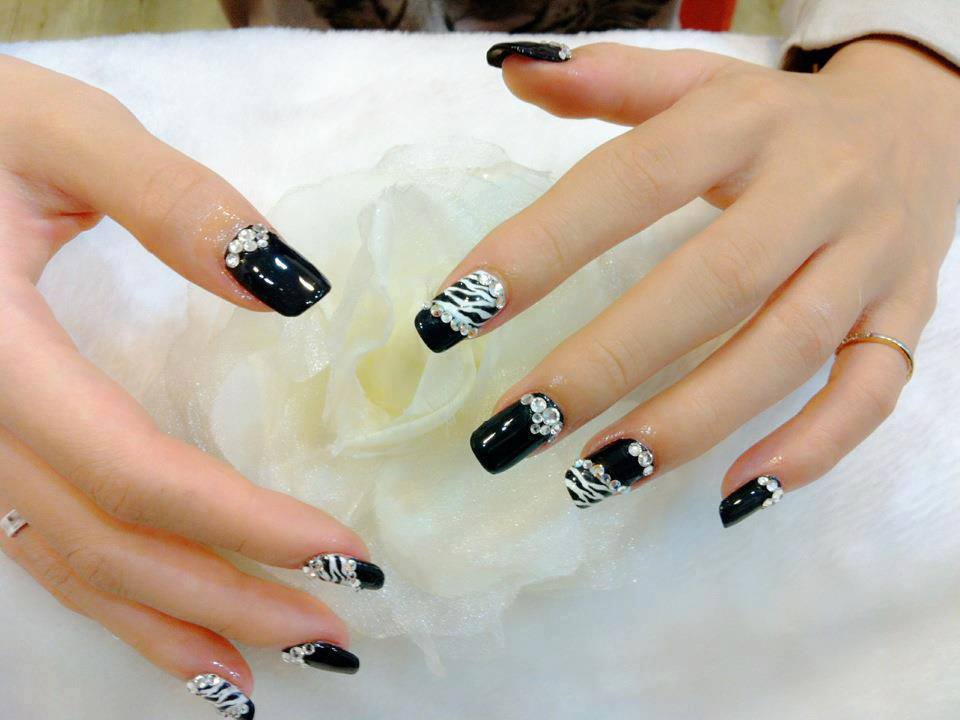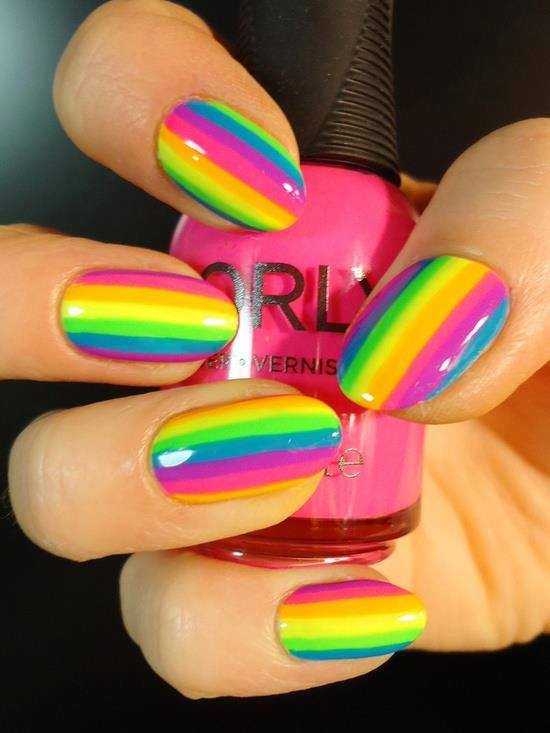 source