Intro
The unique nail art that you are going to see here will get you covered with inspiration for quite a long time. Here you will find the most beautiful and unique nail designs. We choose high-quality photos of unique manicure ideas that show the art in detail. Check out our latest gallery of simple and unique nail designs created for you. Scroll down through the photos and enjoy them! You will find many nail ideas that are suitable for different occasions and events. They will also match different preferences and styles, so I believe that everyone would be able to find something according to their taste.
If you are getting married soon and you are looking for some bridal nail ideas, you are sure to find something for your special occasion too. You can even think about booking your Nail & Bridal Makeup Artist and get yourselves covered with everything.
Unique Nail Art Ideas
Gentle and feminine nail designs require a flower here and there. What do you think about this manicure idea?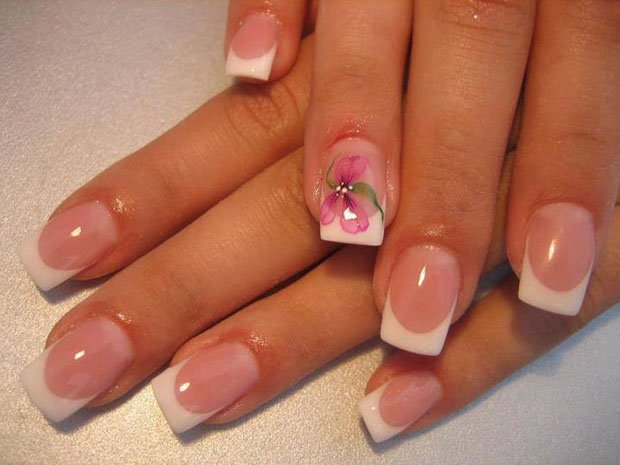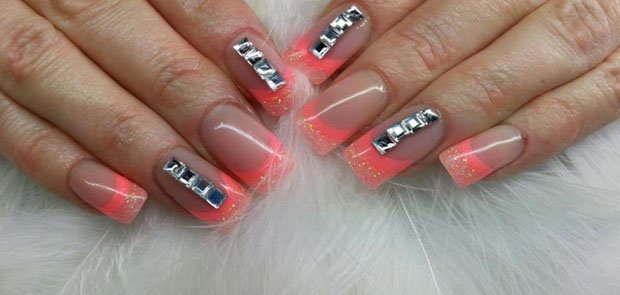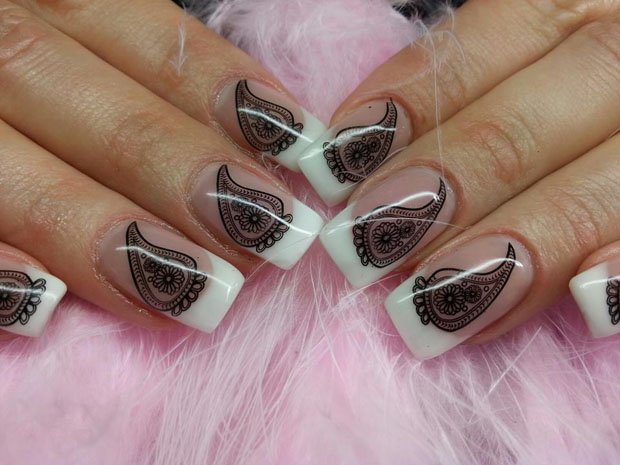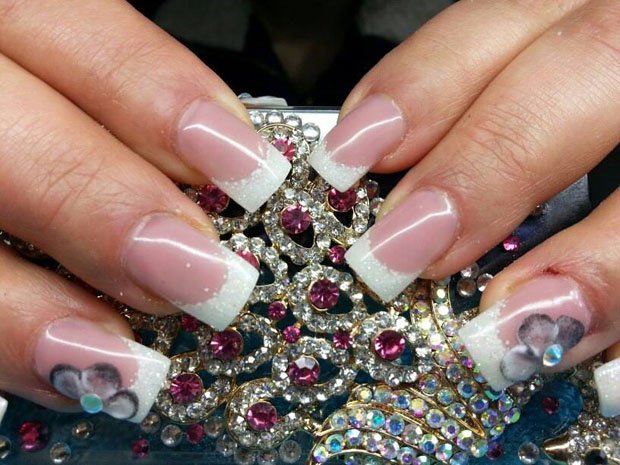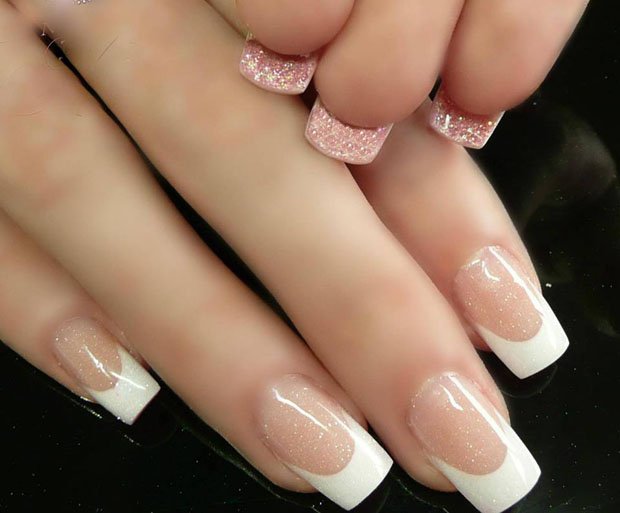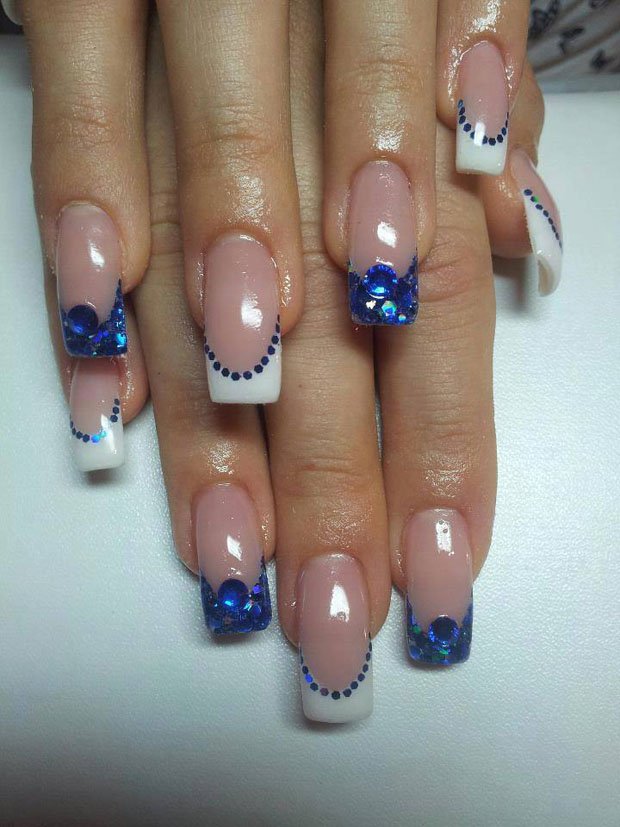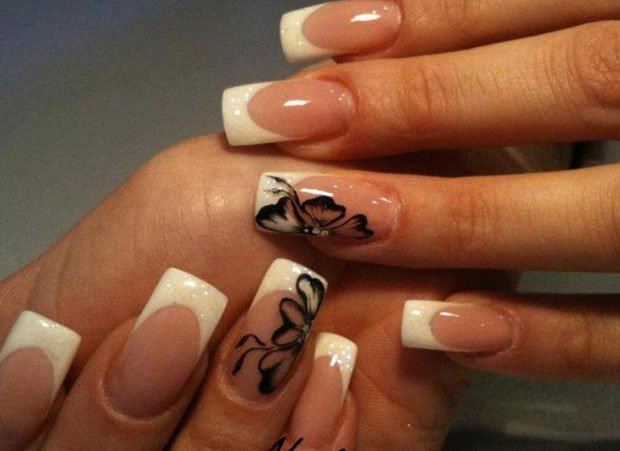 I have to admit that I have a thing for dots. I consider this nail art below to be really elegant and sophisticated. Combine black and white if you want to get a contrast. Change the colors on both hands and your manicure will be in the center of attention.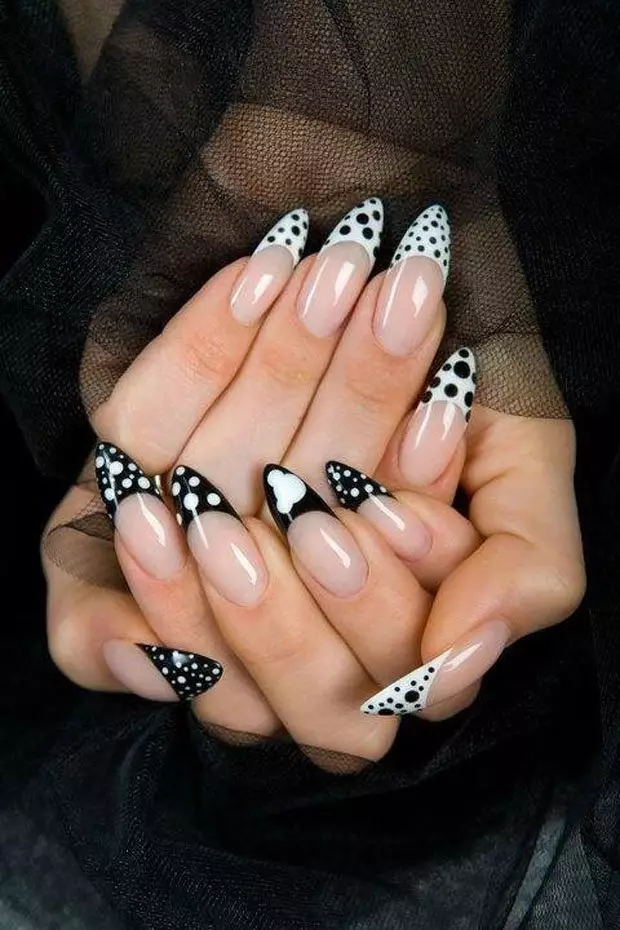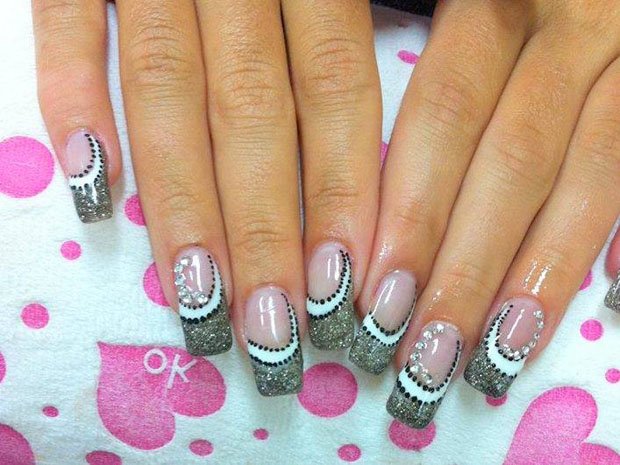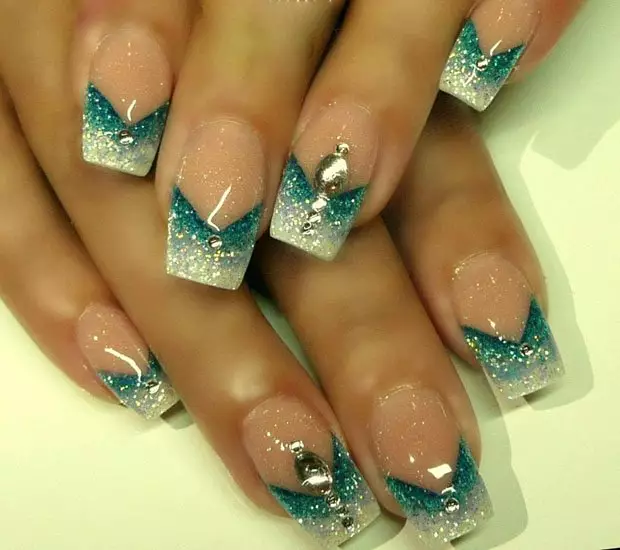 There are people who prefer eye-catching nail designs with lots of colors and zircons. If you are the type of person who wants to skip the minimalist designs, check out the idea below.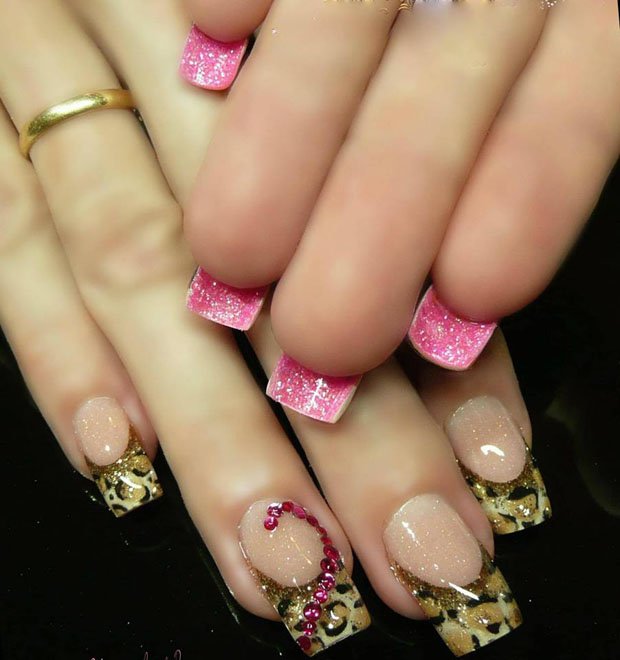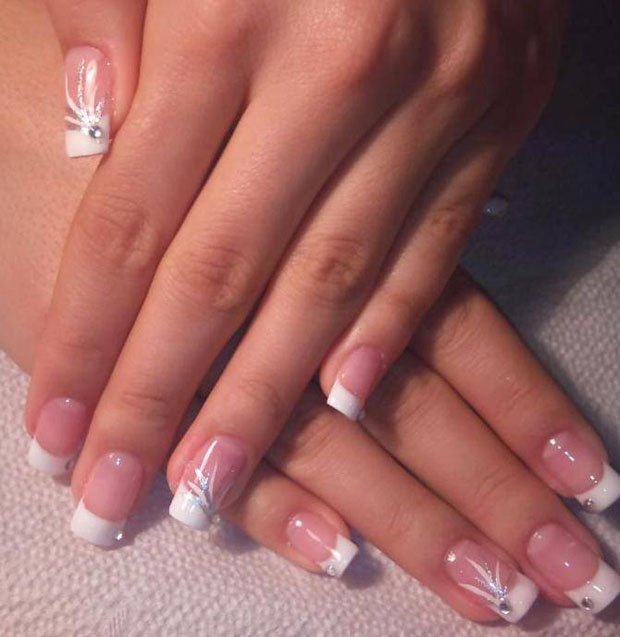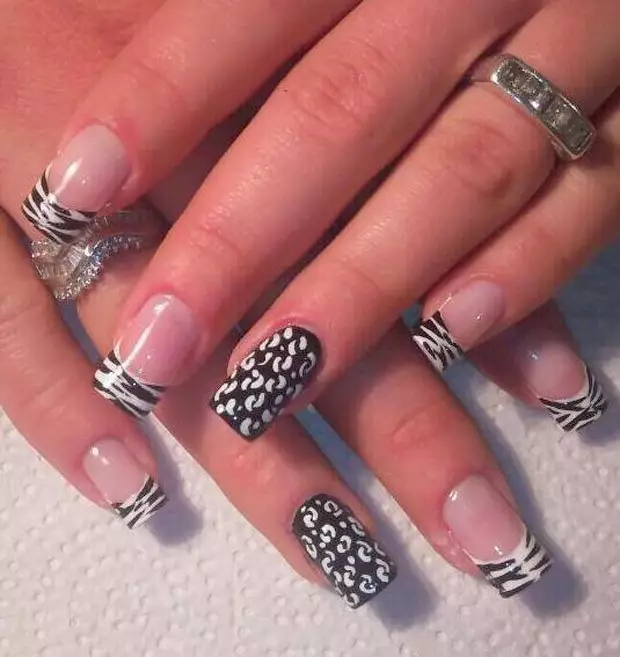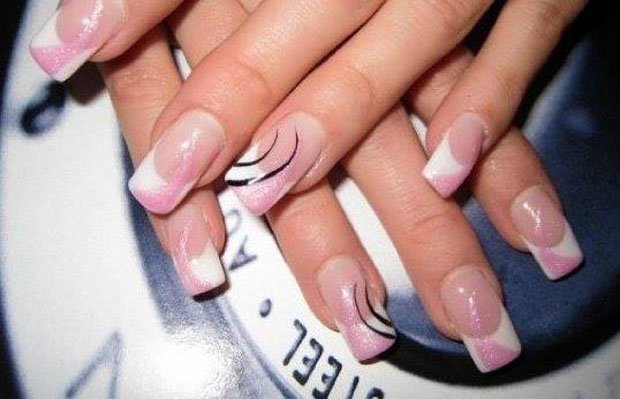 The burgundy color is ideal for the winter months. Get some burgundy French tips and add some lines here and there to make it look more lively and vibrant.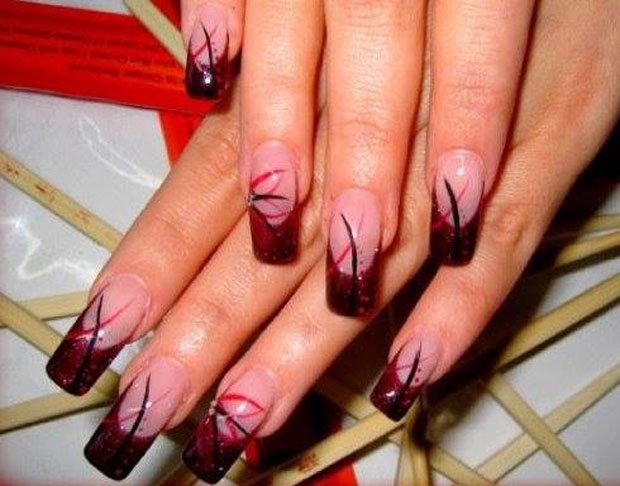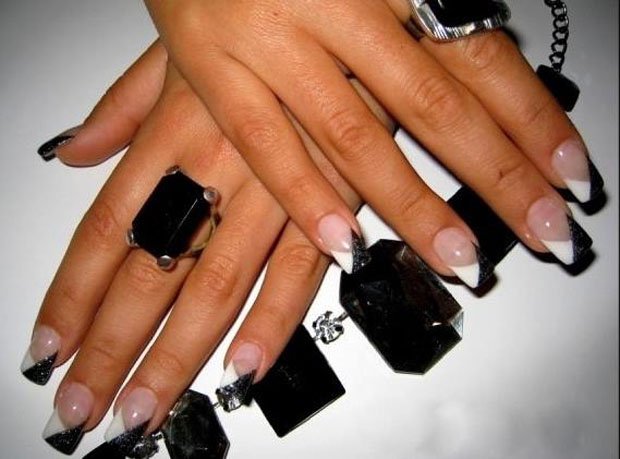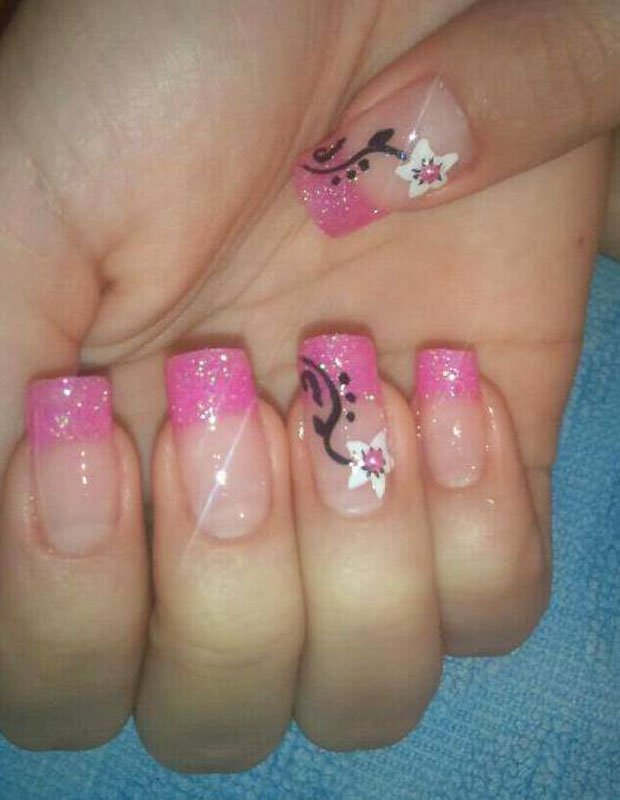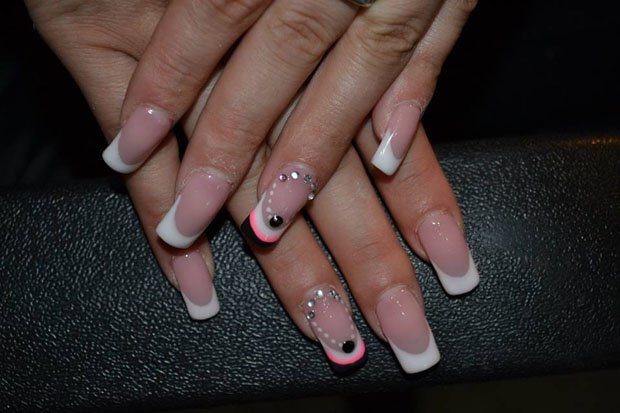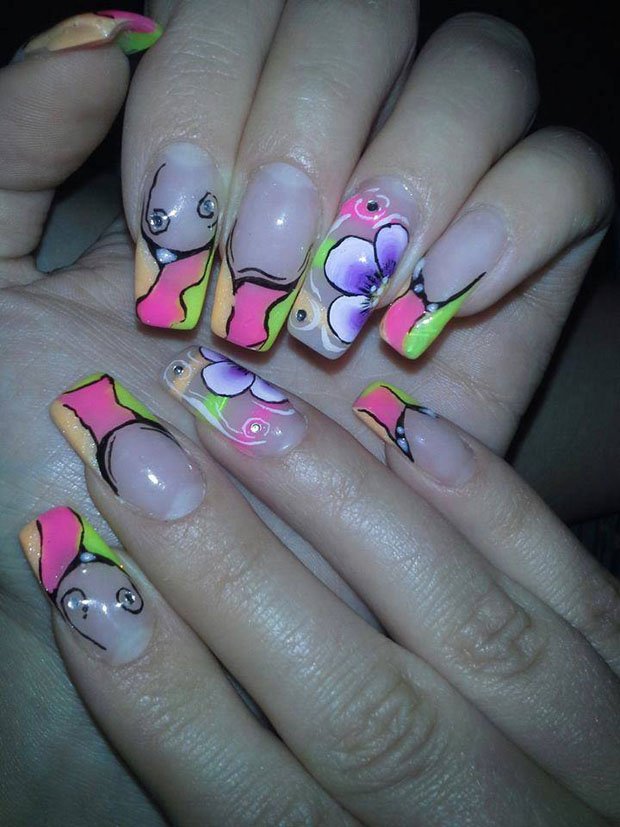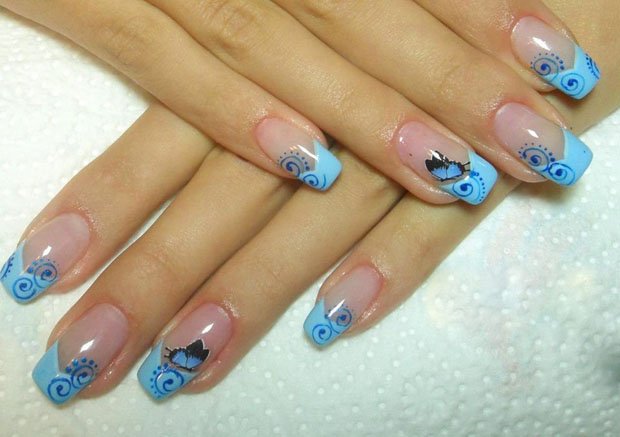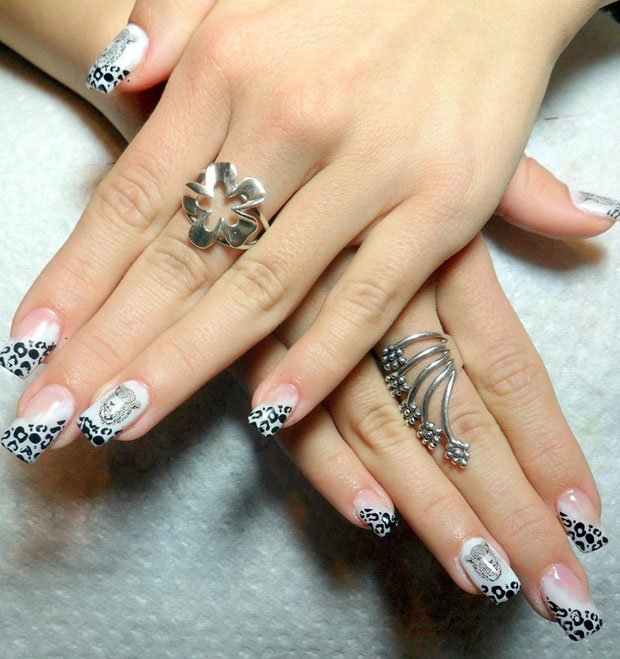 Are you in the mood for a playful look of your nails? Get your preferred colors and have fun inserting dots in different patterns.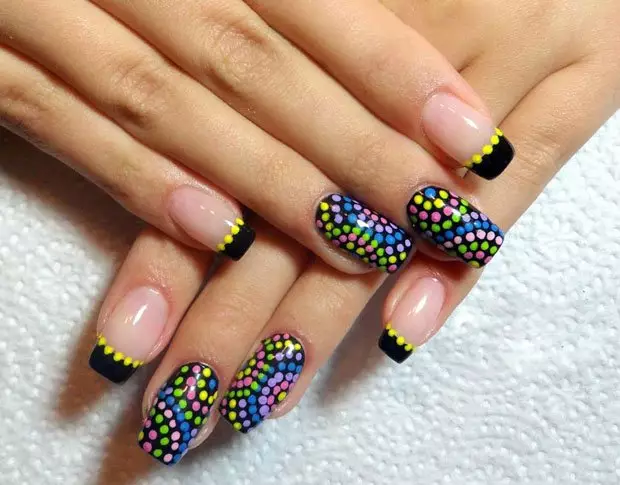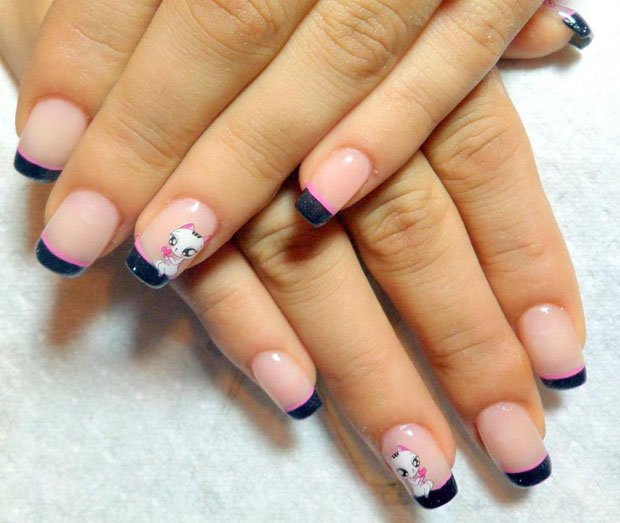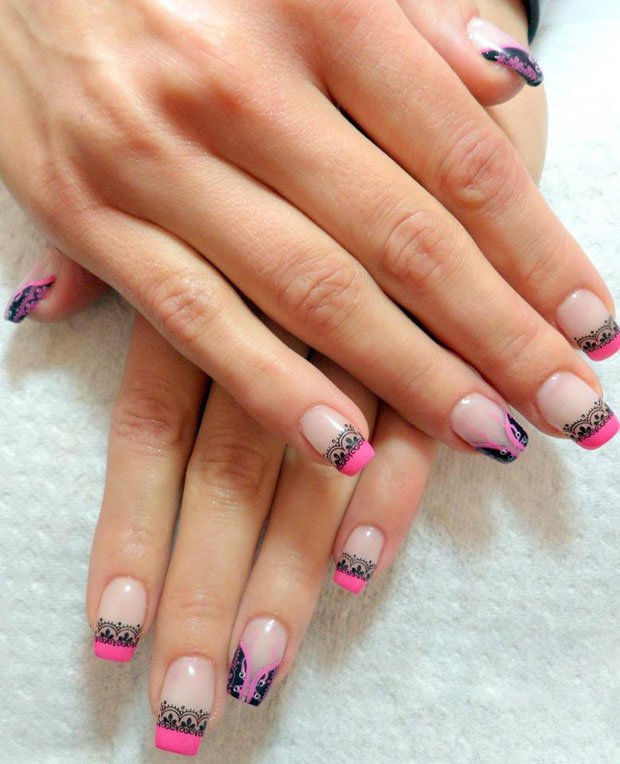 Here's a stunning design that you can recreate for the hot summer months!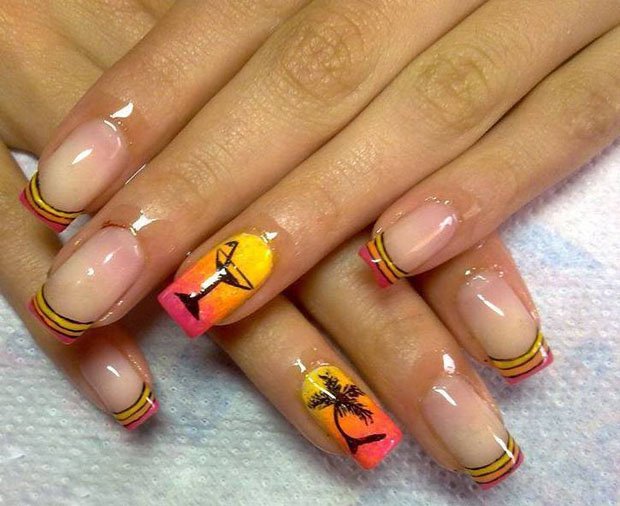 Can you ever get enough of sparkles? I don't think so! I guess this manicure is suitable for New Year and Christmas, and other formal occasions. Weddings and birthdays are on the list as well.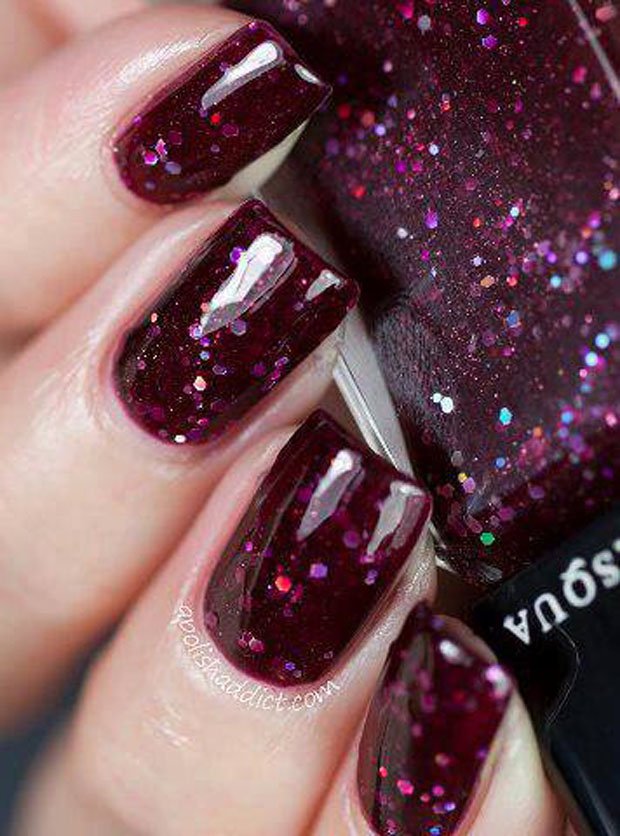 There's nothing better than having a matching design both on your mani and pedi!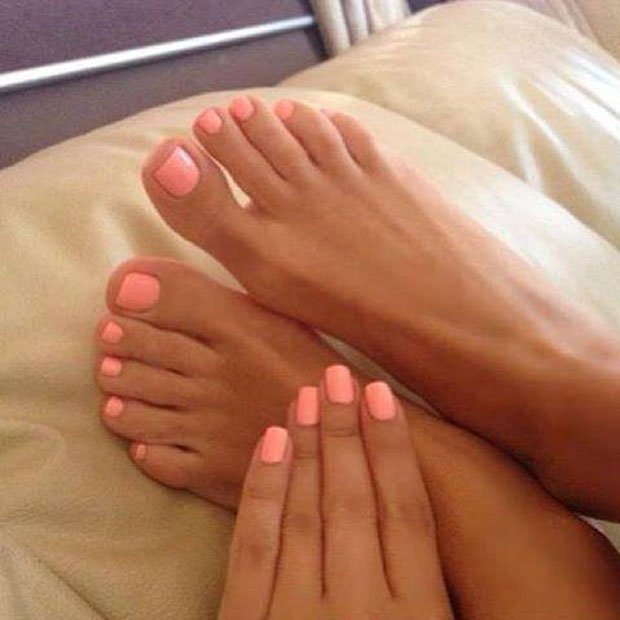 The French manicure is one of the most popular manicure ideas that never go out of style. If you thought that they can get boring, you are totally wrong. They can be given a different twist every time. Think about incorporating other colors and details according to the current season and holidays. The examples below will get you thinking in some interesting ways.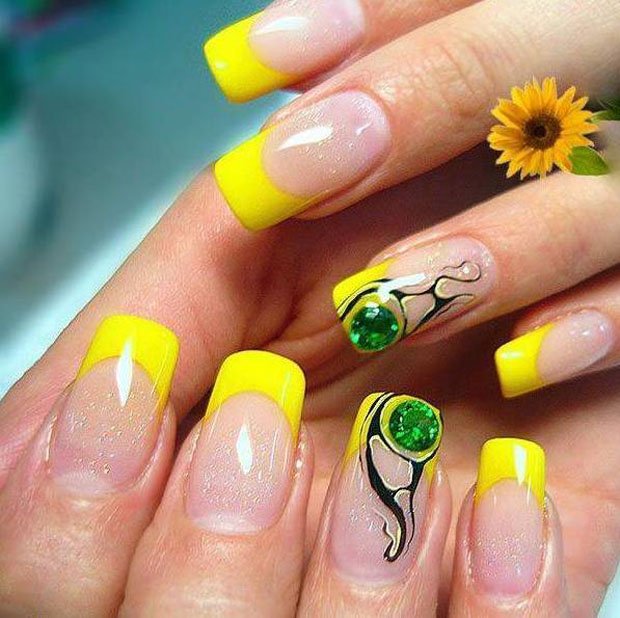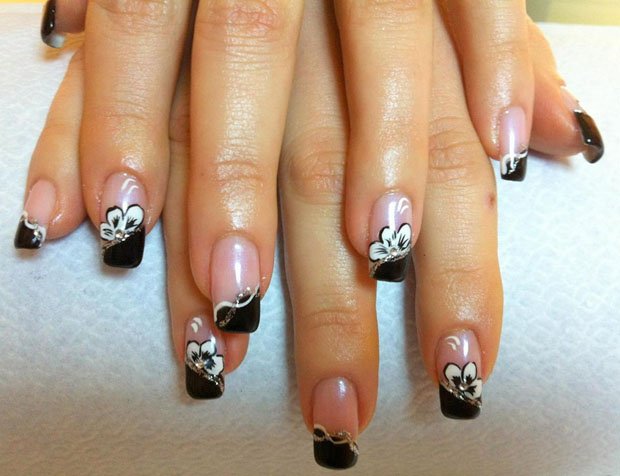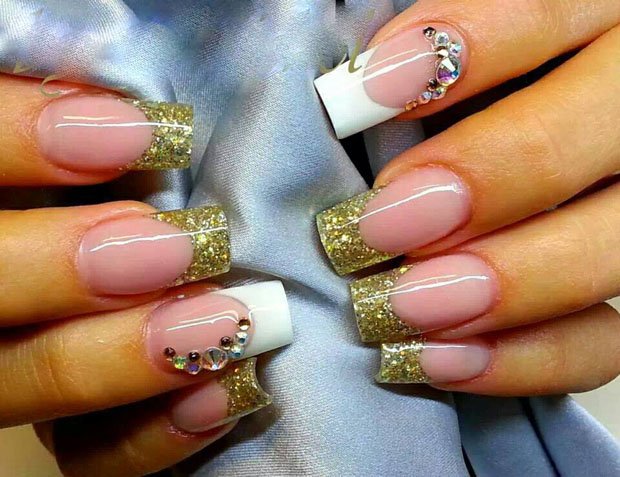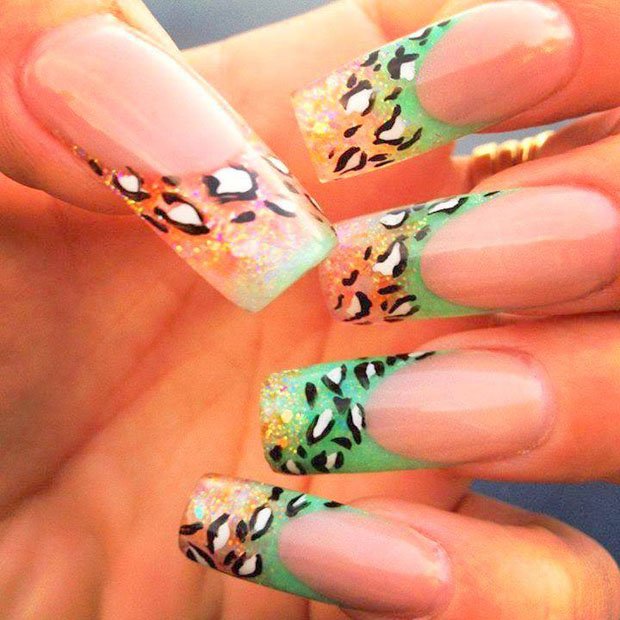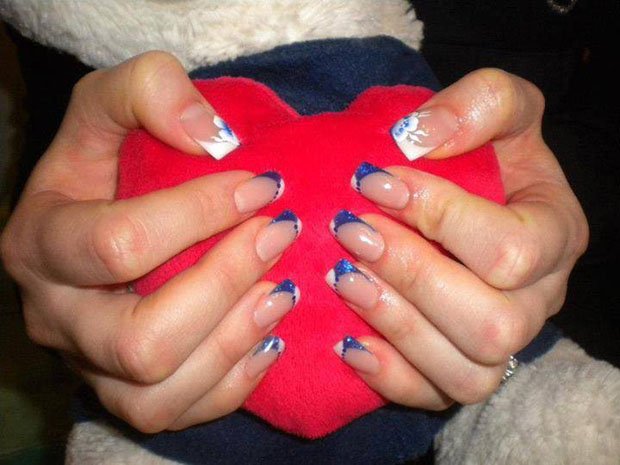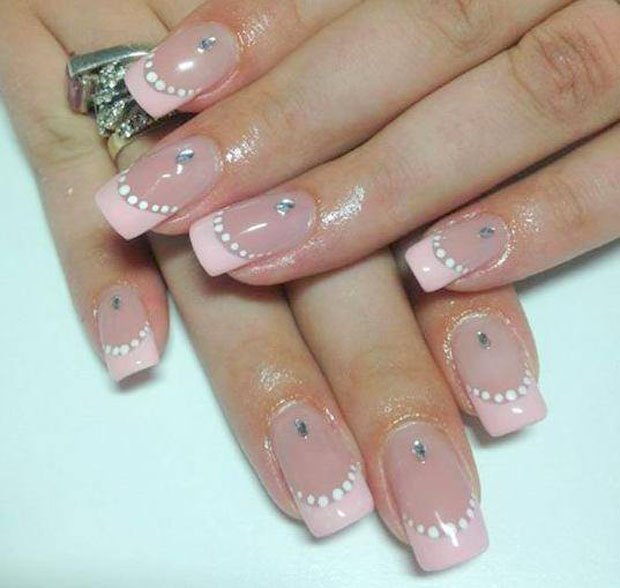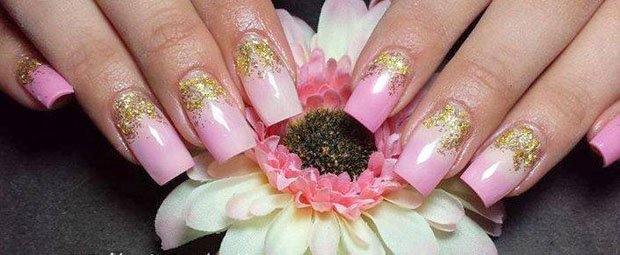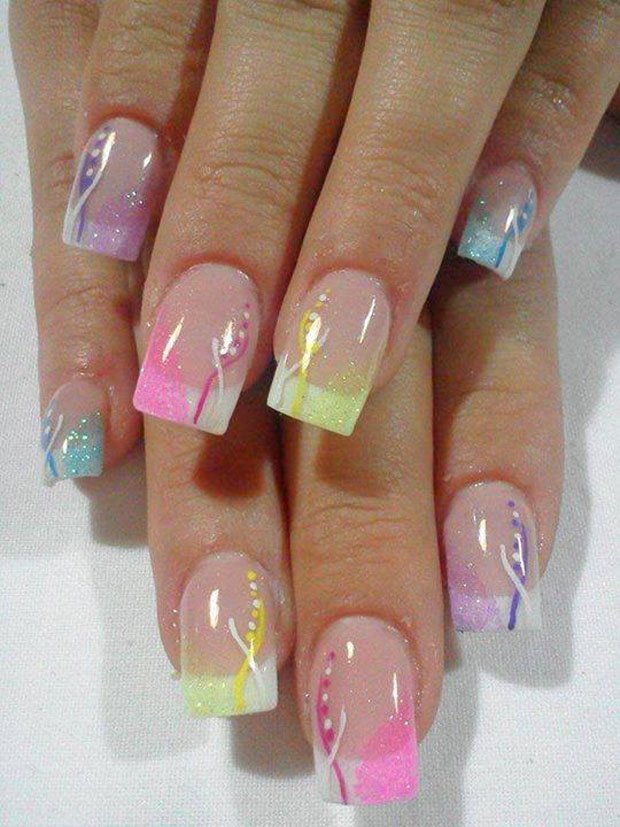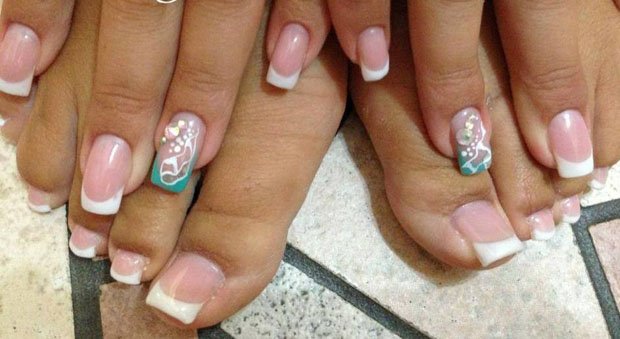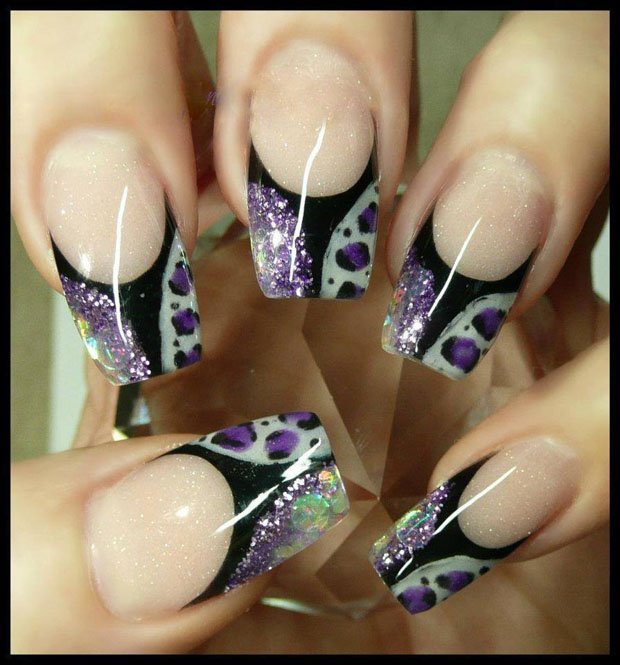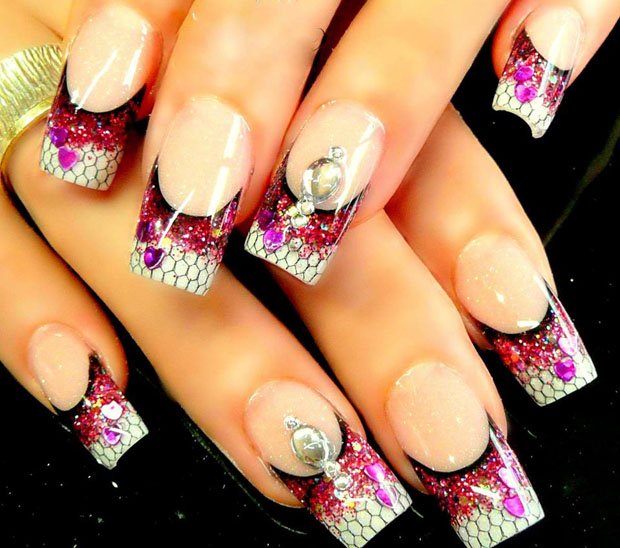 Closure
Aren't these unique nail art ideas truly amazing? Have you managed to make your picks? I advise you to save all the images that you like. When the time for a new manicure comes you will be ready to show the design that you'd like to your nail technician. Moreover, they will be more than happy to recreate a particular design that you are seeking.