Valentine's Day is coming soon and if you want to put your home, office, store or anything else in the festive mood, then you should definitely see what I have got for you today. These affordable ways to decorate for the holiday will fit everyone's budget and you won't have to break the bank to add some lovely decorations around you. Garlands are always in cause they are the easiest, fastest and cheapest way to decorate for pretty much every holiday. Scroll down through this article and see the Eye-Catching DIY Valentine's Day Garland Ideas That Are Easy To Make and pick a favorite. They won't take you much time yet will make your environment really cute and romantic.
Balloon Garland
Balloon garlands are not very common, so if you choose this type of decoration it will definitely be a unique one. Plus, balloons are awesome for any type of celebration cause they have the power to put us in a festive mood immediately.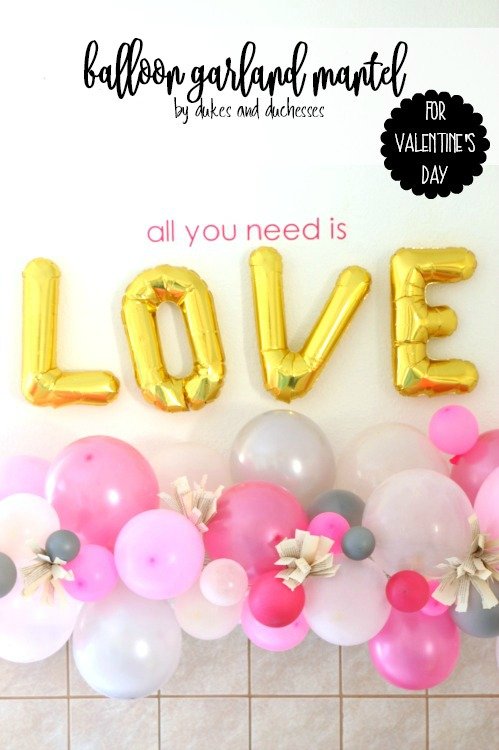 Coffee Filter Garland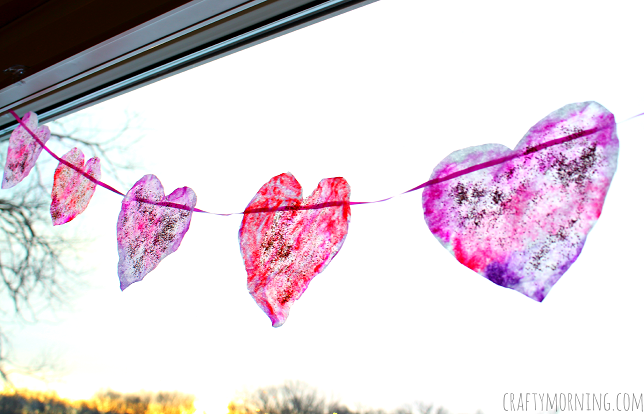 Be My Valentine Garland
If you have a mantelpiece you already know where you will have the garland placed. It always the perfect spot to hang it, and we have to admit that this Be My Valentine garland looks just great!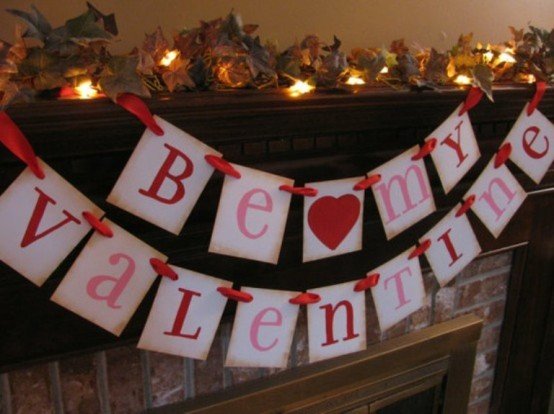 Window Garland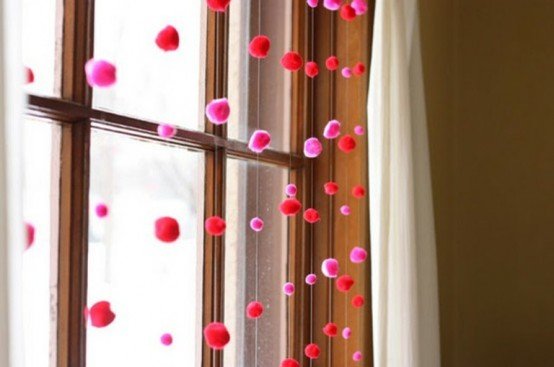 Hearts Garland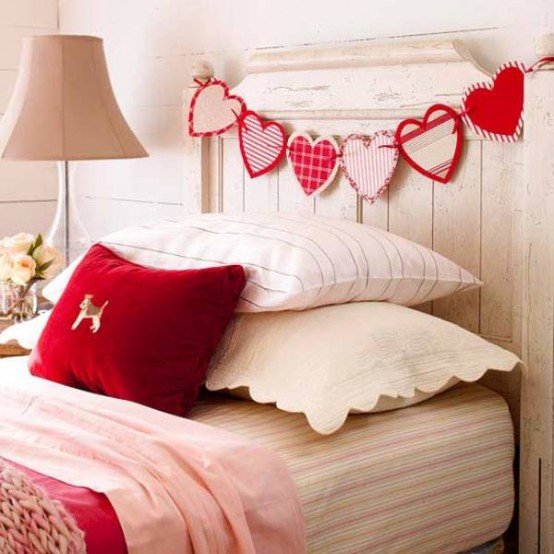 XO XO Garland
We can never get enough of heart shapes, so if you are about to make a Valentine's Day garland then cut some heart shapes out of colorful paper and write XO on it.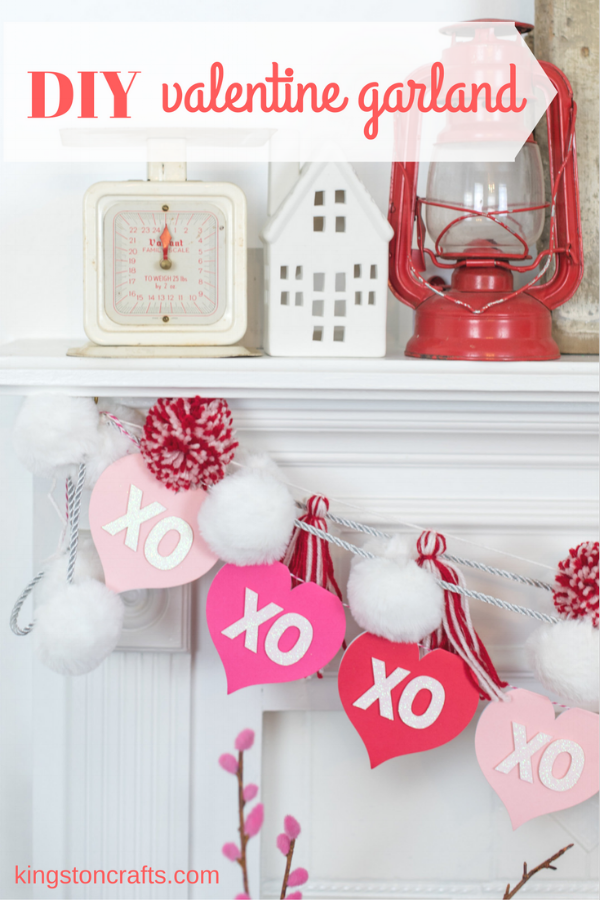 Polaroid Photos Garland
If you want to reminiscent good memories that you have had together so far this design is the perfect one for you. A garland made out of Polaroid photos will melt everyone's heart and will take them back to some wonderful places and time.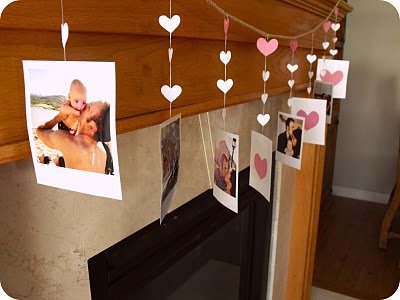 Paper Doilies Garland
Are you a fan of paper doilies? Find heart-shaped ones and hang them together to form the perfect garland for this holiday.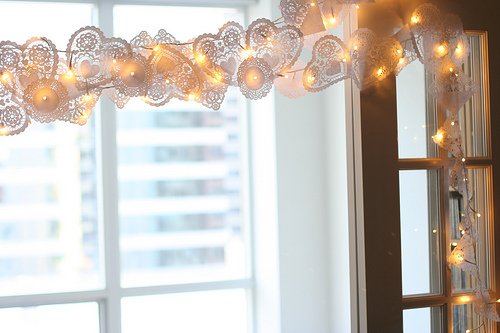 Felt Hearts Garland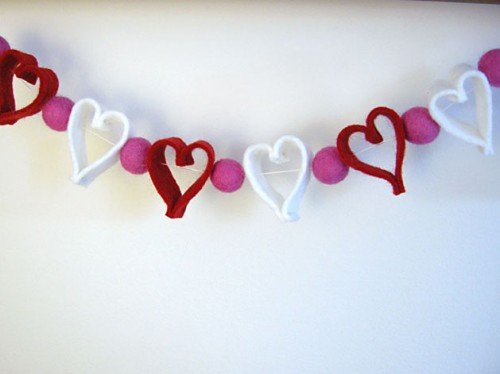 Paper Hearts Garland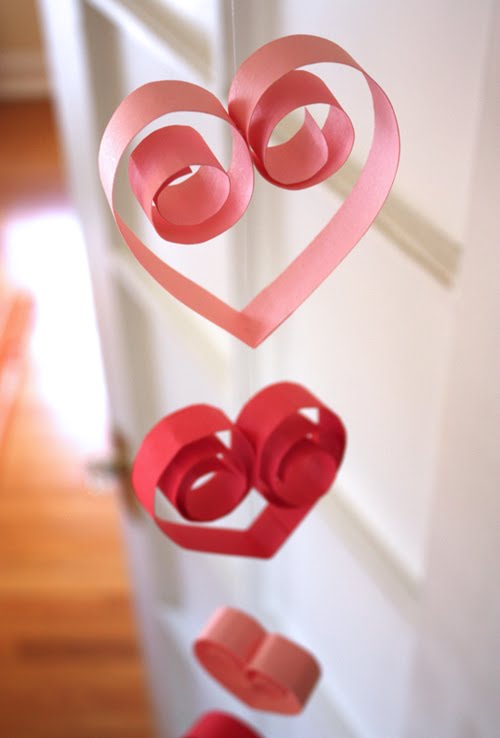 Playful Hearts Garland
For those of you who love playful garland designs make sure you cut some heart shapes in different sizes and patterns. They will enliven the ambiance and add some lovely spirit in your home instantly.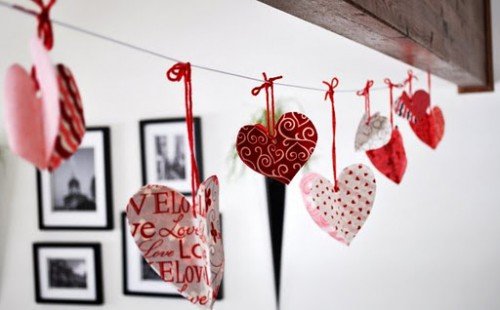 Photo Garland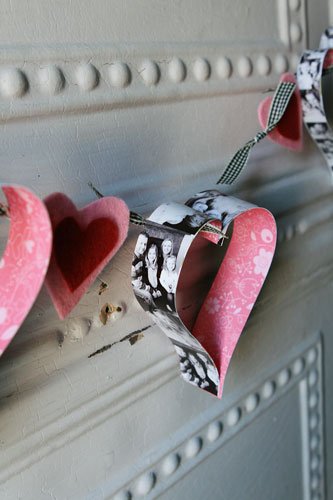 Cards Garland
Get all of the heart cards and put them together to make an interesting garland. Pair it with other decorations and turn your home into a love oasis.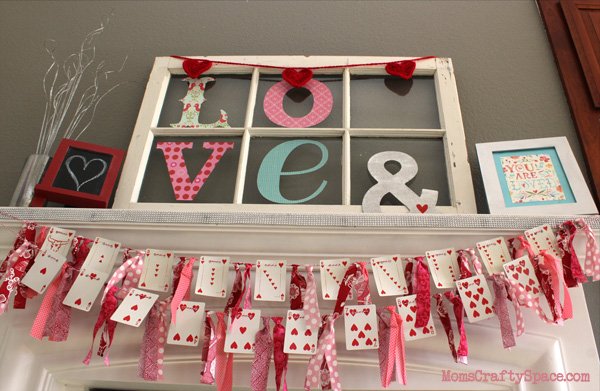 Burlap Garland