What is summer without some nice DIY crafts that will beautify our homes and put them in the summer spirit instantly? They are so contagious and as soon as I saw one on the internet I quickly googled for some more interesting ideas that I can share with you and get you ready for some action. These Fruity Summer DIY Projects That Will Give Some Positive Vibes To Your Home are not hard to make and you will definitely enjoy them. Fruits are so sweet and will make your interior and exterior design even more sweet. Do you have a favorite fruit? Maybe you will spot it in one of these projects, so you won't find it hard to make a pick. If you like all fruits you are in trouble cause it's definitely so hard picking a favorite from all of these fun summer projects below. And while I'm talking about fruits, it's simply inevitable to share with you these super tasty fruity desserts and the awesome ways to serve fruits to your kids!
Pineapple Fan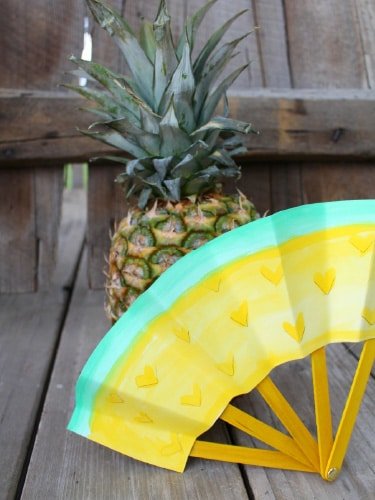 Pineapple Jar Vase
It's pretty amazing that some of these projects don't even require going to the store and buying the necessary things to make them cause you already have them in your home. Get a jar and some paint and get creative while making your pineapple jar vase.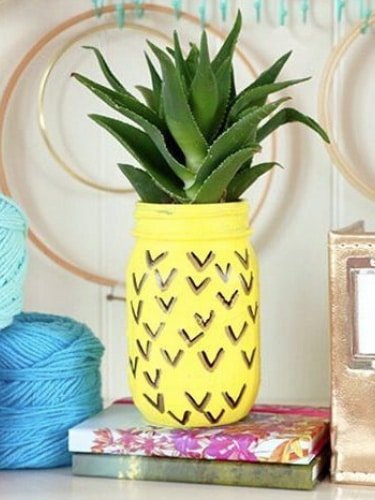 Fruity Flower Pots
Aren't these fruity flower pots just adorable? I'm in love with all of them and I'm looking forward to recreating them. Oups! I may already revealed which design is my favorite!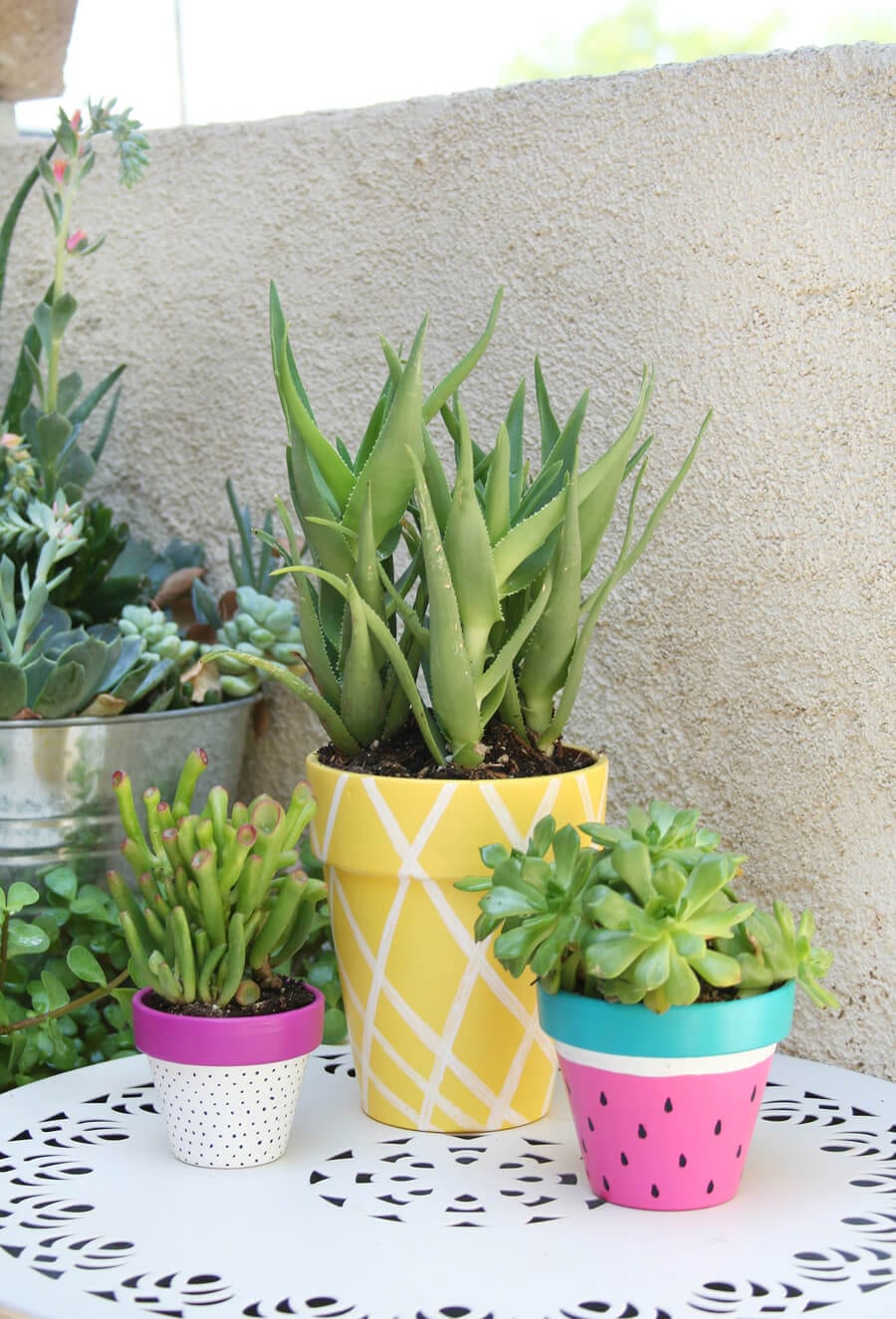 Watermelon Jars
Fruity Flower Mats
These flower mats are made from one circle Ikea mat, so if you have one just cut it in two, get some spray paint and get down to work.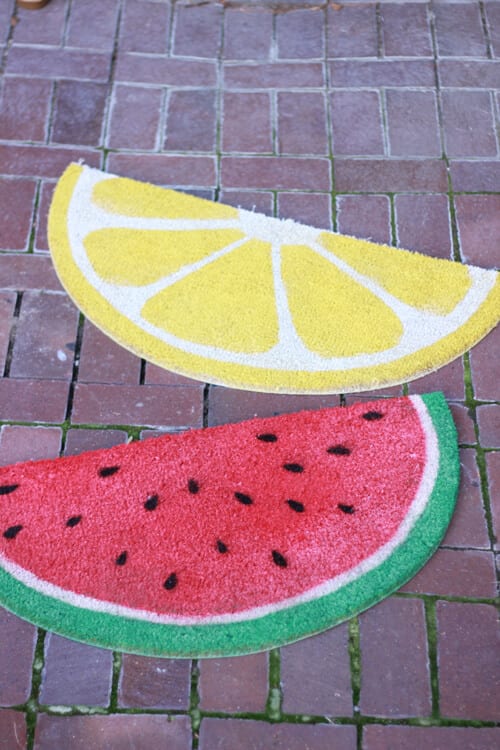 Fruity Lids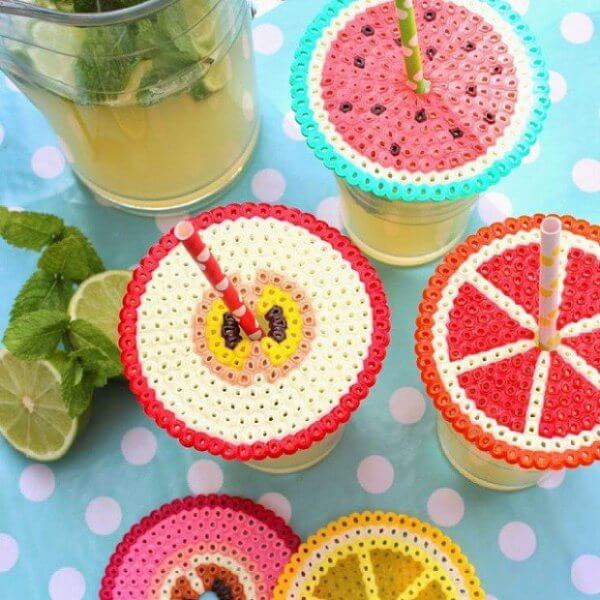 Geometric Pineapple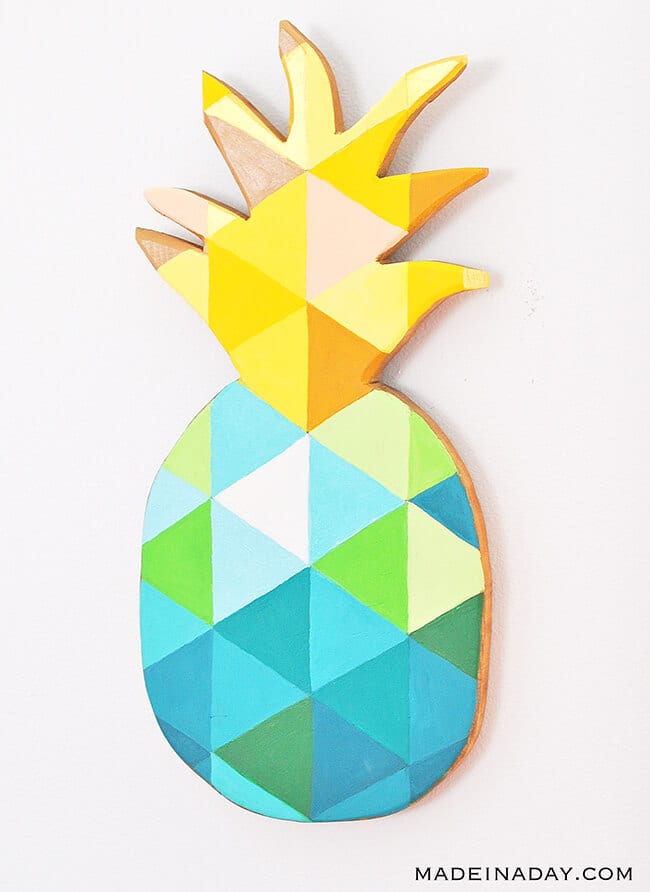 Strawberry Lemonade Candle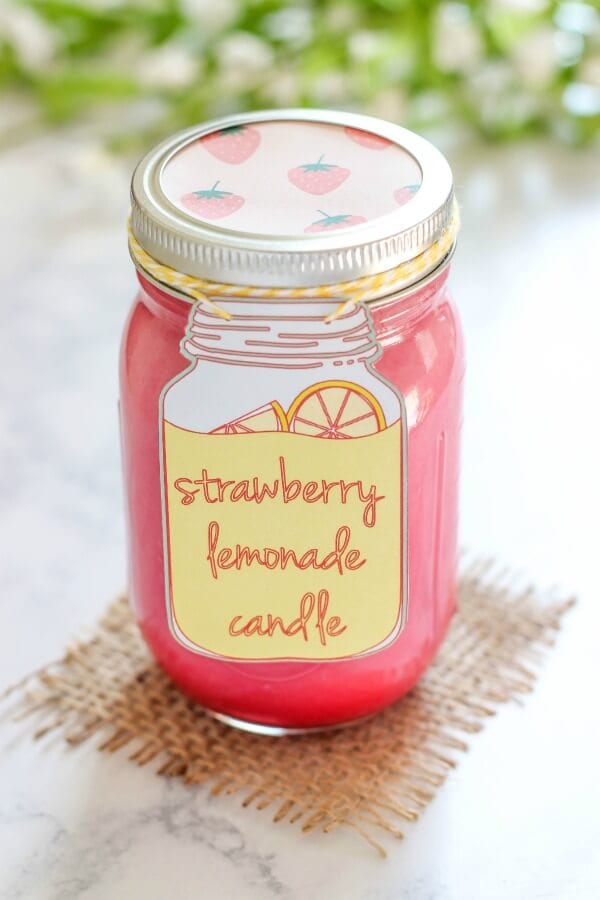 Fruity Picnic Cloths
Picnics are pretty common in summer, so an eye-catching cloth is a must. It will set the tone and will make your gathering even more memorable.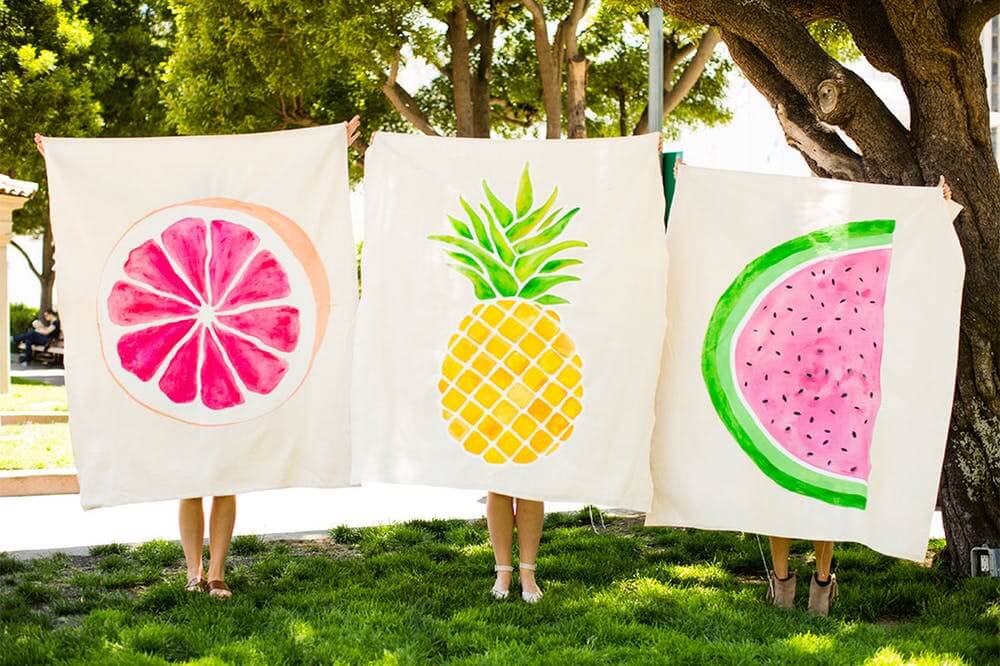 Pineapple Backpack
Your kid will definitely want to wear this pineapple backpack all year round not just in summer!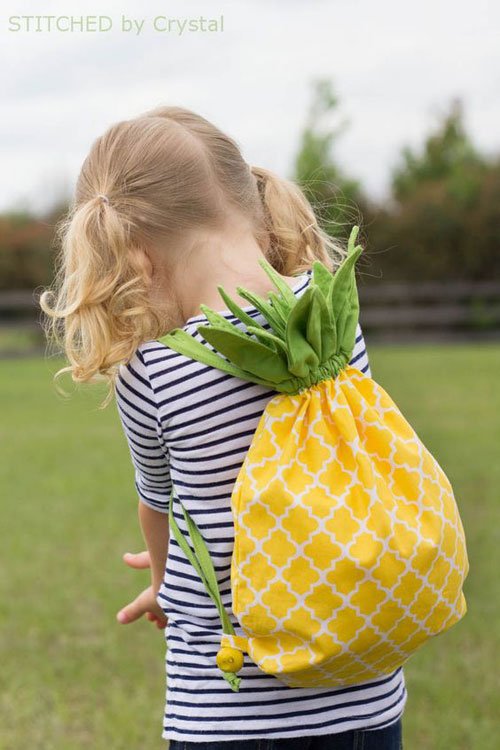 Watermelon Welcome Mat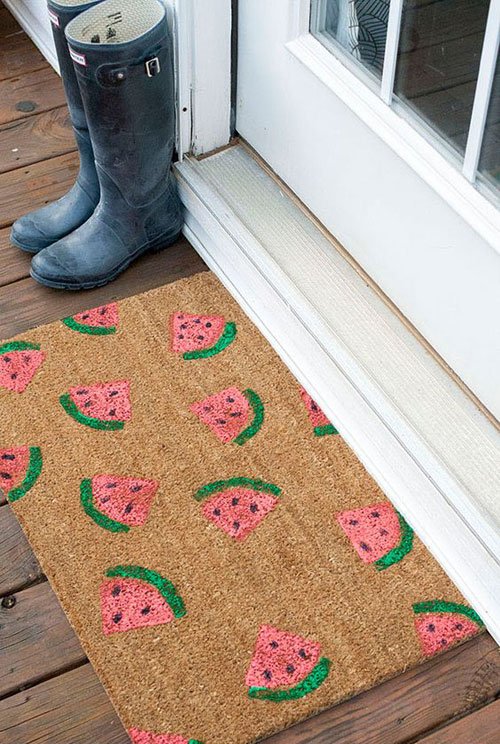 Fruity Stones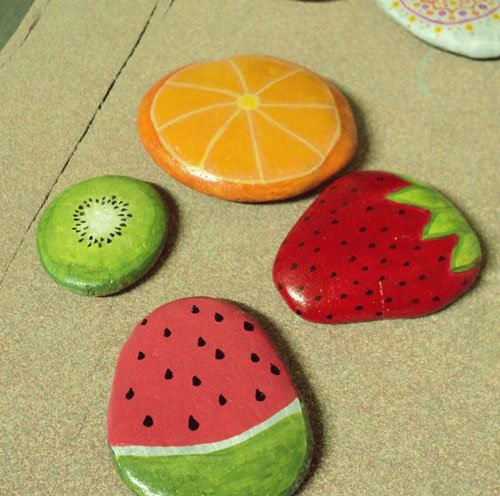 Pinecone Pineapple Craft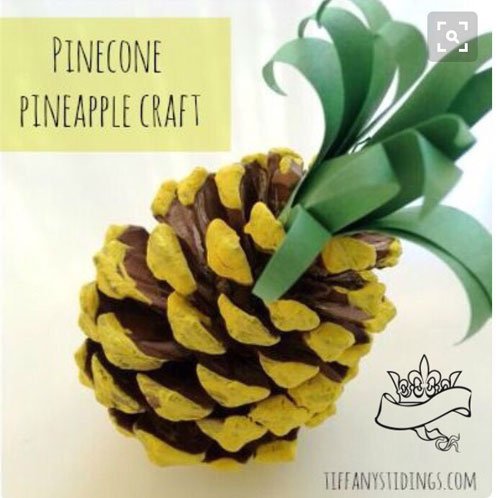 Fruity Coasters
All of those icy summer drinks require some summerish coasters and there's not a better choice than from the one below! Click on the link and get your inspiration!