Hey there! If you are already reading this it means that you have decided to build a grill in your yard and you are searching for the design that will best match your lifestyle and the design of your yard. Even if it hasn't occurred to you to add a grill in your outdoor area this article will make you think about it. Having a grill just outside your home is pretty awesome cause you can grill meat on your own while enjoying the company of your friends and family, some nice music in the background and the commodity of your home. It's always cheaper to make things rather than buying them, so if you are on a tight budget but you still want to get it you may first want to check out these ideas and see whether you can recreate them. There are some that don't require any skills and are really easy to make and others that need some more attention and time. Everything depends on your abilities, so give some of the designs a try and you won't regret it. These Great DIY Grills That Will Add Some Fun To Your Backyard are more than amazing, so don't miss them!
Fire Pit Grill
I love this design cause you can enjoy the fire anytime when you don't feel like eating grilled food! You will have a fire pit and a grill all in one.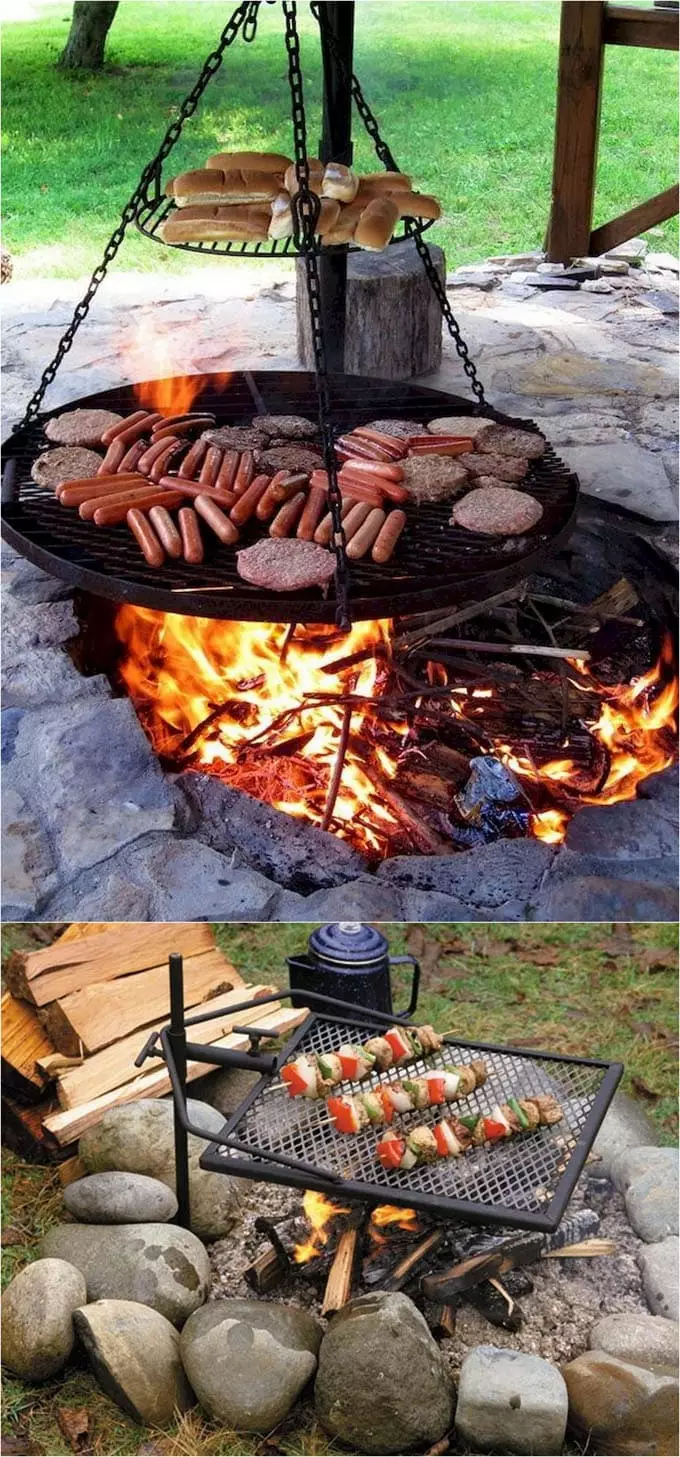 Table Grill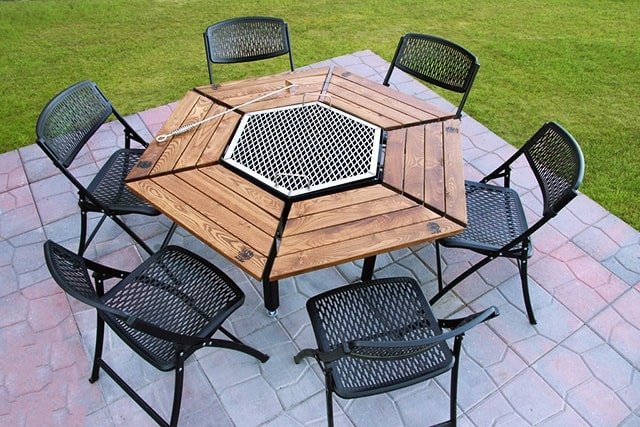 Charcoal Grill Centerpiece
Aren't these mini charcoal grills just perfect? They don't take much space, they don't make a mess and you can just add them on the table as centerpieces. Your guests will definitely enjoy the meals cause you will give them a completely different experience.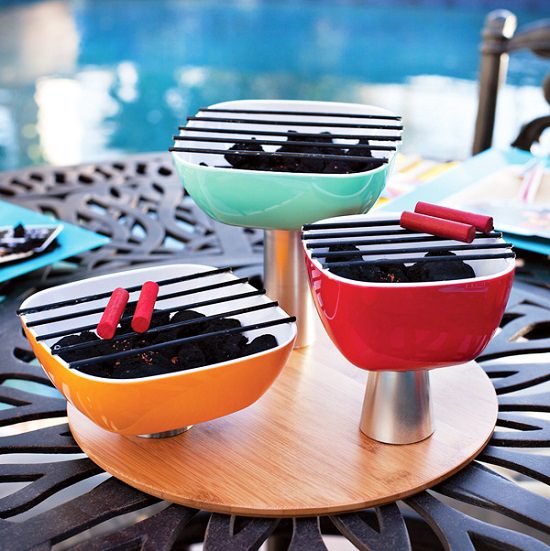 Hanging Grill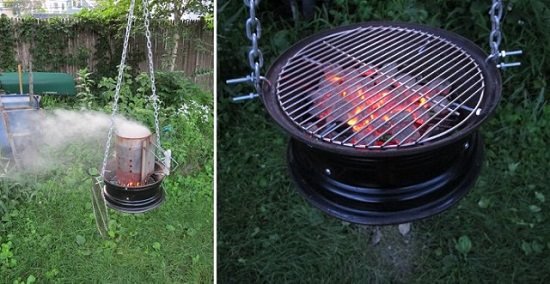 Table Top Grill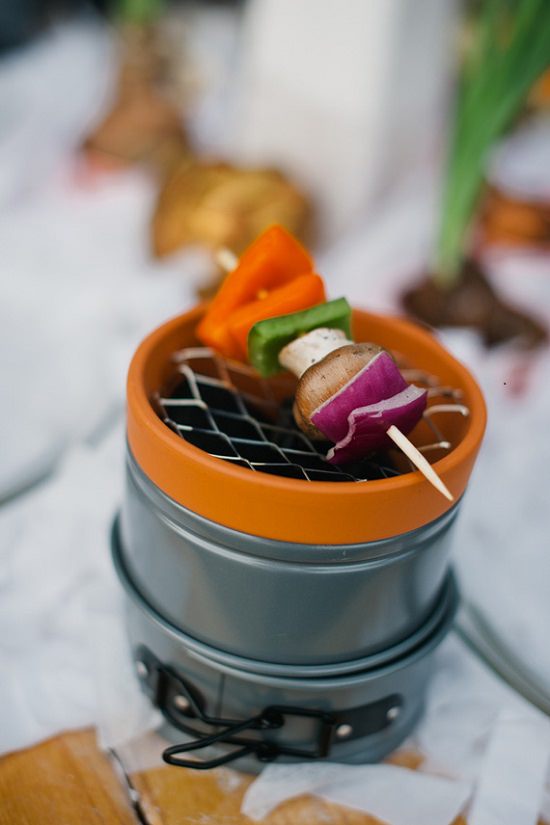 Terracotta Barbecue Smoker
Has the idea of repurposing the terracotta pots into a barbecue smoker ever crossed your mind? It's an interesting one, isn't it?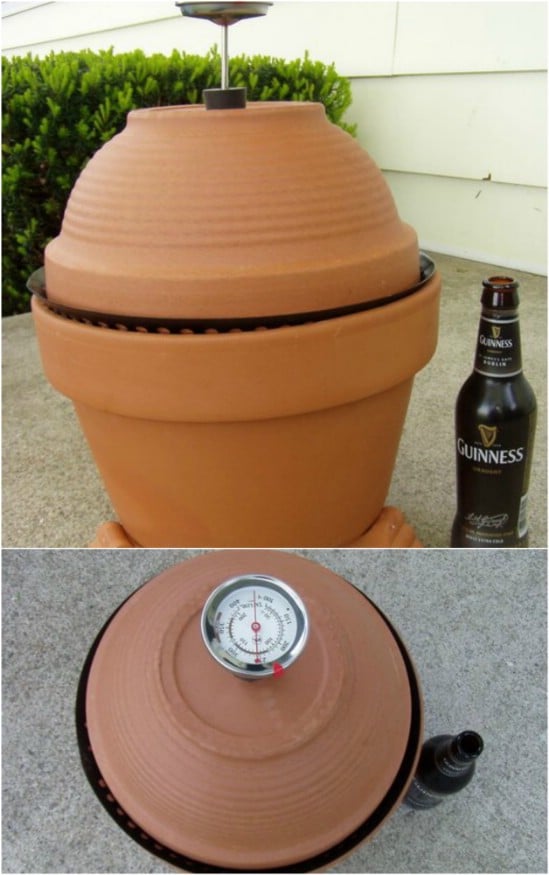 Granite Table Grill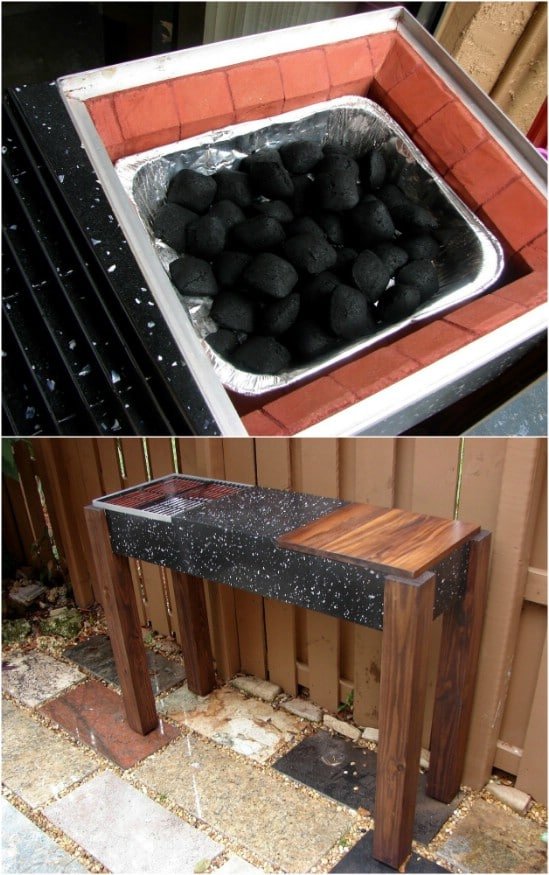 Rocket Stove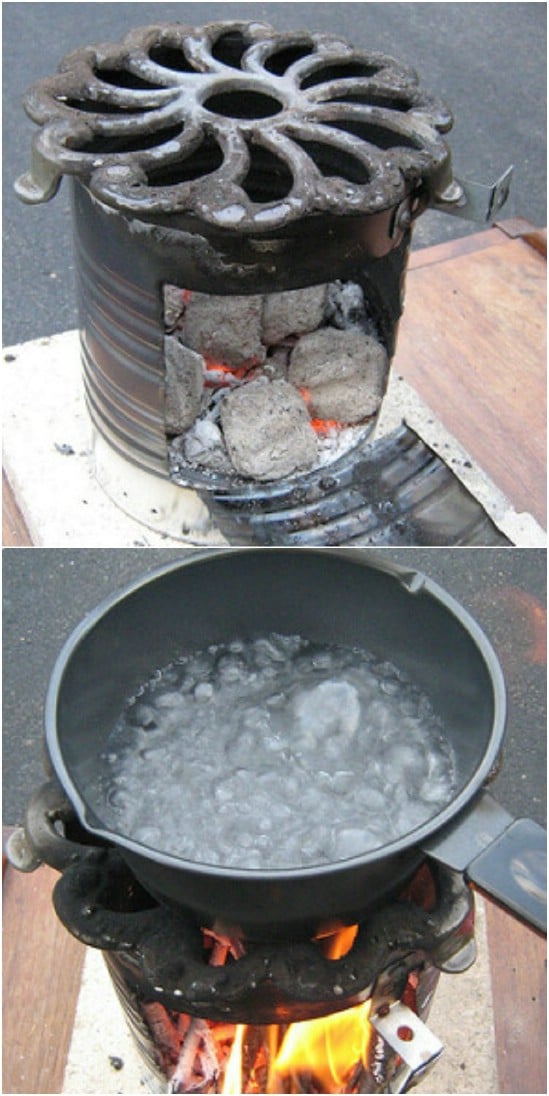 Tool Box
The old tool box that is just seating in the basement can get a brand new life and serve you as a grill for your yard. It's portable and easy to move around, and it can work just perfectly well for your lifestyle. What do you say?
Yakitori Grill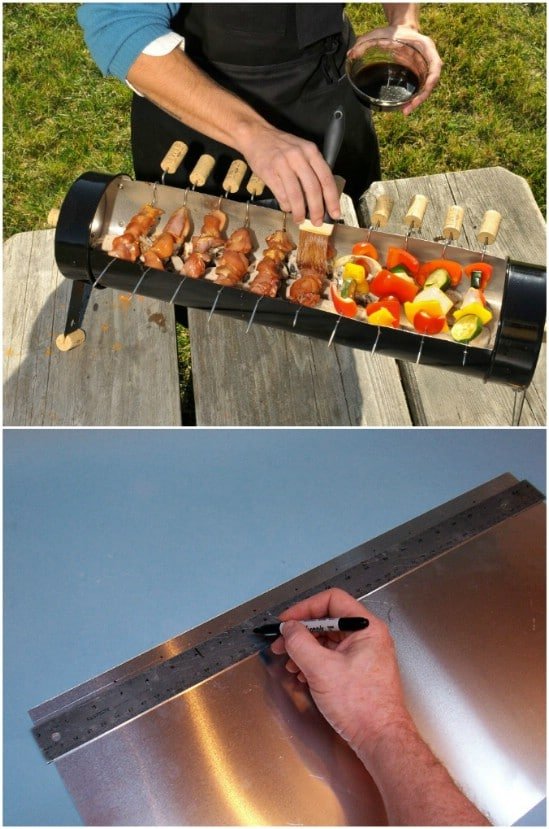 Charcoal Grill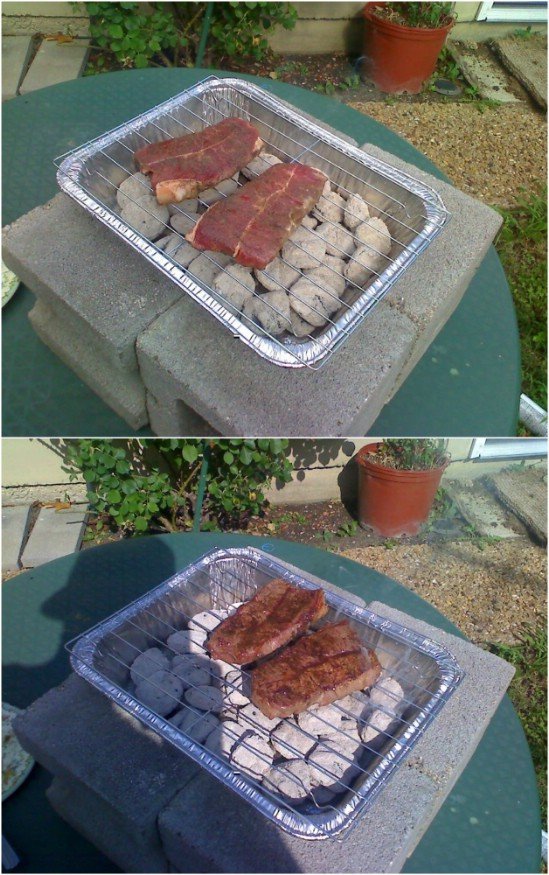 Bricks Grill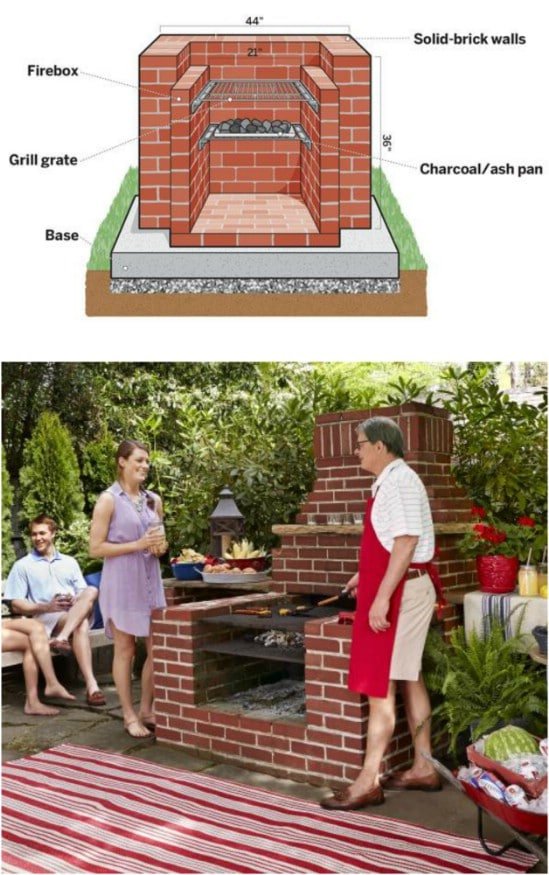 Which grill would you like to have in your yard this summer? Make sure you keep me posted in the comments below!