The new era of digitization and the increase of digital music and videos, also amend prominent the world of music, facing a new life where the need for CDs and DVDs is not even necessary. Although not entirely, yet popular drives slowly but surely remain in the past and in our memory, in the shade as their predecessors, cassettes, floppy etc.
The popular services such as iTunes, are increasingly replacing the use of popular CDS, thus bringing them to a state of uselessness. Many of us have huge collections of them, which, though small, still greater amount occupy enough space in our home. Although useful, the unused CDS do not allow it to find in your jug garbage. Although they were very useful in the past for all of us, however CDS as waste are of great harm to the nature.
If you have not yet willing to part away forever from your favorite CDs, use them wisely and useful into something new that will find a place in your home.
We've collected 12 incredible DIY crafts and actions to reuse and reprocess your CD collections into something much valuable and functional in everyday life.
1. Recycled DVDs for mixture tile birdbath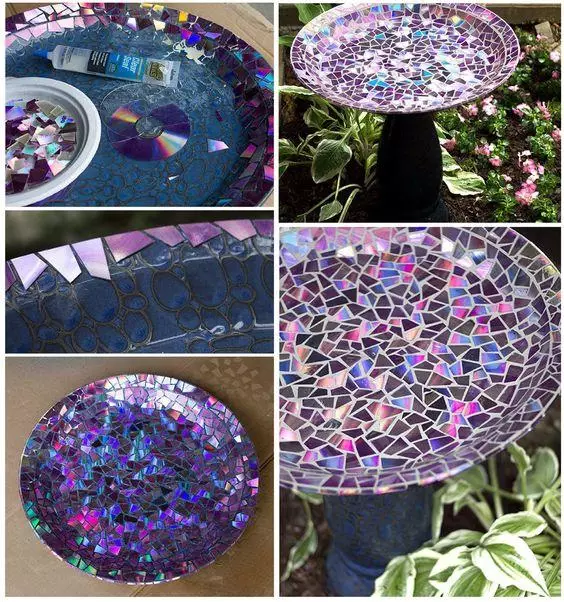 2. Tutorial for  DIY Old CD Tissue Paper Holder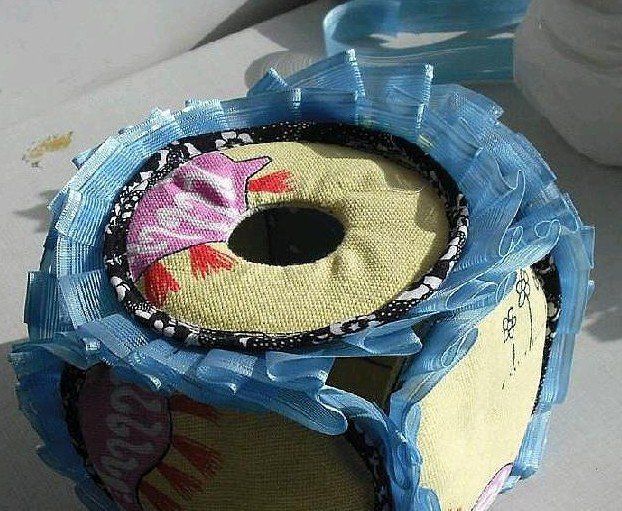 3. Make cute  Ribbon Flower Curtain Knot from Old CD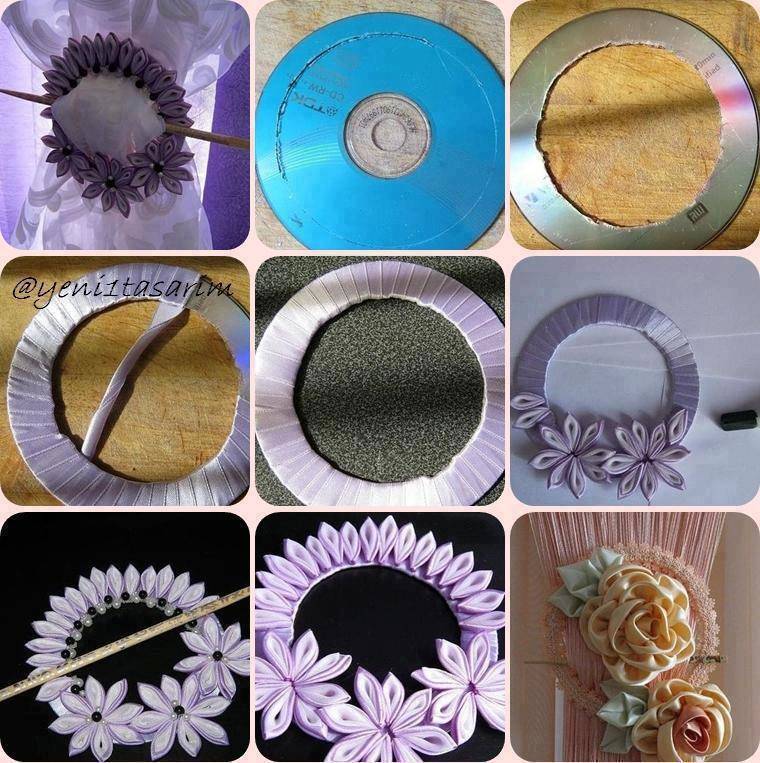 4. Modern and funny DIY CD Coasters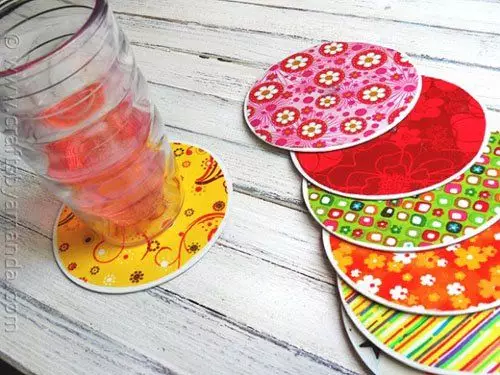 5. How to make DIY mirror frame from old CD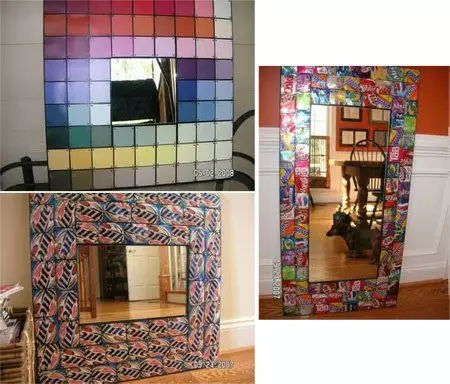 6. Beautiful candle holder using old CD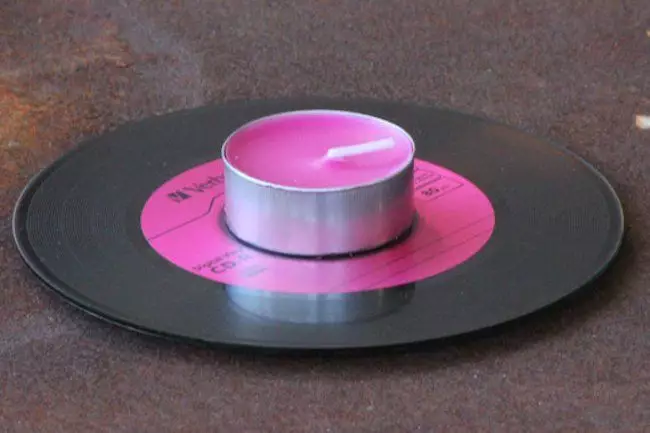 7. Cute Recycled CD Wall Decoration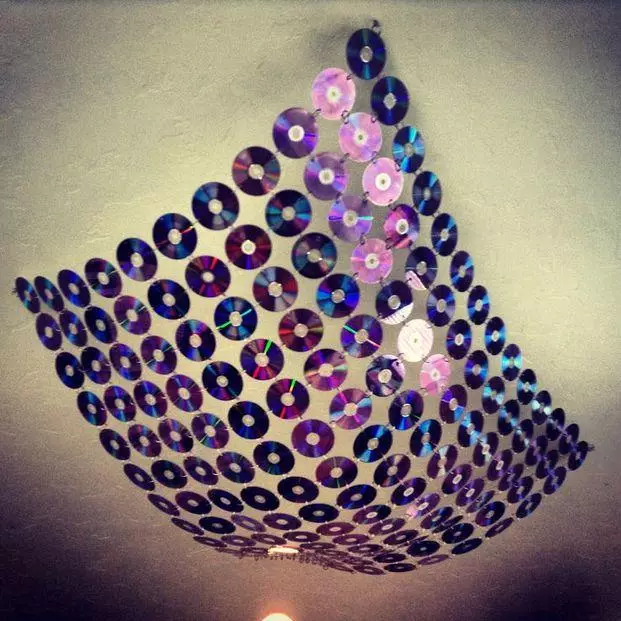 source
8. Tutorial for DIY Old CD Earring Collection Stand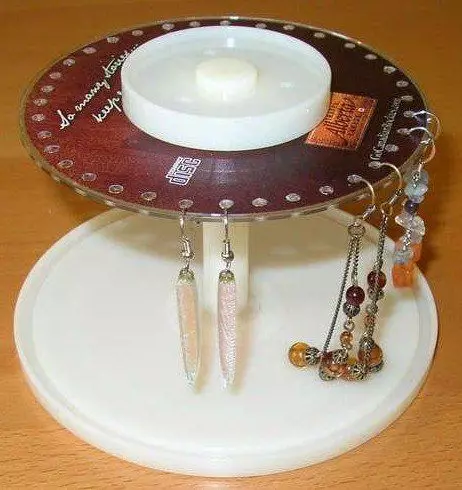 9. DIY Old CD as a iPhone dock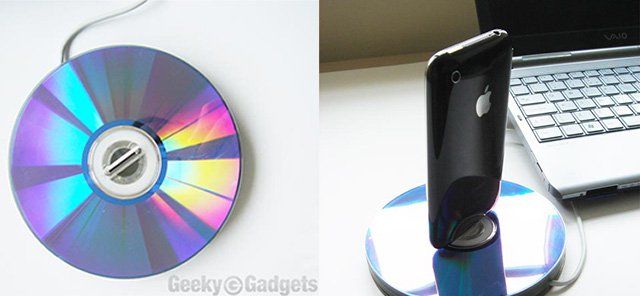 10.DIY Light Project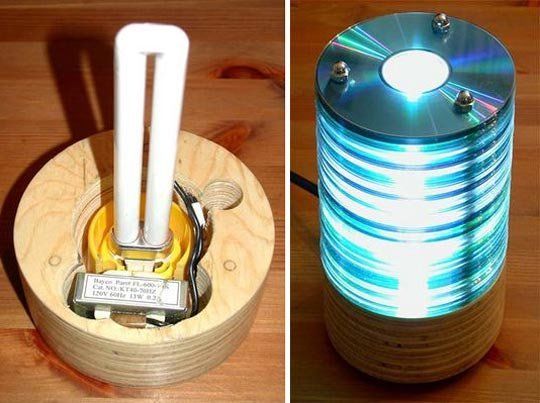 11. Circular Bunting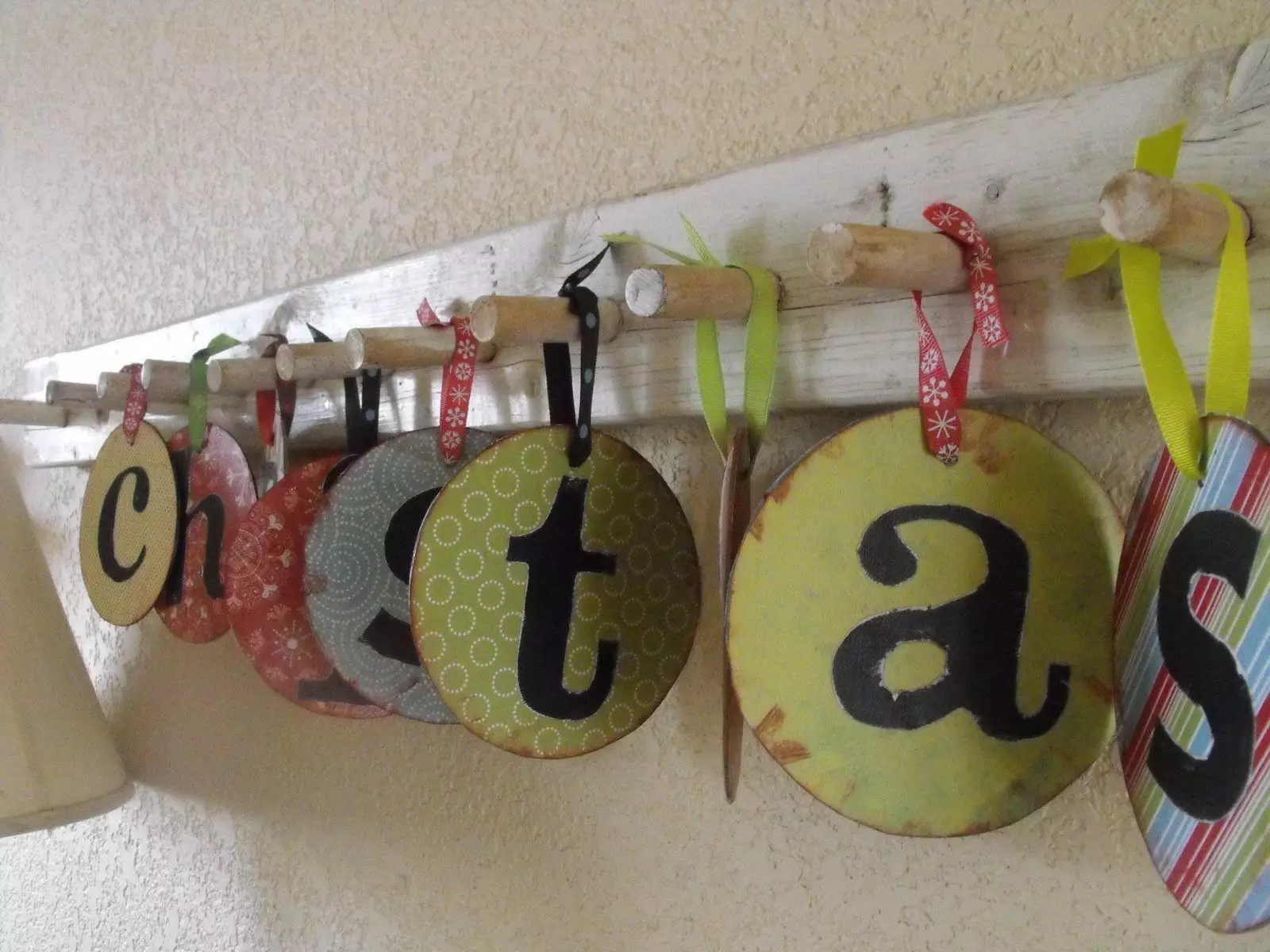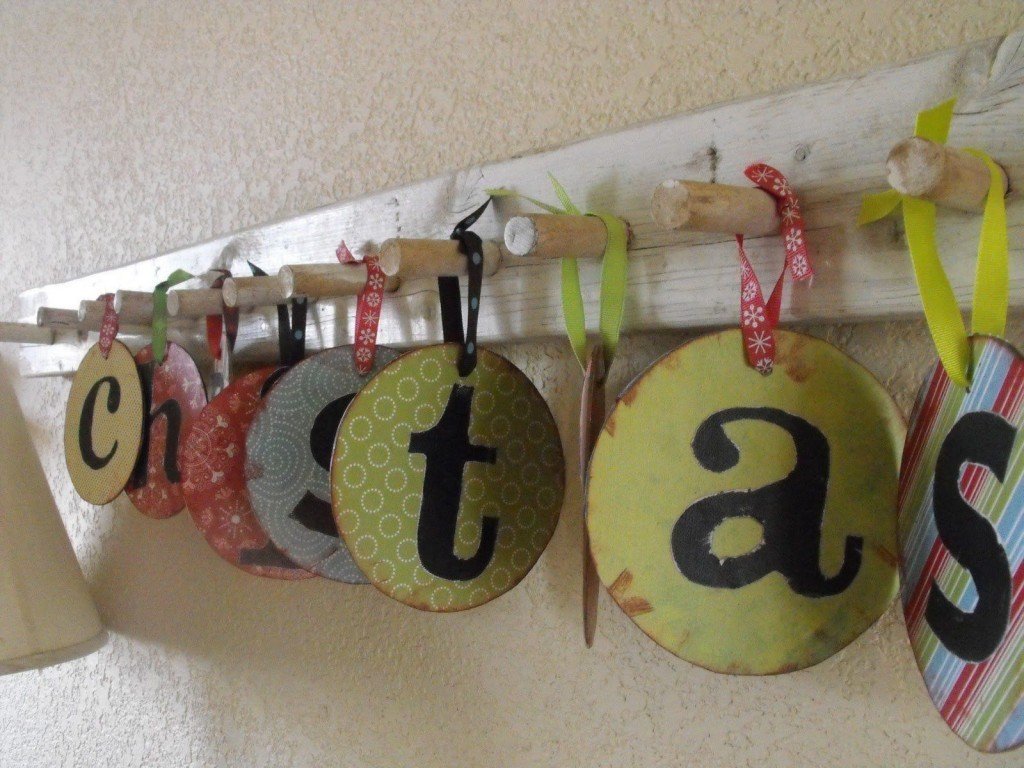 12. DIY Dream Catcher using old CD