Hello dear DIY lovers we are sure that you are now in the holiday euphoria and you are thinking about your next holiday decorations. If you need some fresh ideas that you can always count on us and our blog that gives you always new and creative DIY ideas for your home decorations.
Now we are happy to share with you one super amazing tutorial about decorating your front door. You know the front door decoration is not complete without a wreath.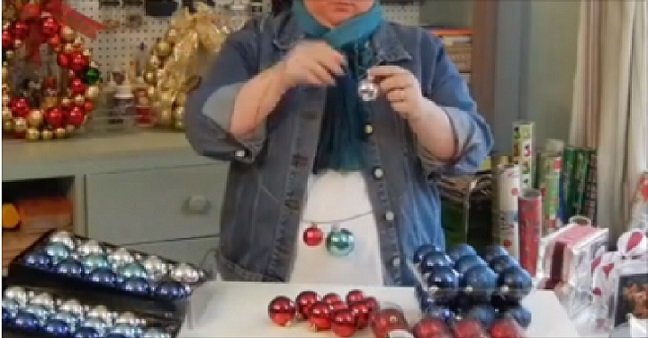 For this wreath you will need Christmas ball ornaments (the plastic or non-breakable kind), a wire coat hanger, and a ribbon. To get that awesome, multi-dimensional feeling, you will need bulbs of different sizes. It will take between 50-80. That is a lot but it doesn't have to be expensive! Watch the video below and enjoy!
via 
AJsCraftRoom