When you're adults, it seems that the party season never ends. Whether it's kids' parties, adult birthdays, holiday events, weddings, or seasonal fetes, the list goes on and on. And I bet that you all like the party favors to look fabulous, so they can make an impression on your guests. Let's admit it, favors are not just for kids, after all, because adults love them as well. Everyone will love seeing that there's something for them on the table. Have you ever considered making your own DIY favors? This is such a nice way to bring some personal touch to your parties and make your guests feel special.
The ideas are really cool and unique, and I'm sure that you would be able to find a suitable favor idea for the next party that you are hosting. So, what are you waiting for? Scroll down and get inspired!
Hand-Drawn Favor Bags filled with a modern mix of goodies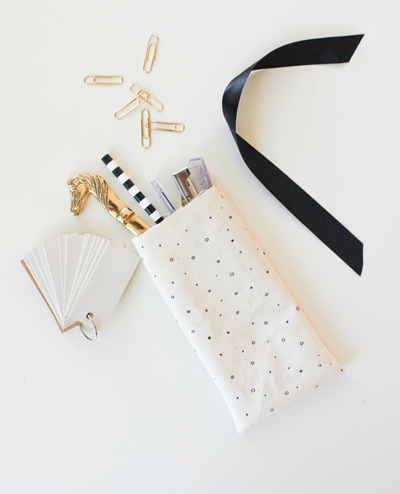 DIY Confetti Throwers from Oh Happy Day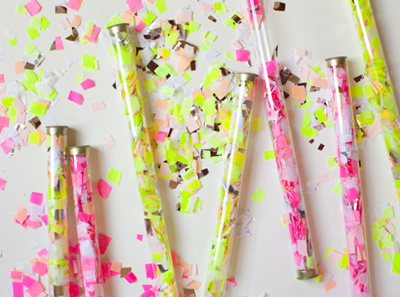 source
Gumball Necklace – via One Charming Party
Favors that are here to stay are the favorite favors to everyone. You will have them for a long time and will remind you of the great party you had. A necklace is a great favor idea for women, isn't it?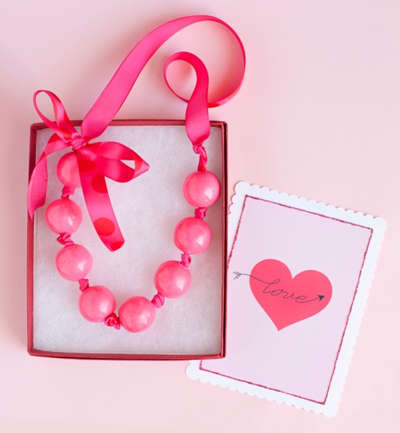 Bonbon Candy Favor Box from Eat Drink Chic
Are you having a kids' party? They will be thrilled to give all those candies a try. You can never go wrong with this bonbon candy favor box, so don't hesitate and get it when you are in a doubt.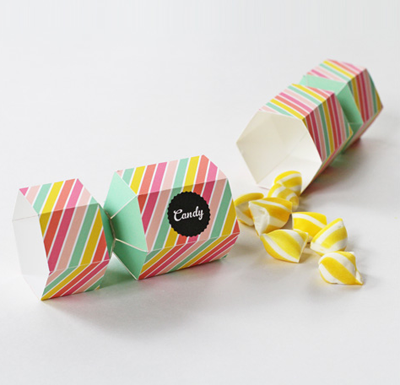 Petite Pie Party Favors from HGTV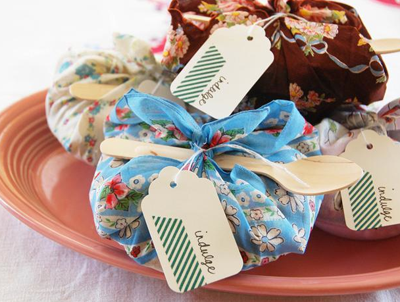 Painted Rocks via Giochi di Carta
Are you looking for a favor that it's cheap, easy to make, and super cool? These painted rocks are one of my favorite DIY favors ever. You can collect rocks from outside and just buy paint. Printing tags is also a nice finishing touch to this interesting favors. People can later use them in their home or office decor, so whenever they look at them, they will think about the lovely party they have had.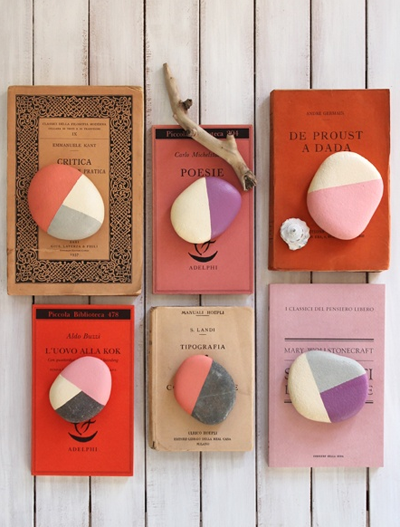 DIY Pinwheel Party Favors by the brilliantly creative Estefi Machado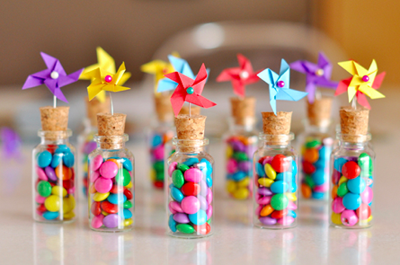 source
Chocolate Letter Favors
The chocolate letter favors are a pretty amazing idea too. They are personalized, so you will have to do some careful planning and a list of all the guests that are going to attend a party. You can't use the favor for other guests, so make sure you aren't making any mistakes.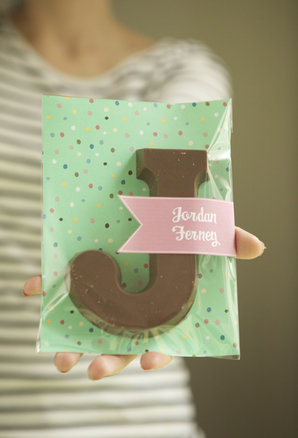 Homemade Bubbles & Blowers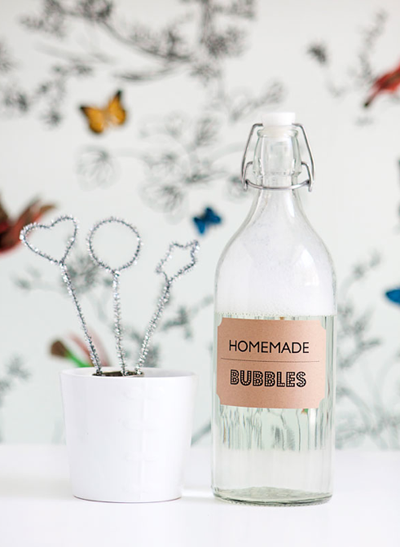 DIY Paper Pinwheels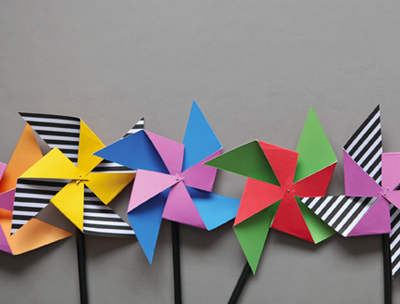 A pretty little jar of homemade jam
A homemade jam is not a bad idea for a party favor either? But before deciding on this favor, please make sure that you are ready and in the mood to spend a day or two preparing the jam.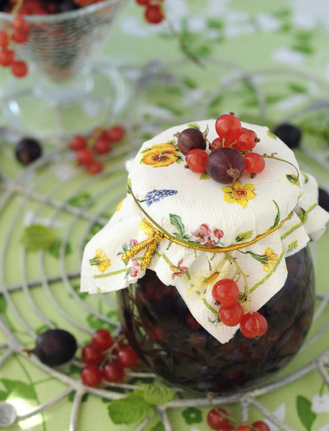 Candy-Filled Cherry Bombs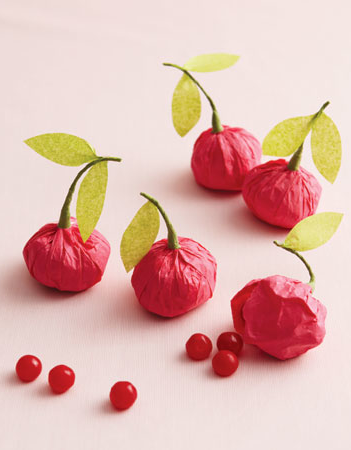 DIY Geometric Favor Boxes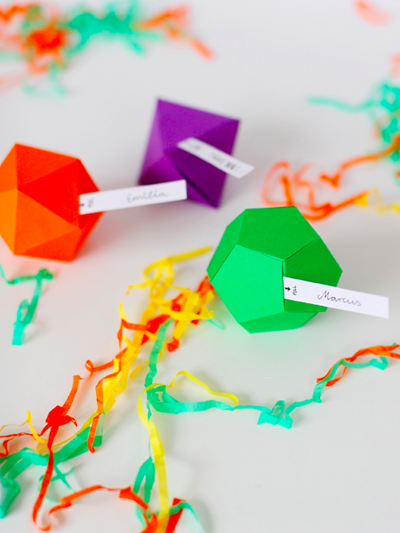 DIY Animal Favor Boxes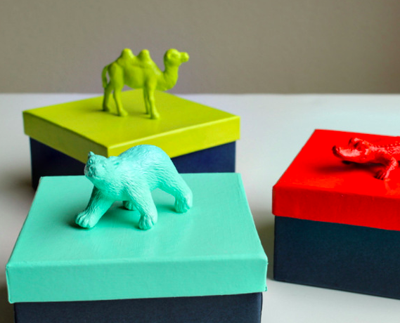 Polkadot Favor Bags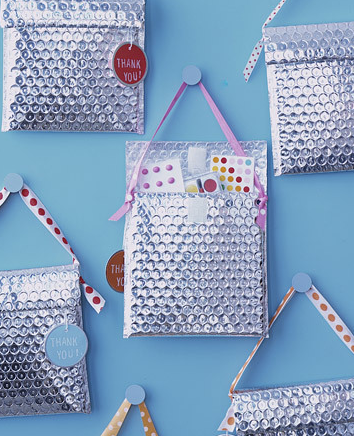 Mini Holiday Bonbons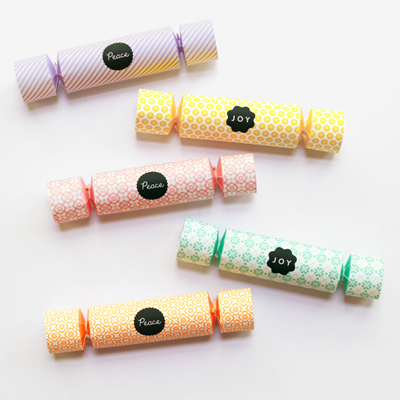 Miniature Cookie Jars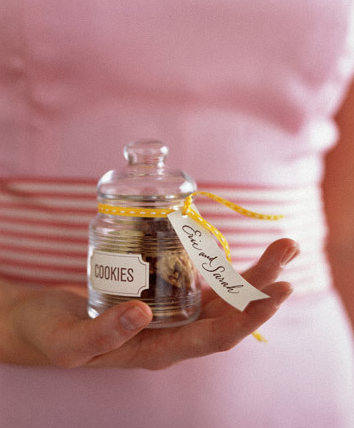 Mini Paper Bags, three ways
There are some pretty cheap ways to personalize your favors. Getting simple paper bags and adding some decoration on them will make each bag look super interesting and unique.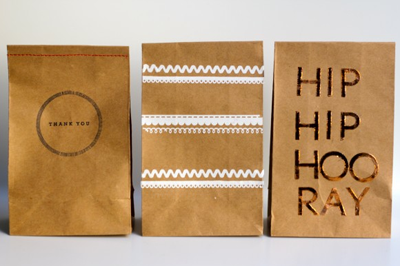 Homemade Chocolate Chip Cookie Favors with a recipe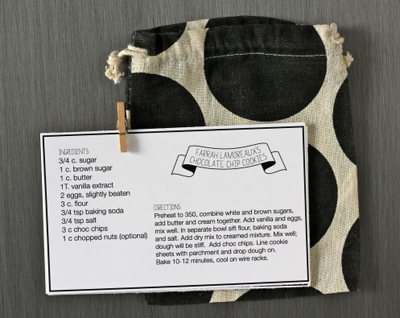 Personalized Party Crowns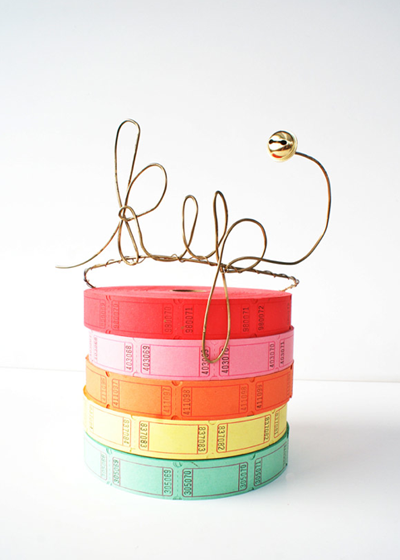 DIY Trophies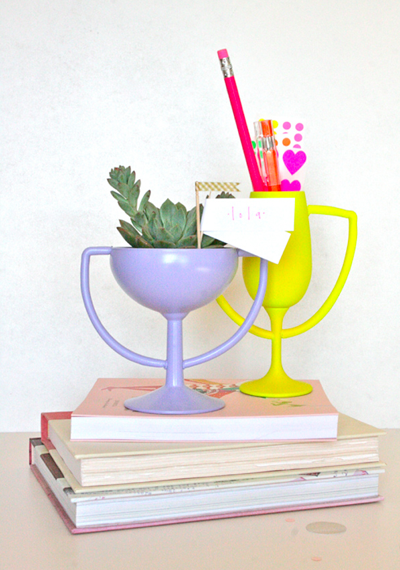 Printable Party Crackers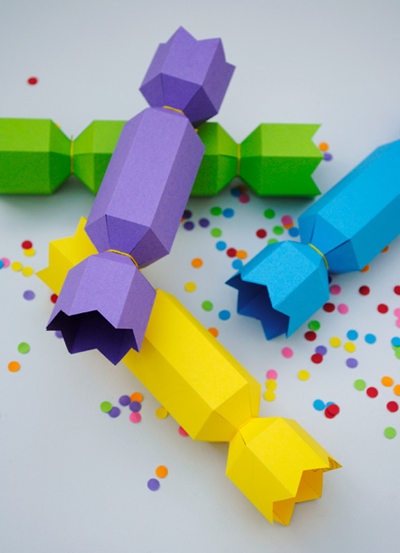 Mini Zen Garden
The mini zen garden is another one of my favorite DIY favors. I'm sure that all guests are going to love it too. How do you like it?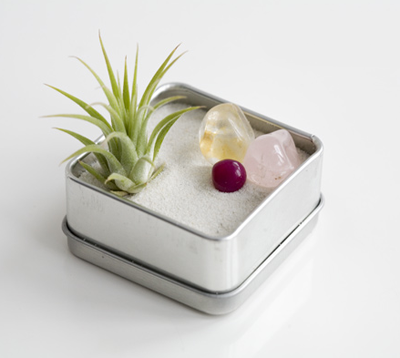 DIY Canvas Magnets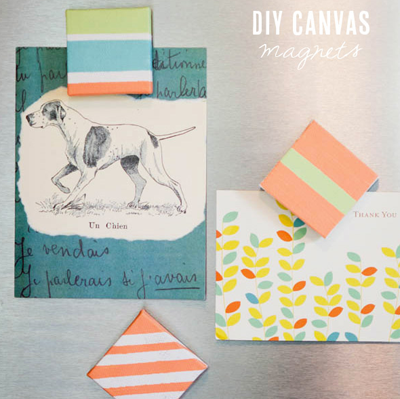 Monogrammed Leather Keychains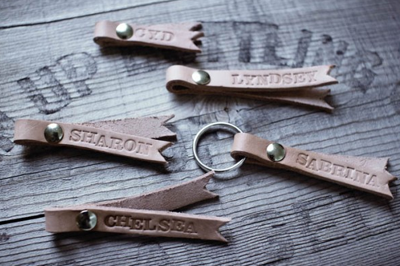 Style Me Pretty
Candy Favors in glass jars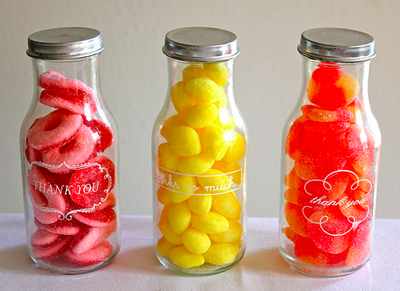 DIY Drum Box filled with critters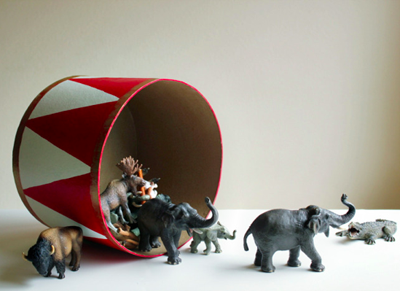 Neon-Dipped Mini Succulent Pots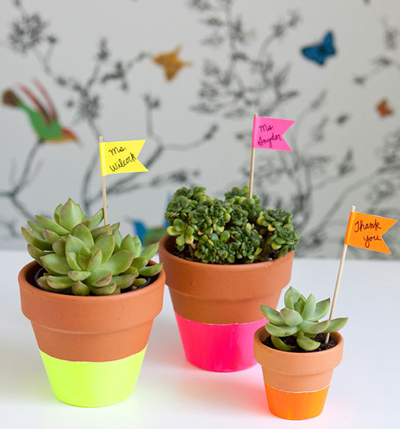 Minimega Design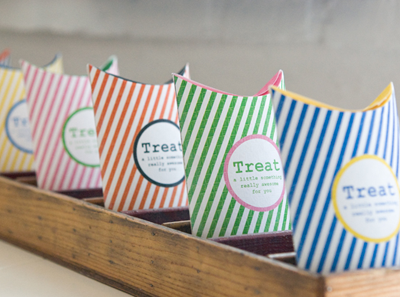 source
Pool Party Towel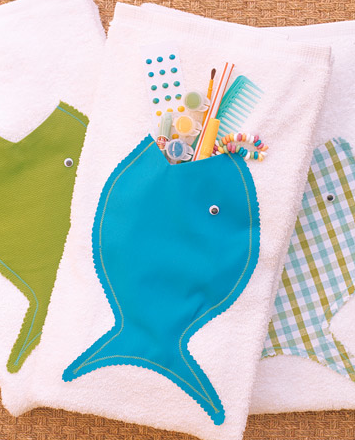 Monster Playdoh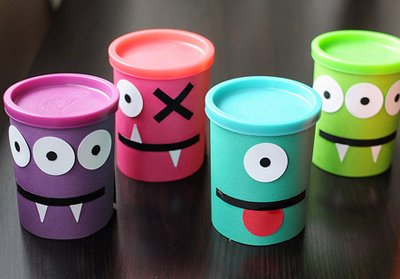 I Spy Bottle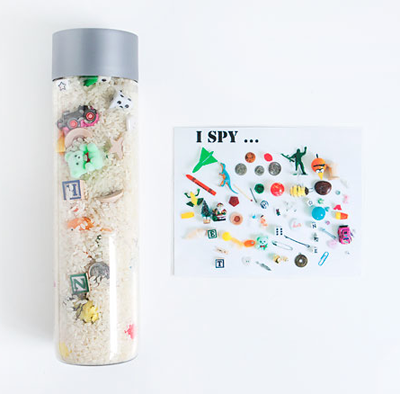 Printable Calligraphy Bag Tags
DIY Princess Wand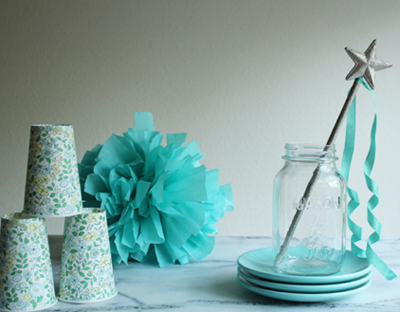 It doesn't matter what favor you are going to choose until your guests are feeling welcomed, loved, and cherished. Favors are a nice way to show their appreciation for them, so get down to work and show them some love!