It is always welcome when something can change our lives and make it better and easier. We always want to give the best tips and hacks that can make your life better and that will improve your homes e.t.c. Can you imagine that your everyday items can be used in one another different way that will impress you. We have chosen for you 20 ingenious tips of using everyday items that will improve your live and make it better. You could find clever solution for a lot of your everyday problems, you could organize things easily, also there are storage tips, tips that can be useful in the kitchen and more. Check them below and enjoy!
Use a Tissue Box to Store & Dispense Plastic Bags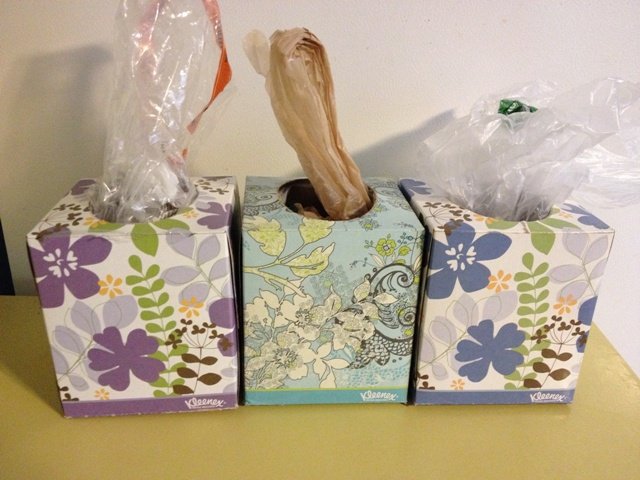 source
Spoon Holder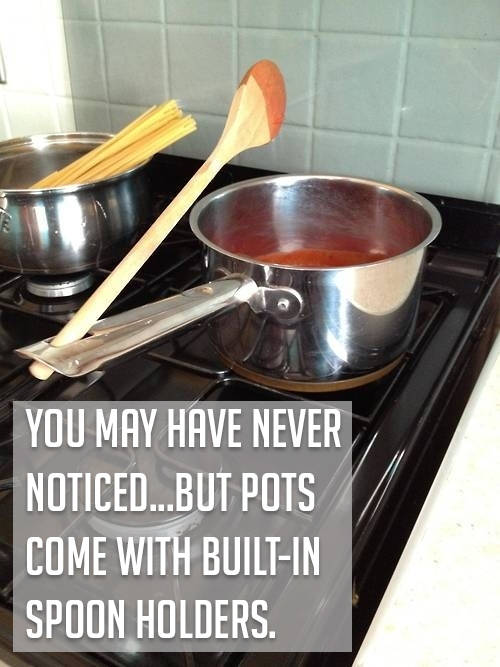 source
Make more closet space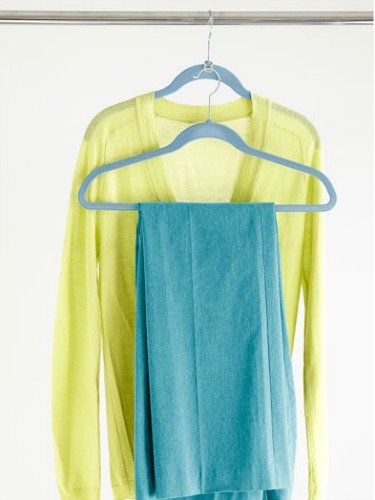 Expand your clothing capacity by repurposing a soda-can tab                       source
A white rubber eraser can be used to remove scuffs from floor and other surfaces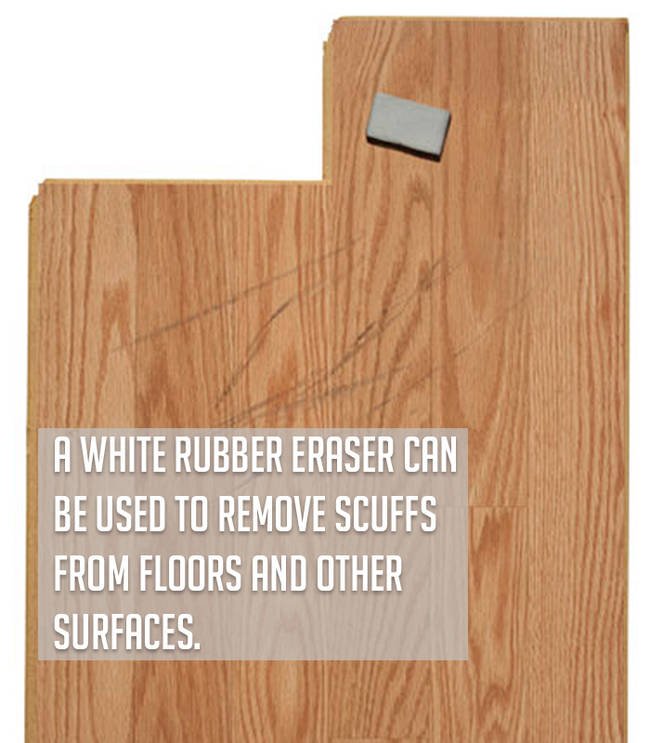 source
Stretch a rubber band over the top of a paint can and use it to wipe excess paint from the brush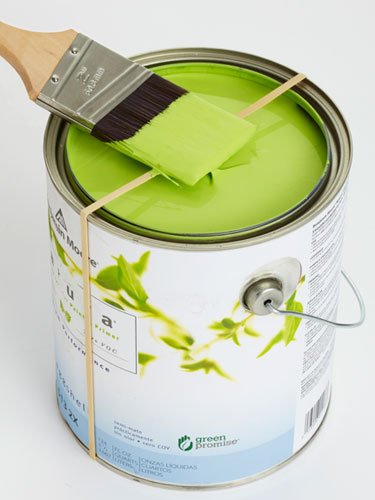 source
Use a tape to avoid making a mess – place it on the top of a powered food container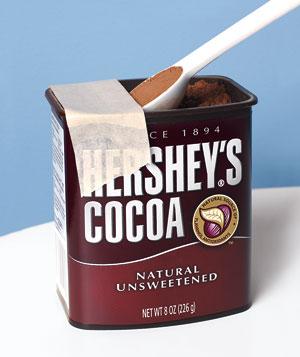 source
Use Buttons to hold your earrings and never lose your favorite pair
Keep change from clanking around in your purse using an old pill bottle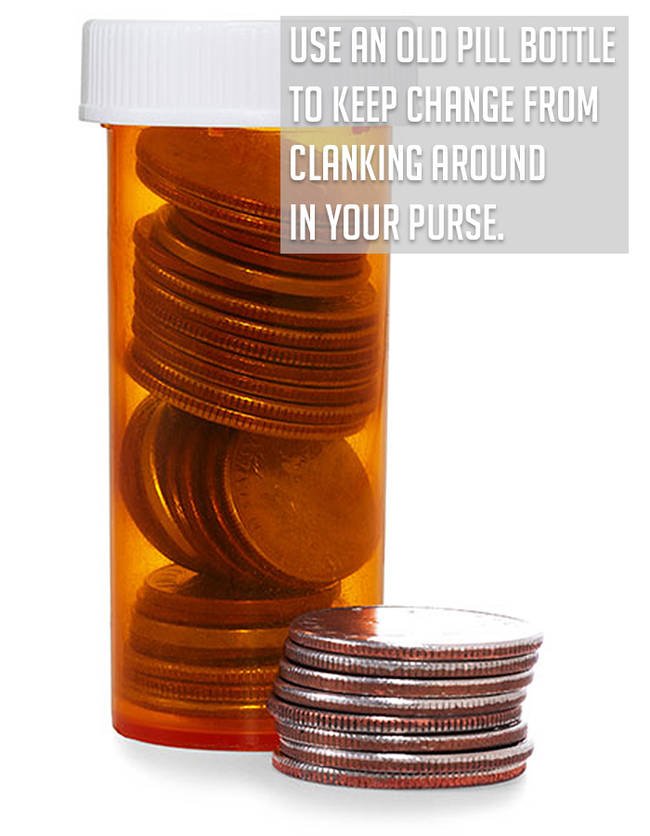 source
To budge a stiff zipper, hold the fabric taut and rub the soap along the front and back sides of the teeth.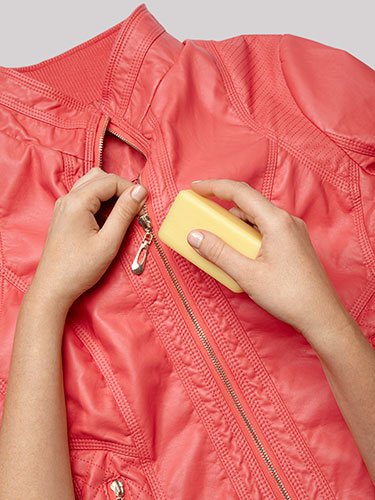 source
Use Nail Polish to Keep Button Threads from Fraying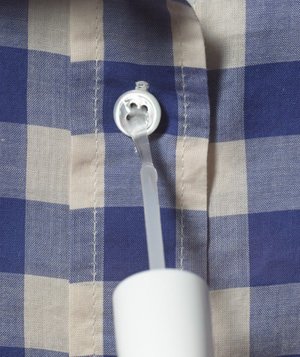 source
Separate eggs — without the mess!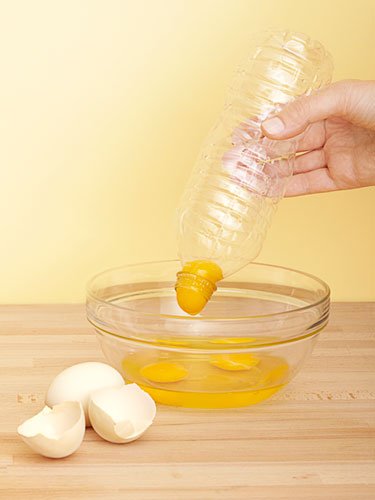 source
A Jumbo Paper Clip For a tough-to-fasten bracelet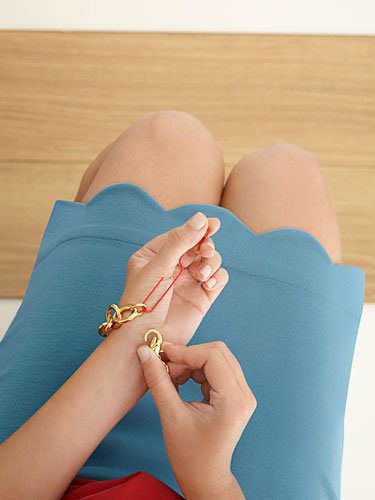 source
Using shower curtain rings (from the dollar store) on a hanger to storage all scarves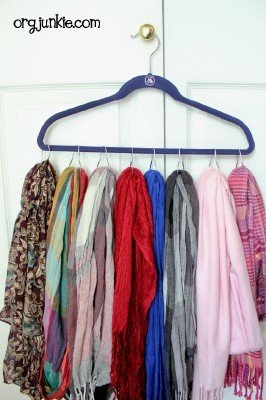 source
Toothbrush Organization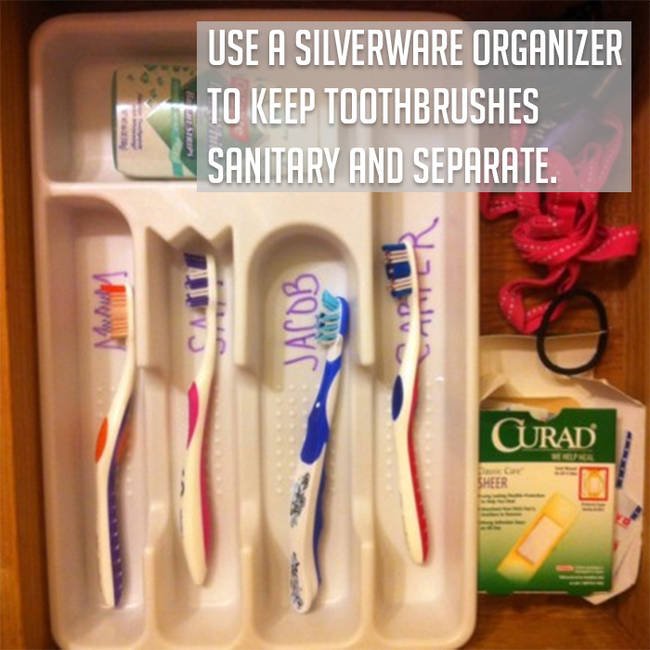 source
Test Eggs For Freshness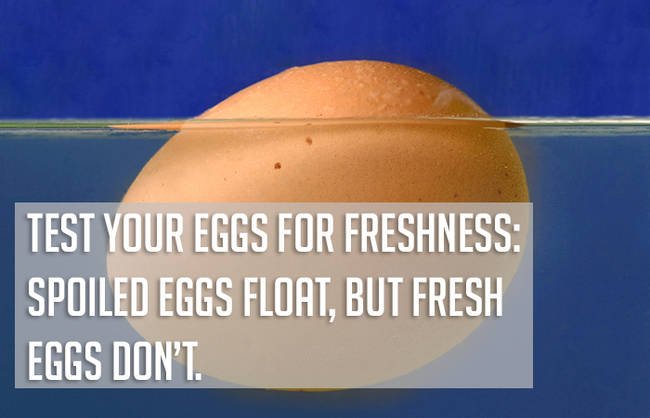 source
Use a glass to peel mangoes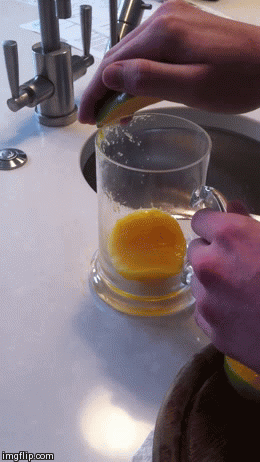 source
The perfect way to pack a single change of clothes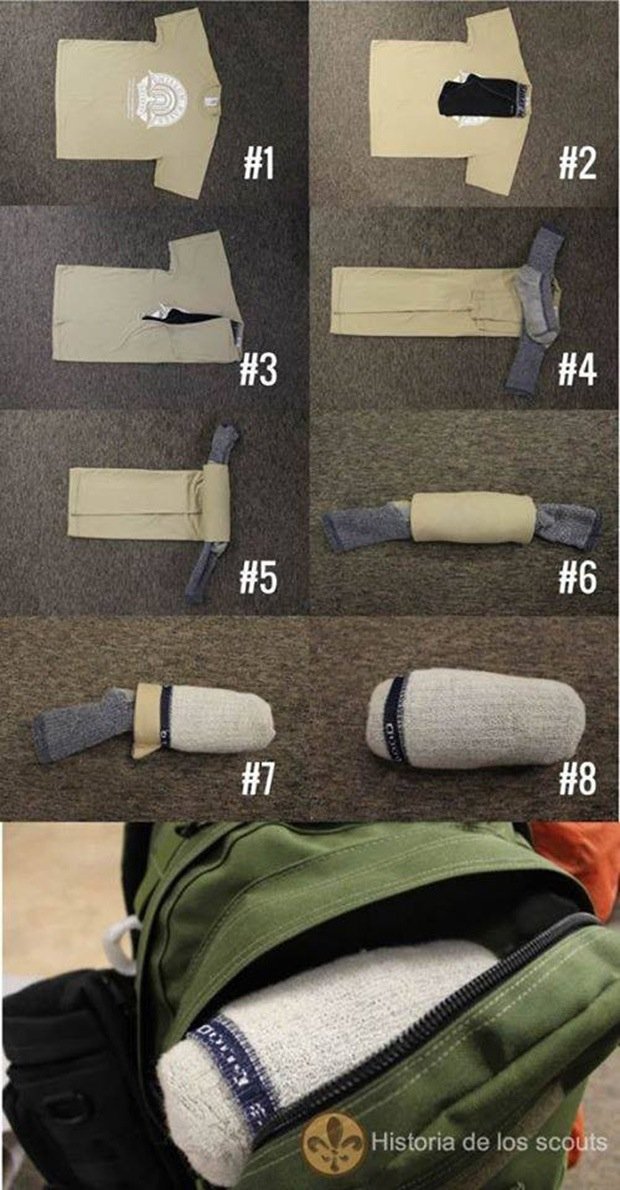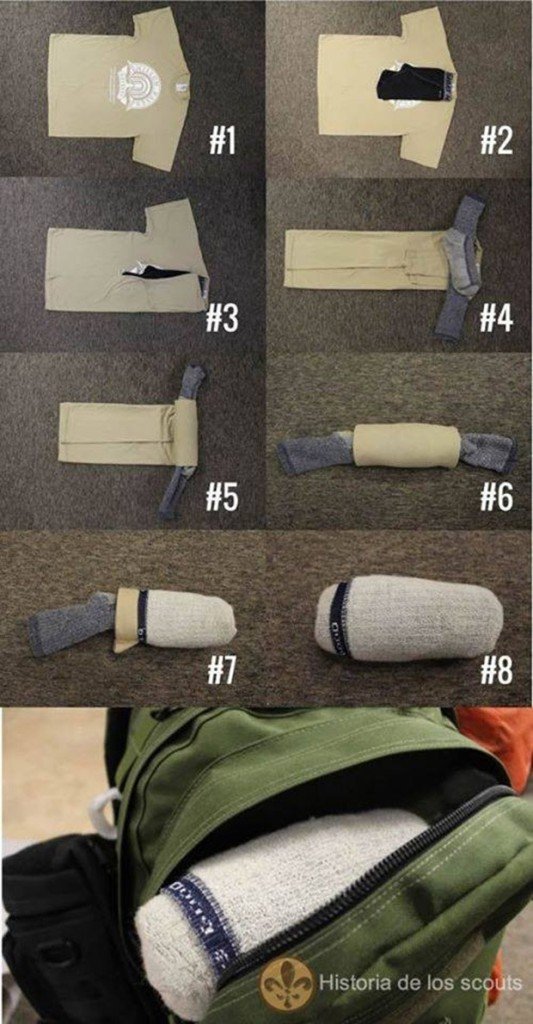 source
Flattened Pillow Fixer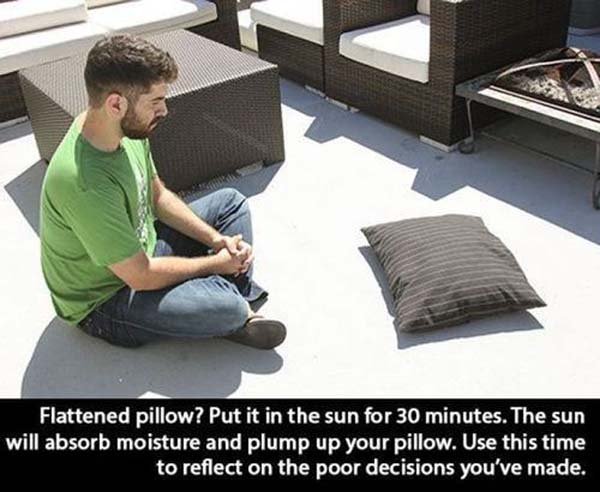 source
For The Baggage
source