Hey friends maybe still the real hot days have not come but the summer is not so far. For the summer and spring one of the characteristic things for almost everyone of us is playing in the backyard. If you also would like to make something new and creative for your backyard and in the same time to surprise your kids maybe you should check the video bellow.
Below you can see so cool and very creative sandpit – doubles as a deck and can fold into a bench!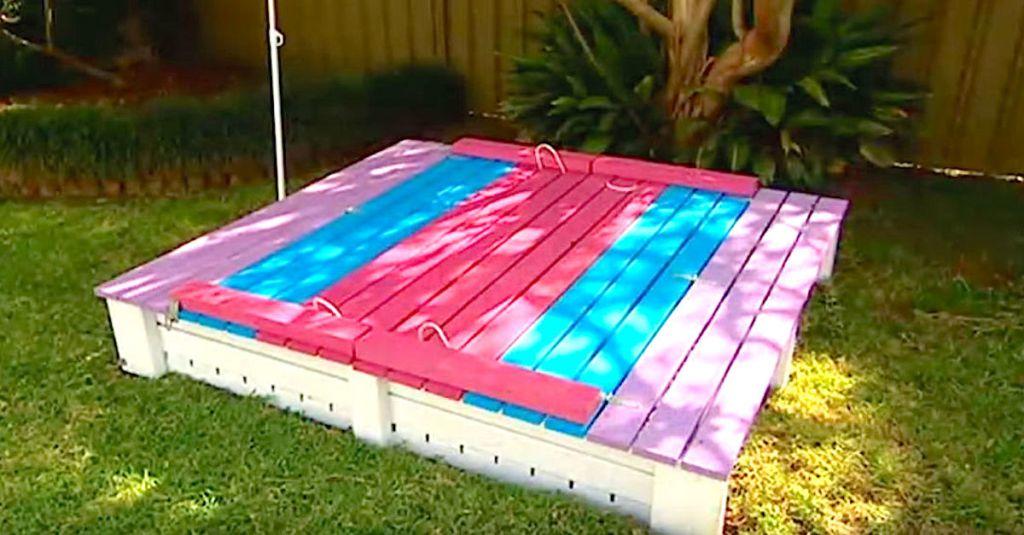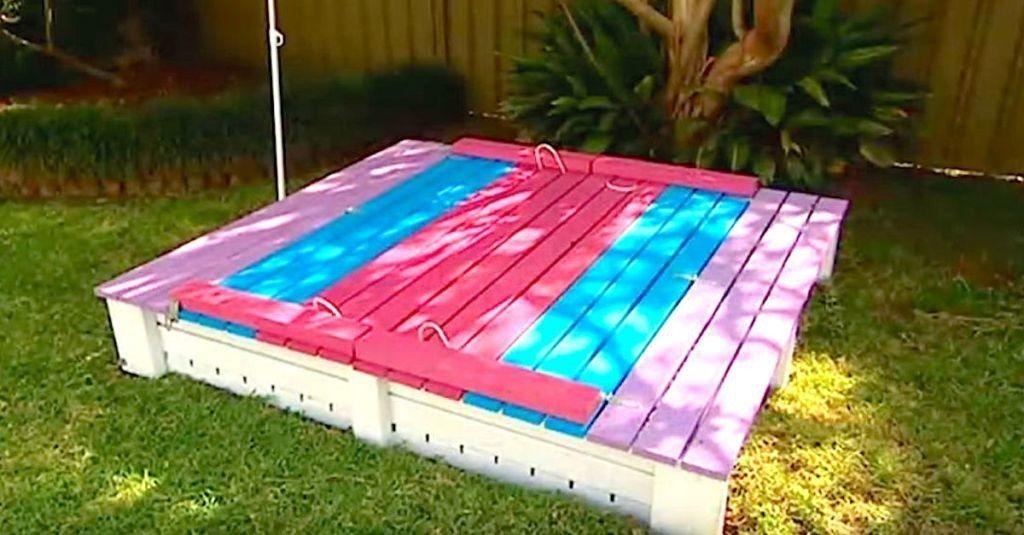 "Rob says it's very important to paint those multi colors on the slats before assembling the pit. (Otherwise, things can take an extremely messy turn.) After constructing the pit's base, which provides drainage and extra strength for the bench, Rob moves onto the frame, sides and lid. Then, it's time to pour the sand inside, which only costs $8 a bag. He puts the finishing touches on, like ropes to easily open and close the lid, and latches for locking and unlocking the pit".
Cool idea for relaxation and playing with your loved ones. ENjoy!
Better Homes and Gardens