Fall will be here soon, and you should be updated with the latest trends which are going to be popular during this season. Nails speak volumes about people, and if you want your nails to tell a good story about you then you should pay utmost care and change their designs as the seasons change. Put the summer motifs behind and say hello to the fall colors which are simply gorgeous. The orange, brown and yellow hues are the ones you should be opting for. Other dark tones are fine too. They are really eye-catching and will perfectly match your fall outfits. Check out some Fall Nail Art That Is Bold Enough For The Season Change and get down to work to recreate the looks.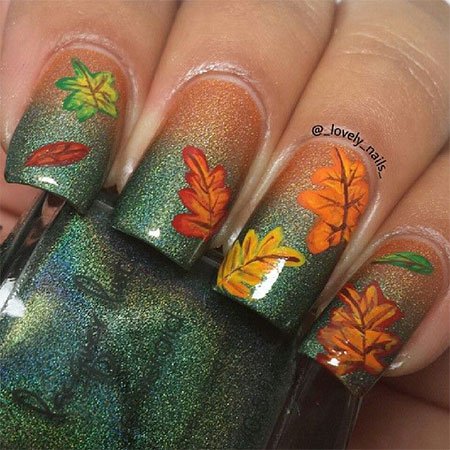 The classic French manicure never goes out of fashion but it's always good to update it with the current trends. What do you say to add some branches with the amazing falling leaves?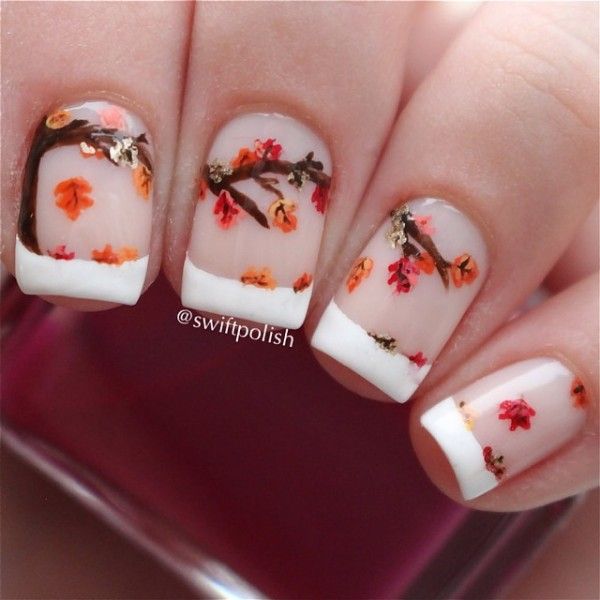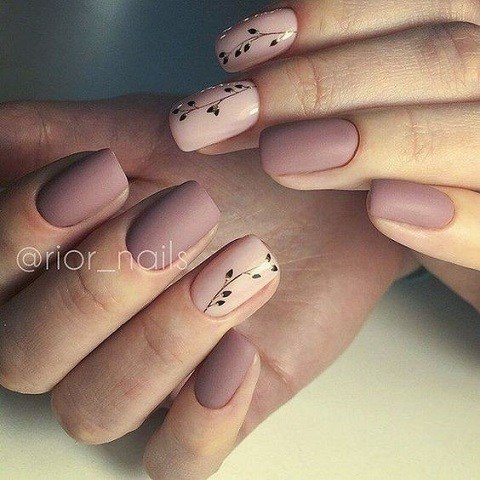 The plaid pattern is common during fall and winter and you will spot lots of plaid clothing around you. Do your nails in this pattern in the colors you like the best and enjoy fall with your good-looking nails.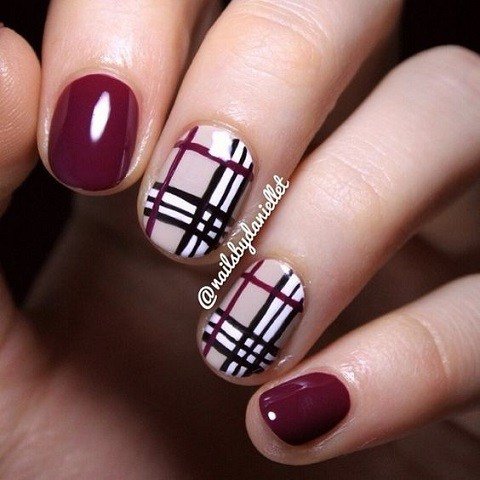 Who says that you always have to decorate your nails with some art? The monochromatic nails are super stylish and sophisticated, so when you are in a hurry or you just want to have a simple manicure use one nail polish. The pumpkin orange is a good choice for this season!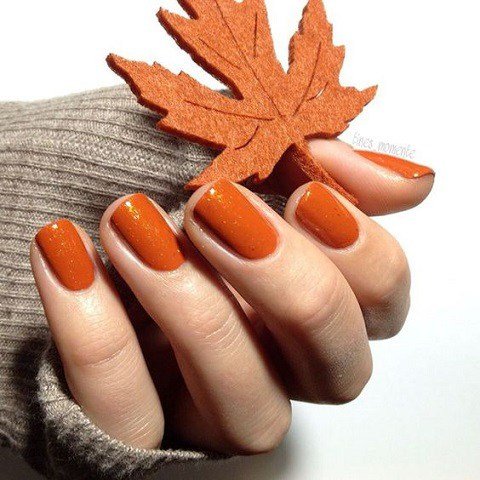 The golden leafs have something special about them that make everyone like them. Use gold, sparkling nail polish to decorate plain your nails and get them into the fall mood.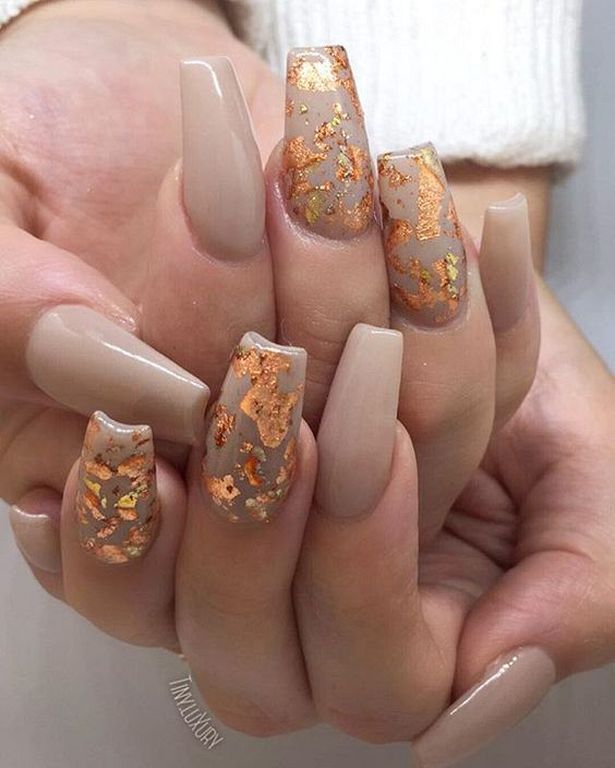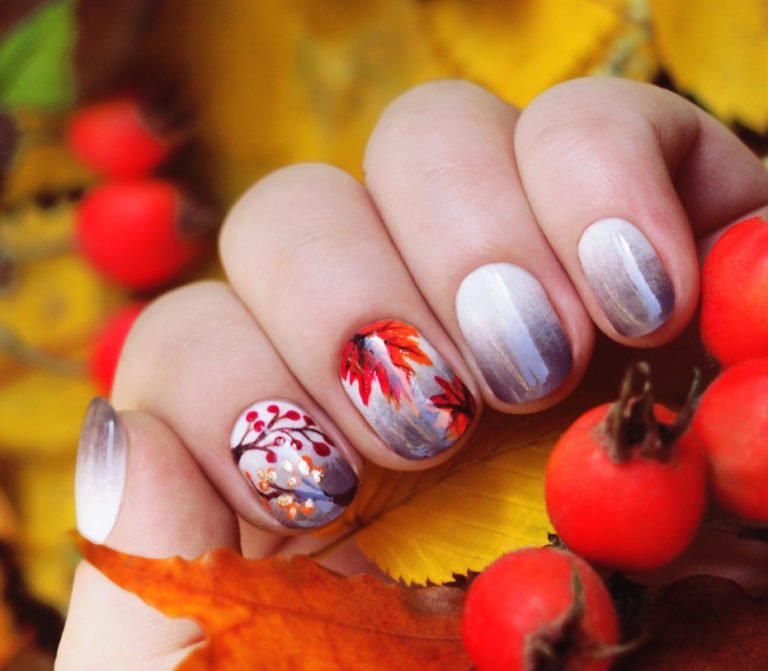 The fall manicures can be really versatile. Paint your nails in black and draw some yellow and orange leafs which will get all the attention.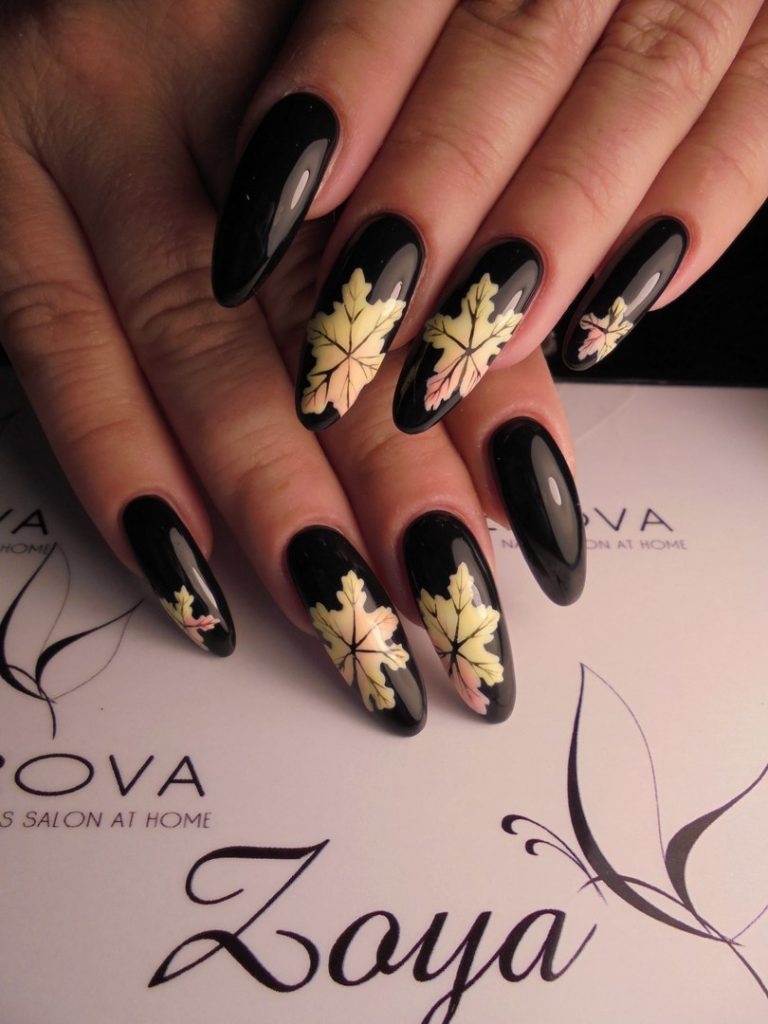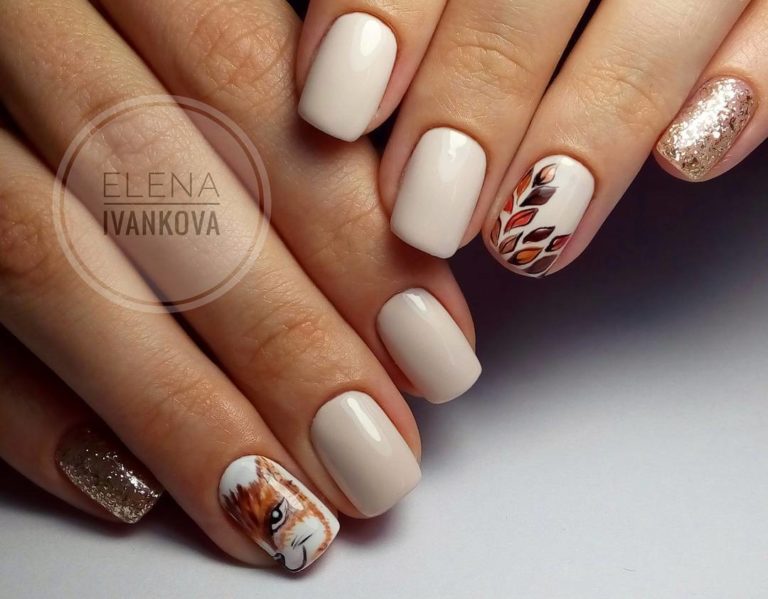 Fall is long enough to give more than one nail design a try, so once you are sick and tired with the leafy ones, we suggest you to go for this sophisticated look.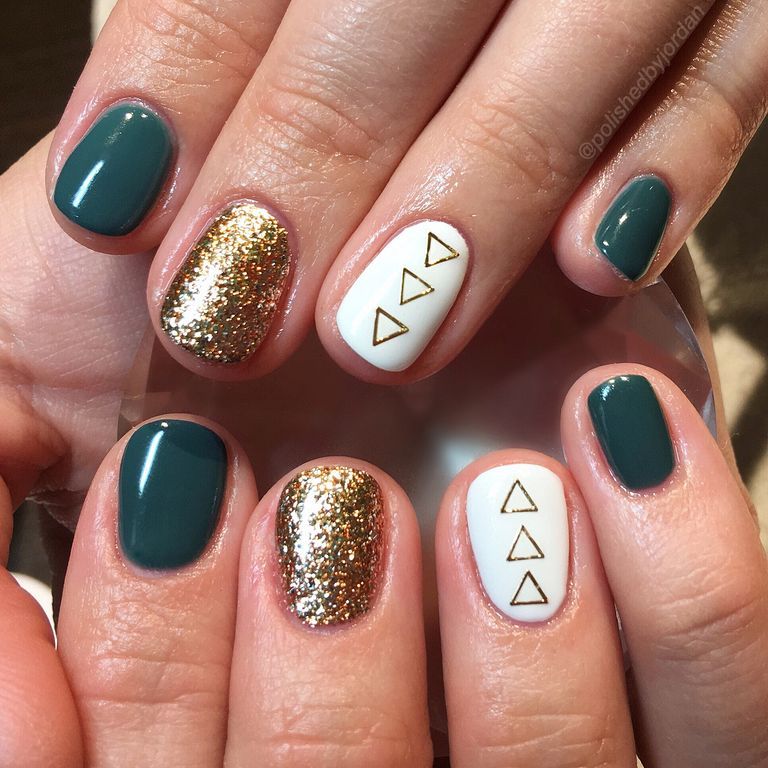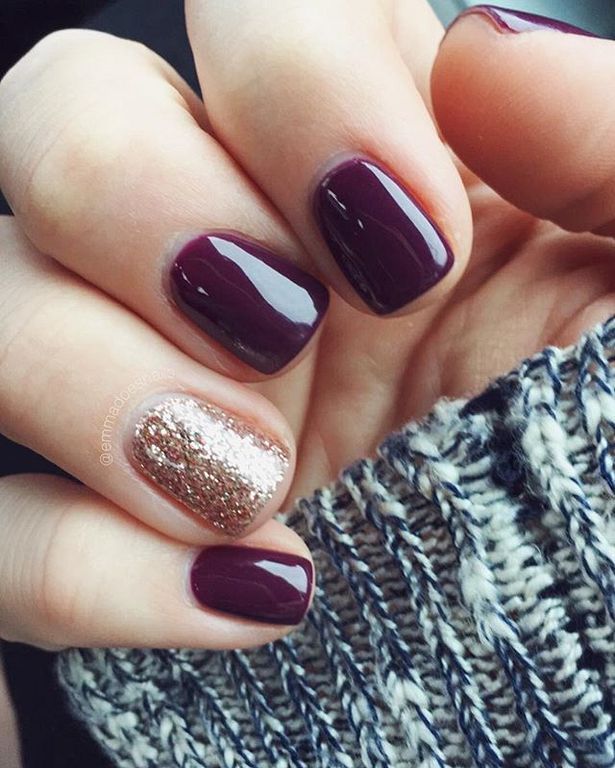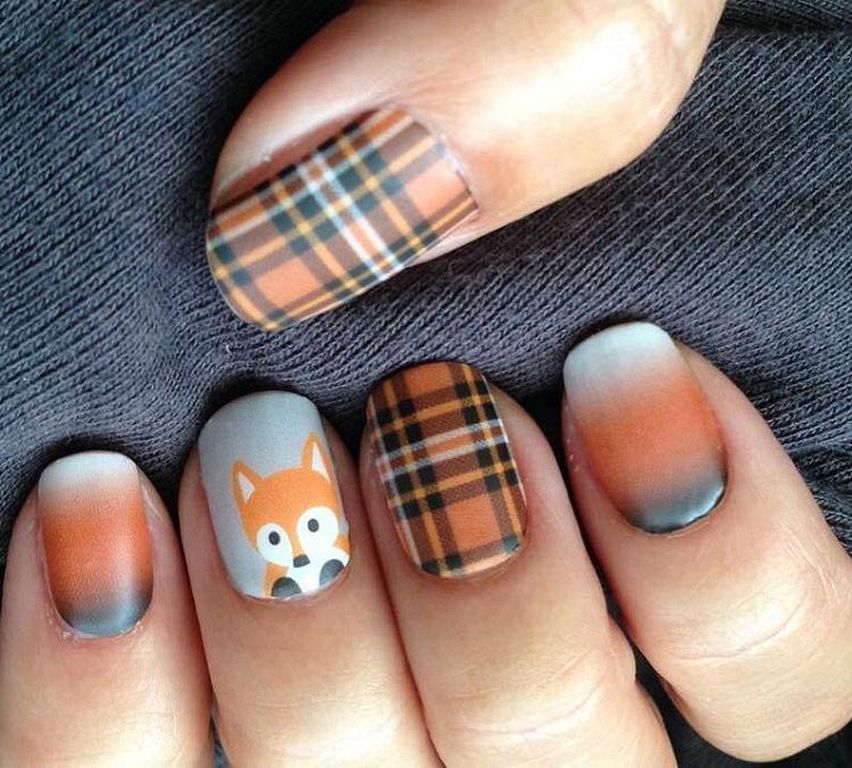 Fall is the most joyful and magical season and has plenty of different colors that create wonderful art. Use these motifs into the nail art and have a stunning manicure that will get you looking fabulous. Find the design that you like the most and get down to work to recreate it!