Holiday season is upon us and you are probably getting ready for lots of celebrations and get togethers with the people you love. Looking pretty for this time of the year is a must and if you are searching the internet for outfit ideas you must have read that you should pay attention to small details and by small details today I mean nails. The play a crucial role of the way you look and give you a nice finishing touch and a complete look. Here I'm going to show you some Gorgeous Manicure Tutorials For The Holidays That Will Be Here Soon. You have a step-by-step tutorial of each nails design, so follow them and get the desired manicure quickly and easily. These nails are just perfect for Christmas time and New Year!
Bow Manicure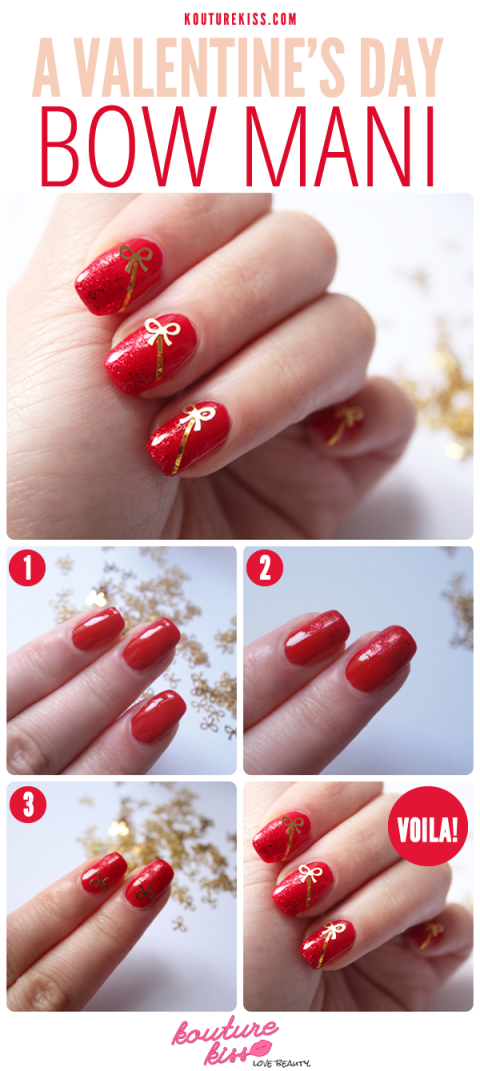 Christmas Prints Nails
There are so many festive Christmas prints out there, so feel free to combine the ones you like the most to get a mismatched manicure for the holidays.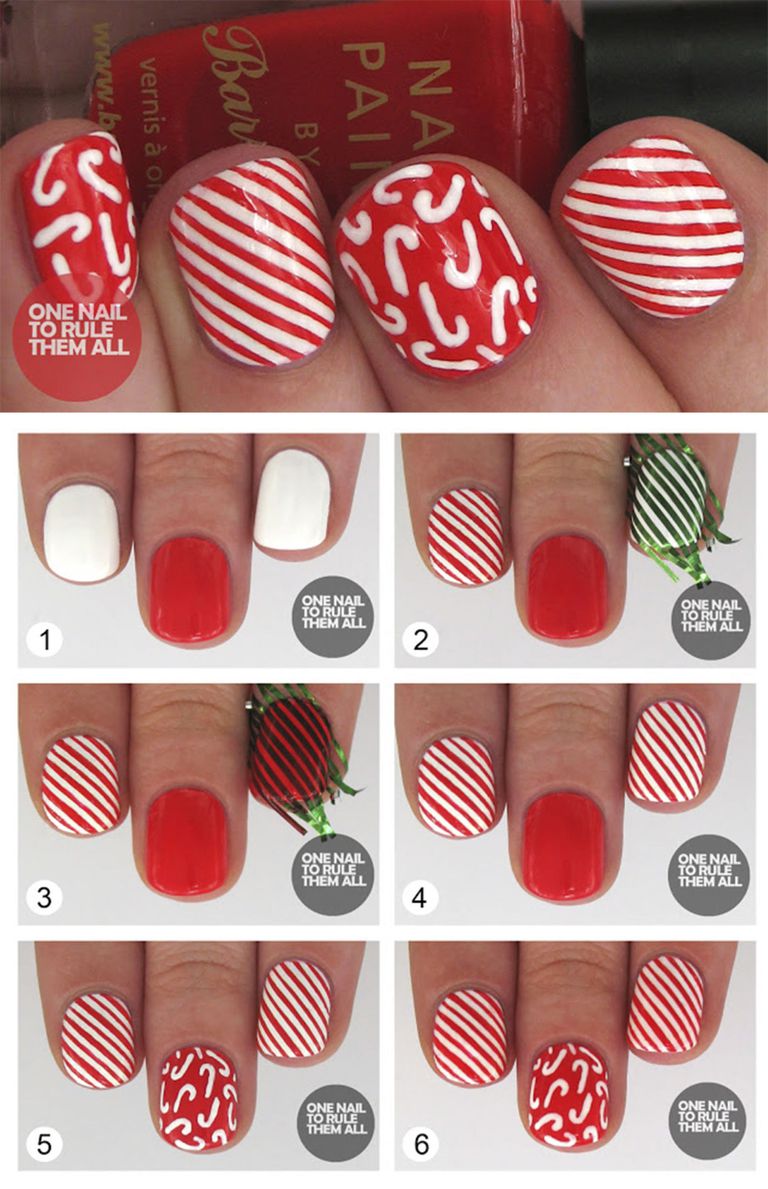 Santa Clause's Hat Nails
This time of the year is all about glitter and sparkles and if you don't have the courage to have glittery nails during the other months, now it's seems to be the perfect time to make your nails shine. Add the Santa Clause's hat to put them in the festive mood with ease. If you don't want to have it on all nails, painting just one nail will be more than enough. It's up to you!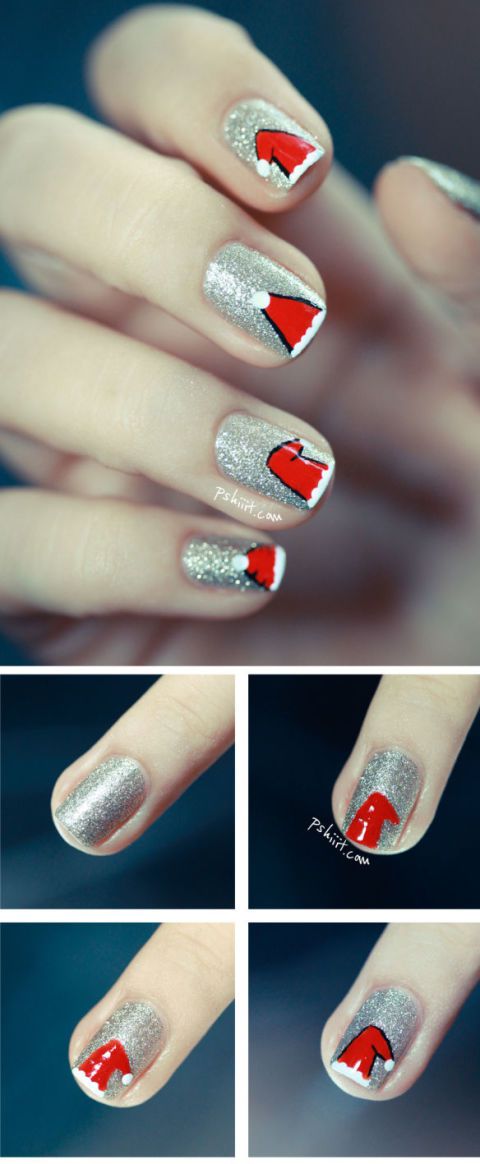 Christmas Tree Nails
Did you think that a winter holiday manicure will go without a Christmas tree? I don't think so! It's such a minimalist but good-looking design, isn't it?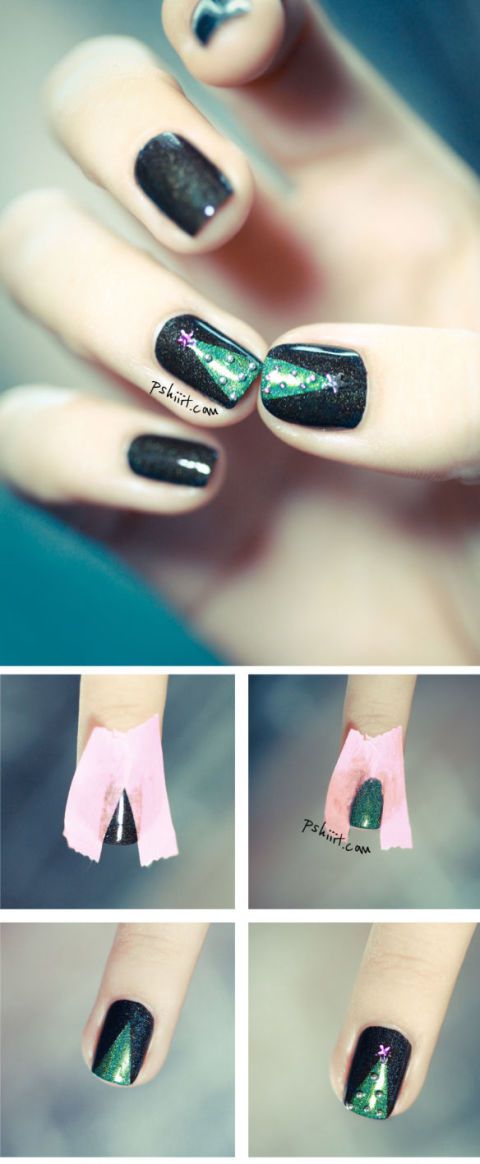 Sparkly Holiday Ombre Nails
Gorgeous Graffiti Nails
If you don't want to go festive but still want to have a nice manicure, the graffiti nails are a good pick.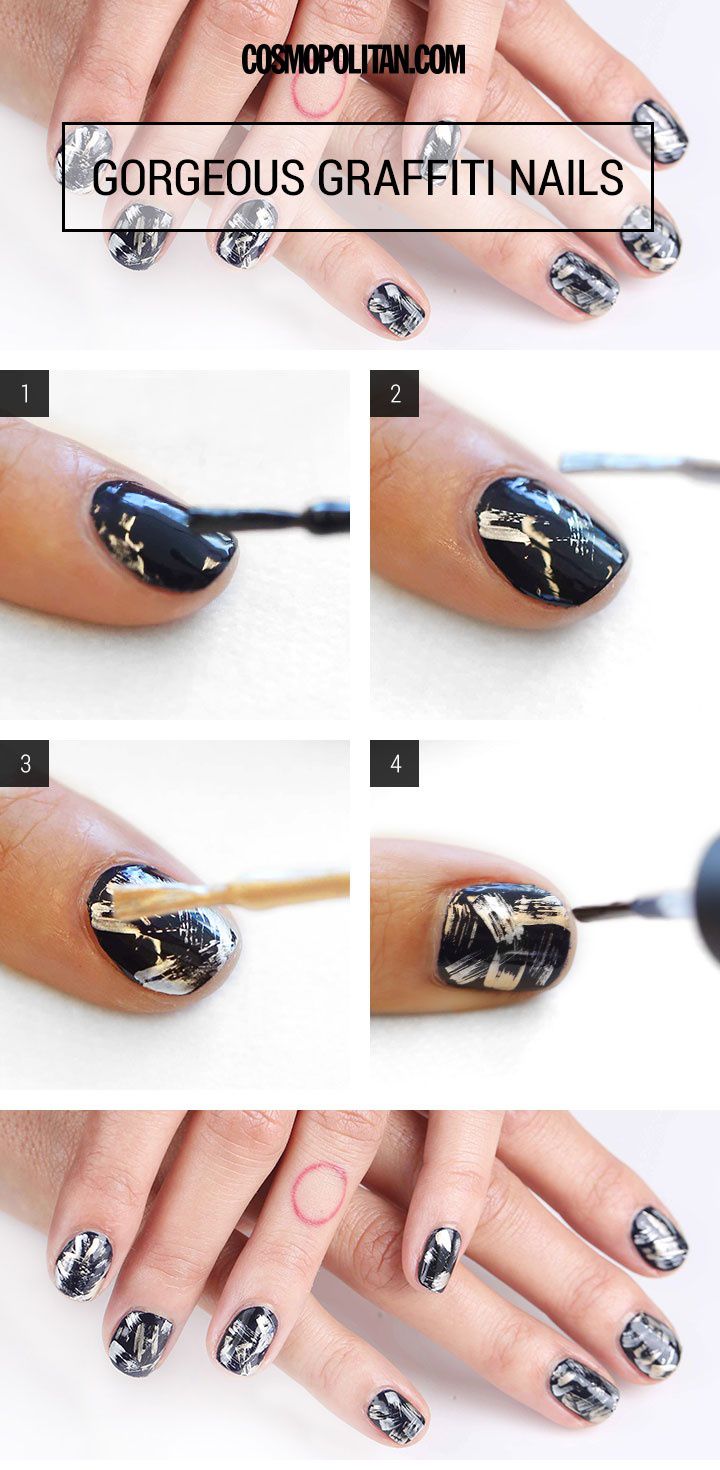 A Half-Moon Manicure

Perfect Party Nails
Hit the party with these stunning glittery nails done in an outstanding fashion. Did they manage to catch your eye?

Sparkly Ombre Manicure

Two-Toned Metallic Glitter Mani

String Lights Nails
The string nail art is so easy to do and will get you looking spectacular for the holiday celebrations. Are you looking forward to doing this manicure idea? Me too!

Two-Tone Glitter

Plaid Nails
Snowflakes Nails

Stars Nails

Which is your favorite design from the ones you so in the article? Let me know in the comments below!