Is your wedding day coming soon? If yes you are probably already planning everything in details! Make some careful planning and don't forget anything. Your wedding hairstyle is of crucial importance, so in this article I will keep you updated with the latest trends and styles. Wedding headpieces are as much important as the wedding dress, so make sure you pay attention to them and choose the best one that will match your whole styling. Hair accessories will make your look complete and will give you an extra touch of sophistication and elegance. Plus, they will make your hair different from all the other hairstyles you wore so far. These Gorgeous Wedding Headpieces That You Have To Check Out Now will get you in trouble, struggling to pick a favorite. Once you pick a hair accessories, you would love to see these impressive DIY favors and unconventional wedding invitations. So many things to take care of, so take a look at each one at a time and see which designs you like the best.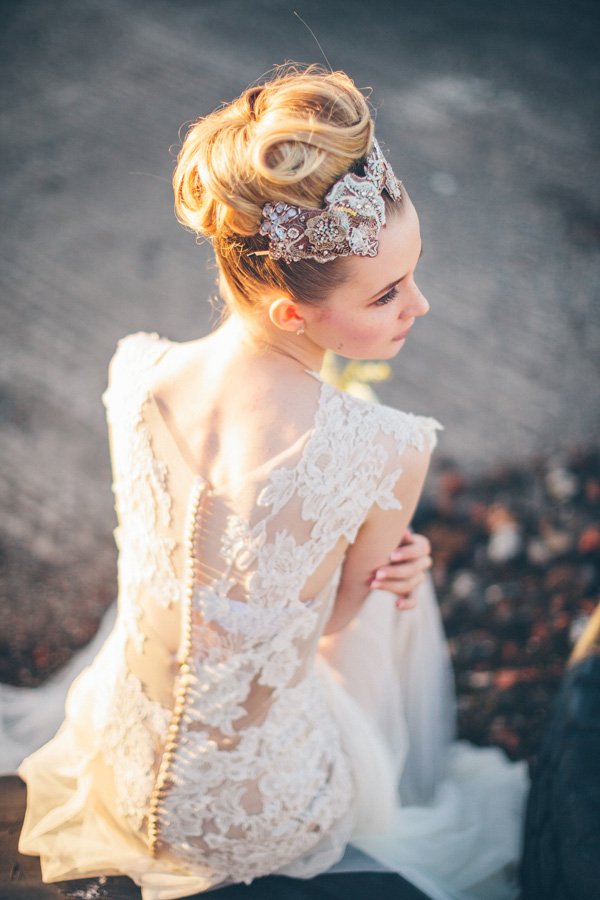 There are different designs out there, so I believe that you will find what you are looking for. Whether you are opting for an updo or not, you will find the desired design. See how this accessory looks fabulous on an updo!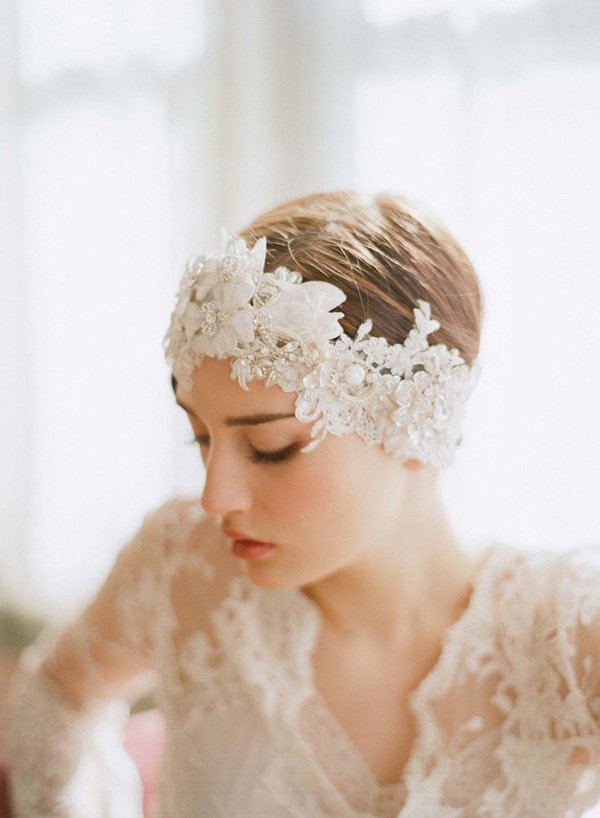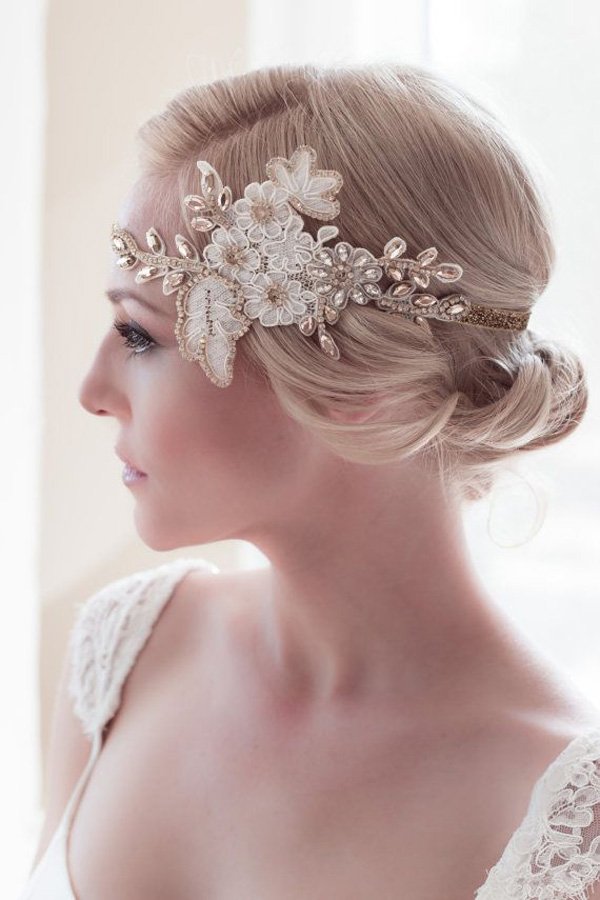 Beads, gems and pearls make this lacy headpiece glamorous. I just love the whole hairstyle! If you want to let your hair down for your wedding, have this idea in mind.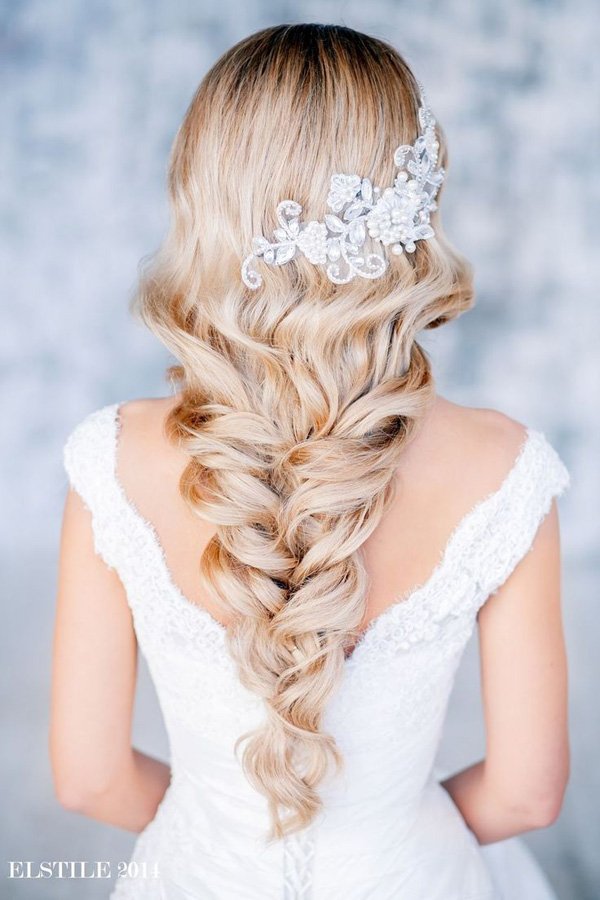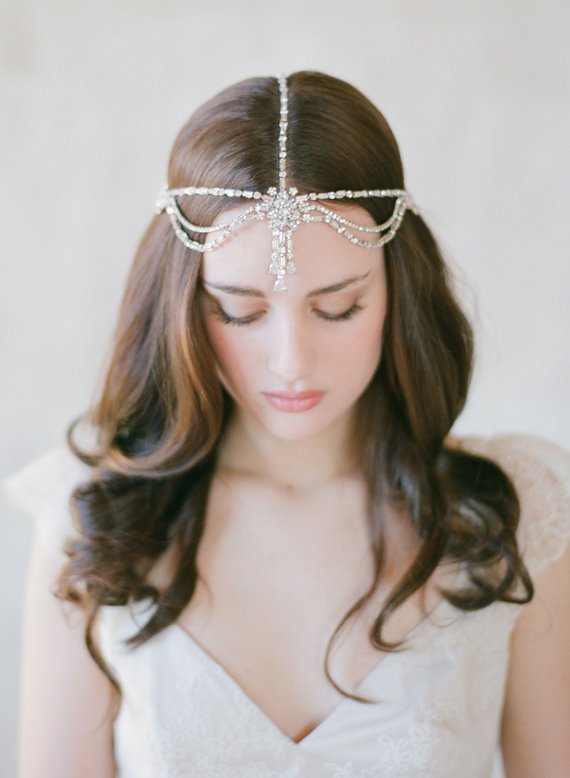 The choice of your headpiece should match the style of your dress, so make sure you find the suitable one for you. Remember that it can give you the look that you have been dreaming for since you were a little girl.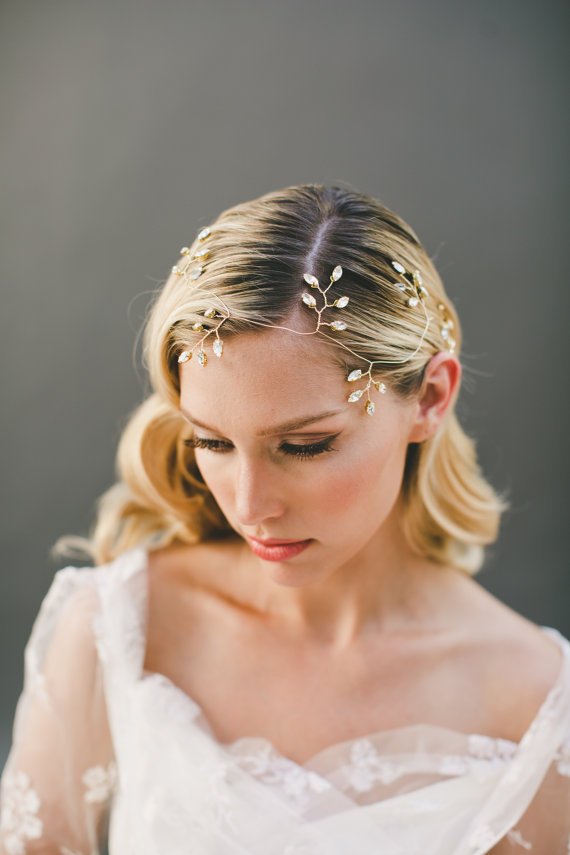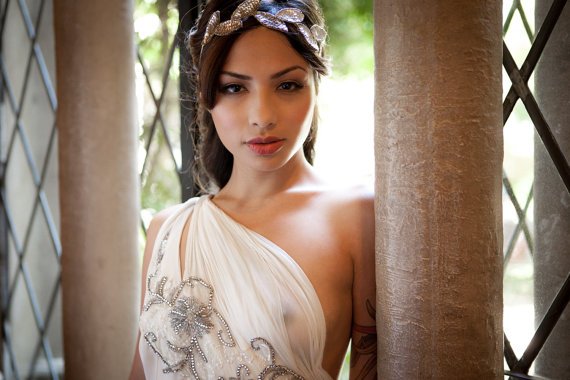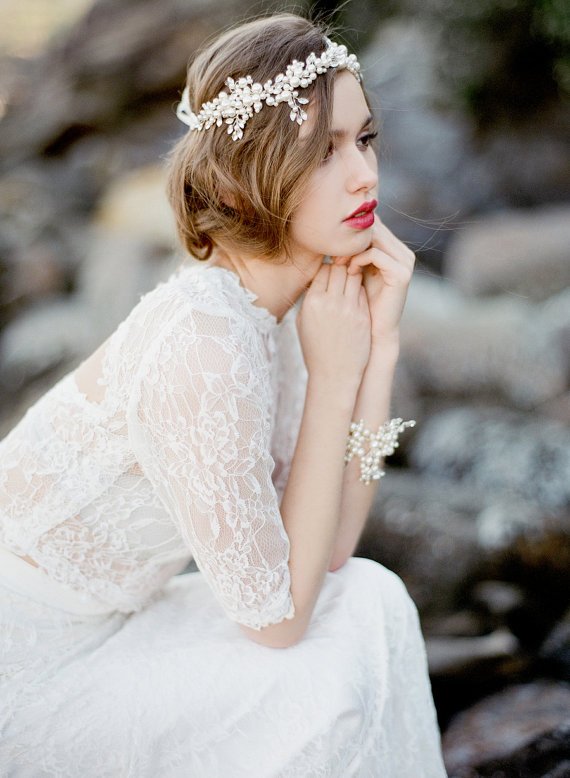 Crowns are an all-time favorite, and if you are looking for a more modern and contemporary alternative, this is the design that you should check out.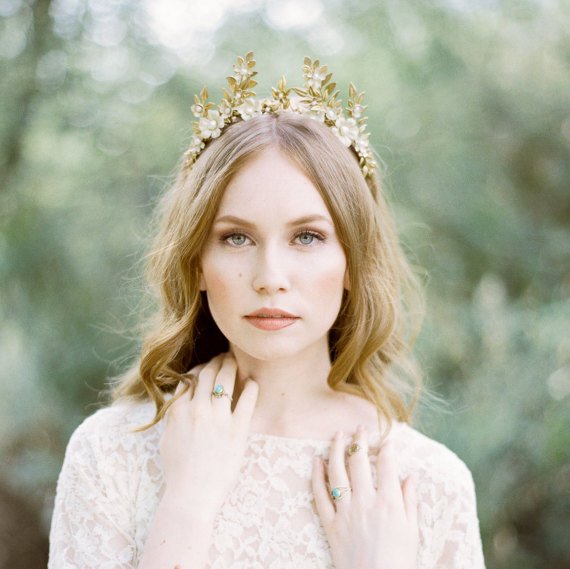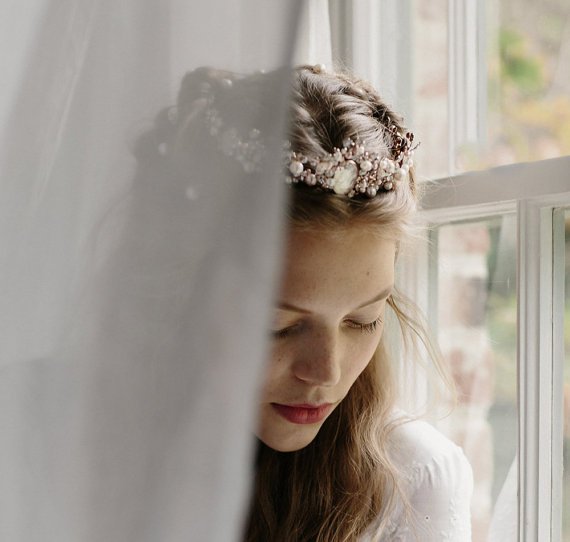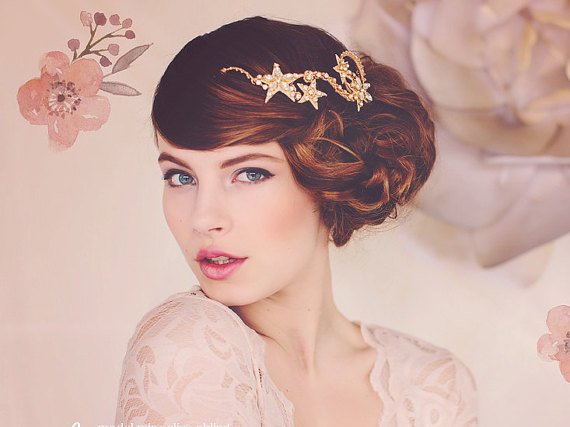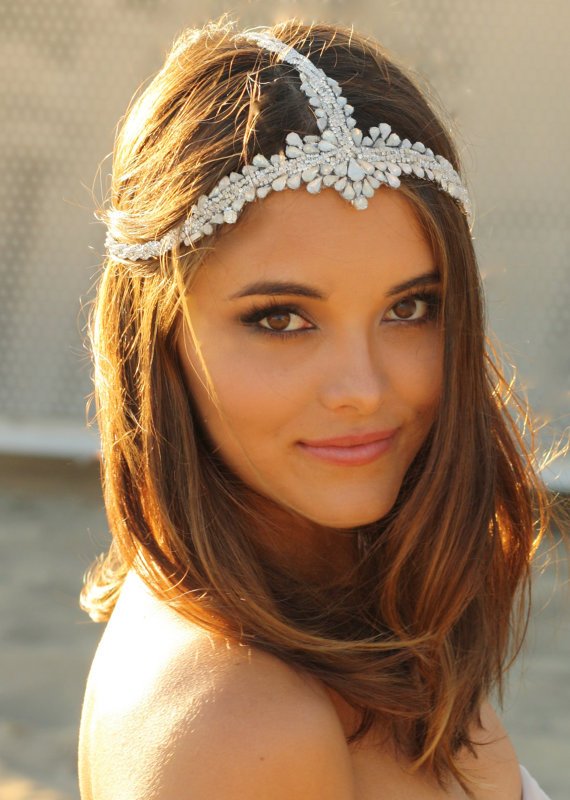 Do you see how this flower and chain make the whole hairstyle a lot more different? These small accessories can make a really big difference, so try one out before you decide whether you would like to wear it on your wedding day.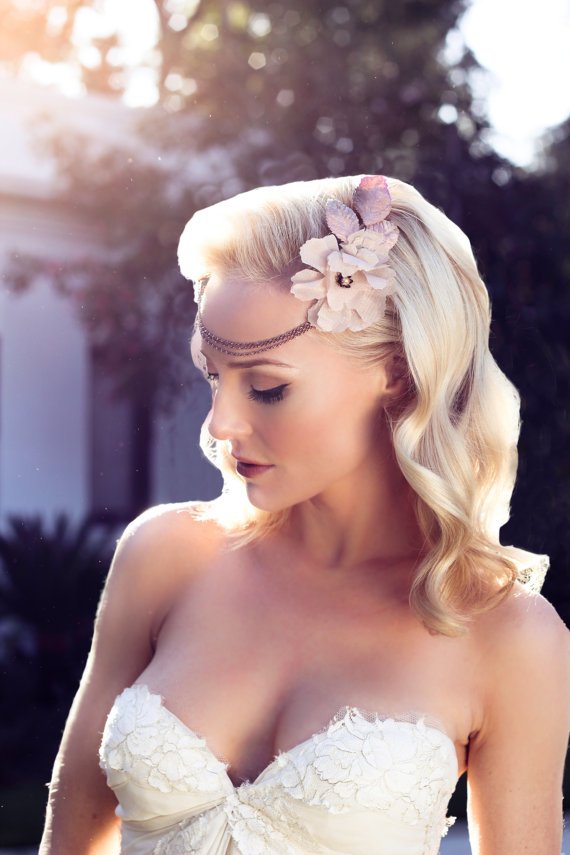 I truly hope that we have managed to give you a more clear picture of wedding hairstyles and headpieces and how they can make you look stunning and in trend.