We have already shared with you different ways to decorate the Christmas tree in cool and unique ways this year and here comes around round of unique Christmas trees. The ordinary Christmas tree decor ideas are no longer interesting and people are more often looking for other alternative trees or ways to decorate it. If you still haven't decorated the tree, you have a few days to do it, so you have to act quickly. Make your picks from the photos below and have some Non-Traditional Christmas Trees That Will Be In The Center Of Attention. These ideas will get your imagination going and you may even come up with a completely different design yourselves, who knows!
Decorative Paper Christmas Tree
Christmas is all about wrapping gifts, and if you are left with some wrapping paper rolls, it's time to put in on the wall in the shape of a Christmas tree.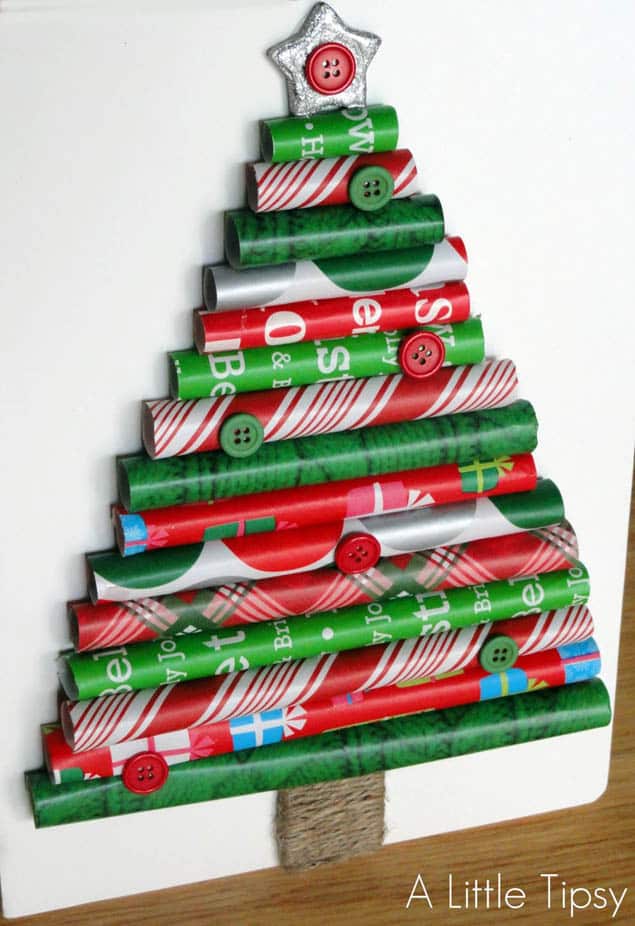 Wood Christmas Tree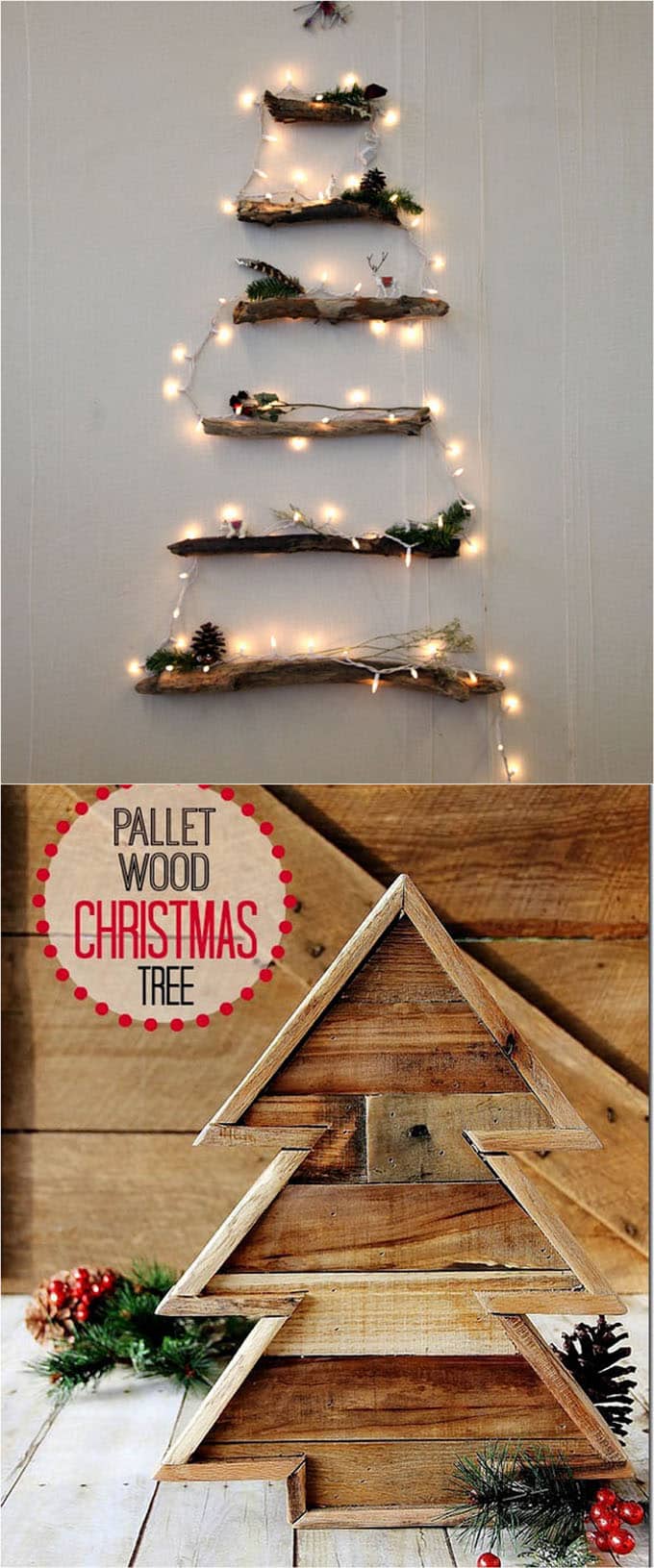 Pillows Christmas Tree
If you want to enjoy a comfortable setting in your home, then the Christmas tree should be no exception. What do you say about having a Christmas tree made of pillows?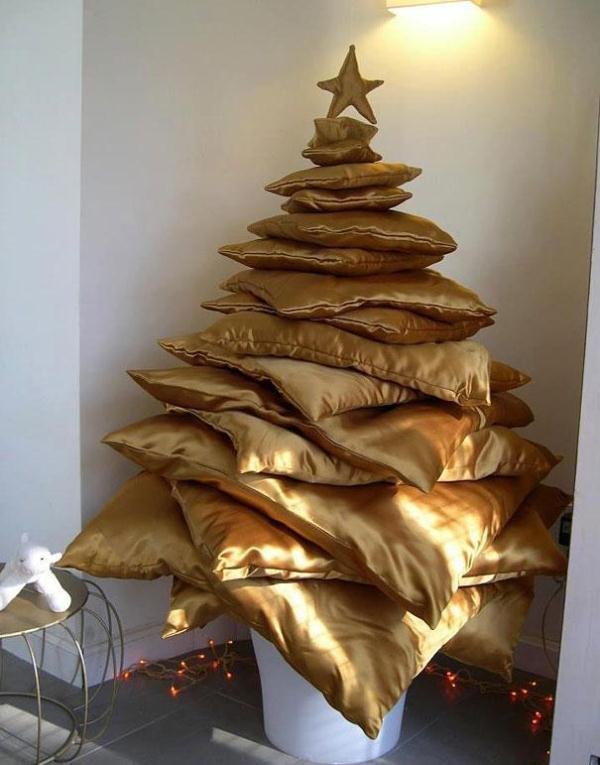 Chalkboard Christmas Tree
Chalkboard Christmas trees are not only cheap but they are space-saving as well and are perfect for those who live in small apartments.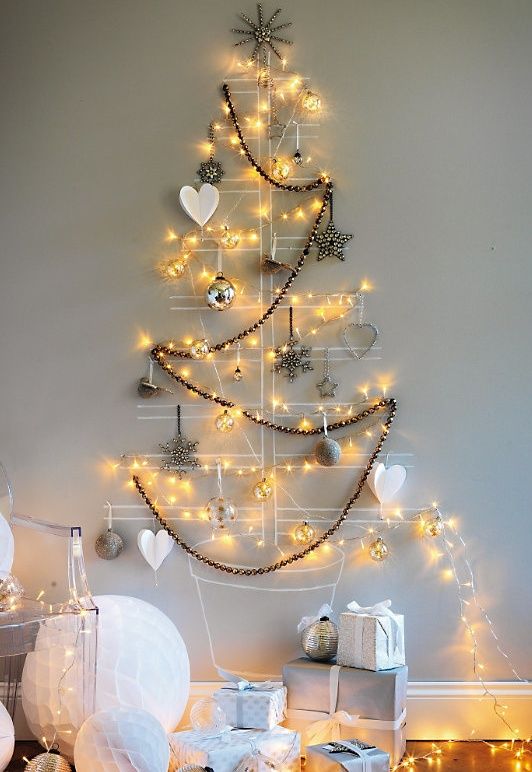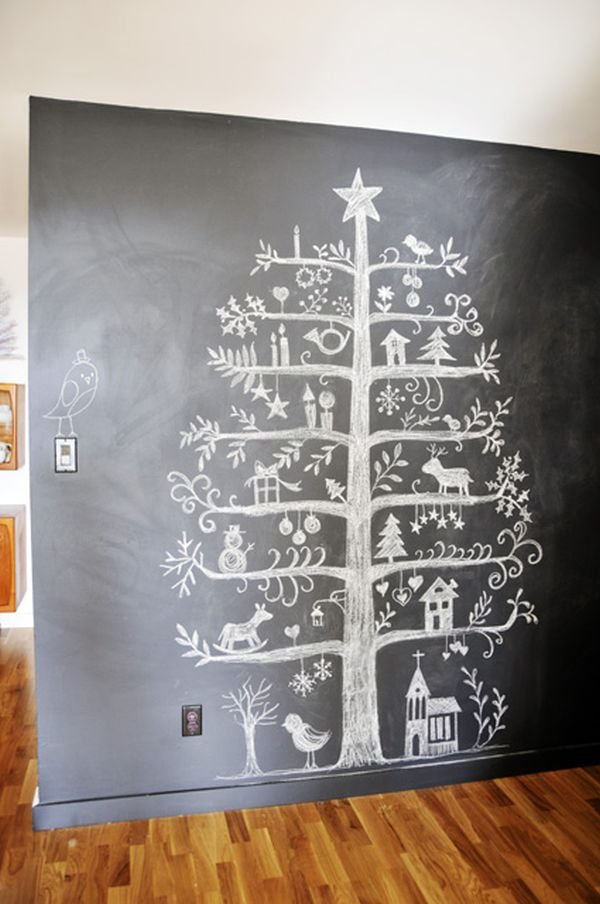 Post-It Notes Christmas Tree
Do you always write things on post-it notes and they are part of your everyday life? Then, let the Christmas tree picture your lifestyle and create it by using it notes in different colors for a more eye-catching design.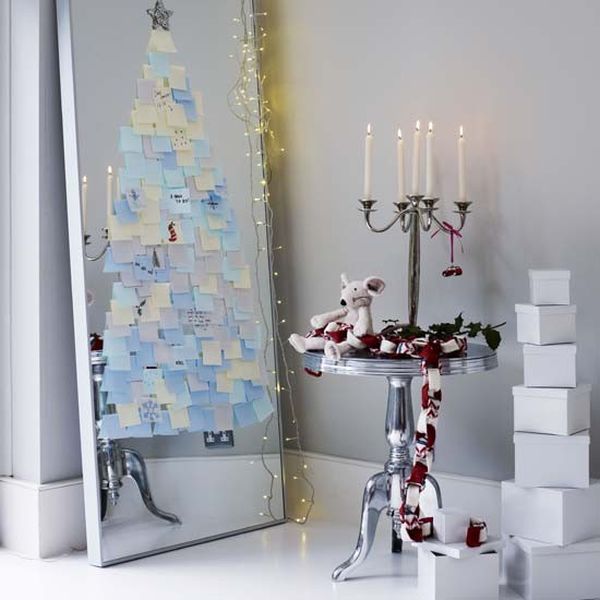 Branches Christmas Tree
Suitcases Christmas Tree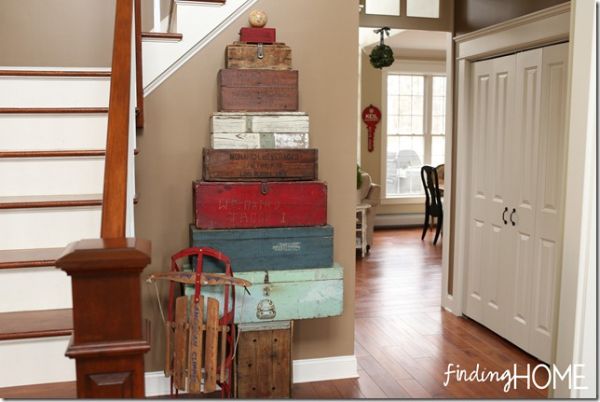 Ladder Christmas Tree
Ladders are a hot trend noways and lots of people make them part of their home by using them in plenty of decorative ways. Does the ladder Christmas tree grab your attention? It will definitely take the central stage in your living space and all eyes will be on it!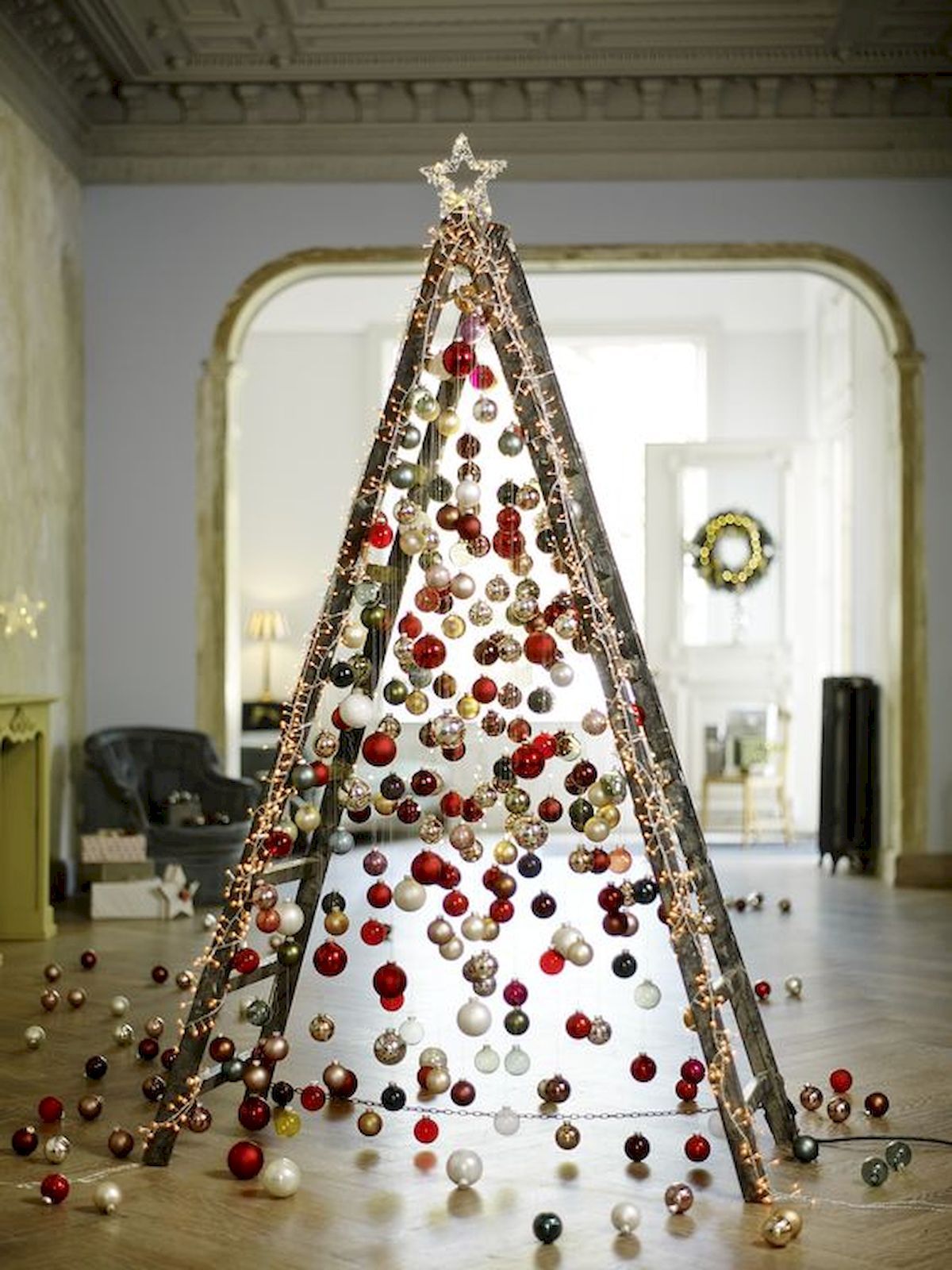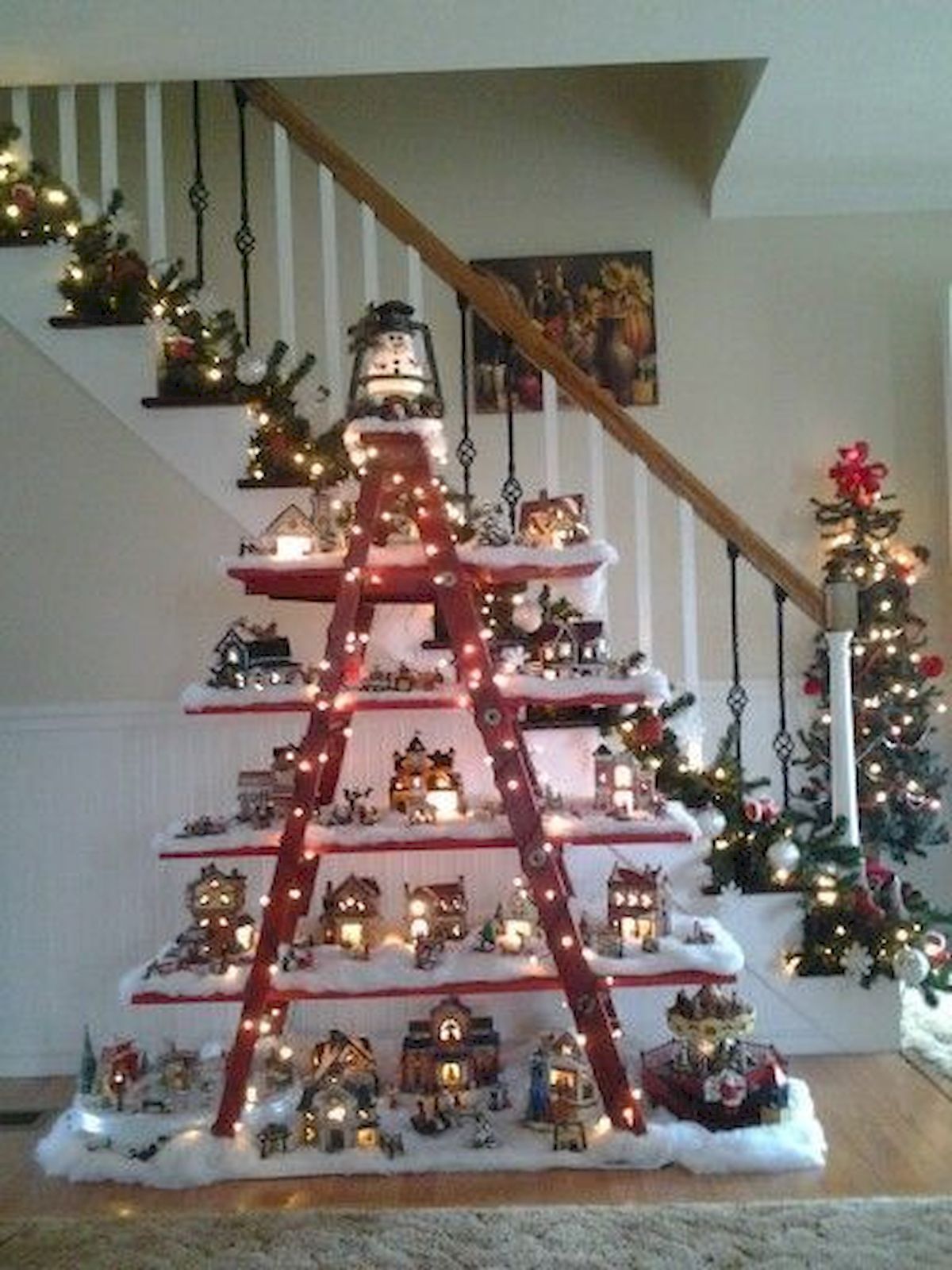 Unique Christmas Tree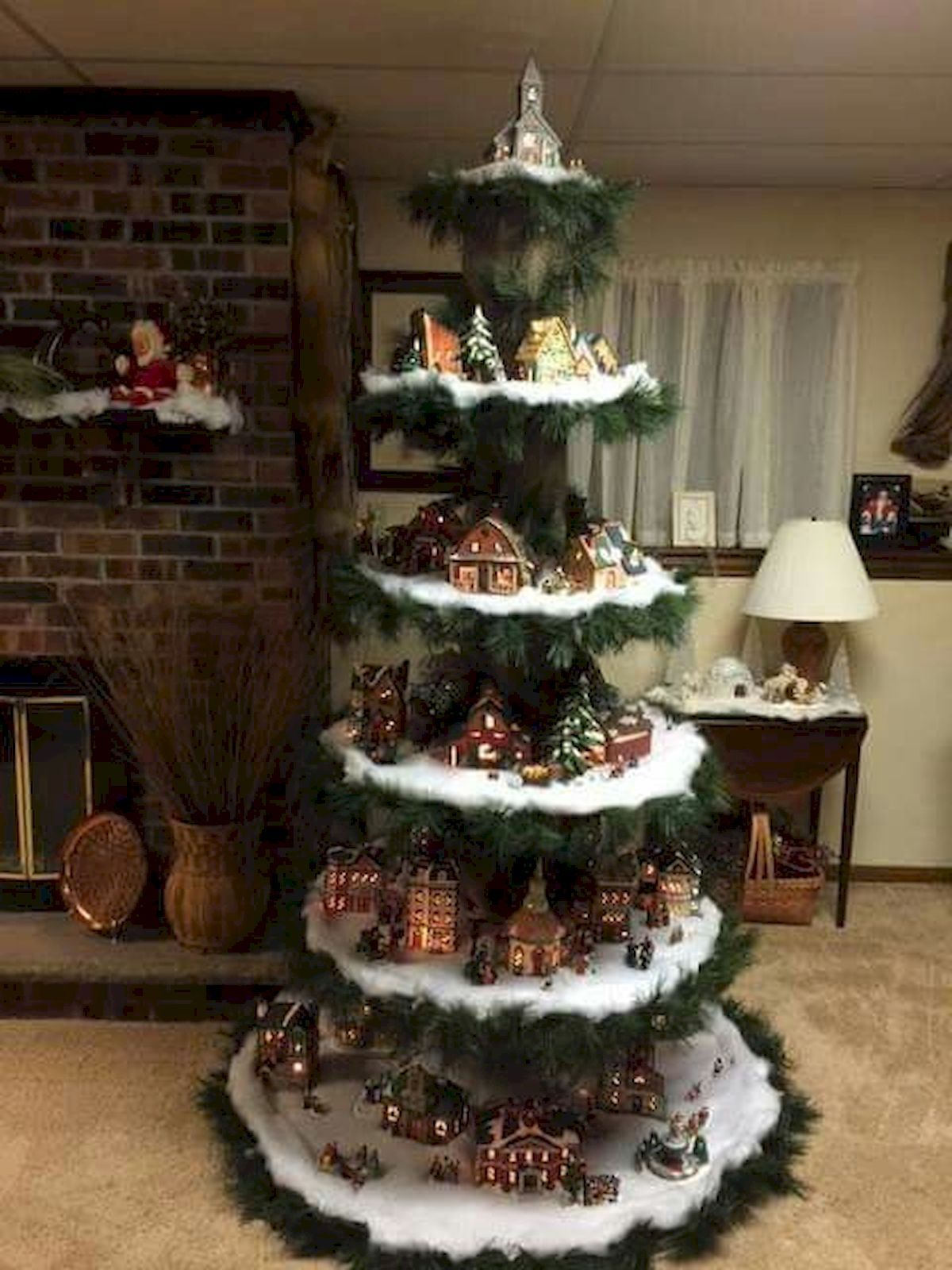 Floating Christmas Tree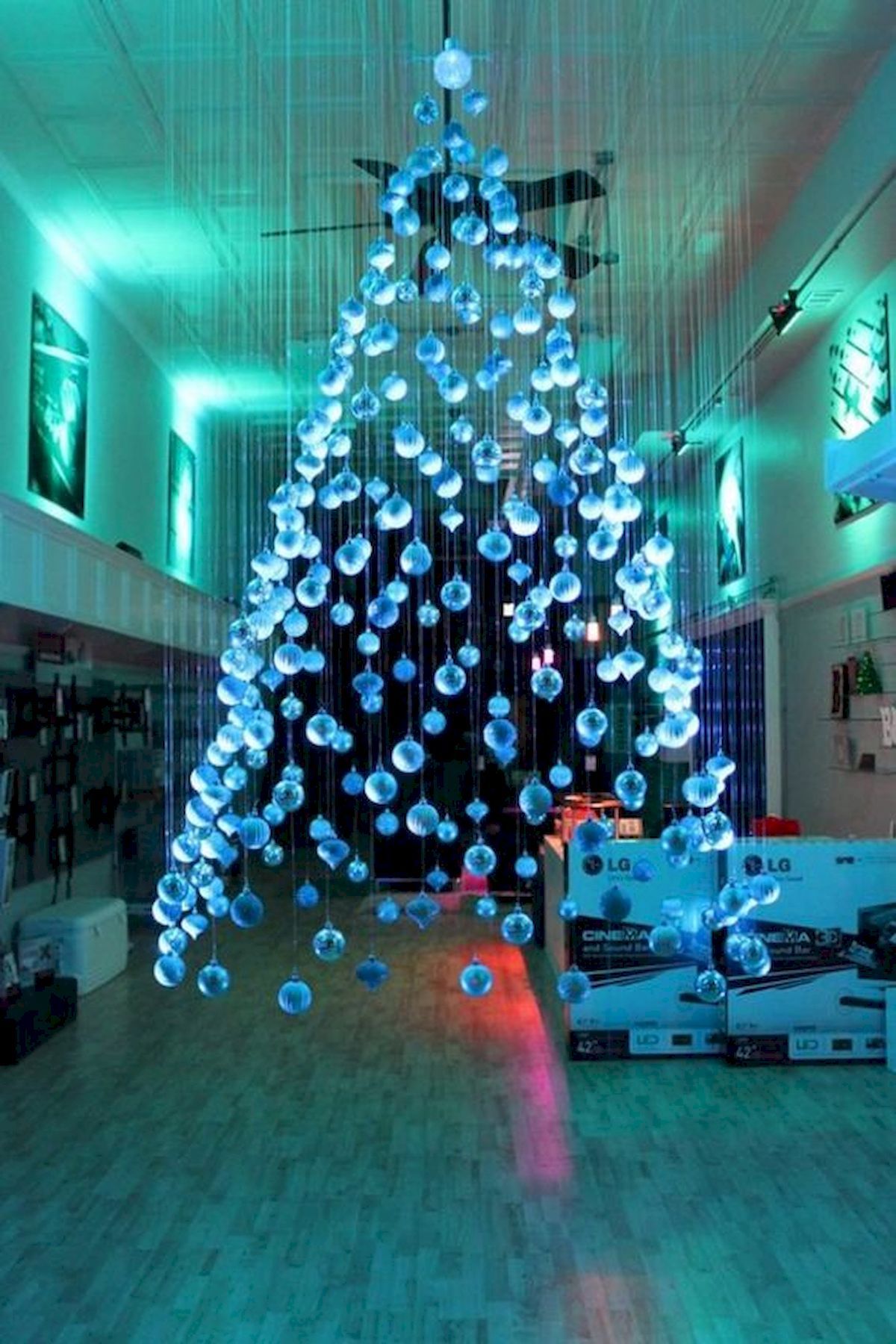 Beer Christmas Tree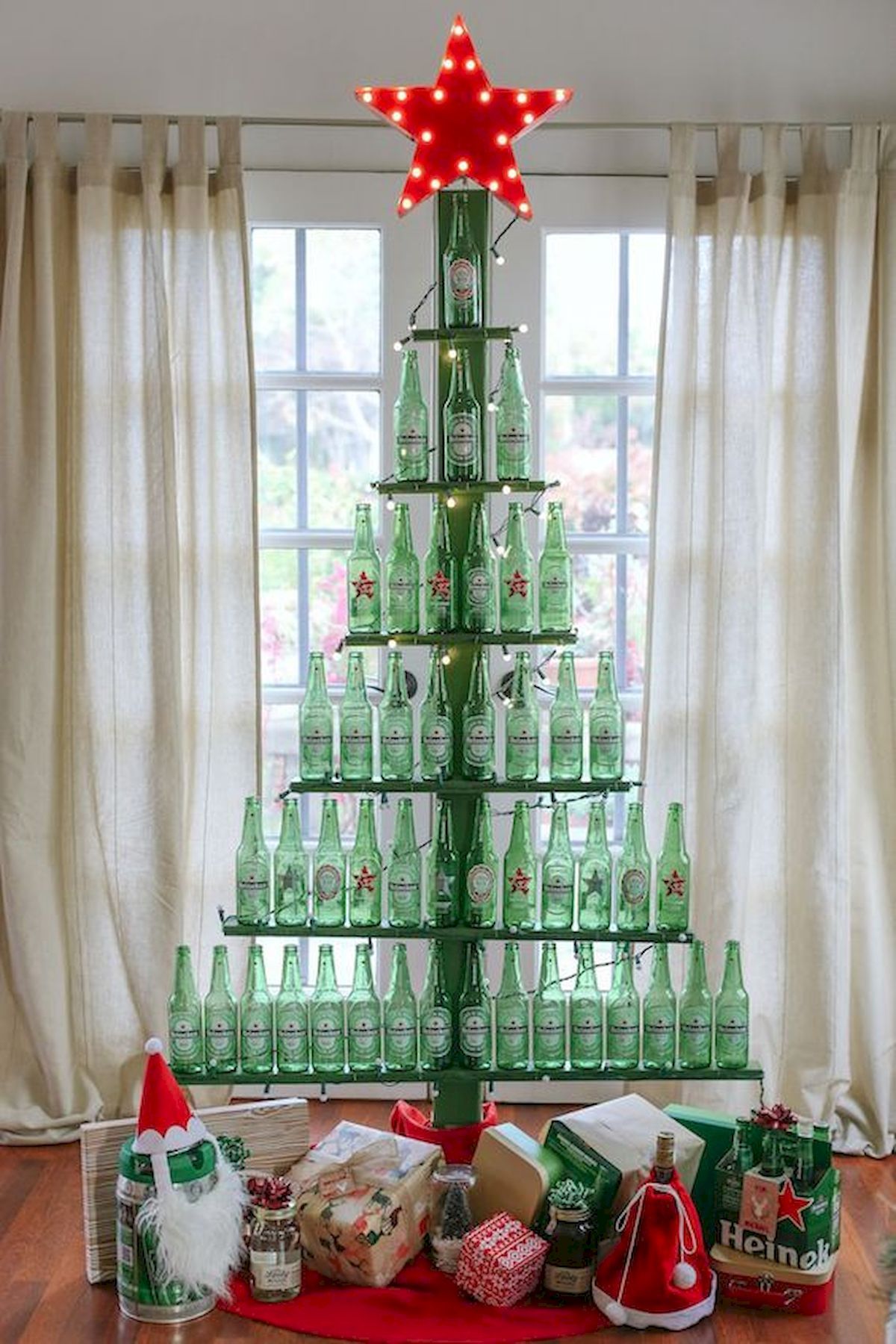 Even if you have set up a traditional Christmas tree in the living room, these non-traditional and unique Christmas tree will look great in another room in your home. Bring in the festive spirit everywhere around you with these original ways to decorate the tree and get tons of compliments! Have you already picked a favorite? Let me know in the comments below!