Spring is a lovely season to get married cause nature wakes up from the winter dream and looks stunning with all the blooming flowers, green grass and sunny days. It's neither cold nor hot, so you have the perfect weather that won't get you freezing nor sweating. If your wedding day is coming soon you must be making the final preparations. I believe that you have already taken care of the big things, so now it's time to pay attentions on the little details that will make all the difference. Bridal manicure may not seem like a really important thing, but let's admit it – people will look at your nails and the photographs will take lots of photos of them too. So, I suggest you to make sure you have your nails neat and polished. It's good to visit a nail professional this time to have them perfect cause you probably wouldn't like to worry about the way your nails look like on your big day. Scroll down to see the Sweet Spring Bridal Nails Designs That Will Get You Looking Perfect and make your picks!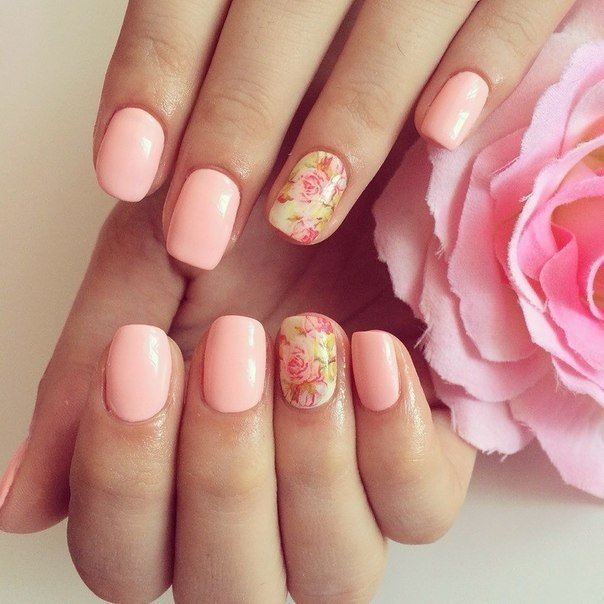 The first thing that you may want to consider is to think about the overall wedding theme, so your nails will match with the rest of the things. Is purple the dominating color? Feel free to get purple nails as well!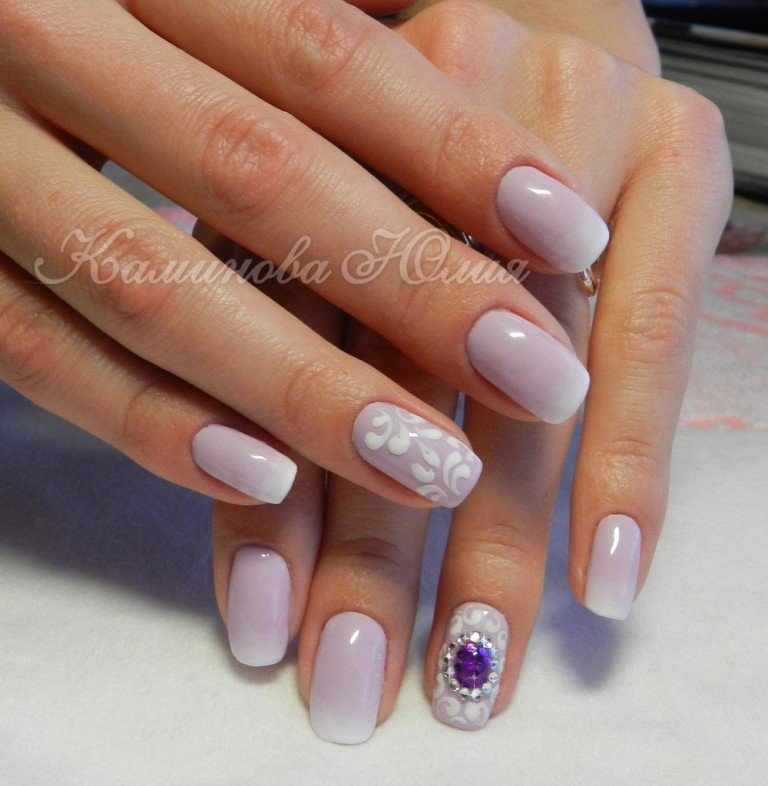 You can never go wrong with french manicure especially when it comes to your wedding day. It's classy, stylish and elegant. You can always add some white flowers to it to make it more fun and unique.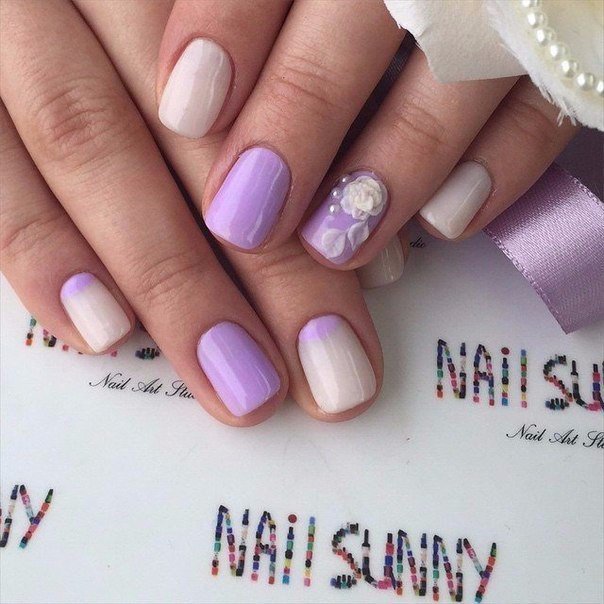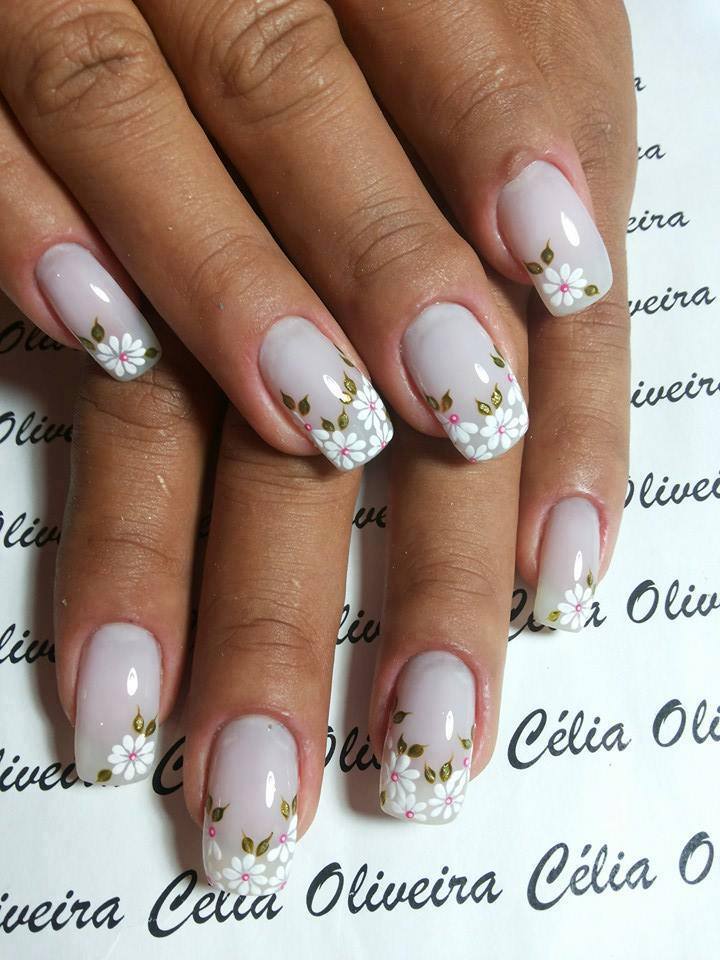 Glitter is another cute way to go for your bridal manicure. Add it to the top of your nails as moons and keep the rest of your nails subtle.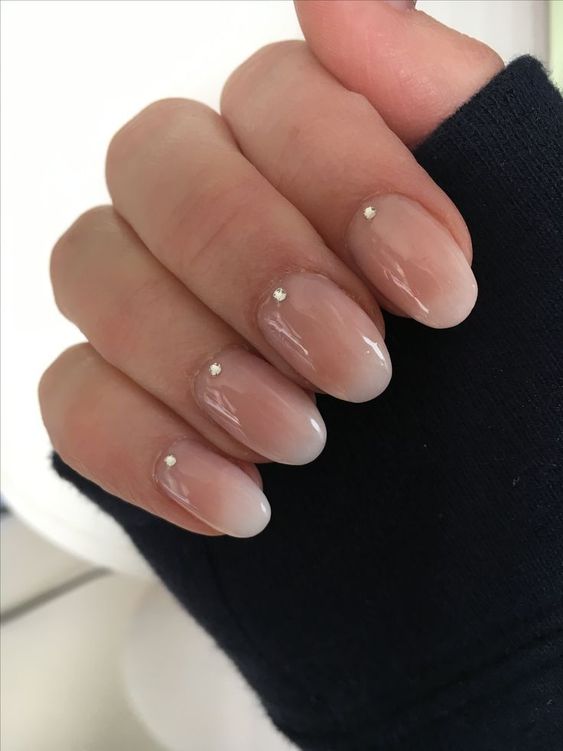 Do you love color block? Here's an interesting nails design that you can try out for your big day!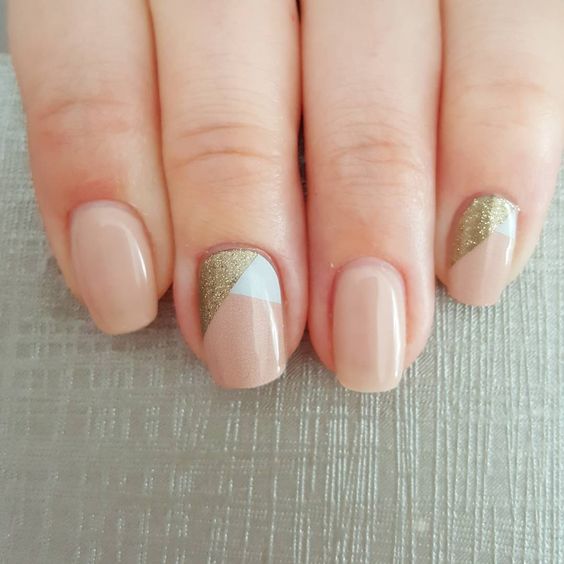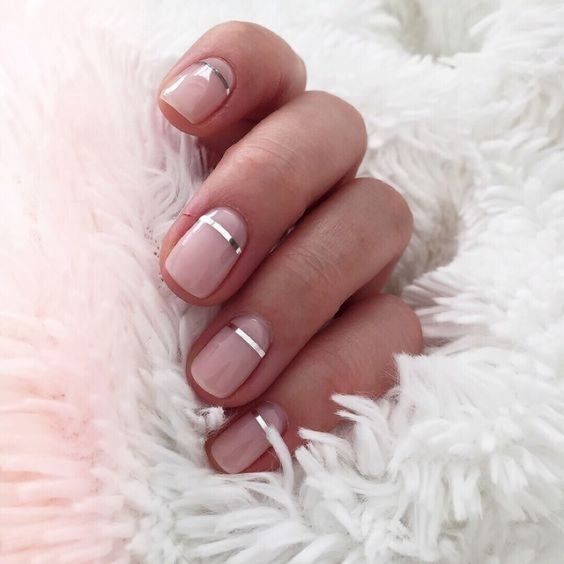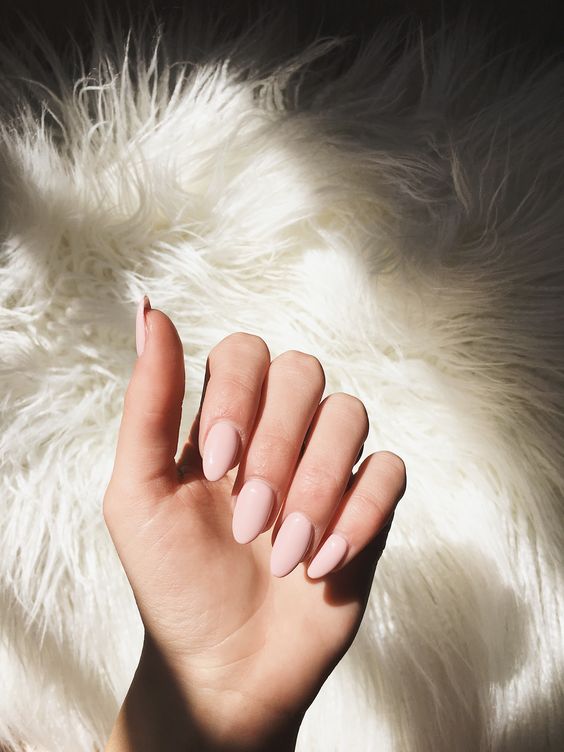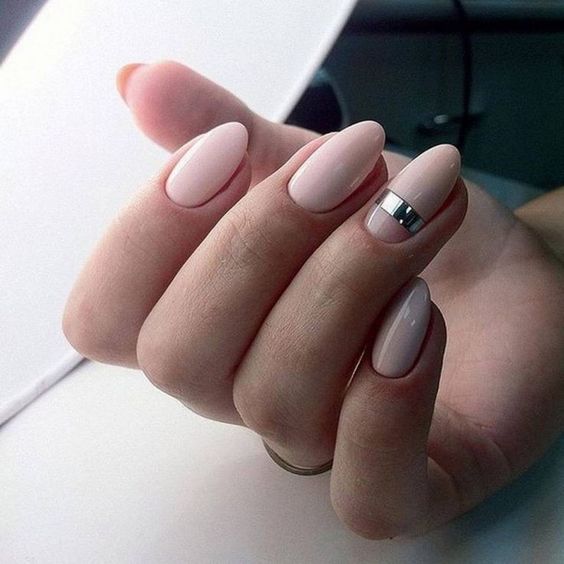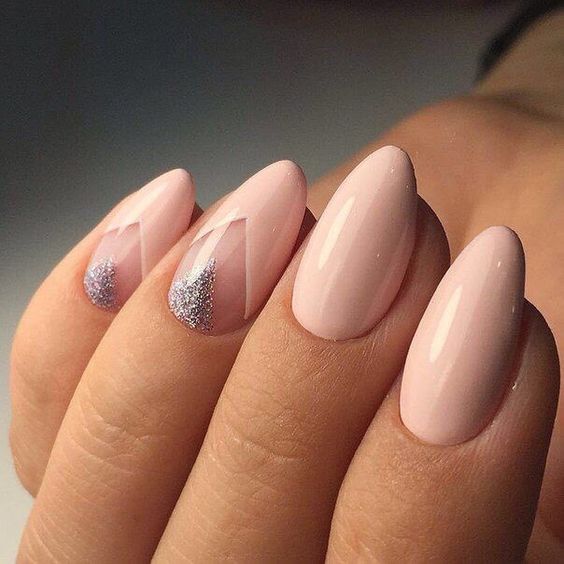 The marble nails are definitely one of my favorite and I'm definitely going to do them pretty soon even though I'm not getting married like you!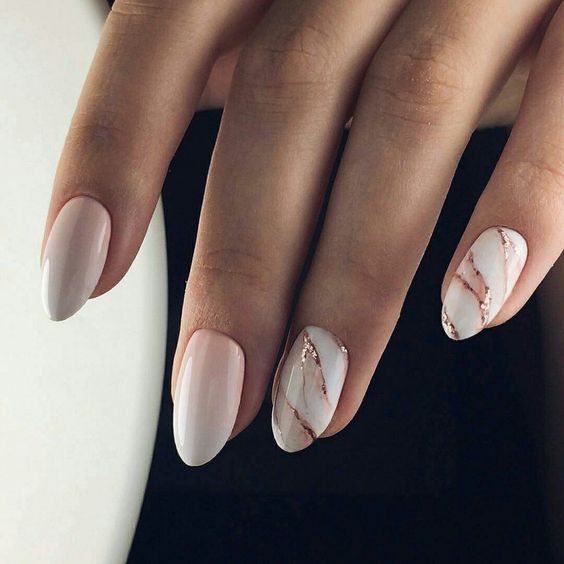 And here comes the second of my best picks from this article. I'm really having a hard time choosing what's the design I would like to have first. What do you think? What do you have in mind? What's the manicure you would love to rock on your wedding day? Keep me posted in the comments below!