We are almost a month away from the official start of spring and we couldn't be more happy about it! We are already feeling the sun rays and we can't wait to wear our spring attire and get rid of all the winter clothes. You are probably looking forward to see some colorful, playful, bright and happy patterns on your nails as well, so in this article I will share with you some ideas that will catch your eye and will get you impatiently daydreaming about spring. Scroll down and see the Spring-Ready Manicure Ideas That Will Bring The Spring Vibes Already. Find the designs you like the best and save them in your gallery cause you will need them pretty soon. There will be lots of floral design in the lovely pastel tones and you will love every bit of them! I have to share a secret – I have already saved five designs which have got me covered for quite some time! Find some for yourselves too and wait for those fabulous sunny days and the blooming flowers!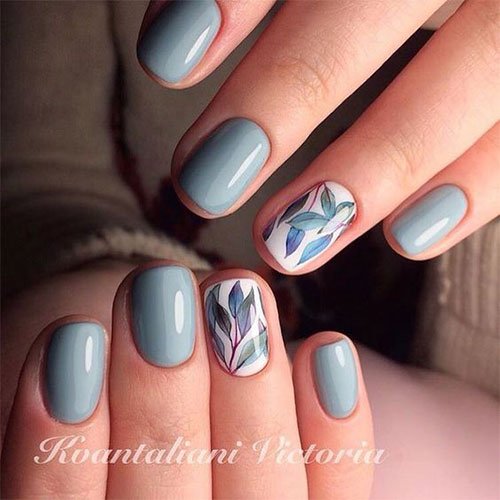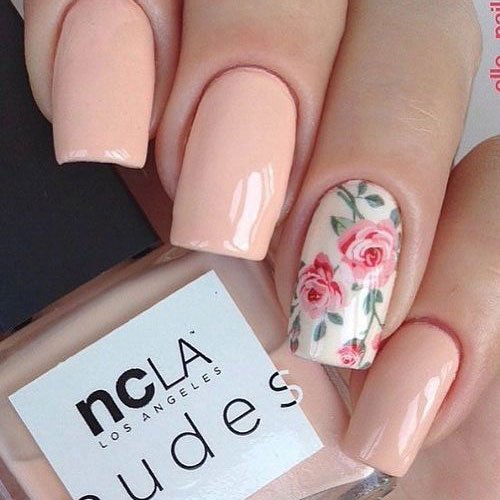 If you are not afraid to go bold that you will most certainly love to have flowers on every nails. Is the pink color scheme the one that you prefer the best? Add some mind details and you will have your mani ready in the spring mood in a perfect way.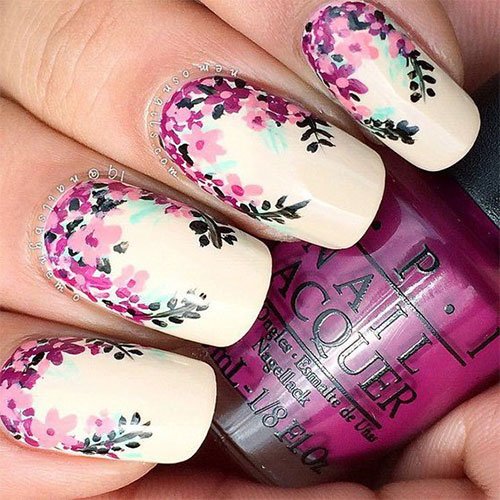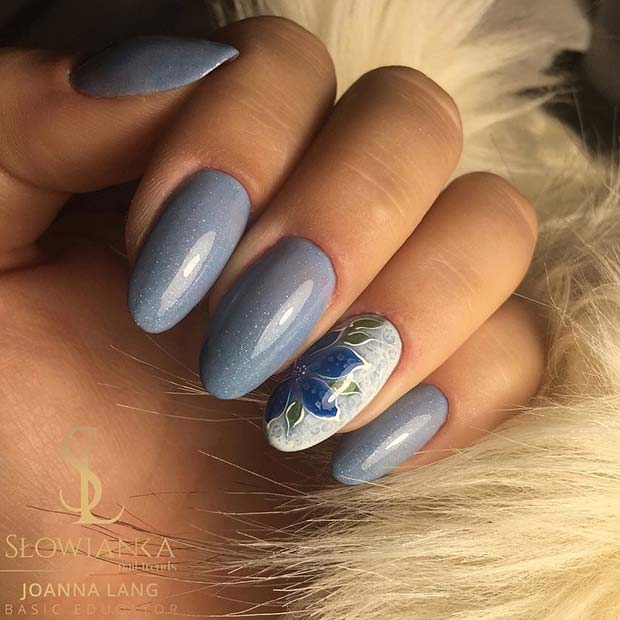 White nails design is sophisticated and elegant, and if you are looking for a way to add some spring touch to them, then add some gentle flowers on several nails. The manicure below blows my mind!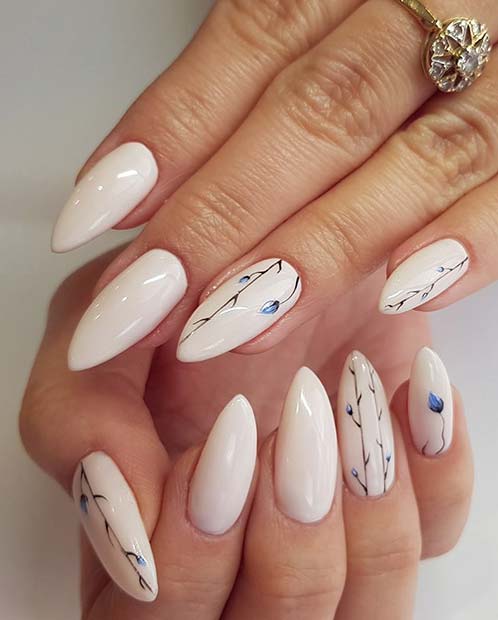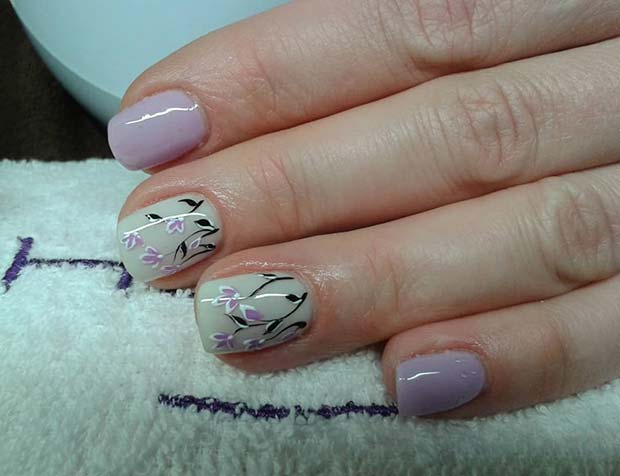 Well, you can already guess! These nails are also on my list and they are on the top of it. I'm in love with all of those pastel tones and playful flower designs. Aren't they just gorgeous?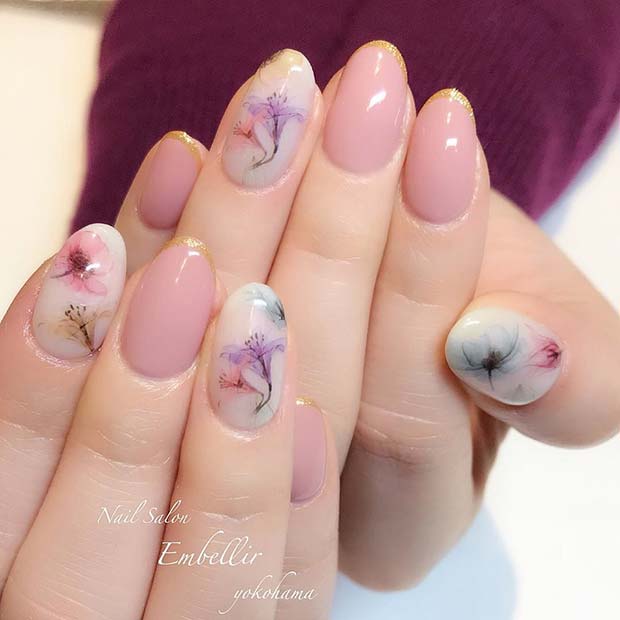 If you want to make a statement this manicure is the right one for you! Black and red will put you in the center of attention for sure.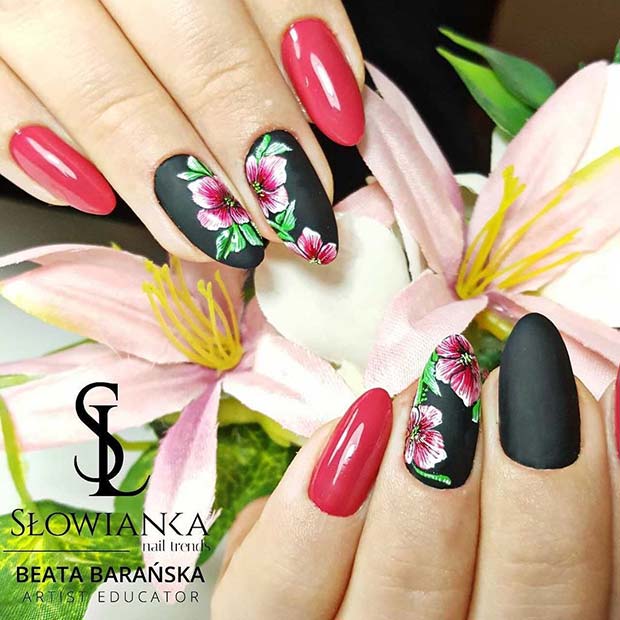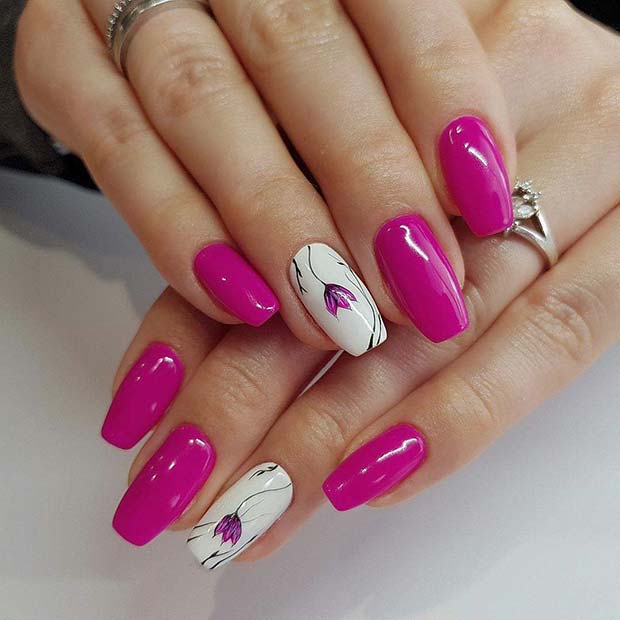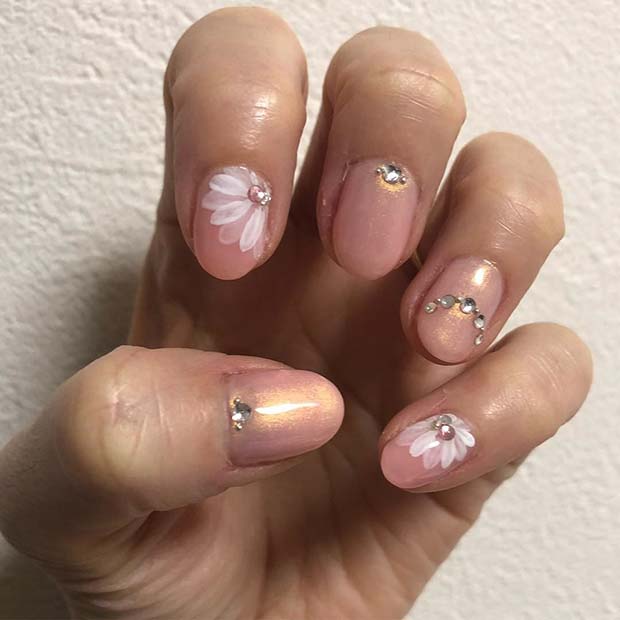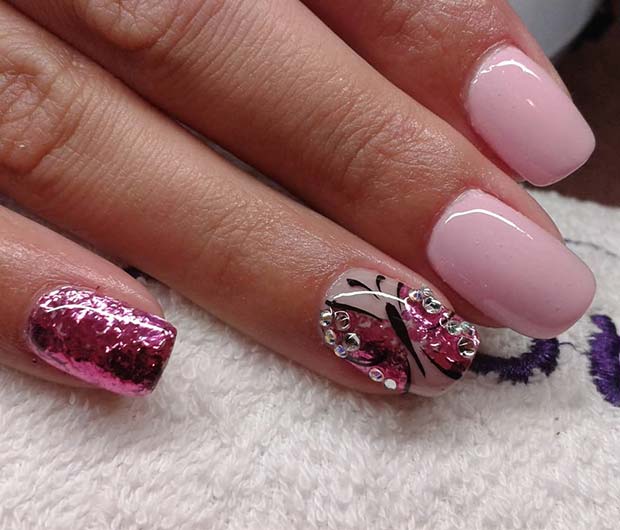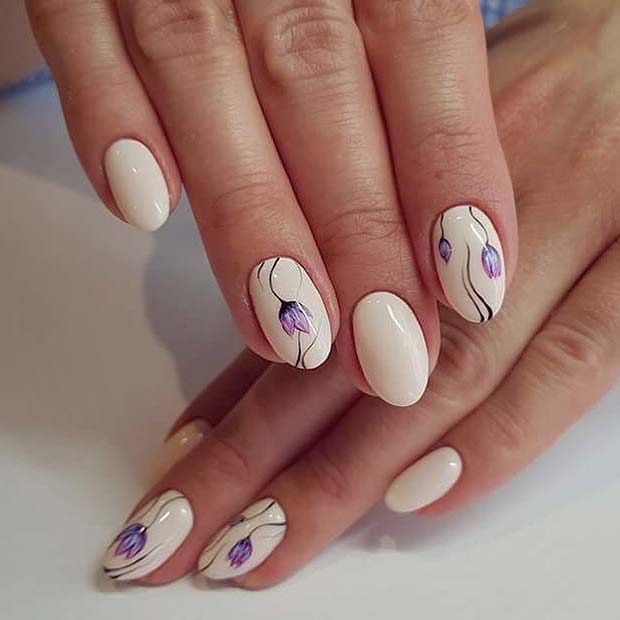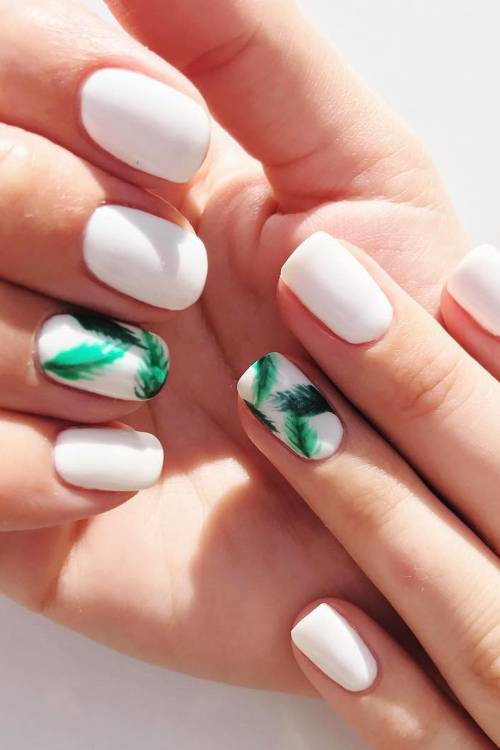 Feel free to experiment and add lots of lively and playful colors on your nails cause spring is all about that. We are sick and tired of the dull and gloomy winter, so it's time we add some color in our lives. Starting from your nails is a pretty good idea, isn't it?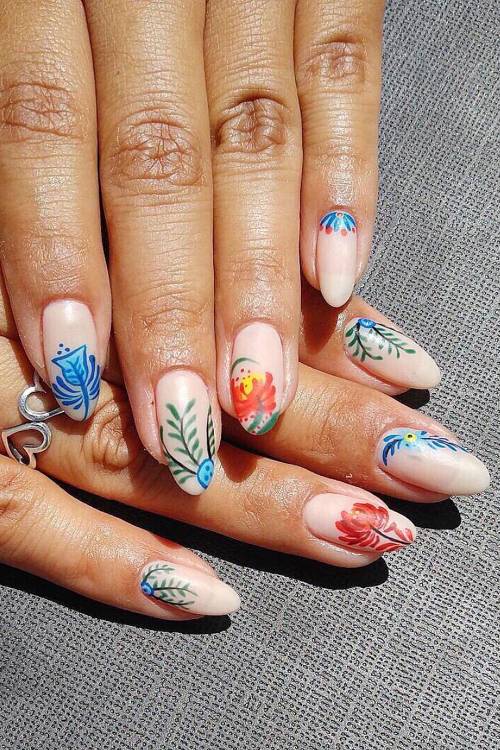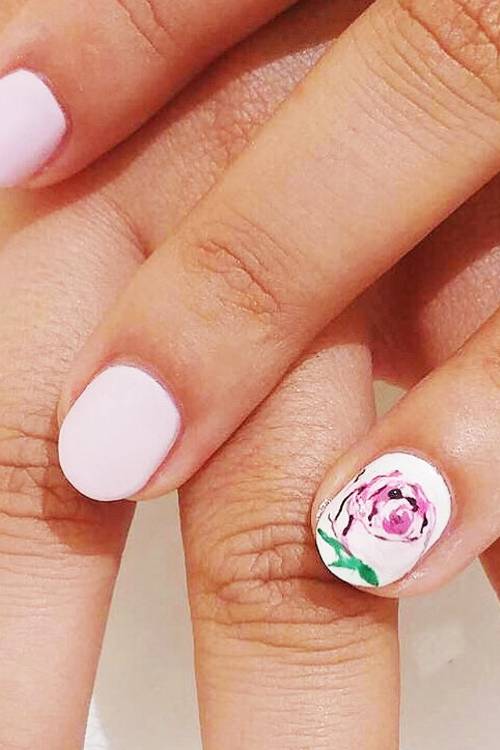 What's your best pick? Let me know in the comments below!